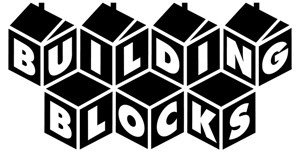 This sponsored feature takes an intimate look at real estate projects in Greater Vancouver, bringing you stories about the developers, the neighbourhoods and the homes themselves.
Richmond used to have the nickname 'island city', and that could maybe lead people to believe it's separated from the rest of the Lower Mainland. That's hardly the case though – with the expansion of the Canada Line providing a speedy and regular link to downtown Vancouver in just 20 minutes, and with River Park Place only blocks away from its Lansdowne Station, there's no reason to feel isolated.
Indeed, as a development that looks to accommodate your every need and anticipate your every desire, its location plays a large role in helping its residents feel connected to the neighbourhood and the city of Richmond. River Park Place will be the heart of the vibrant new Richmond Oval Village, which will feature a T&T Supermarket opening later this year, not to mention numerous other new amenities.
The Oval Village takes its namesake from the Richmond Olympic Oval. After playing host to the world's best speed skaters during the Vancouver 2010 Winter Games, the Oval is now a world class community centre and an international attraction. Facilities include a climbing wall, countless fitness and wellness programs, and areas for events like birthday parties and field trips.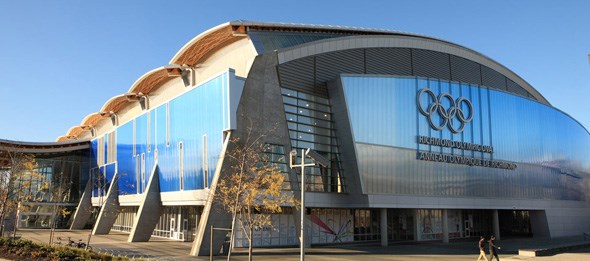 If you'd rather get some fresh air while you exercise, you're in luck. The riverfront has recently been invigorated and provides access to 40 kilometres of interconnecting trails and cycling routes that lead to parklands. Nearby Minoru Park features everything from a baseball diamond to a cricket pitch and is a hub for cultural facilities including the Richmond Cultural Centre.
The Canada Line provides a convenient link to many other local destinations. Lansdowne Centre and Kwantlen Polytechnic University are located next to nearby Lansdowne Station. From there, travel one stop south to Richmond Centre and its 240 shops and services, or head one stop in the other direction to Aberdeen Centre.
In the summer months, the Richmond Night Market provides a different shopping experience altogether. For starters, there are more than 200 booths offering merchandise and 80 vendors selling delicious food and desserts. This year's market will also feature carnival rides and a children's amusement zone. With over a million visitors a year, it's one of the most popular night markets in North America.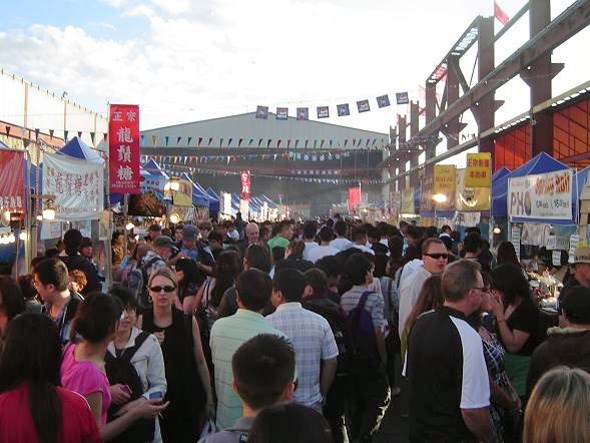 For those who find themselves on the road frequently, River Park Place is located just moments away from Vancouver International Airport and a 30-minute drive from the American border. And what better way to get there then in a brand new 2013 Range River Evoque? By registering your interest on the River Park Place website before April 6 you will automatically be entered to win the Evoque as part of The New Luxury contest. There are also chances to win gift certificates to Holt Renfrew, the Apple Store and many other retailers.

April 6 marks the grand opening of the sales centre where you will be able to view two fully furnished display homes showcasing the best of River Park Place. For more information on builder and developer Intracorp Projects Ltd., check out their pages on Twitter, Facebook and YouTube.