Interesting Vancouver is a celebration of ordinary people who are doing extraordinary things in our community.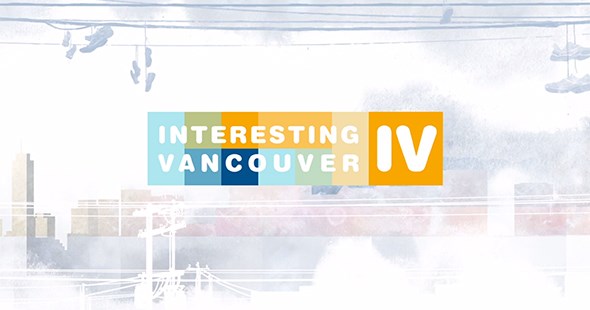 Every year (for the last 9 years), they've given 10 uber interesting Vancouverites a chance to tell their story and share (sometimes even demonstrate) their obsession/passion. They've literally had a kite flown inside their venue.
For their 10th anniversary show, happening November 10th at SFU Woodwards -- their speaker line-up will include an award-winning stop motion artist, an architect, a poet turned lawyer, and a soulful Afro-Canadian singer/songwriter. But wait! Of course there's more.
Here's Interesting Vancouver's 10-year anniversary speaker-line-up.
THE IV17 SPEAKERS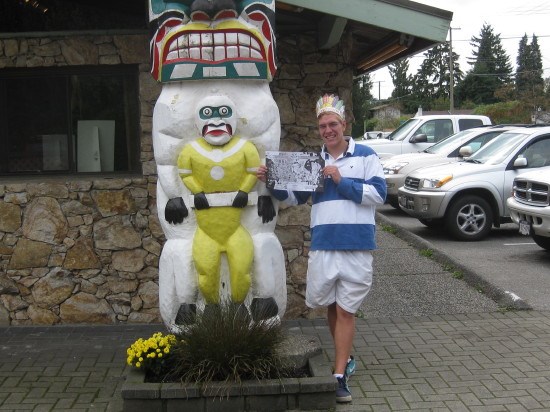 An event producer who performs vocals for a queer Funk and Motown coverband.
A community relations professional who dresses up as Superman and organizes anti-bullying flash mobs.
A poet turned lawyer whose love of language spans the boring and the beautiful.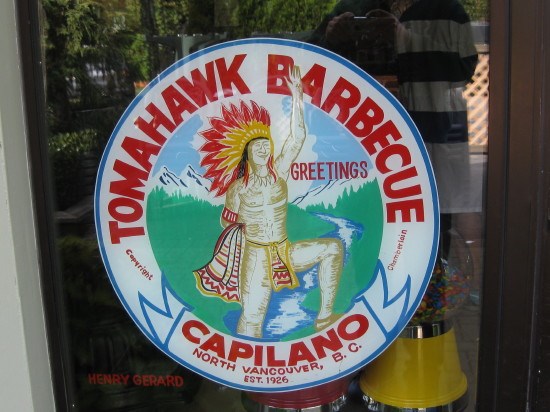 A Fire Tiger artist and filmmaker who is learning a language of tenderness from houseplants.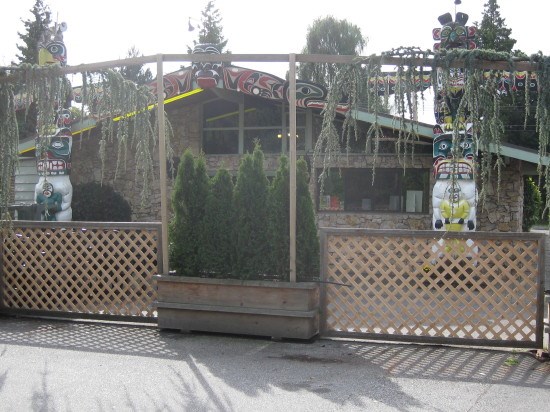 A former hairdresser turned artist who raises money and awareness for veterans.
An architect and hunter interested in reconnecting people to their environments.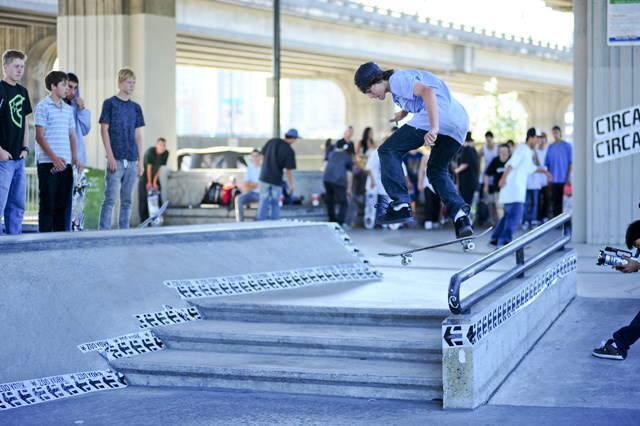 A soulful Afro-Canadian singer/songwriter living with MS.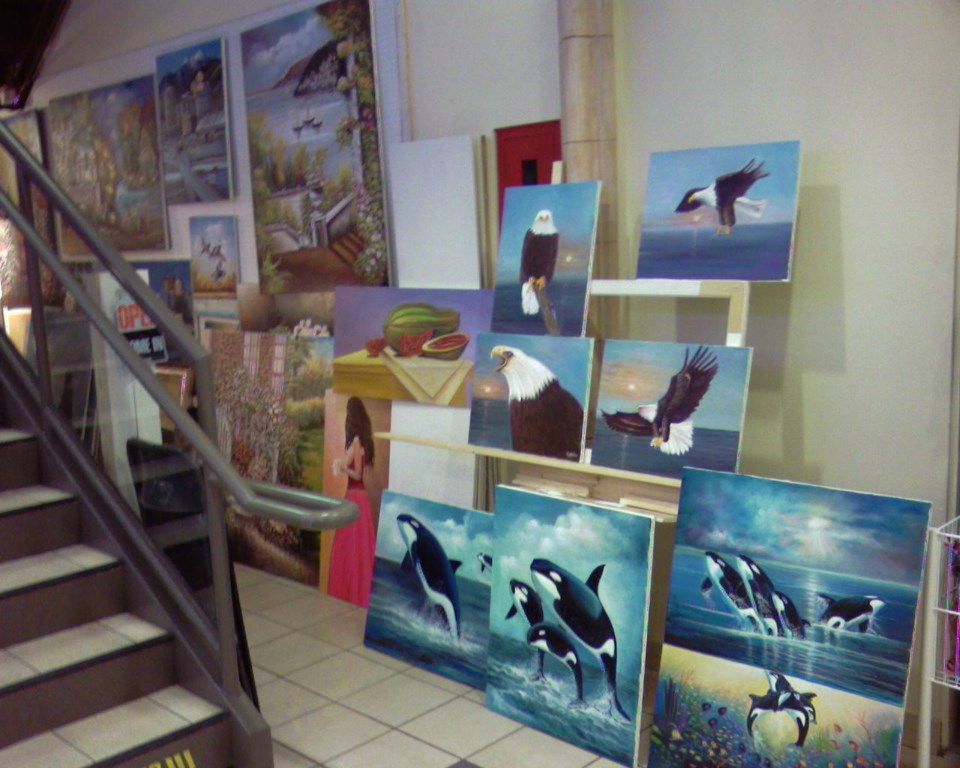 A socially conscious acoustic artist who untaps creativity with visual facilitation.
An award-winning stop-motion artist passionate about helping community and youth heal.
A publisher who practices the secret art of dimensional illustration.
---
Tickets to this event sell out every year. Join them for a night of stories, food, drink, and music, and get your ticket today.
You can learn more about the event by going to interestingvancouver.com