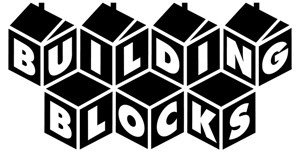 This sponsored feature takes an intimate look at real estate projects in and around Greater Vancouver, bringing you stories about the developers, the neighbourhoods and the homes themselves.
You know the industrial zone along Great Northern Way, just east of Main? Long ignored by Vancouverites, this neighborhood, the Southeast False Creek Flats is about to launch a major transformation.
The area's storied industrial history includes an unprecedented donation of 18-acres from Finning, an international machinery company, to the GNW Trust, a collective of universities including Emily Carr, SFU, BCIT and UBC. This paved the way for some major changes. Currently home to the Centre for Digital Media, the site will also soon be home to the new Emily Carr campus and to a two-building condo development called Canvas. The Onni Group is the only developer to be building on the GNW site and sales of mostly one-bedroom homes are set to begin this spring.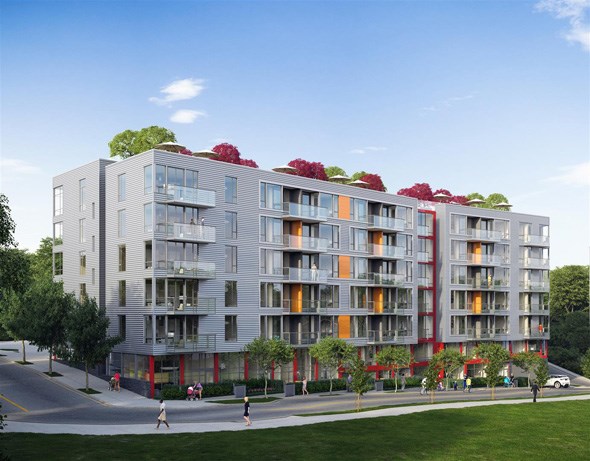 Several high profile art galleries have moved in and within the next few months, there will be a brewery and restaurant (Red Truck) and a coffee shop. In 2016, when Emily Carr moves its campus from Granville Island to the Flats, there will be more than 1800 students living and working in the area, with spin-off companies, start-ups and studios moving in to join them.
"This is going to be an absolutely fantastic place to live," says Nic Jensen, VP of sales for Onni. "The city has grand plans for the area beyond what is already underway. This is going to be a mecca for the creative industry."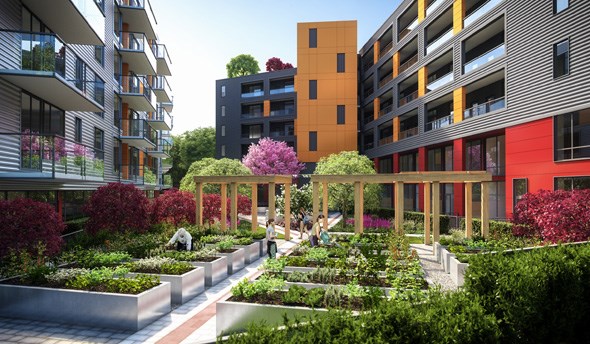 With proximity to the seawall, to transit and to the 24-km Central Valley Greenway bike trail, the neighbourhood will become a hub for car-free living, especially given the Skytrain Millenium Line extension is proposed to run right through the site.
Clad in corrugated metal and studded with splashes of colour, Canvas will feature 209, artist-inspired homes. For more details, check out www.onni.com/canvas/