If you spend much time on Instagram in Vancouver then you're likely familiar with Megan McLellan and Emanuel Smedbøl - @littlebrownfox and @secretcities, respectively. This power couple (at least I believe they're a couple) go on adventures and share some of the most stunning photos and well-researched insights with their tens of thousands of followers, and they've recently launched a website to expand beyond Insta.
Field & Forest tells stories about travel that you won't typically find in the pages of glossy magazines. Their angle is unique as it comes from a place of curiosity and isn't driven at all by ideas that others would consider suggesting.
For instance, have you ever thought about canoeing up Indian Arm? Me neither. They did, and HERE is the story of what they found along the way.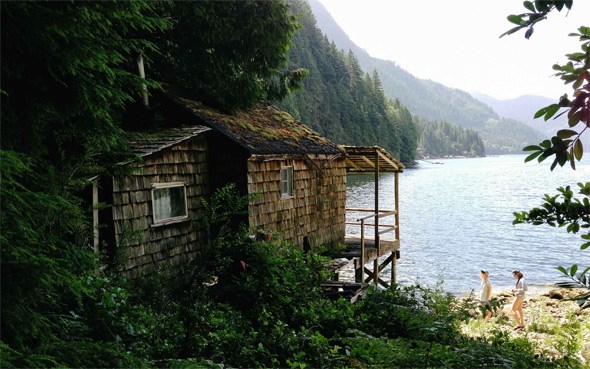 How about biking from Vancouver all the way to Tijuana, Mexico? Yeah, no. But HERE is their incredible piece about this 2 month journey they went on.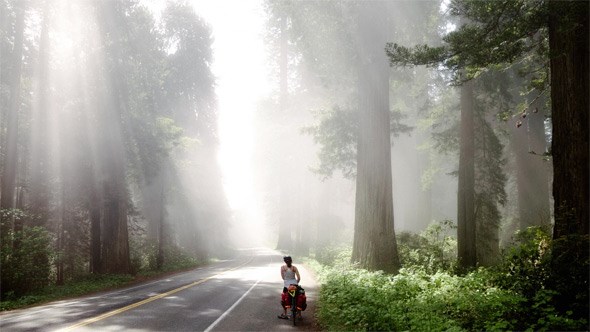 These are just a couple of the most excellent adventures Megan and Emanuel will be taking you on through their site, which I recommend you bookmark now! Head over to fieldandforest.co.