Destination BC released its new, 3-year, corporate strategy and tourism marketing plan today, and I'm so happy that they're bringing the classic slogan Super, Natural British Columbia back to the forefront. As someone who grew up in this province and travels it fairly extensively to write about it and share (on my personal instagram - @BobKronbauer, and here on V.I.A.), to me these words have always summed it up, invoking a sense of pride whenever I've seen them. And they're not simply bringing the slogan to the forefront (it never truly went away but has been kicking around in the background for a bit), their new plan focuses on nature and showcases the power of British Columbia's wilderness, and the emotional connection that it makes with people who travel it.
Watch this video below then visit WildWithin.ca to see what they're up to.
https://www.youtube.com/watch?v=dNFrZNjs2ng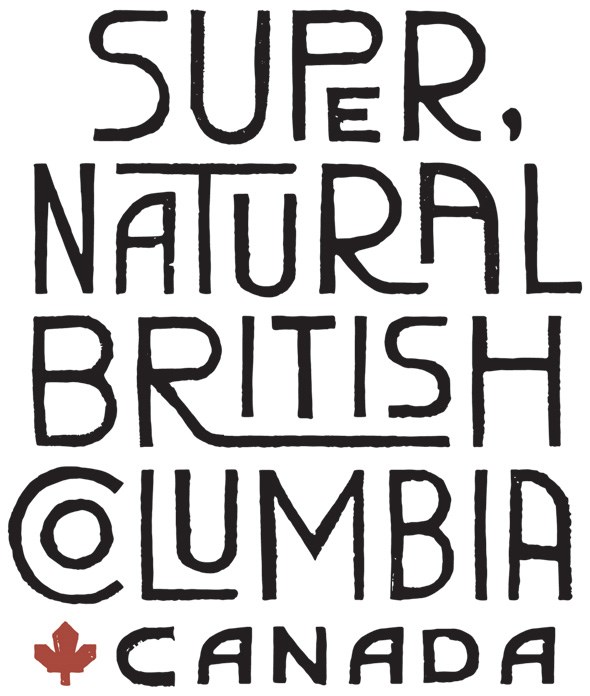 If you're really keen on the ins and outs of the new corporate strategy and tourism marketing plan have a look under the hood HERE.
[SPONSORED POST]