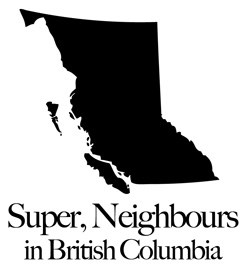 Welcome to the latest series of Super, Neighbours blog posts where we highlight incredible travel destinations in British Columbia!
Last month my wife and our son and I had the great pleasure of spending some time in Parksville-Qualicum Beach. As I said in PART 1 about getting there, this is a destination that has just now become an actual destination for us; we've passed through many times on our way to Tofino and were excited to spend some time here and share what makes it worth not simply trucking through on your way to somewhere else.
We were put up at the lovely Tigh-Na-Mara Resort. Located on 22 acres of forested land right next to the ocean, the resort boasts a great many log cabins, a spa, restaurants, a lodge and even a convention centre. We were lucky to be staying in one of the log cabin condo units that overlook the ocean and the incredible tides. The tides and the beach will actually take up an entire part of this series soon, but first let me show you around our unit.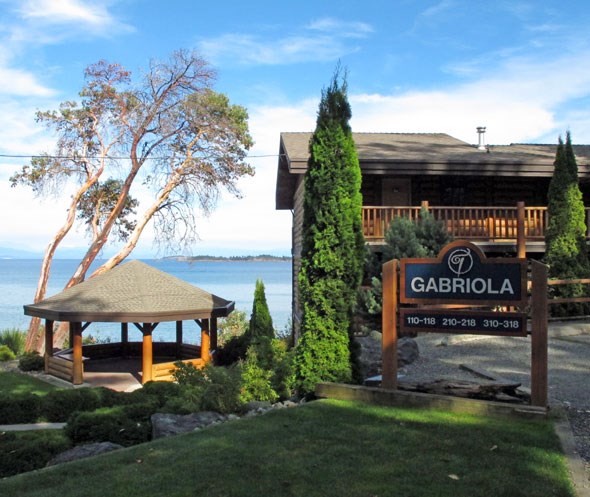 Our condo for the weekend in the Gabriola building at Tigh-Na-Mara was just a little bit different than the condo we live in in the city. Starting with the gravel parking lot and the log cabin structure (IMAGINE a condo in Vancouver built of logs!) and of course the furniture which was quite a bit different than what we've got in our own place, though equally charming.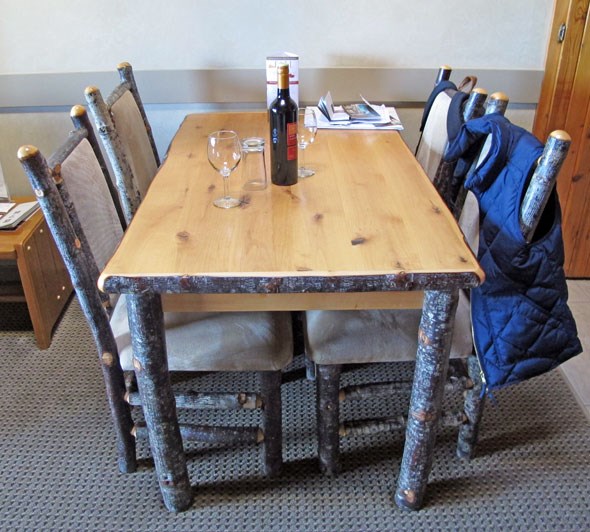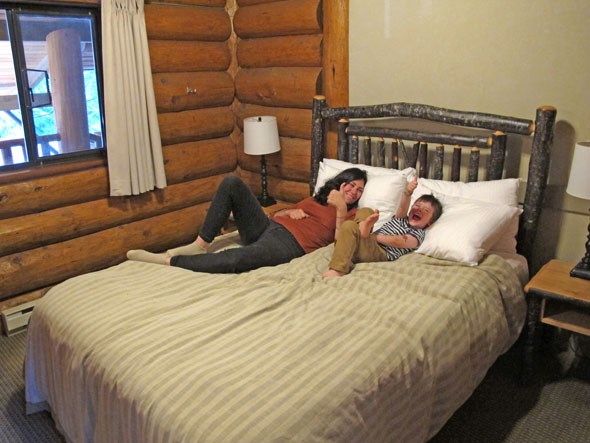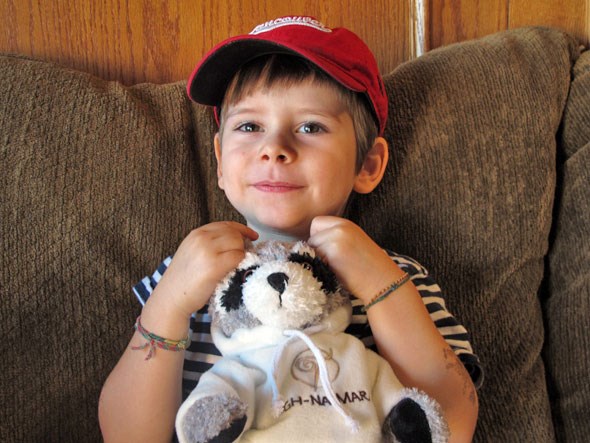 The view was also just a bit different than what we're used to in False Creek. The tide goes out so far!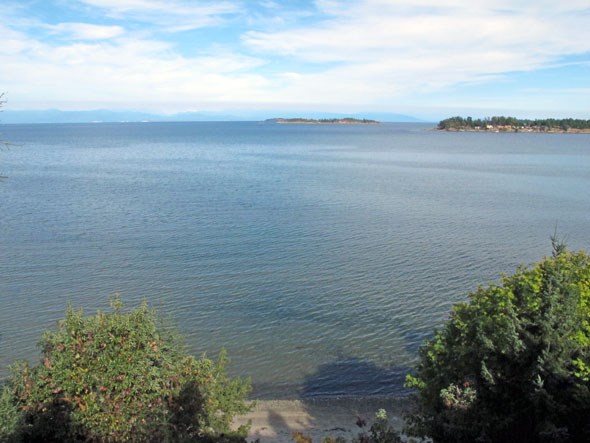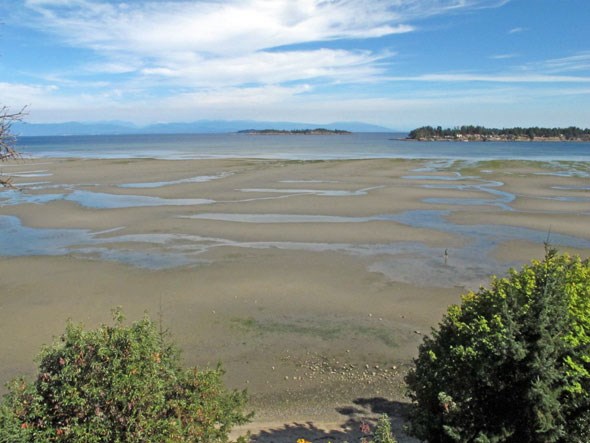 Here's a peek at the outside construction of the condo.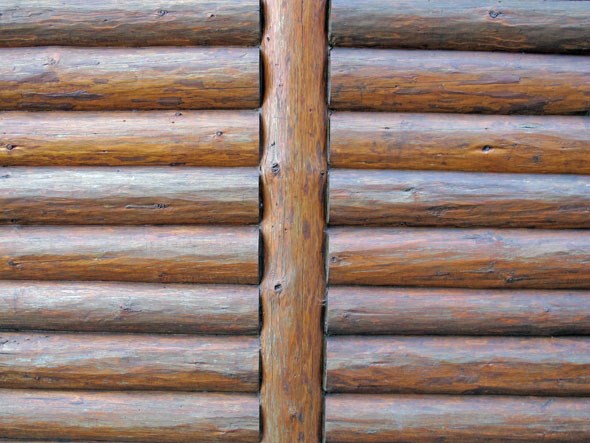 And of course the proximity to beach access was second to none.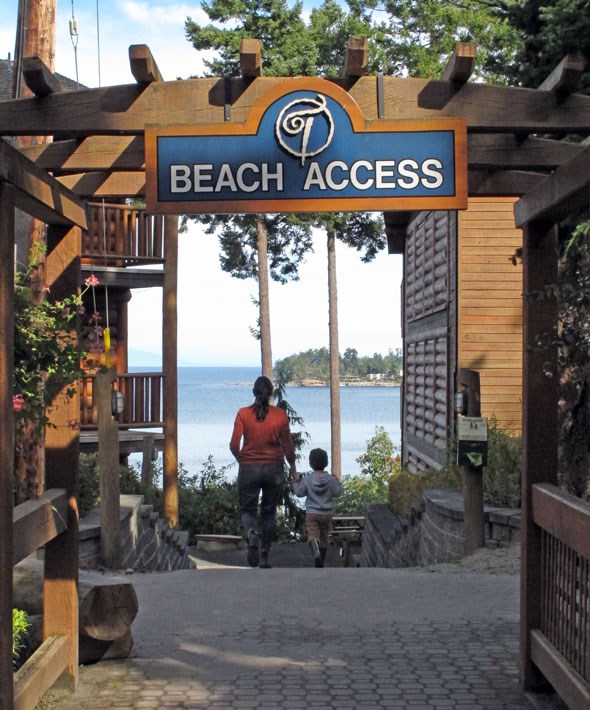 Just a quick walk down this path to something we've never seen before.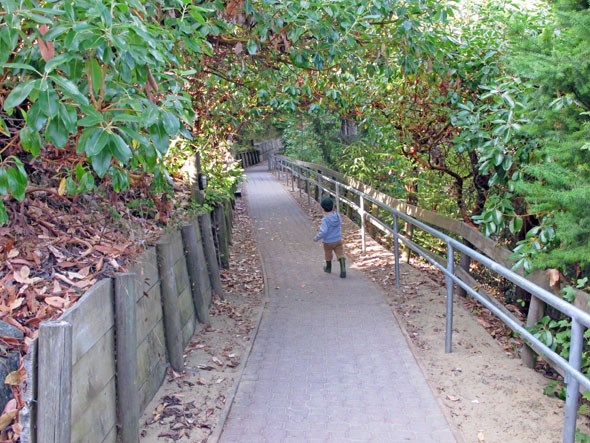 Stay tuned for Part 3 to see what breed of wonder we stumbled upon on the beach in front of Tigh-Na-Mara!