The Canada Is Awesome network has websites and social media extensions in Vancouver, Squamish, Calgary and Toronto, with many more on the horizon. Our goal is simple: we let people know about all of the awesome things that make their Canadian cities great, despite the bad. I'm the founder of this network and each week in this What's Awesome post I bring you the top stories from each of our properties, giving you access to the best of our content all in one place.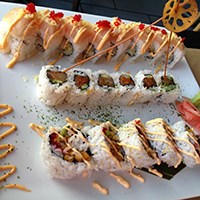 Chow Down in Cowtown – Red Ember
Ever since we moved last year it's been extremely fun exploring places in and around our neighbourhood. During our commute to and from work we notice different stores and restaurants we never saw before and made a mental note to drop by when we could. Since they're so close now, we didn't have an excuse not to visit. One of those restaurants was Red Ember on 14 Street. I'm always craving Japanese food, so we had to stop in.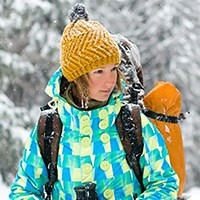 Ready for more? Sea to Sky Gondola Reopens Today
BC's newest winter wonderland reopens today for its first winter season with 3,000 acres of access to all new backcountry terrain, a 6,000 square metre tube park (from mid-December, weather permitting) and a full lineup of seasonal events for the whole family.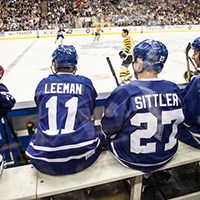 Legends Classic Game at Air Canada Centre Sees New Inductees Take to the Ice
I was lucky enough to attend the Legends Classic game at the Air Canada Centre in Toronto on Sunday November 16th, 2014 as part of the Hockey Hall of Fame Induction weekend.
The weekend was celebrating the induction of retired NHL players Rob Blake, Peter Forsberg, Dominik Hasek and Mike Modano. The HHOF also inducted referee Bill McCreary and NHL coach Pat Purns who passed away in 2010 from cancer at the age of 58.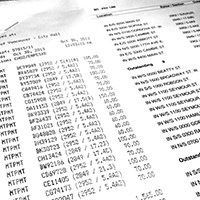 Waive all of your Vancouver parking tickets by donating toys!
Impark is once again launching their holiday initiative where you can get your parking tickets voided in exchange for toys donated to the Salvation Army! It's happening from 7am-11am this Thursday, November 27th at the Salvation Army Belkin House, located at 555 Homer Street. Bring your unpaid Impark parking violation notice and a toy of equal value and they'll waive it for you, all in the name of giving kids who need it a better holiday than they might have known otherwise.
Be sure to check back every week to see what's going on with Canada Is Awesome