The Canada Is Awesome network has websites and social media extensions in Vancouver, Squamish, Calgary and Toronto, with many more on the horizon. Our goal is simple: we let people know about all of the awesome things that make their Canadian cities great, despite the bad. I'm the founder of this network and each week in this What's Awesome post I bring you the top stories from each of our properties, giving you access to the best of our content all in one place.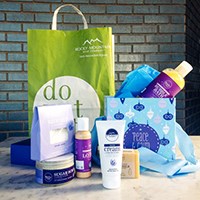 Holiday Gift Guide 2014: Awesome gifts for all
It's time to make your list, check it twice and pick up awesome gifts for all the amazing people in your life. We've curated a list of fun and unique items that will be sure to be a hit under this year's Christmas tree.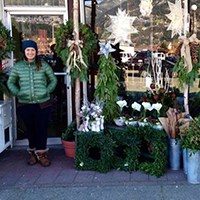 5 places to shop locally this season
The holiday shopping season is in full swing and we're doing our part to support local businesses and makers whenever possible. Here are five Squamish shops and markets that will keep you out of the malls.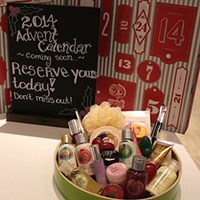 The Inseam: Helpful Holiday Gift Guide
The pressure is on to find your friends and family the perfect gifts for the holidays, so we're here to help. Our holiday gift guide has ideas to find the perfect present for everyone on your list!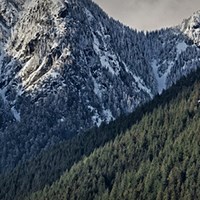 Hidden hikes in and around Vancouver
Whether you are an avid hiker, or simply prefer a scenic escape away from the hustle and bustle of the city, consider one of the following hidden trails for your next outdoor expedition!
Be sure to check back every week to see what's going on with Canada Is Awesome