While the lion's share of British Columbians won't look back on 2020 or 2021 fondly, the past couple of years have included some unforgettable moments.
This Halloween, there is no shortage of completely original costume ideas to don on the big night — even if you are just kickin' it at home with family or a few close friends.
Have a look at our very B.C. round-up of costumes for 2021.
Happy haunting!
Dead Canuck the Crow
Vancouver's most famous crow hasn't been seen in a very long time. While there is a slim chance he's living his feathered existence somewhere out of the public eye, the odds are stacked against the possibility that the beloved bird lives. If you want to play a tribute to this iconic corvid, there are plenty of crow costumes for sale online.
It's crow time!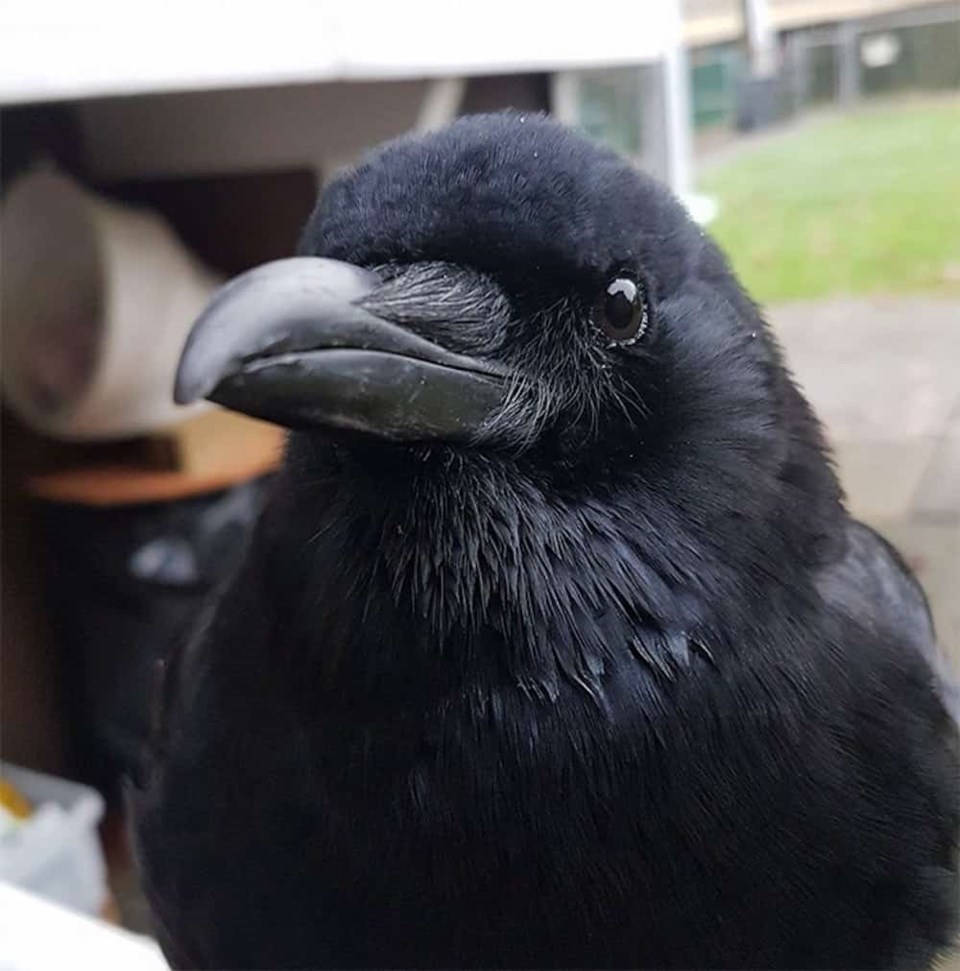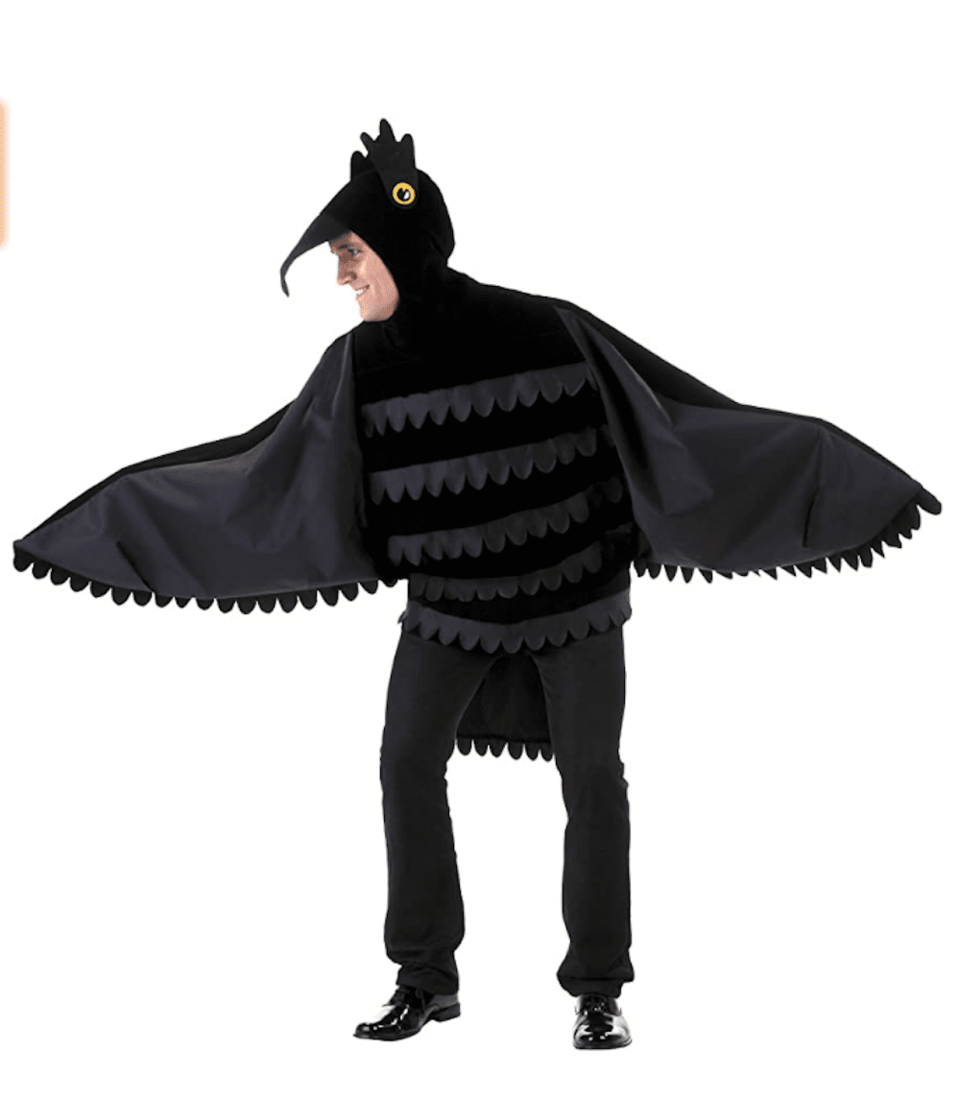 COVID-19 Molecule
While the costume could be pretty cute, a COVID-19 molecule represents the most terrifying thing to come out of 2020 in B.C. But if you ever went as the earth or another planet for Halloween, your previous costume can be easily transformed into a frightening molecule. The molecule continues to represent terror around the world in 2021.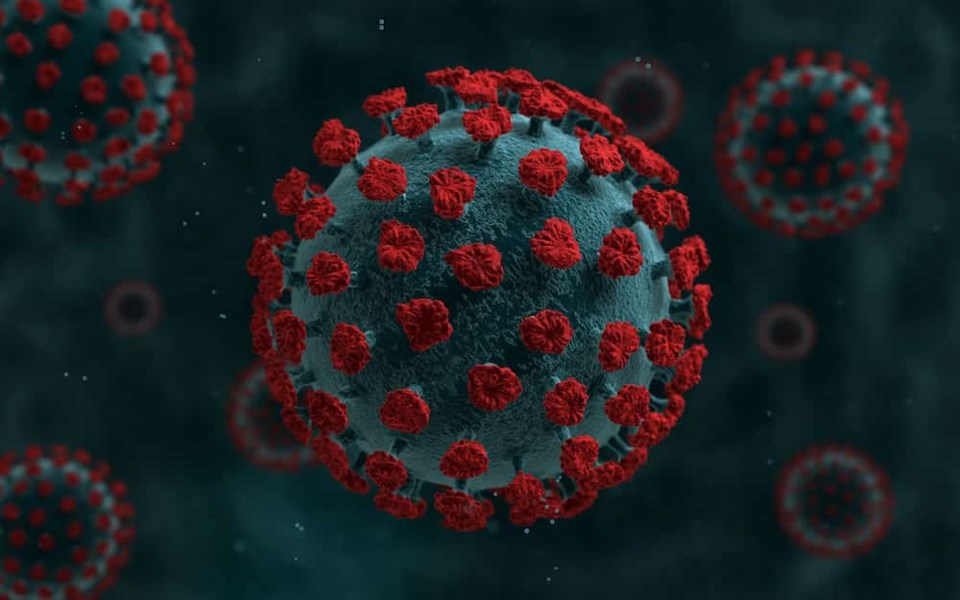 Provincial Health Officer Dr. Bonnie Henry
B.C.'s top doctor has stolen hearts far and wide--she even has fan clubs. If you are keen to rock All Hallows' Eve dressed as the health officer, ensure you grab a pair of John Fluevog shoes.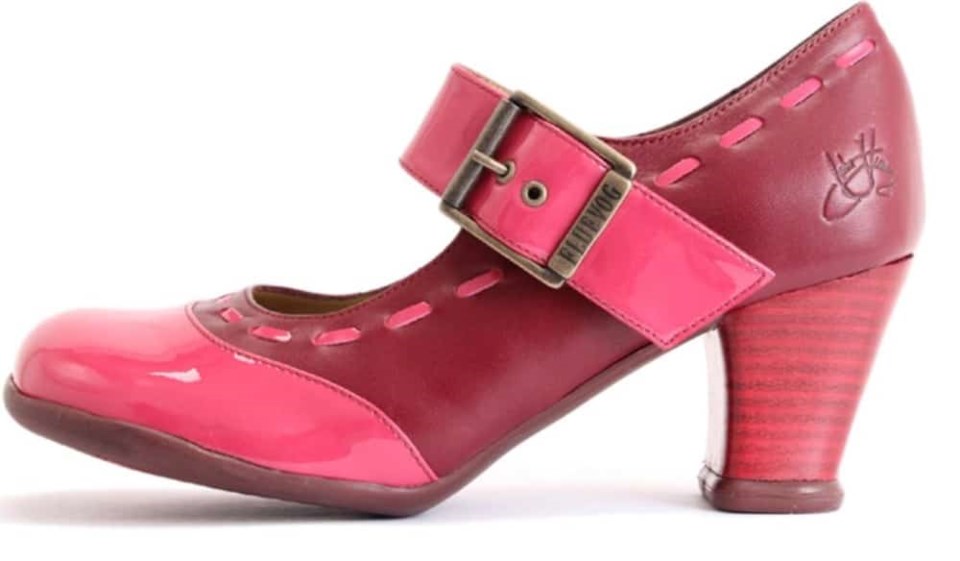 Nigel Howard
While you can dress as a vast number of fictional superheroes during October, there is no shortage of real-life superheroes who inspire British Columbians every day. B.C. sign language interpreter Nigel Howard is one of these people. Read a heartwarming story told by the parents of a B.C. child who was born deaf.
If you are going to go as B.C.'s sign language interpreter extraordinaire, ensure you learn at least a few signs.
Here's one of our favourites.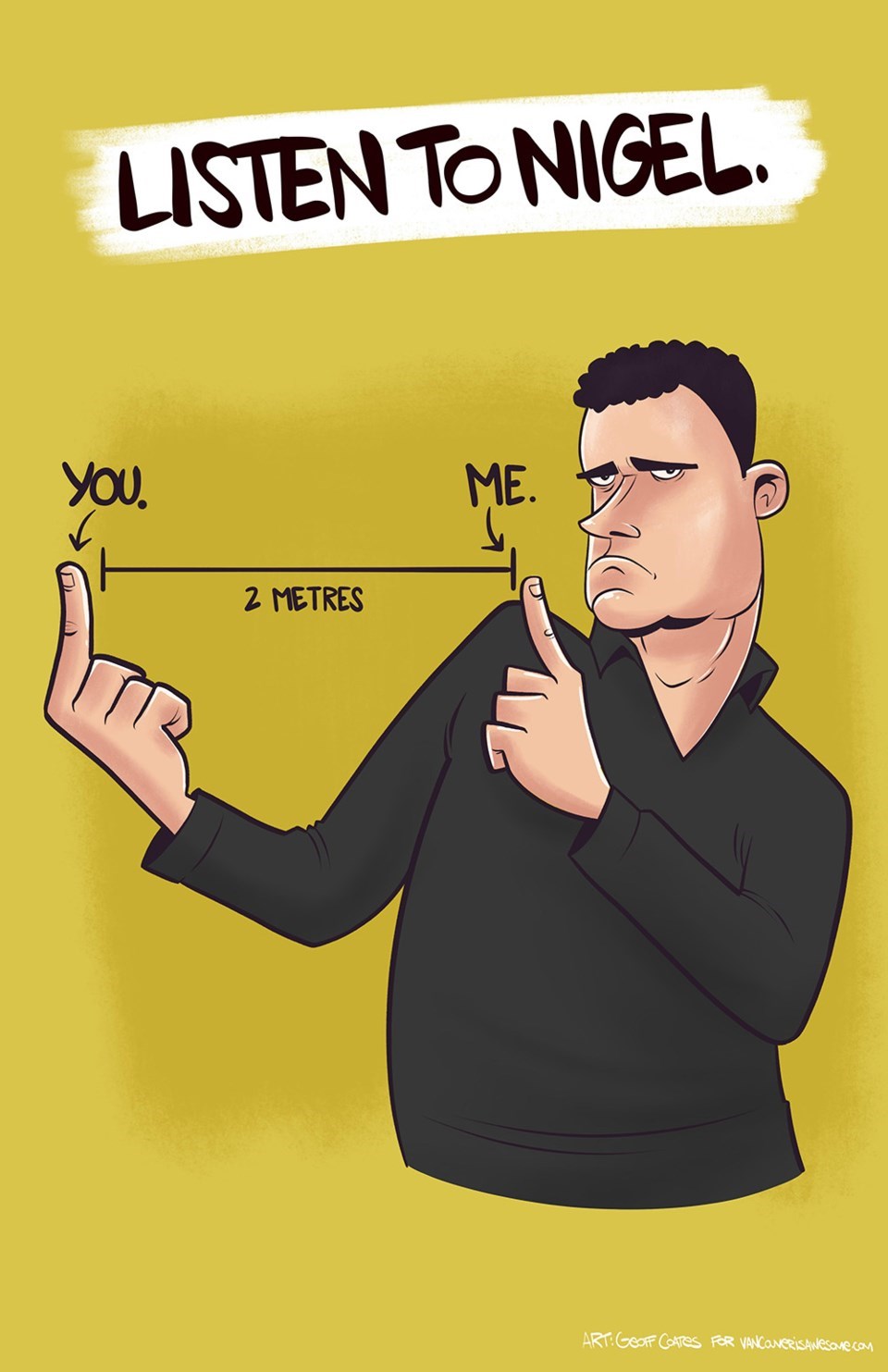 Looper Moth
One moth on its own may not be that terrifying. However, Vancouverites were at the mercy of swarms of looper moths in 2020, which left many people shaking in their boots. The creatures are back at it in 2021, albeit there seem to be fewer of them in the city. There are some fascinating and adorable moth costumes to rock this fall.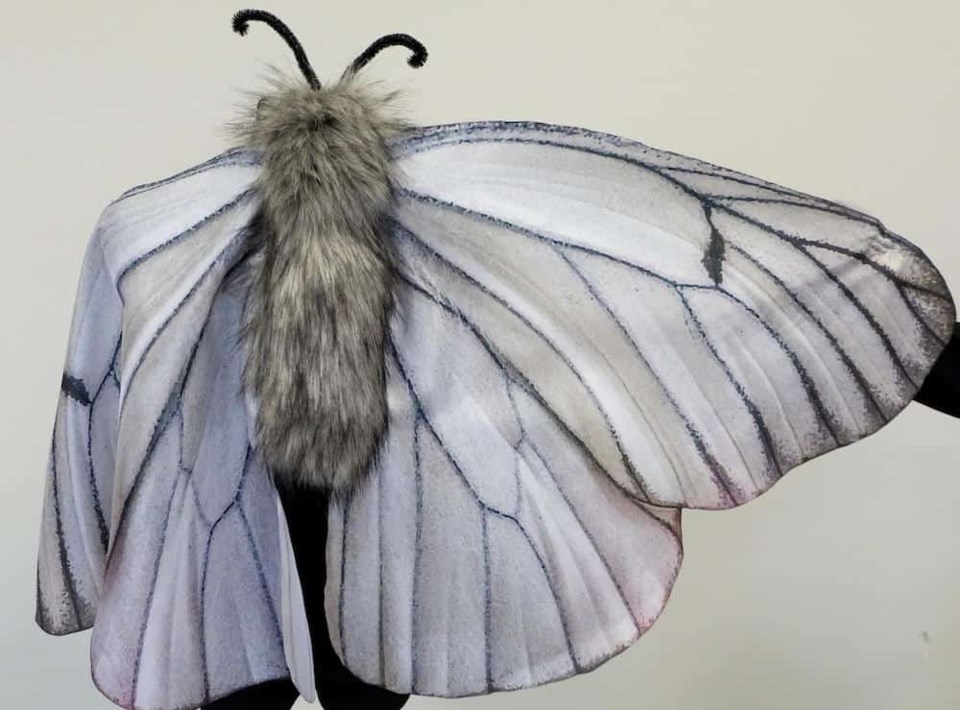 Plague Doctor
There's almost nothing scarier than a plague doctor mask, especially during a pandemic. With this in mind, these masks are also downright cool. Interestingly, the plague doctor mask also looks very "crow-like." So, if you plan on hitting two 2021 birds with one stone — pardon the fowl pun — you could dress as a Canuck crow plague doctor.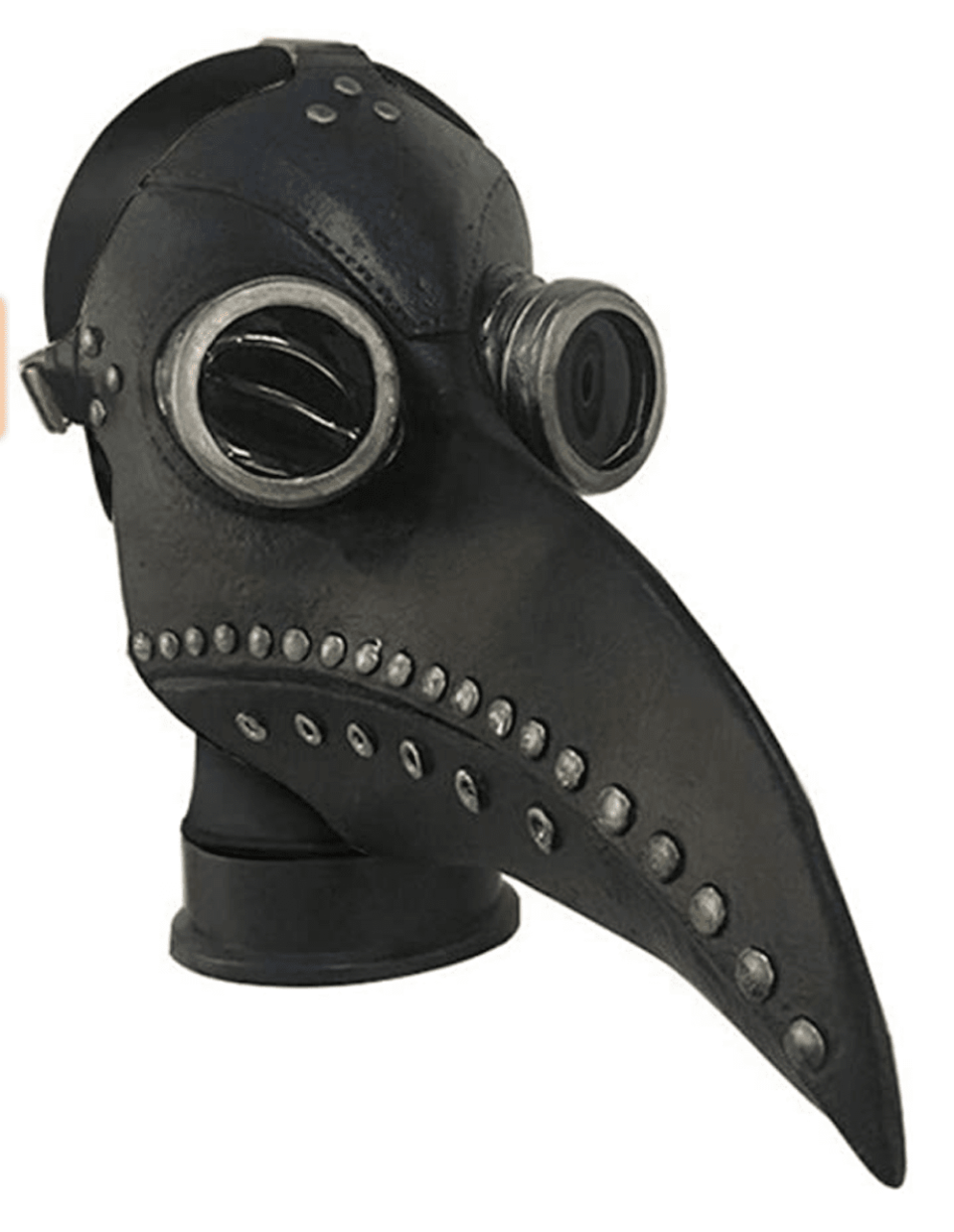 Ryan Reynolds and Blake Lively
If you are looking for a "couple costume," Ryan Reynolds and Blake Lively are a powerhouse duo that locals love. While Lively is not from B.C., Reynolds is from Vancouver and is very proud of where he hails from. If you want to go as this couple, you could bring some gin — Reynolds just sold his hugely profitable Aviation Gin company but still plays a key role in it — or take the Deadpool route. For Lively, think long golden locks and chic attire: the lady is known for her stunning red carpet style. You could even channel her early days, where she played Serena van der Woodsen on the hit teen drama, Gossip Girl.
Toilet Paper
It seems surreal to think of now, but toilet paper was the talk of the town in the spring of 2020. People were mortified that there wouldn't be enough of it to go around, and many of them decided to hoard it. While it doesn't have the same value in 2021, the toilet terror is still fresh in people's minds.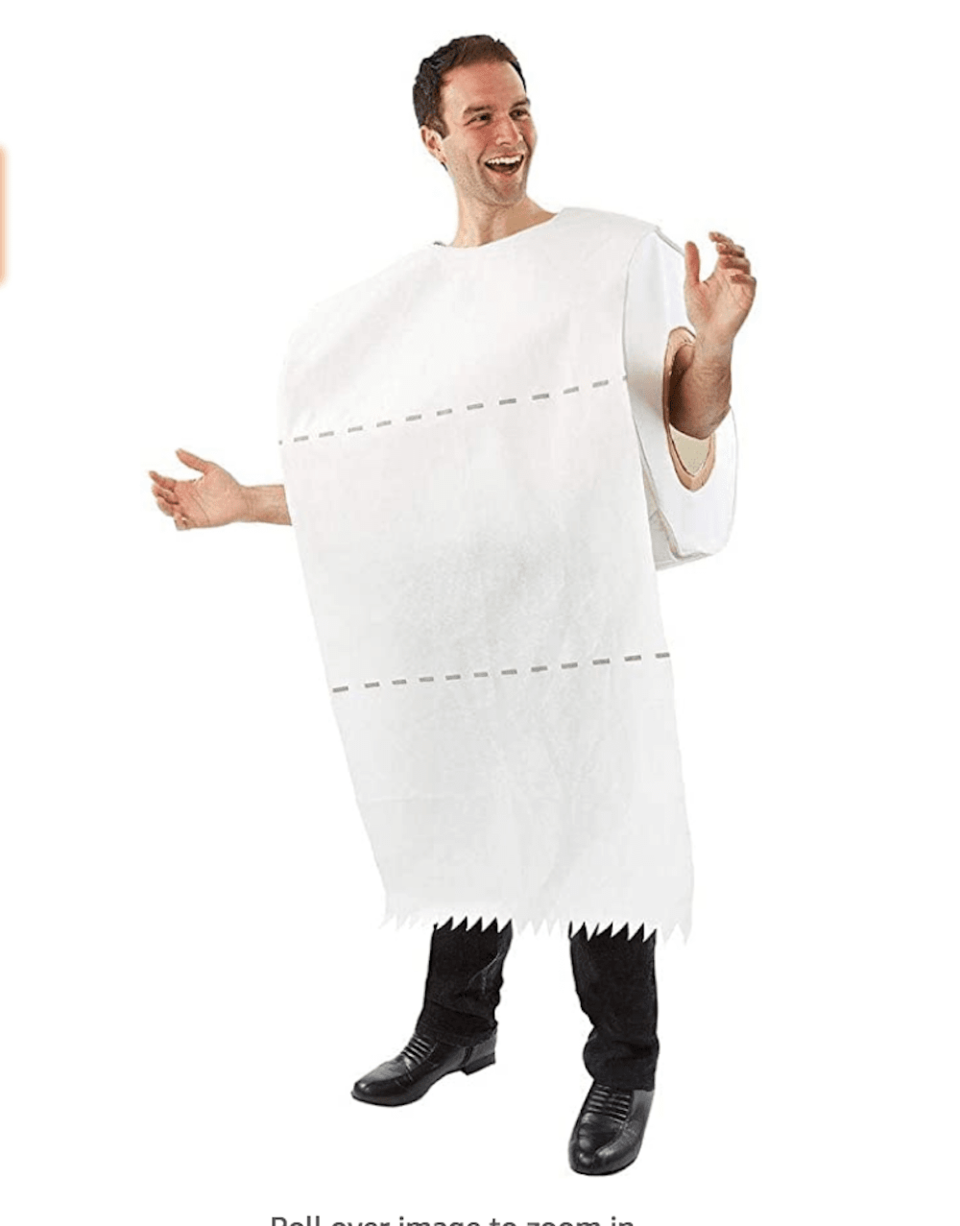 Glory Hole
It was one of, if not the most, risque costumes of 2020. It was also one of the most memorable pieces of advice British Columbians have ever heard from health officials. The BCCDC suggested locals use glory holes to prevent the spread of COVID-19, and the unexpected sex tip dropped jaws across Canada and the globe. While it was the talk of the town in 2020, most people haven't forgotten the headlines in 2021.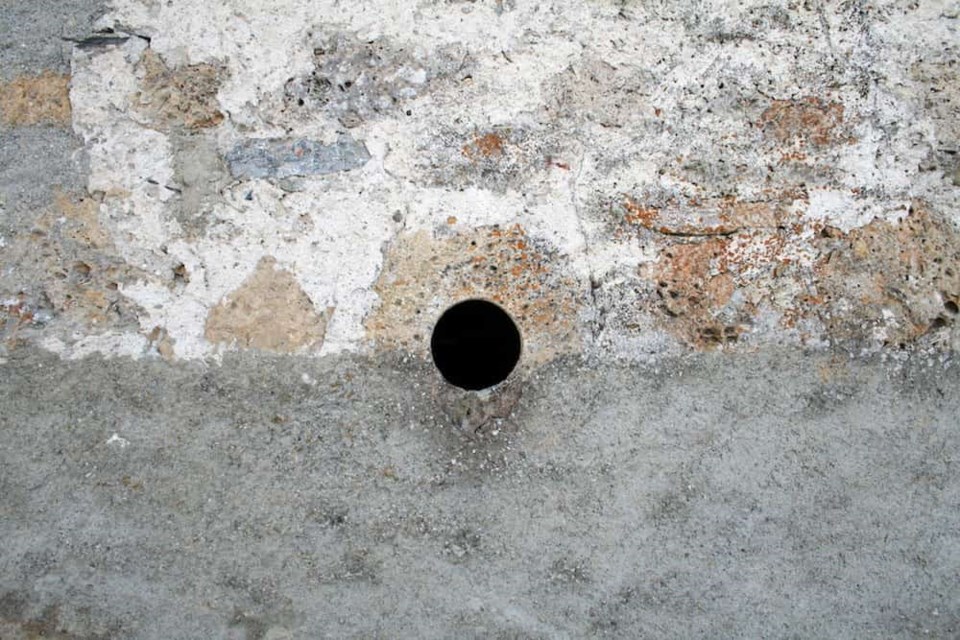 Murder Hornets
Asian Giant Hornets, a.k.a. "murder hornets," captured the attention of British Columbians after one of their nests was discovered on Vancouver Island. After that, several of the intimidating insects were spotted, both dead and alive, in the province and just south of the border. And while their local appearance may not speak to impending doom, the creatures are dangerous and they look quite formidable. They continue to raise concerns locally as nests continue to appear in 2021.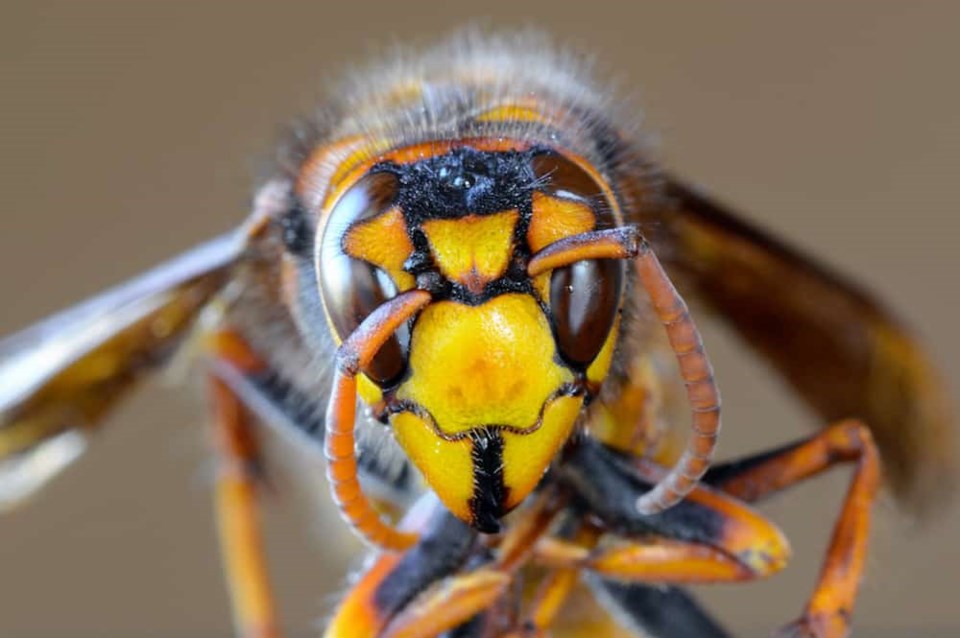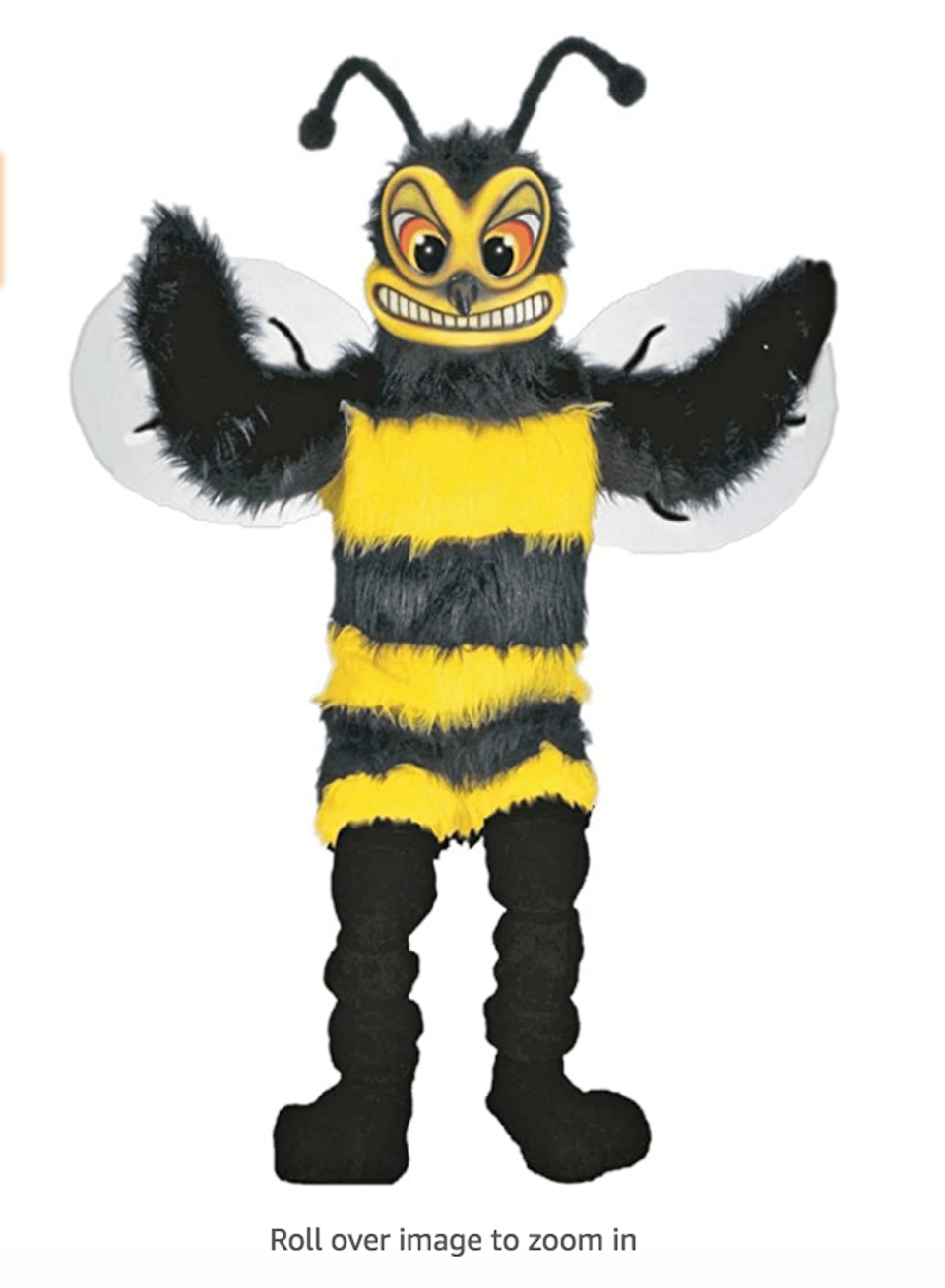 Anti-Mask Demonstrator
Each year, people protest the advice of health officials who are working to keep British Columbians safe during this unprecedented time. While they call themselves different names depending on their respective allegiances, most people refer to them as "anti-maskers." If you want to be one of them for Halloween, please stay at home or far away from people you don't know. If you need to be near people who are not in your bubble, please wear a mask and choose an alternative costume.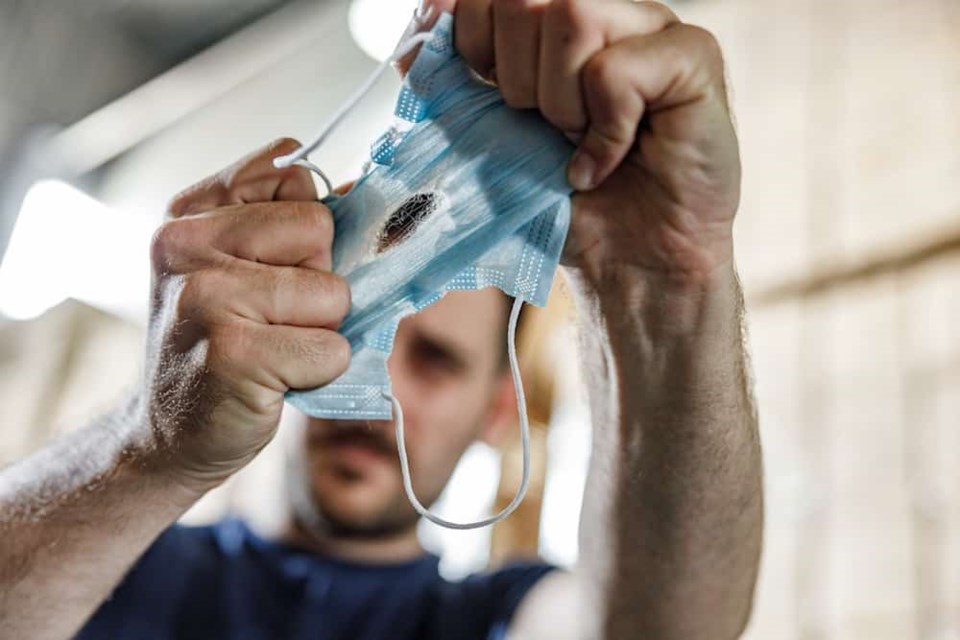 Expensive Furniture at City Hall
A shipment of Herman Miller chairs, worth at least $1,000 each, was brought into city hall last year. They may be extremely comfortable, but the cost of those chairs didn't sit well with taxpayers. If you want to go as a city chair, make sure people know you are the fancy kind.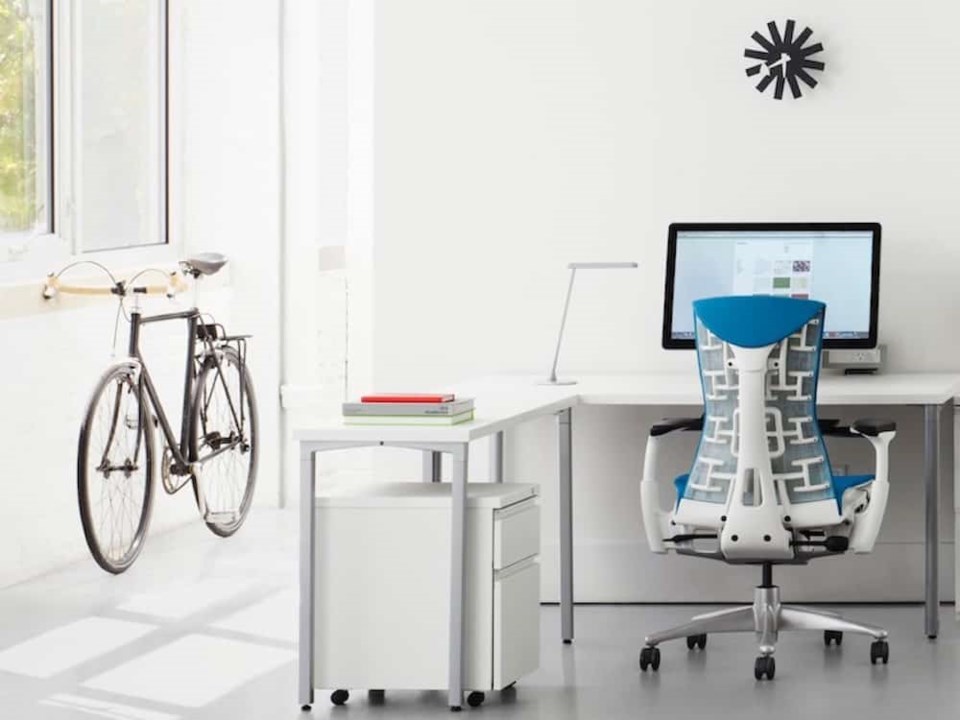 Hand Sanitizer
You may not have used it much before 2020, but the odds are high you pack one with you wherever you go in 2021. And, even if you don't, most restaurants, stores, and facilities are flowing with the viscous liquid. If you go as this sanitation necessity on the spookiest night of the year, make sure you bring enough to go around.
If you want to spice up your hand sanitizer costume, you could go as a "recalled" hand sanitizer. Health Canada continues to update Canadians with brands of hand sanitizer that may pose "health risks." In the rush to produce more sanitizer, certain manufactures have mislabeled products or included unsafe ingredients.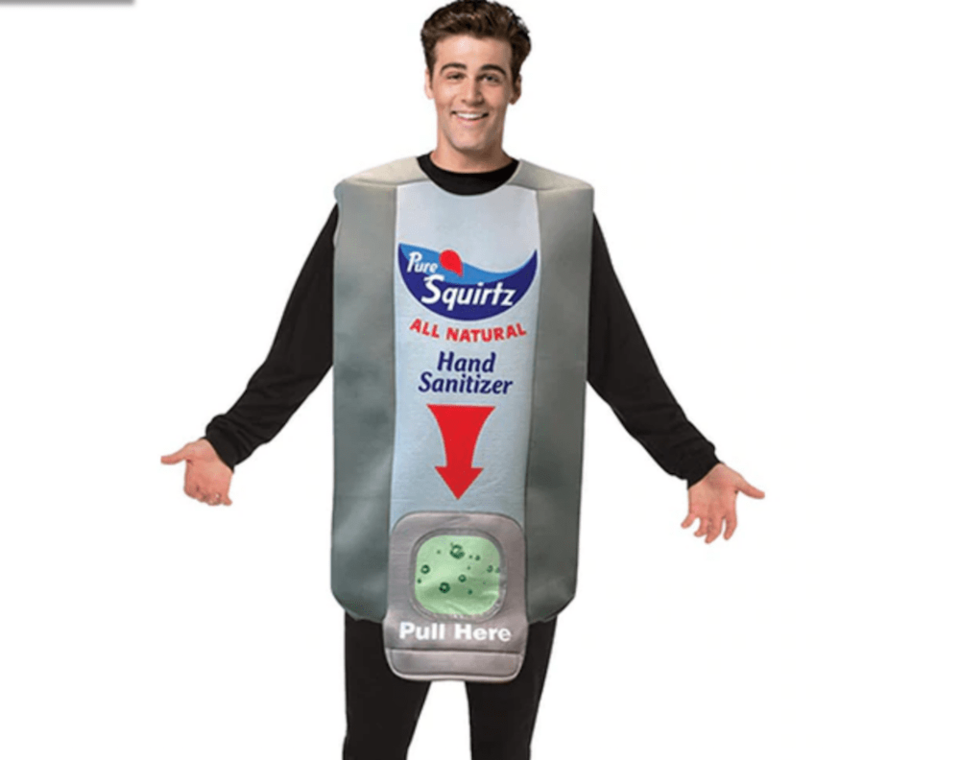 Pee and Poo
While they might look more like they belong on an episode of South Park, Metro Vancouver proudly chose Pee and Poo as its two mascots. That's right: two people, one dressed as a giant turd, and the other, dressed as a large droplet of pee, paraded around Waterfront SkyTrain Station on Monday, April 29, 2019, as part of the region's "Unflushables campaign" launch.
Now, you can recreate the magic on All Hallows Eve in 2021 with this "cheeky" duo — it makes the perfect couple's costume.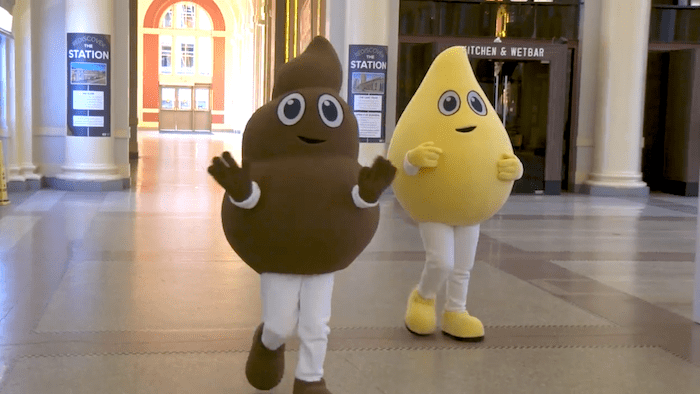 All Hallow's Eve is under a couple of weeks away and B.C.'s top doctor hopes people will stay safe on the big night.
Last year, Metro Vancouverites improvised new ways to keep kids safe when they went trick-or-treating on Halloween. One of the most popular inventions was the "candy slide" — a slide that was attached to a window in an upper storey of a house where people could send treats down to kids.
The BC Centres for Disease Control (BCCDC) also urged ghouls and goblins to keep safe by following some basic COVID-19 safety tips including using a face mask as part of a costume, using tongs to distribute candy, avoid crowds, and wash hands frequently.
This year, provincial health officer Dr. Bonnie Henry encourages trick-or-treaters to follow the safe pandemic-friendly protocol, which includes keeping the festivities outdoors. Find out more information on how to stay safe on the big night.