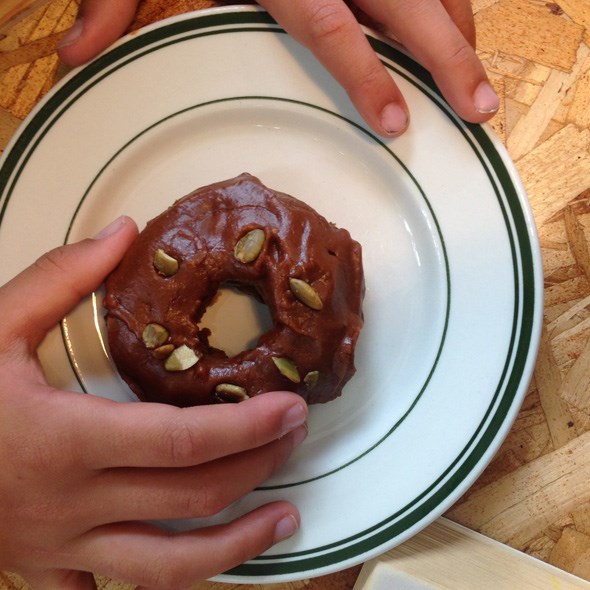 Eons ago, when I was just a young lass running through fields of wheat, I discovered (with the help of a doctor, thank-you), that the glorious long grassy strands were actually making my body do all sorts of non-glorious things… I had a wheat-sensitivity. That was years ago before "gluten-free" became a thing, and there were literally two things I could eat that didn't weigh 7 pounds and/or be mistaken for a doorstop.
Then I had kids, and low and behold, one of them ends up with the same tummy issue. Thankfully, he isn't full celiac and he can sometimes get away with eating spelt, he doesn't need gluten free shampoo… but his dietary needs (and my own) can often be a downer to my other son, who has an iron stomach and can eat whatever you put in front of him.
The following list contains only a handful of places in Vancouver that offer gluten-free and gluten-sensitive items. I am not pretending this is a full list, I am aware that there are many more amazing options… However, these places have been incredibly friendly to my kids, and I have actually eaten at them, so I feel that I am in a position to share them with you. That came across as a disclaimer, but I really just meant, "feel free to let me know where you get your non-gluten on, and I will add it to the list."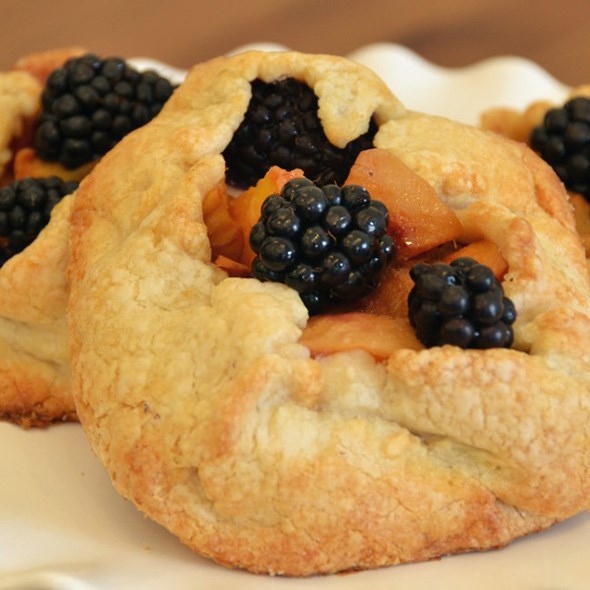 Company Coming? Lemonade Bakery
Lemonade is a 100% gluten free bakery using all natural baking ingredients such as butter, free run Rabbit River Farm eggs, & whip cream. They make their own flour blends, use non GMO canola oil and no preservatives or additives. You might just forget that you are eating gluten free, and they even have recipes on their site!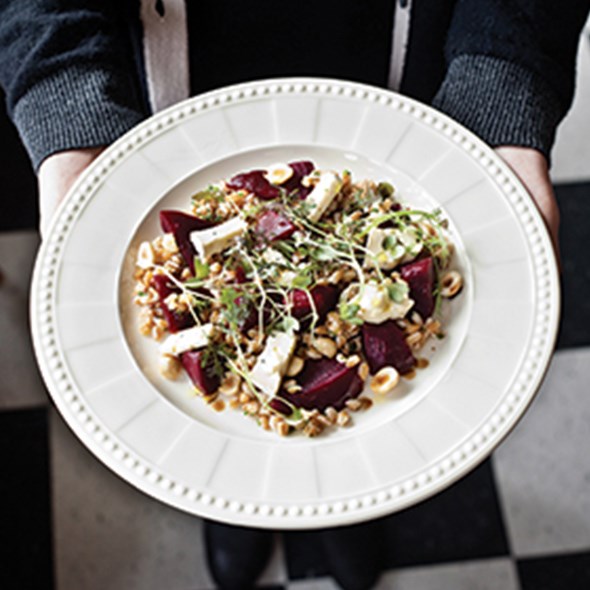 Pasta? Ask For Luigi
http://www.askforluigi.com
Ask for Luigi is some serious family-style Italian eating, with gluten free options made everyday. We love that the food is brought to be shared, and comes out as soon as it's ready – it's like being at home, but I don't have to cook, I don't have to clean-up, and  it "tastes like real pasta mom!"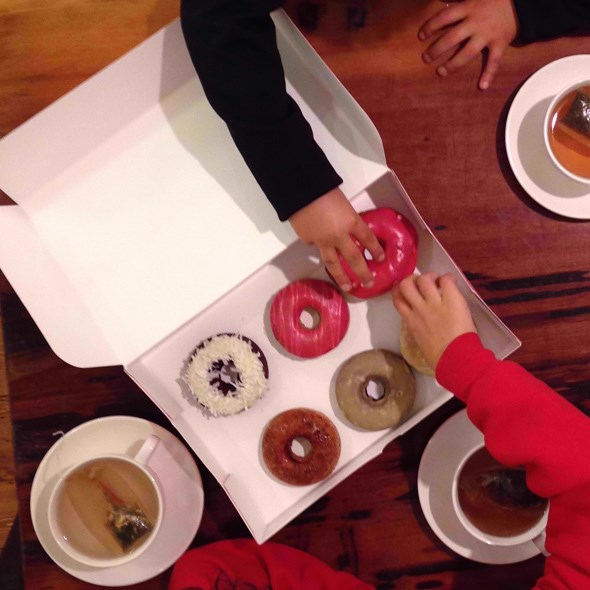 Sweet Tooth? Cartems is your cure.
Cartems. It doesn't need an intro. It just needs the smile we see when my son actually gets a selection of doughnuts to choose from, and doesn't just have to settle for the "one gluten-free treat they have that day." Also, the gluten free choices look just as special as the regular ones, and taste just as good too. Heaven.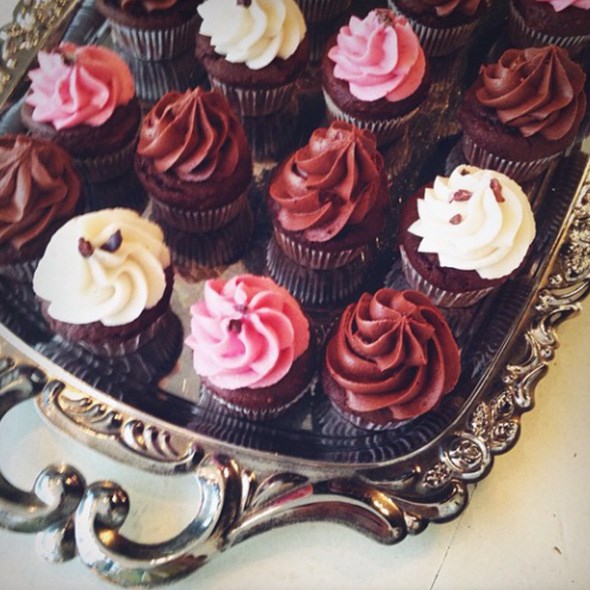 Feeling Indulgent? Gluten Free Epicurean for sure.
http://www.glutenfreeepicurean.ca
The Gluten Free Epicurean prides itself on having a focus on high-quality, sustainable, organic, nutra-farmed, free range and un-sprayed products (say that ten times fast)… Their baking is done by hand in a 100% Gluten free environment, and they will even accommodate special requests. Located on East 15th ave., the store features everything from cookies to cakes, to vegan pizza dough and sausage rolls that you can take and bake yourself.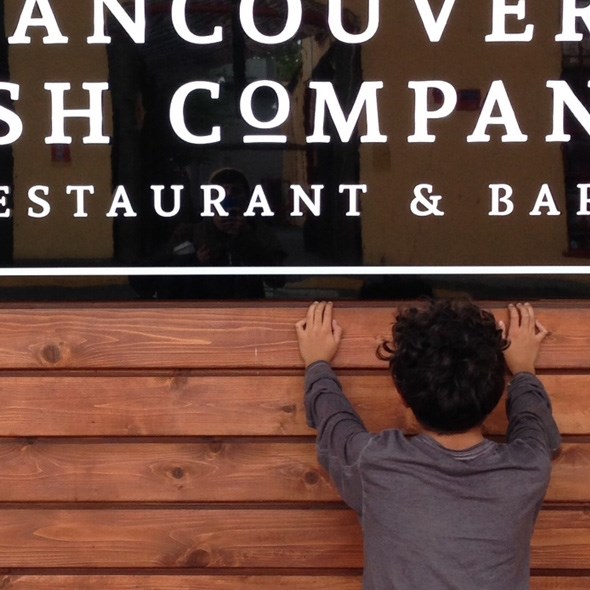 Seafood? The Vancouver Fish Company
Calamari, clam chowder, maple walnut prawns and chicken karage? Don't mind if I do. This new restaurant is at the entrance to Granville Island, and boasts a selection of seafood and other items that are both gluten free and delicious. My boys think the bathrooms are super-cool, and the patio is heated and happening.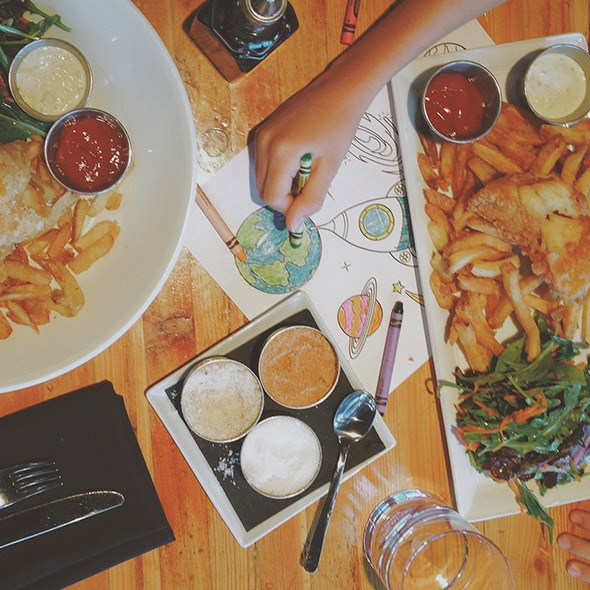 Hungry Patriot? Edible Canada
Edible Canada is a "culinary tourism company focused solely on promoting local food and highlighting Canadian cuisine"… AND they have a kids menu with $7 options, including some awesome fish & chips. Located on Granville Island, Edible Canada is a restaurant, an Artisan Retail Shop and an all-together bright and family-friendly place that will please people of any age, at any time of day. We've been a few times because it's a place where we always leave satisfied... and with a watermelon popsicle in hand (check the freezer - they come 2 per pack and taste nothing short of awesome).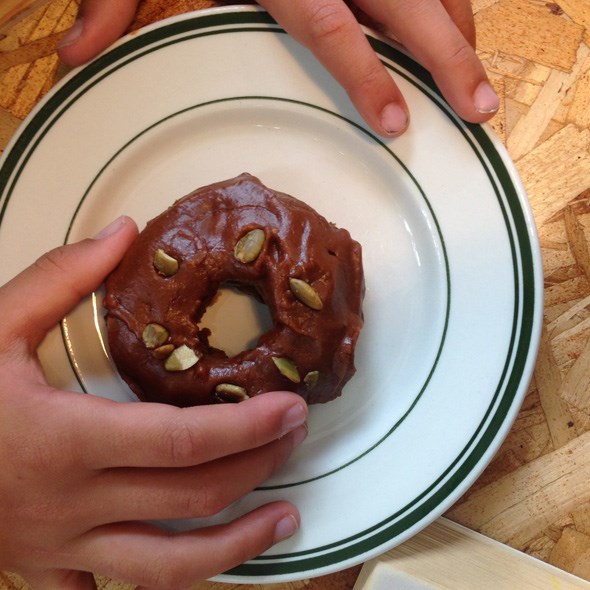 Coffee. Me. Now! Culprit
Culprit is a Kitsilano gem, featuring amazing coffee from a local artisinal roaster, as well as sandwiches, salads, muffins, and all the sweet treats you can imagine, made from locally sourced ingrediants. They also have a ton of different milks (last time I had a hazelnut milk latte), and a Where's Waldo book that we look at each time we go. If you see a coffee crazed mom finally sitting down for the first time that day with two little boys searching for Waldo, say hi!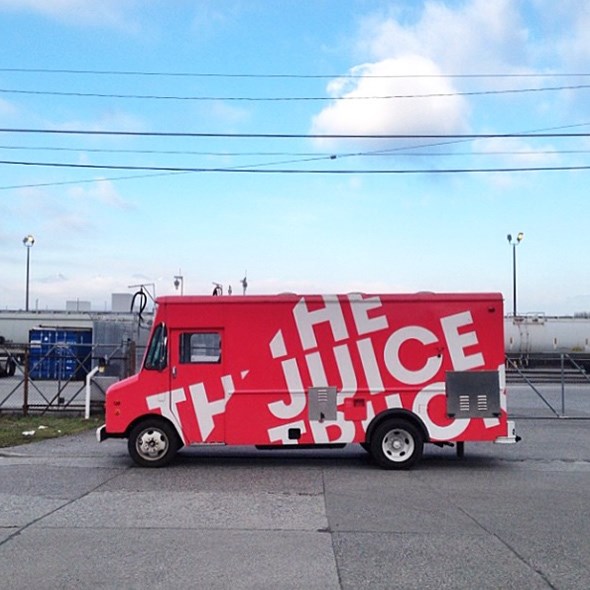 Clean Living? The Juice Truck
The Juice Truck is Vancouver's "first and original Cold-Pressed Juice Company." Honestly, my kids don't care if they are first or fifth - they just want the juice and breakfasts – they love this place. While you can find the truck at the corner of Water and Abbott Street in Gastown, we are beyond thrilled that the café and community space (28 W 5th Avenue) is so close to us! Perhaps when it stops raining, we may even *gasp* walk there.
Have a Slice. Rocky Mountain Flatbread.
http://rockymountainflatbread.ca
For all those pizza (and pasta and dessert) lovers who are wheat intolerant – Rocky Mountain creates extremely tasty gluten free dishes! Their daily salads, soups & cheesecakes are also gluten free (and nut free), so you feel like there is a lot to choose from here. Options, it's all about options. My boys love the play area, even though they are way too old for it, and my younger son seems to always gets his head stuck in the play-oven "somehow."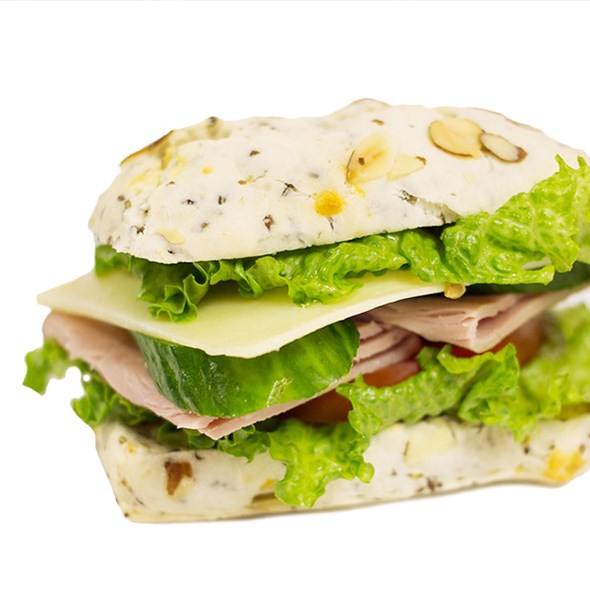 Oldschool? Quejos
Memories. When I first stopped eating wheat, one of the (if not the only) best places was Quejos. The popular gluten and yeast-free Brazilian cheesebuns (pão de queijos) "have the same consistency as a hearty bread without sacrificing taste". They also come frozen to take home, and have tons of varieties made with cheese, non-dairy, soya, made with coconut milk… the list goes on. Oh and the freshly made sandwiches…

Bree Galbraith is the co-founder of Peaks and Harbours, a Vancouver "not just for moms" blog that showcases everything our city has to offer the younger crowd. @breegalbraith
[embed]https://www.quiet.ly/list/share/2b26b0-vancouver-kids-go-gluten-free?width%3D400%26height%3D360%26showDescriptions%3Dfalse%26showLogo%3Dtrue%26showAuthor%3Dtrue%26showWeblinks%3Dtrue%26showDirections%3Dtrue%26showIcons%3Dtrue%26showLoves%3Dfalse%26sharePage%3Dtrue%26showEmbedCode%3Dtrue%26colorBrand%3D201536%26type%3Dmap[/embed]