Having pretty much every song ever released at your fingertips (literally) is pretty amazing, but streaming will never ever come close to the sheer joy of discovering something weird in a discounted vinyl bin or simply enjoying your favourite album in its physical form.
1. Zulu Records - 1972 W 4th Avenue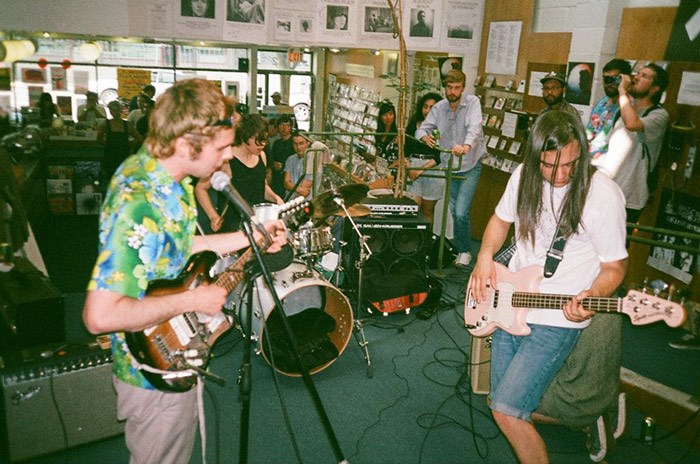 Zulu has been servicing Vancouver's audiophile community since 1981! With every genre imaginable available in-store, curated picks and a great local selection, they're a must visit on Record Store Day (and every other day). Oh, they also carry new and used vinyl and CDs, silk screened posters, turntable gear and magazines... Basically everything.
2. Red Cat Records - 4332 Main Street and 2447 E Hastings Street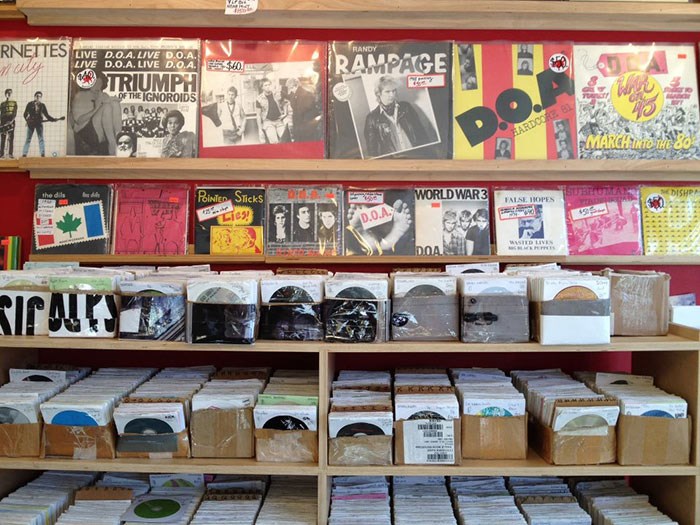 A record store with TWO locations in 2017 is truly a testament to Red Cat doing things right. They've got a crazy good selection of music, things to play your music on and are a go-to-spot for concert tickets. You check out some of the releases they're bringing in for Record Store Day HERE.
3. Neptoon Records - 3561 Main Street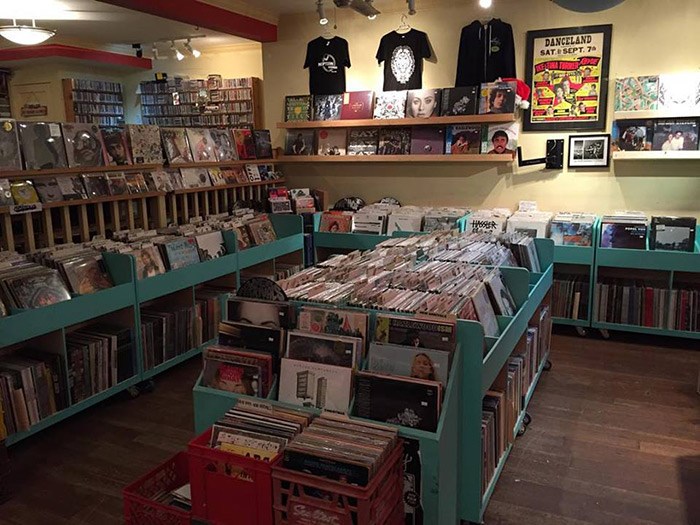 A Mount Pleasant gem that also happens to be Vancouver's oldest independent record store. Their RSD celebration will feature performance by a ton of sweet local bands including Nardwaur's The Evaporators!
4. Dandelion Emporium - 2442 Main Street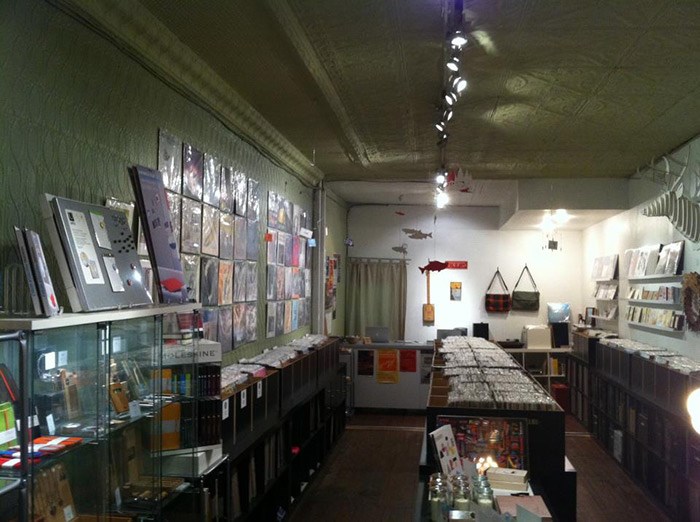 Want to shop for vinyl but also need a beautiful scented candle? If you're a No Wave and Vanilla Lavender type of person, Dandelion is the place for you.
5. Selectors' Records - 8 E Pender Street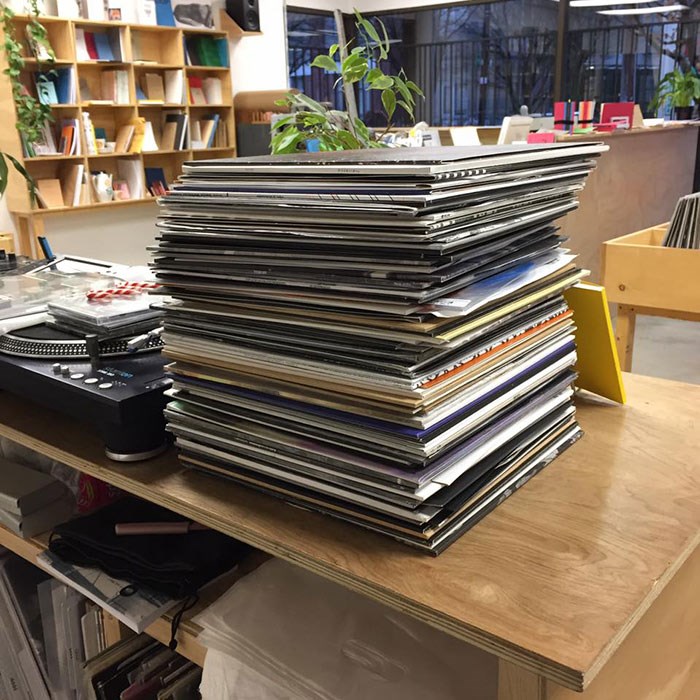 Your go-to spot for minimalist/electronic/experimental/techno, locally published poetry and zines.
6. Hidden City Records - 651 E Hastings Street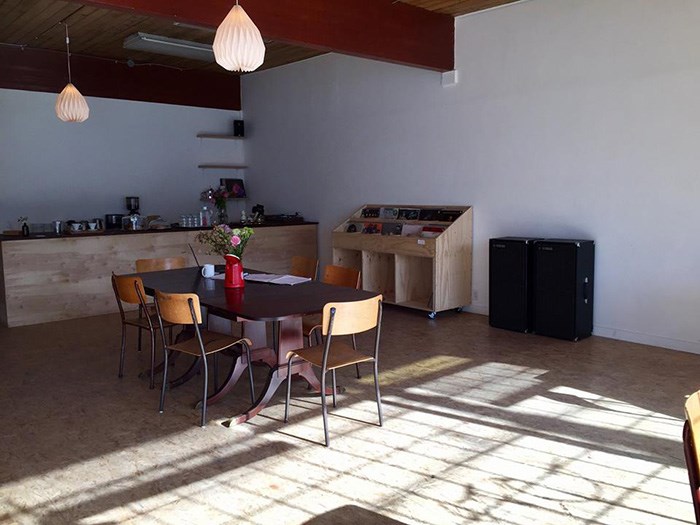 Founded by Trish Klein of The Be Good Tanyas, Hidden City is truly a local music love affair. They've got coffee, they've got baked goods, they've got art, they've got vinyl, they're an event space and they're also a label. Go!
7. Vinyl Records - 321 W Hastings Street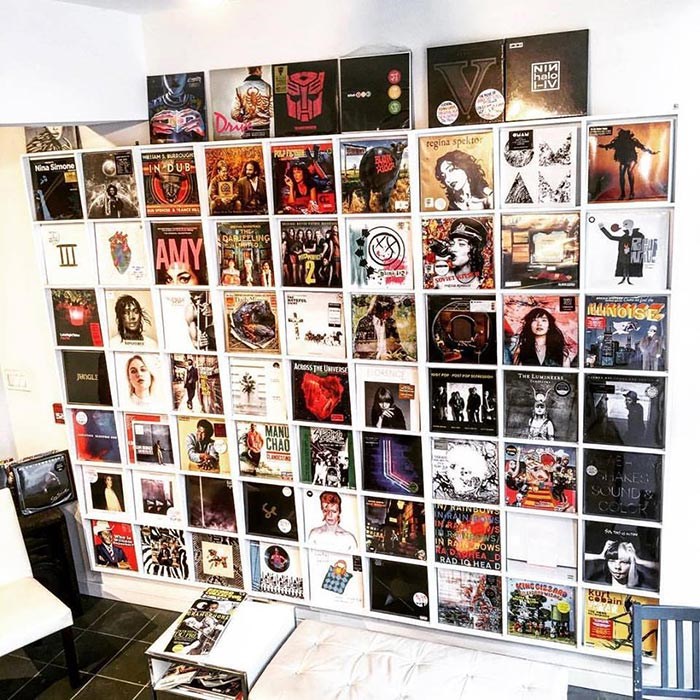 1970s psych folk soul? Classical? The latest Sufjan Stevens? Vinyl Records has you covered (and they're shop is beautiful).
8. Beat Street Records - 439 W Hastings Street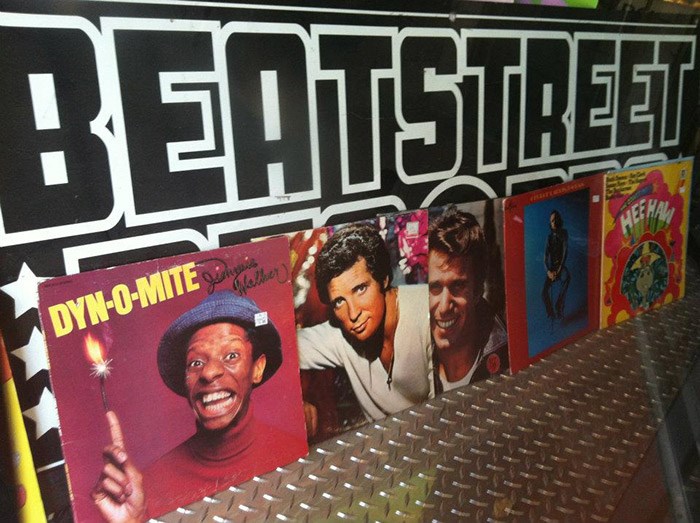 They've got it all, but are particularly good at curating hip-hop, rap and drum breaks. They also carry graffiti supplies, clothing and collectibles.
9. Noize to Go Records - 243 Union Street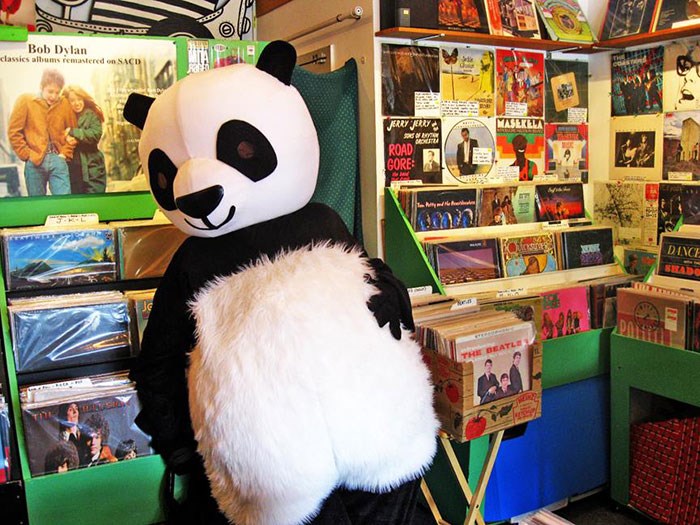 LPs, 7-and-12-inch singles, rarities, collector items, pandas and more!
10. Audiopile Records - 2016 Commercial Drive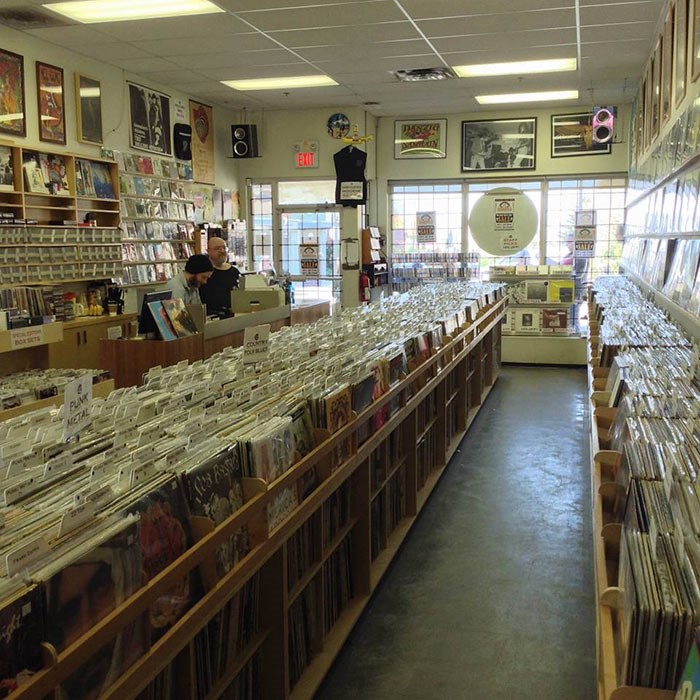 A Commercial Drive institution. They're getting in a ton of titles for RSD and are having a sale.
11. Highlife Records - 1317 Commercial Drive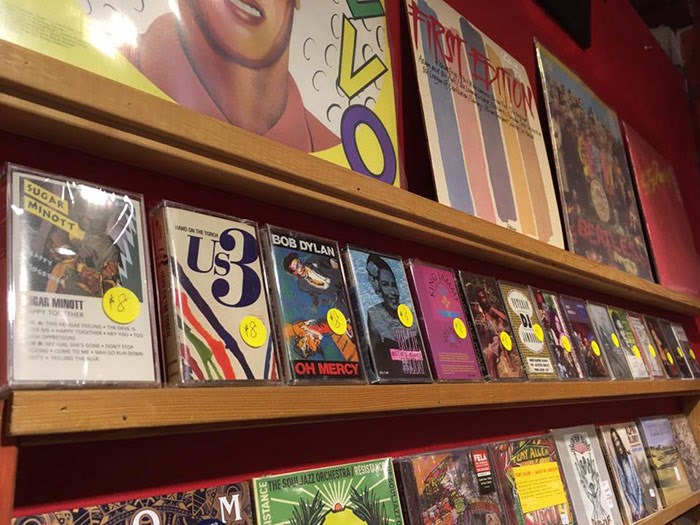 Highlife sells a wide variety of genres, guitar strings and small instruments. It's a one stop shop for getting inspired and making your own music.
12. Stylus Records - 293 E 2nd Avenue
An underground shop selling underground music. Need we say more?