This week, I went and did some exploring at the Douglas Park Community Center.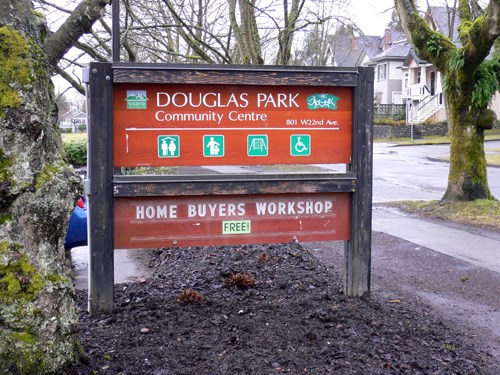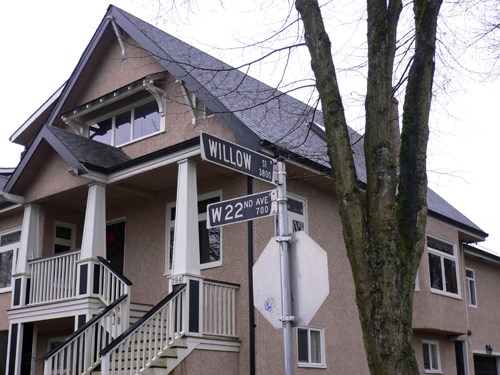 Located at the corner of West 22nd and Willow (801 West 22nd Avenue), Douglas Park is a small little community center that is nestled amongst fields and trees, playgrounds and places to genuinely just have fun.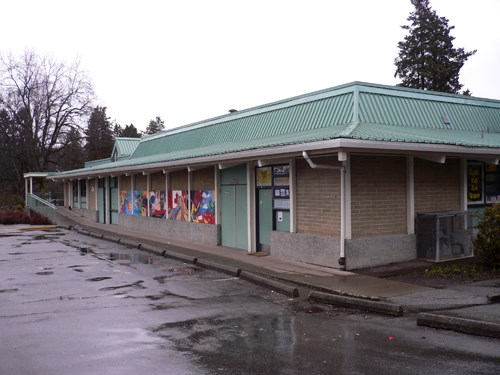 Being on the smaller side, Douglas Park seems to mainly focus on families and people who live in the immediate area. There is a pottery studio inside, lots of child programs, a day care, and a couple of great playgrounds, from small to big. In the summer, the community center has camps for kids as well.
For adults, there is a gym and fitness center, which seems to have one or two of almost everything you need. Stationary's, Treadmills, some weights etc... enough to get a little local workout going.
Overall, the community center is small, but is perfect for the neighborhood. Friendly, good facilities, it all makes for a good visit.
Stop by if you are in the hood, because you'd never know it's there.