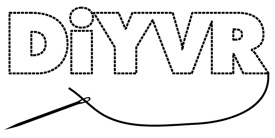 Look the person who made the gift you're buying right in the eye when you buy it. Tell the recipient the artisan's story to make the gift even more special.
This blurb sounds like a greeting card. But it's not. It's for real.
Handmade gift shopping – Vancouver's got it.
The next two months are filled with craft fairs of all sorts, all over Vancouver. From super high-end handmade wares to wee adorable hair accessories, there's something for everyone whether you're shopping for yourself or for others. Here's the skinny on the November fairs; look for the December roundup in a few weeks (if I missed one within the city of Vancouver, or if I got something wrong, let me know):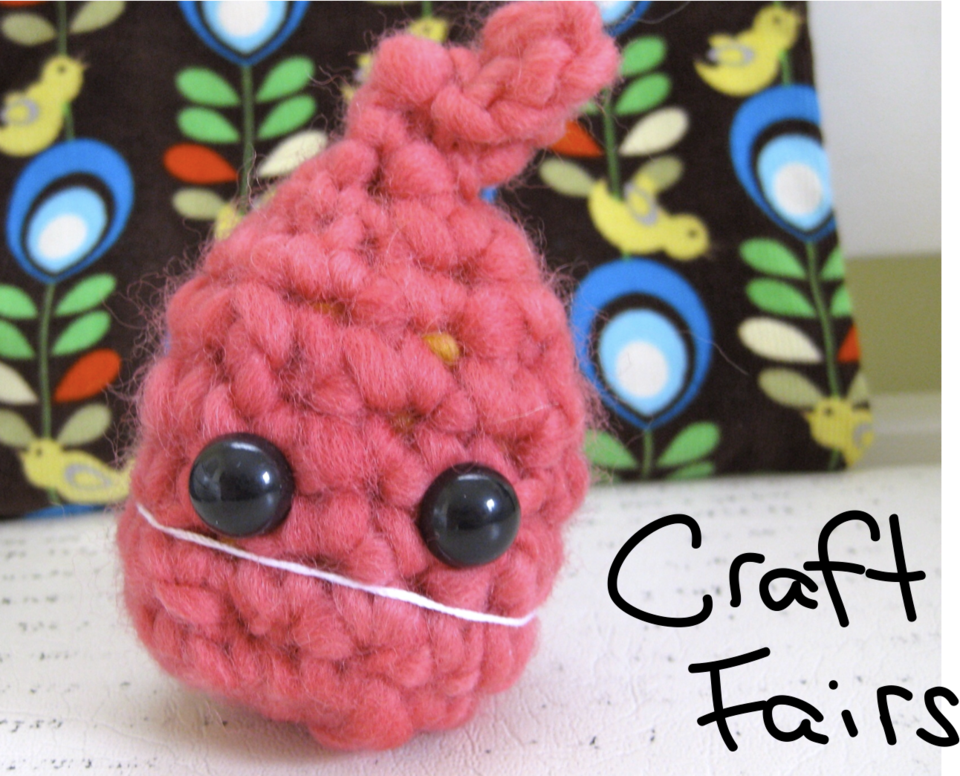 Renfrew Park Community Centre Craft Fair – Saturday, November 13th, 10am-3pm – 2929 East 22nd Ave.
Circle Craft Christmas Market - November 17-21 - Vancouver Convention Centre West – Adults $12/students, seniors $8/children under 12 free
Christmas at Hycroft – November 18-21 – Hycroft Manor, 1489 McRae Ave. – Adults $10/children 5-11 $5
Make It! – November 19-21st – Croatian Cultural Centre, 3250 Commercial Drive, Vancouver BC – $5
Aberthau Holiday Craft Fair – Saturday, November 20th – West Point Grey Community Centre – 9:30am-4pm – Free
Harvest Round Up: Craft Fair and Community Market – Saturday, November 20th, 10am-3pm – South Vancouver Neighbourhood House, 6470 Victoria Drive – Free
The West End Community Centre Holiday Craft Fair – November 20-21, 10am-4pm – Free
Eastside Culture Crawl – November 26-28th – The Culture Crawl isn't exactly a craft fair. Here's how they describe it on their website: "The Eastside Culture Crawl is an annual 3-day November event that involves artists who live in Vancouver's Eastside in an area bounded by Main St., 1st Ave., Victoria Drive, and the Waterfront. Painters, jewelers, sculptors, furniture makers, musicians, weavers, potters, writers, printmakers, photographers, glassblowers; from emerging artists to those of international fame... these are just a sampling of the exciting talents featured during this unique chance to meet local artists in their studios." – Free
Dunbar Craft Fair – Saturday, November 27th, 10am-5pm – Dunbar Community Centre – $3/children under 12 free
Portobello West Fashion and Art Market – November 27-28th – Rocky Mountanieer Station, 1755 Cottrell Street – $2/under 12 free
Urban Artisans – November 27-28th – Roundhouse Community Centre – $1
Blim Monthly Market – Sunday, November 28th at the Chinese Cultural Centre, 50 E. Pender St.
Women's Winter Faire – November 28-29th – Heritage Hall, 3102 Main St. – $3-5 donation
Got Craft? has a list of craft fairs outside the municipality of Vancouver – there are tons!
Thanks to Rachael Ashe, Karen Pinchin, Marina Guy and Lisa Brideau for help compiling this list.
PS Next week I'll do another "what are you making, Vancouver" roundup. Hint: If you're making your Halloween costume this year, take photos. Follow me on Twitter so you get the call to participate.