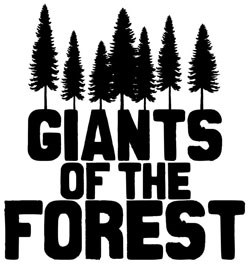 Our first episode of Giants Of The Forest (click HERE to read about the project) was with our dear friend Savannah for her new project, Redbird.  Click here to see it!
We're really excited to show your our next episode, however, you will have to wait until Monday morning to see it.
And we know you're going to love it, because it's with the sincerely awesome, David Vertesi.
You know him as part of Vancouver's "Hey Ocean!", but he also plays with Shad K, Topless Gay Love Tekno Party, and Hannah Georgas. And now he's releasing his solo album, and if we can provide you with a sneak peak of it summed up into four words: "It's so so good." www.davidvertesi.com