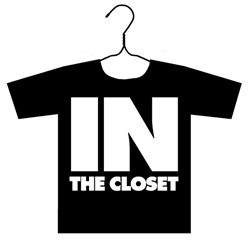 Welcome to Vancouver Is Awesome's newest feature, "In the Closet", an intimate look into the wardrobes of stylish Vancouverites.
Leigh Christie wears many hats (aside from the rad top hat in this post). He's an entrepreneur, inventor, a DJ, and sculptor. It's hard to miss Mr. Christie in a crowd. Not only because he's quite tall, but because his wardrobe is made up of carefully tailored pieces and vintage finds that make him into one dapper gentleman. See for yourself.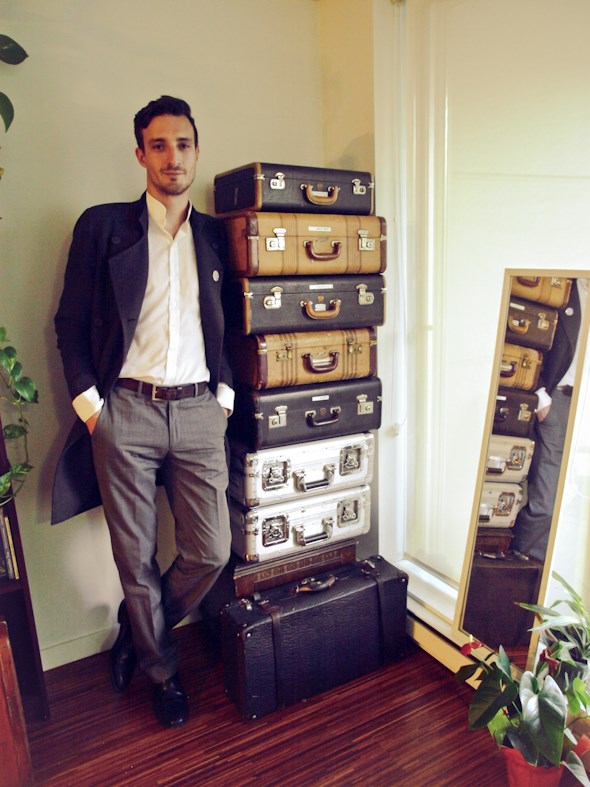 Tell us a little about yourself...
I'm an entrepreneur, inventor and performance sculptor. Up until about a year ago I was mainly focused on designing and building a large electric walking vehicle called the
Mondo Spider
and on the
eatART Foundation
,
 a Vancouver based art laboratory I co-created. More often than not people meet me when I'm doing something completely unrelated to what's core to who I am. As a result I often find myself trying to explain that I'm not really a DJ, a party promoter or a traditional artist. Those closest to me probably see me as a recovering music, art, dance, and Internet addict. These hobbies are sources of inspiration to me and sometimes distractions from my longer term goals. The charity/cultural work I do is what I'm asked about the most, but in the last year I've spent far more of my time perseverating on my company
MistyWest
. It is 
both 
a product design house as well as a sustainable energy and transportation consulting firm. I love being an entrepreneur and my primary objective in life is to leave the world in better condition than how I found it. I'm confident that I can meet this objective over the next few decades as an entrepreneur. Is there such a thing as a rehab center for recovering art and music addicts?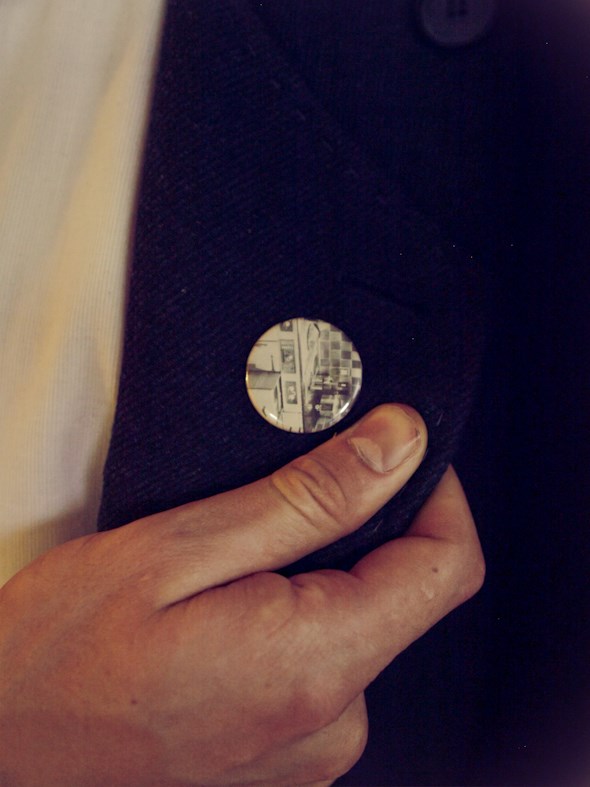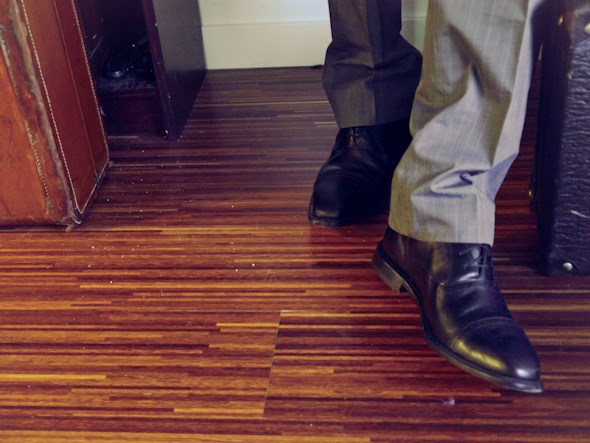 How would you describe your style?
I should start off by saying my greatest influence is my sister, Jennifer Christie who designs the Aritzia owned women's line
T.Babaton
. No, I'm not a cross-dresser, but her guidance freed me from my banal Vancouverite ignorance and led me to a deep appreciation of fashion as a form of communication and art. I'd love to tell you what my style is like, but I'd feel more honest if I told you what I want my style to be. I dodge fads, and I want my choice of clothing to have meaning beyond fashion for fashion's sake. I love locally designed, fitted, bespoke, and covert couture pieces... but I can hardly say my closet is chock-full of items like these. More often than not I settle for modified vintage, thrift, grandpa and industrial items. I suspect that some people judge me for wearing leather, fur, and clothing that is made overseas but I justify it to myself if the piece is a high quality item that will either stay in fashion or make a good heirloom. I do not fight dominant long-term trends for the sake of looking different, but I don't want to look generic either. I love conversation pieces.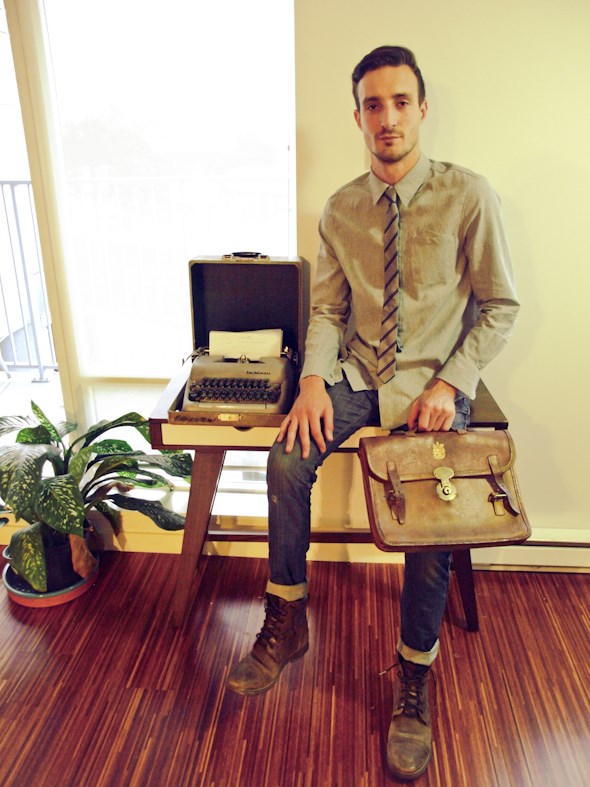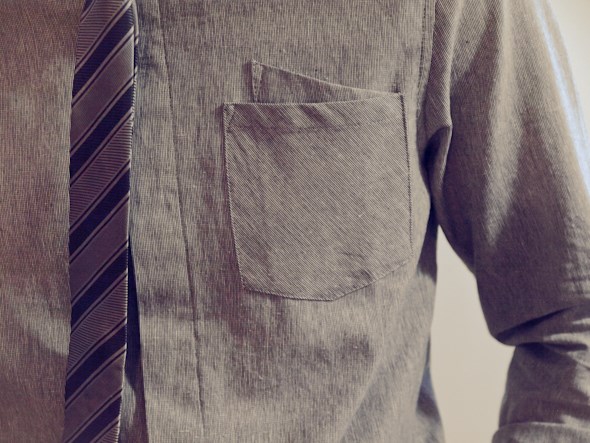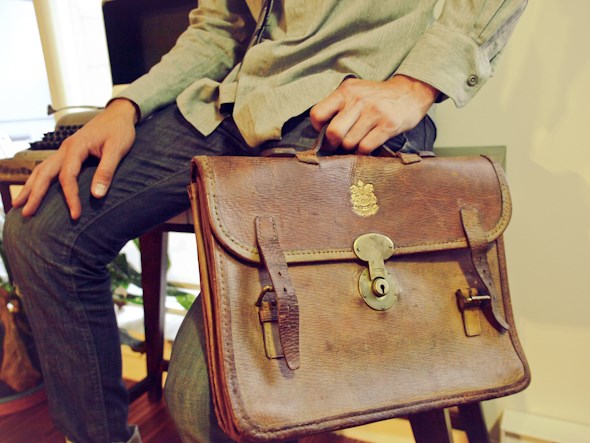 Best places to shop in Vancouver?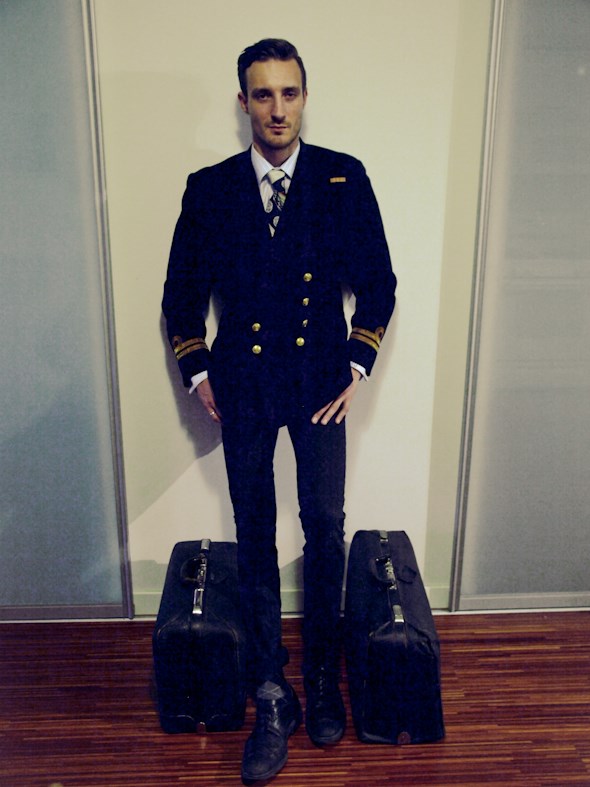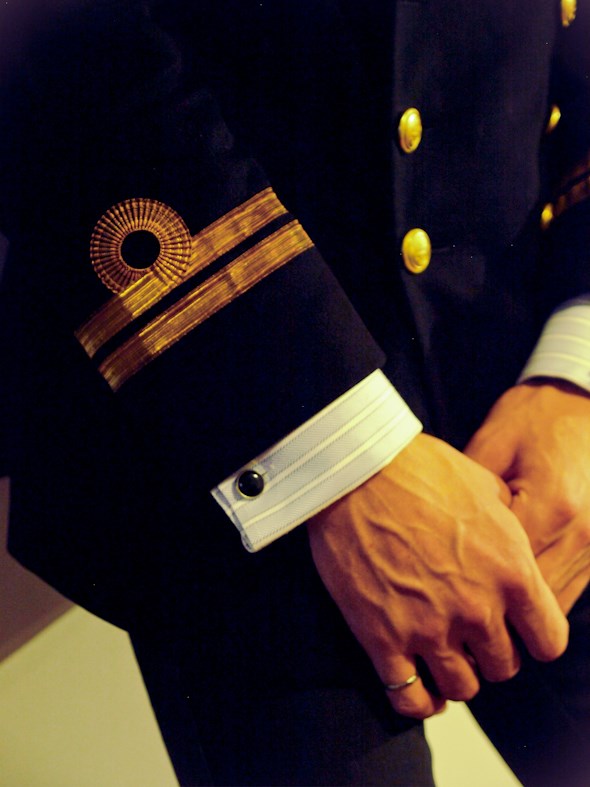 Which item from your wardrobe would you save if your house was on fire? 
I have lots of items of value beyond their worth so it's hard to pick. I have an APC sweater that came from someone who was very special to me. I'd be devastated if I lost my hundred year old leather briefcase. Also, I'm very fond of my 
Whyred
 jacket and my vintage tie collection. But I'm going to have pick my grandfathers silk white Currie scarf.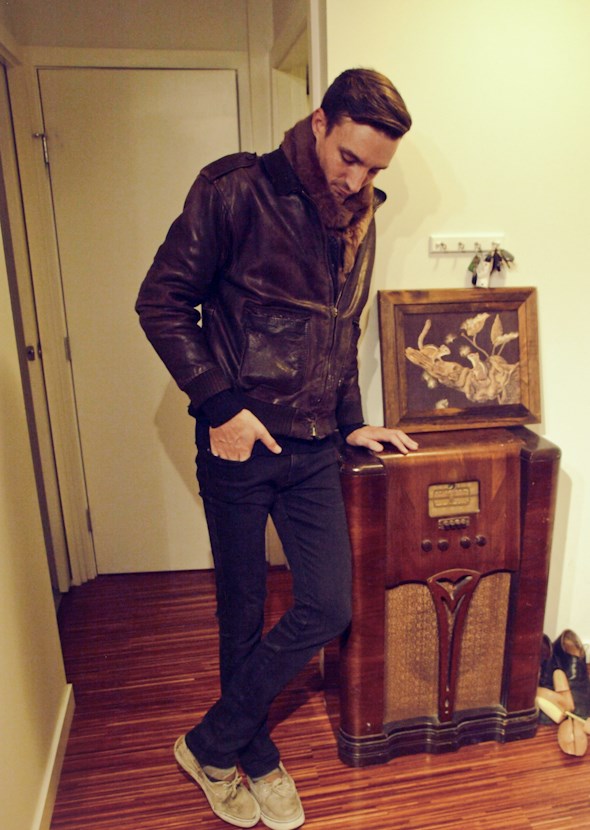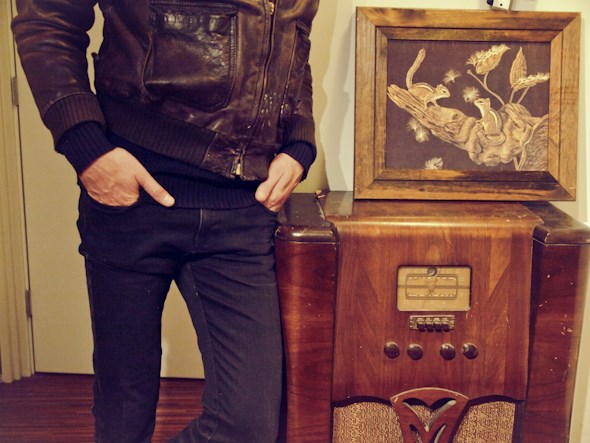 What's the most sentimental piece you own? 
I suppose the answer to this question is the same as the former, but I forgot about my pair of Sperry Top-Siders that I bought at 
Michael McBride
 16 years ago. I paid more for their repair than their sticker price. I feel that my teen history as a misunderstood nerd is embodied by them.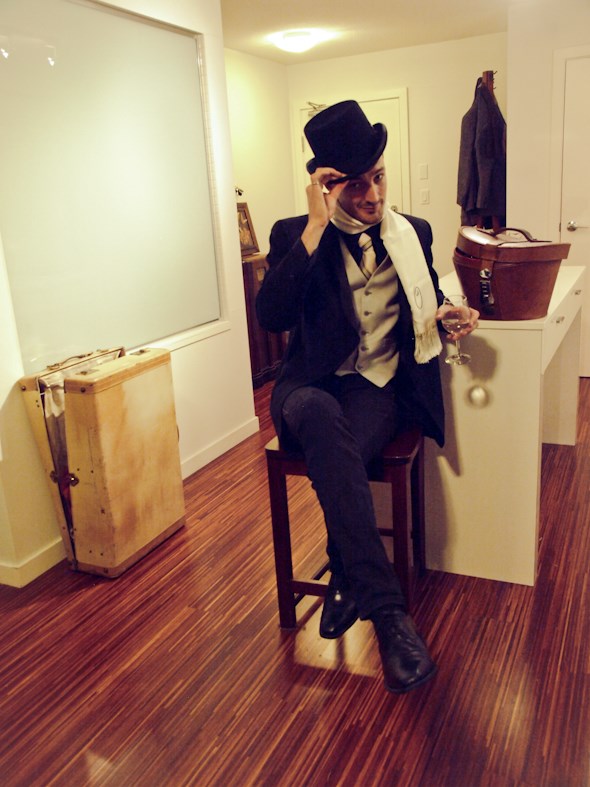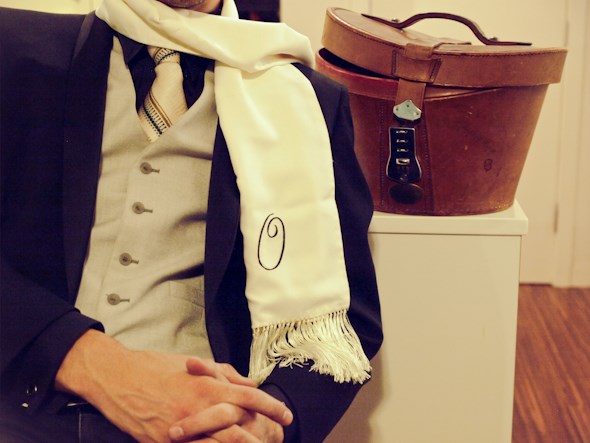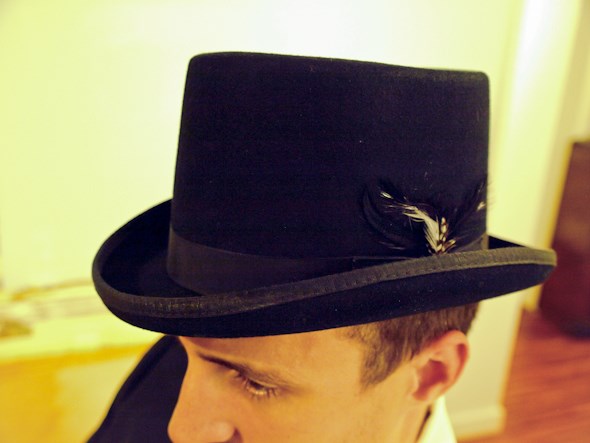 Is there an item in your wardrobe that you just can't part with? 
I have a Christian Dior tie that looks like vomit from a dog who just ate all four Teletubbies. I should probably throw out my  childhood MEC backpack, but I just can't seem to go through with it. When will Vancouver Outdoor culture produce something that resembles les courier-du-bois?