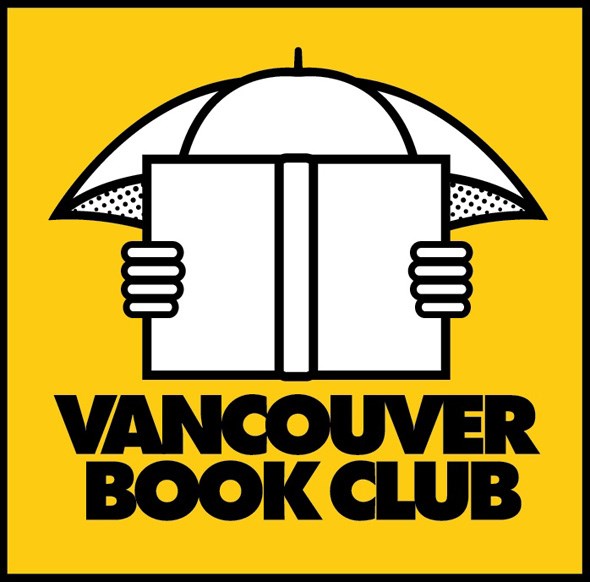 Hello friendly Vancouver Is Awesome readers,
My name is Lizzy Karp and I am a book lover.
I don't wear glasses, but I've got the credentials: I know all the words to the Reading Rainbow theme song, lose hours in the basement of MacLeods Books, and flash my library card on a weekly basis. I studied books at University, mostly for the promise of an excellent book collection, but also for the elbow-patched professors. I've worked at a bookstore. I've dragged boxes of books across the country when I moved from another Canadian city to Vancouver, picking up more for my collection on the way. And the books I love the most I give away to friends, hoping they will devour and enjoy them as much as I did.
I'm thrilled to put my bookishness to use as the new editor of Vancouver Is Awesome's Imprint and Vancouver Book Club!
VIA's Imprint is a celebration of all things in print that have something to do with the city we love most. Alongside book reviews, we'll be talking about local magazines, publishing houses, bookstores, literary events, and writers from around here.
And since I'm not the only one who is proud of their book lust, we've started the Vancouver Book Club! In the next few weeks we will be announcing our first Vancouver Book Club Book and event details. All reader-types are welcome – from casual beach readers to librarians.
If you've got some favourite local writers, books, magazines or festivals let us know! Email us at books@vancouverisawesome.com or post in the comments below. We are also on Twitter @VIAReads and have a fresh Facebook page that you can join right here.