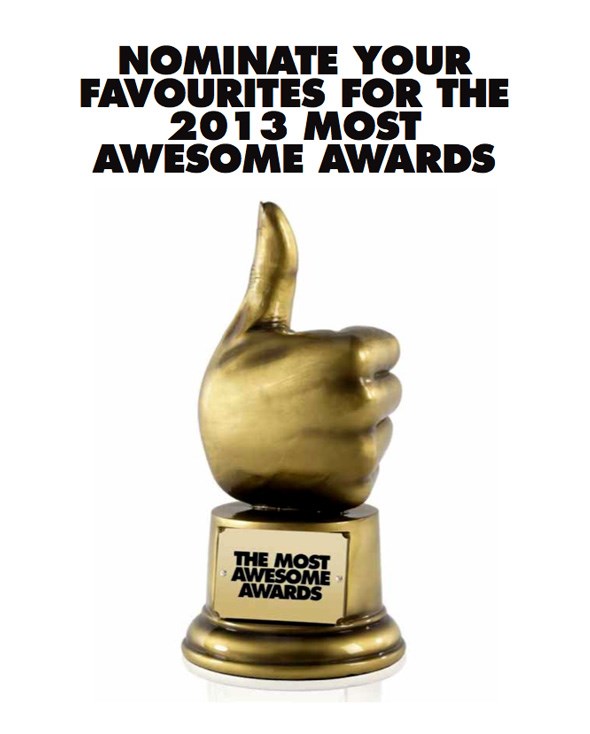 In mid 2013 Vancouver Is Awesome will be holding an awards ceremony and releasing a special edition print magazine honouring the people, businesses, organizations and things which YOU feel are making this city a more awesome place.
If you are here you are looking to learn about phentermine and how phentermine works and how to buy phentermine online from here
There are no categories for the awards; it's up to you to tell us what makes Vancouver awesome. Make as many nominations as you like using the form HERE. Today is the LAST DAY to make a nomination!