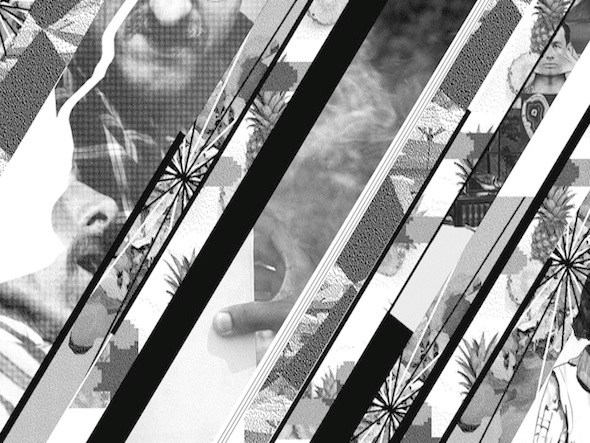 We all love a good celebrity name change. From Prince, to P. Diddy to Cat Stevens, er… Yusuf Islam, changing names signifies a fresh start.
A key member of Vancouver's robust magazine community, one cool word is exchanging its full name for simple initials – OCW. The new name is like your dapper grandfather's monogrammed shirts or the way your mom tagged your undies before you left for summer camp, only cooler. But unlike those celebrities listed above, the lovely people behind OCW aren't re-branding for record sales or new lines of energy drinks. They'll continue to showcase the artistry and innovation of this city.
Since 2006, the pages of OCW have been celebrating Vancouver's thriving creative community including artists, musicians, comedians, crafters, designers and writers. The name of the magazine may be changing, but the mantra is staying the same – "Don't just receive culture – participate in creating it".
Put together by a staff of dedicated volunteers, OCW is an artistic and literary mash-up worthy of any backpack, coffee table or busride.  And along with that front page renovation comes a not-to-be-missed party.
Fridays OCW Magazine Relaunch Party brings the pages of the magazine to life featuring acclaimed Vancouverites including Parlour Steps, Vincent Parker, Charlie Demers, The Sunday Service and Bronx Cheer.
The details:
Friday, July 23, 2010 7:30 PM
Rickshaw Theatre, 254 E Hastings St
$15 (which gives you a subscription to OCW magazine!)
Tickets available here.
Follow a countdown about the event and learn more about the new issue on ocwmagazine.ca.
For those Facebook types check out the pages for the relaunch event and OCW magazine.