Coming off her NXNE gigs, local girl PIPER DAVIS can be seen in this Winnie Cooper TV clip doing that thing she does with that unique flow she's got going. The Winnie Cooper crew will have Ms Davis at their NO MORE STRANGERS jamboree this coming SAT @ the ol FUNKY WINKER BEANS along with VIRGIN SPACE CADETS.
Gosh, with Love & Electrik and now coming across this girl, these 2 really got me excited about Vancouver music again. Thanks to my pal Christian at Winnie Cooper for the news.
Piper Davis @ No More Stranagers - Facebook Event page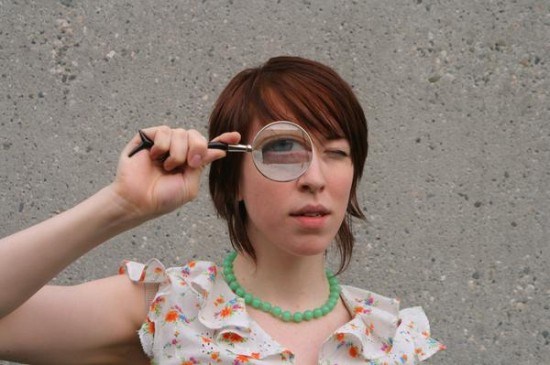 Winnie-tv #4 - Piper Davis from Winnie Cooper on Vimeo.