Win a Pair of These Recycled Lakai Shoes!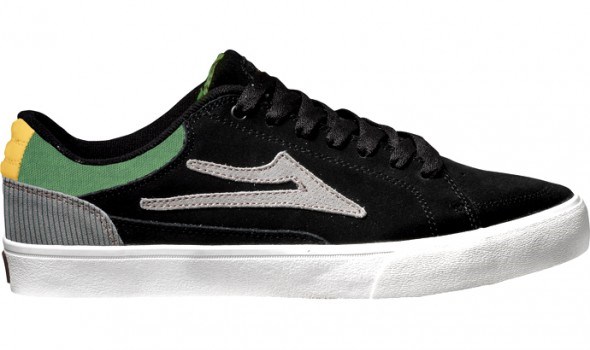 Designed and tested by Guy Mariano.
Made from recycled materials, these Lakai shoes have clearly reached a kind of shoe nirvana. Very cool. (And also a very appropriate tie-in to Eco-Fashion Week which is happening now, Vancity! Read all about it HERE.)
These shoes are courtesy of our friends at Supra Distribution. Check out their Homegrown feature HERE.
Because they incorporate recycled materials into their construction, no two pairs are exactly alike. They also feature:
1. Flexible, vulcanized contstruction
2. New tacky gum rubber outsole with herringbone construction
3. Full-length shock-absorbing constructions
4. Form fitting upper for increased board feel
5. Durable suede upper
6. Recycled sole is 50% regrind and 50% new rubber
So, when you win a pair of these shoes you have to know that before they became these awesome shoes they had another life... as something else. What were they?
Leave a comment to enter. Winner will be picked at random and contacted via email. Contest closes on Friday, October 1.
Good luck!