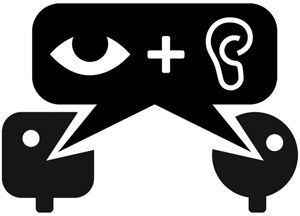 SCENE AND HEARD showcases the independent music scene here in Vancouver.
We post weekly guest playlists comprised of Vancouver artists and 'Last Week in Music' highlights some of the best concerts happening around the city...
Okay, whoa. I dont know if I can explain the journey I just went on. Between Tracks On Tracks and NXNE, I've had some of the best 10 days of my life. I'm going to showcase some of what I saw at NXNE in Toronto, which included a lot of VIAindie's favourite bands (I missed TLGLTP at the TracksOnTracks showcase but that's because I didnt want to damage my camera with the sparkles, ha). I caught Daniel Romano, the Hidden Pony showcase and, while I dont list it in the title, the CBC Radio 3 picnic. That's because I didnt think I could write: 'Emperor Of The North aka Murder On The Canadian aka The Caboose Boys' without confusing everyone. (That's Zach Gray and Adrian Glynn for the uninitiated). Anyways, enjoy a snippet of what you might have missed, check the blog for the rest of the TxT posts, and then see what's up with:
THIS WEEK IN MUSIC: I'm off for the weekend again (I know I just got back) to the Tall Tree Music Festival! Going to see some of my Tracks On Tracks pals (Maurice, Shred Kelly, etc) and a slew of other bands from BC including The Pack AD, Kyprios, and more. If you're staying on the mainland, check out either (or both) of the Jon and Roy CD Release shows...first is Friday at St James Hall with Ryan Guldemond and The Archers (this one is all ages!) and then on Saturday at Fortune with Portage and Main, and Maurice. That's all I've got for this week...I think? But FYI you can get your tickets to the next Rain City Chronicles which is on the 29th and the theme is: Under The Influence. (Speaking of Tracks On Tracks...)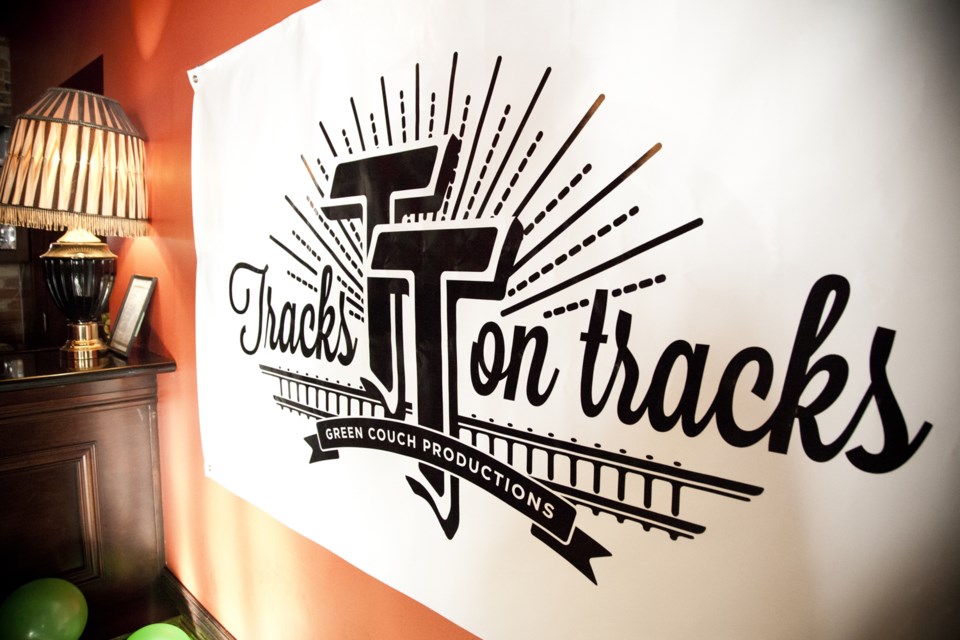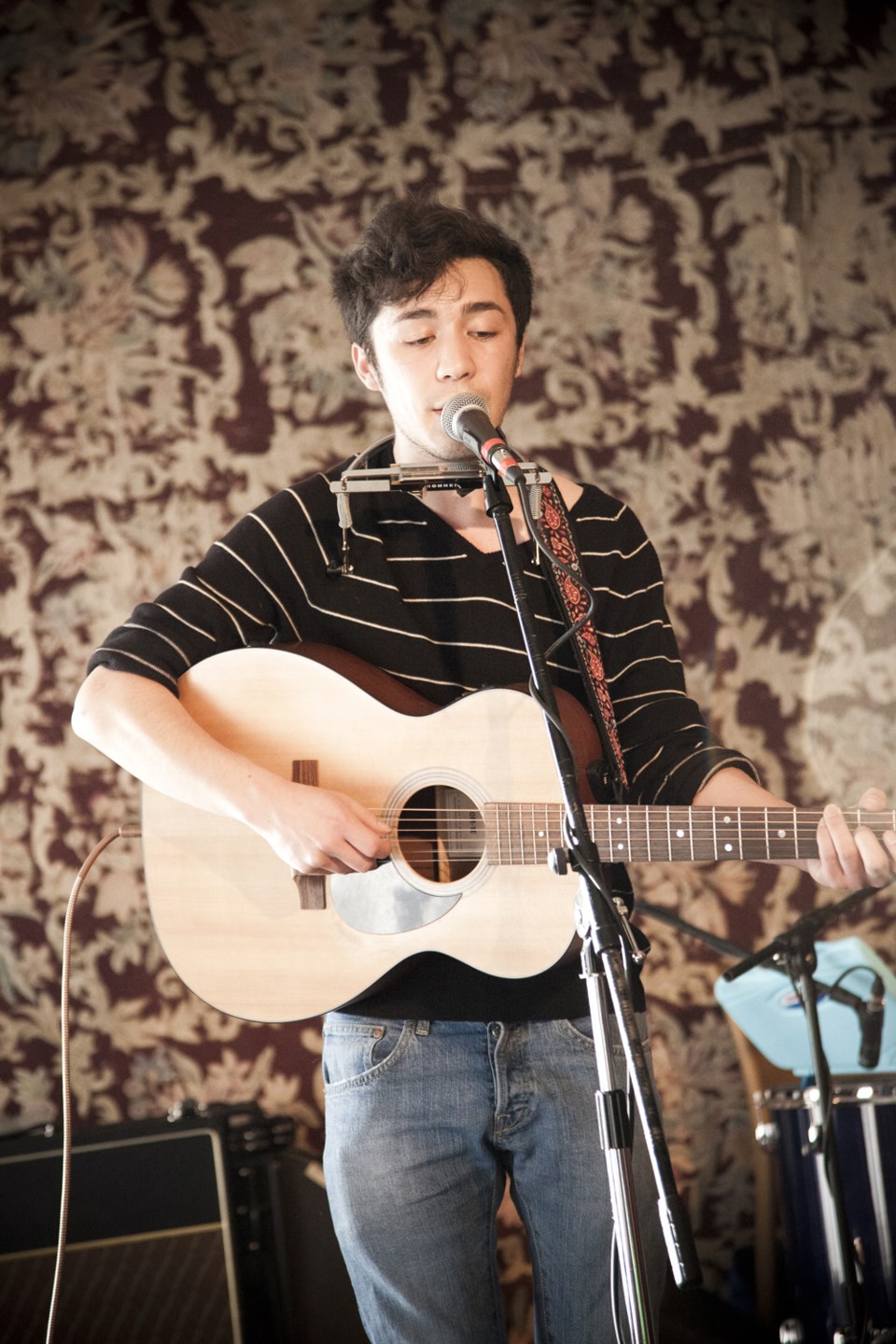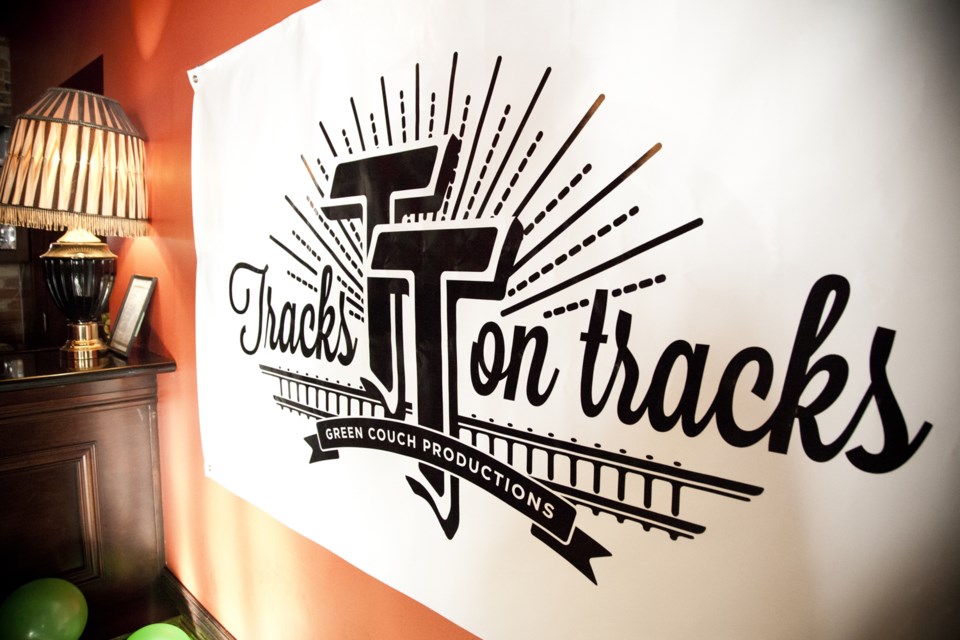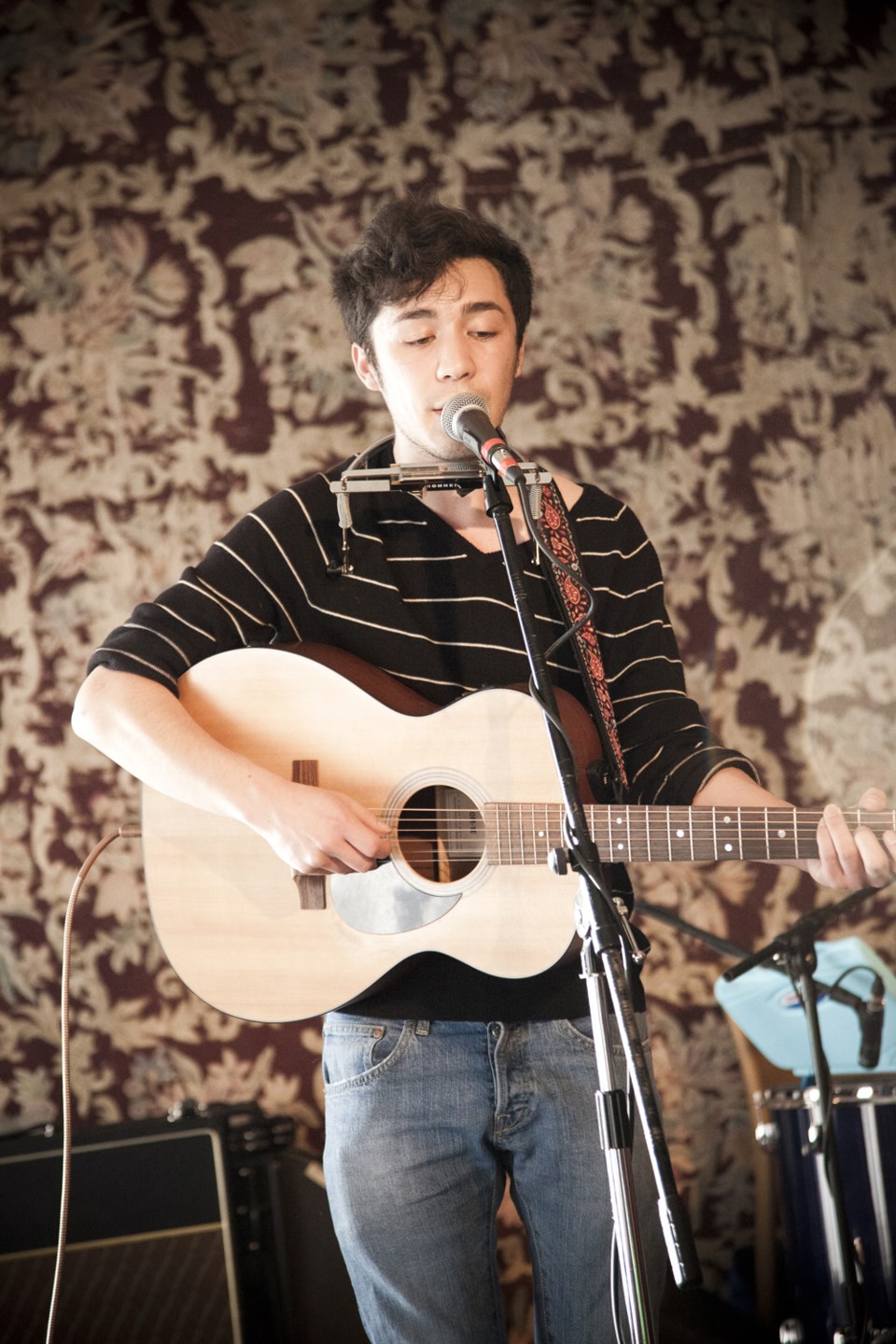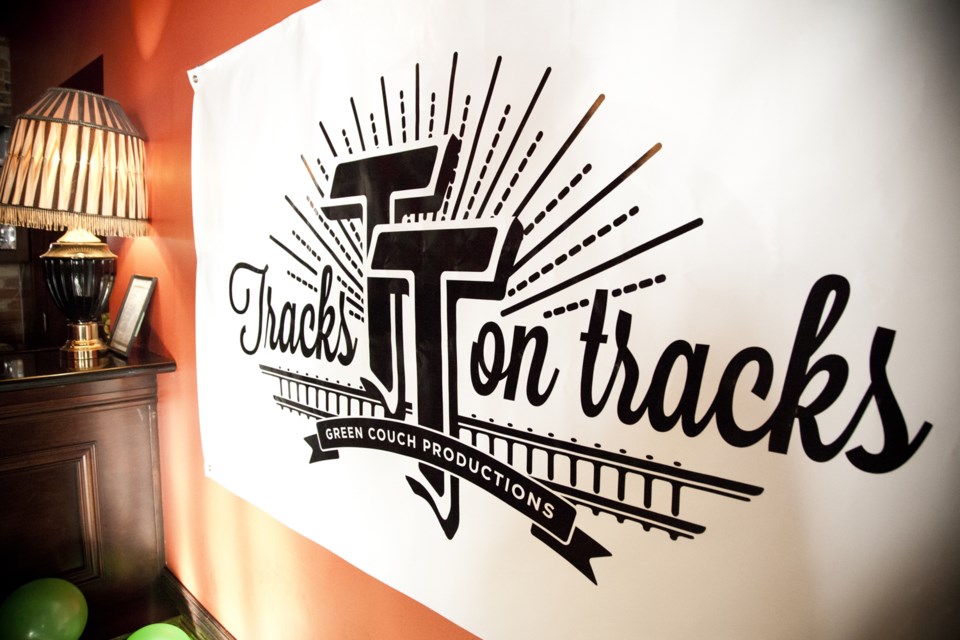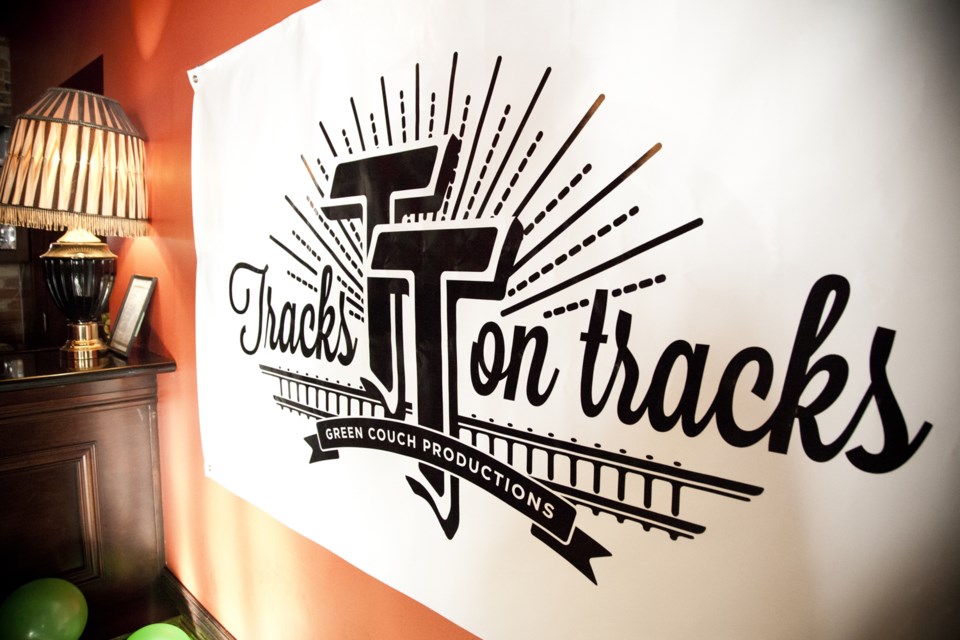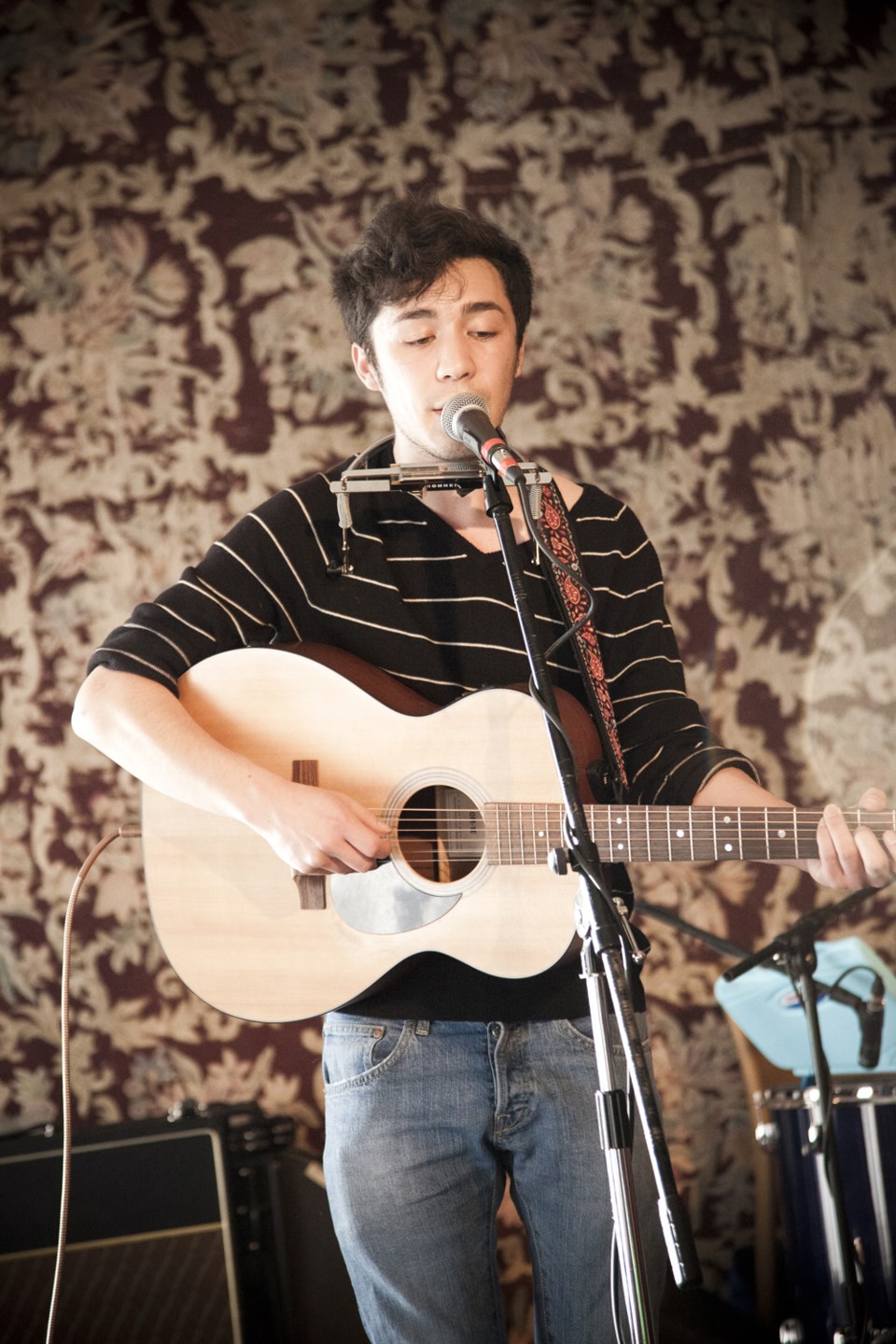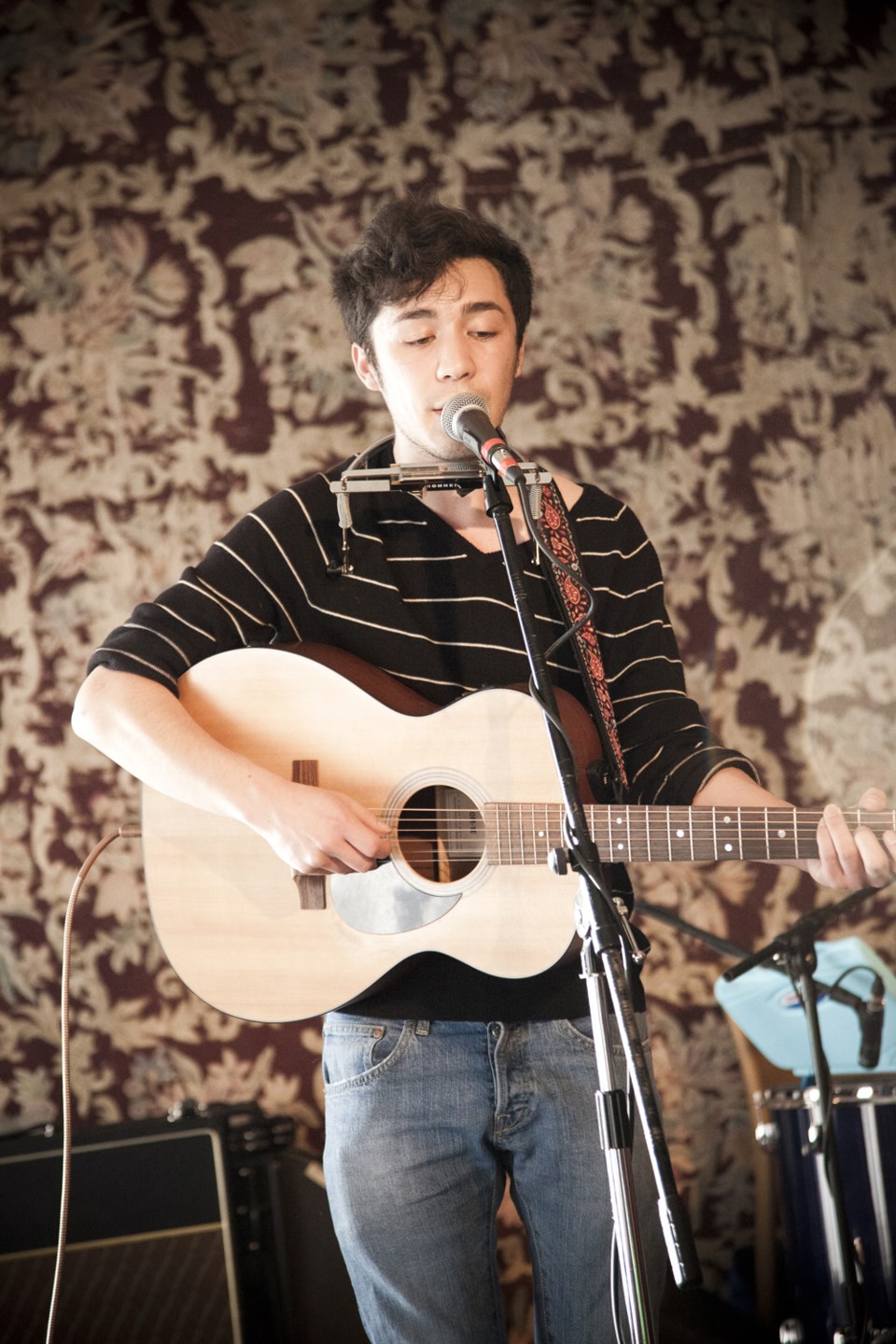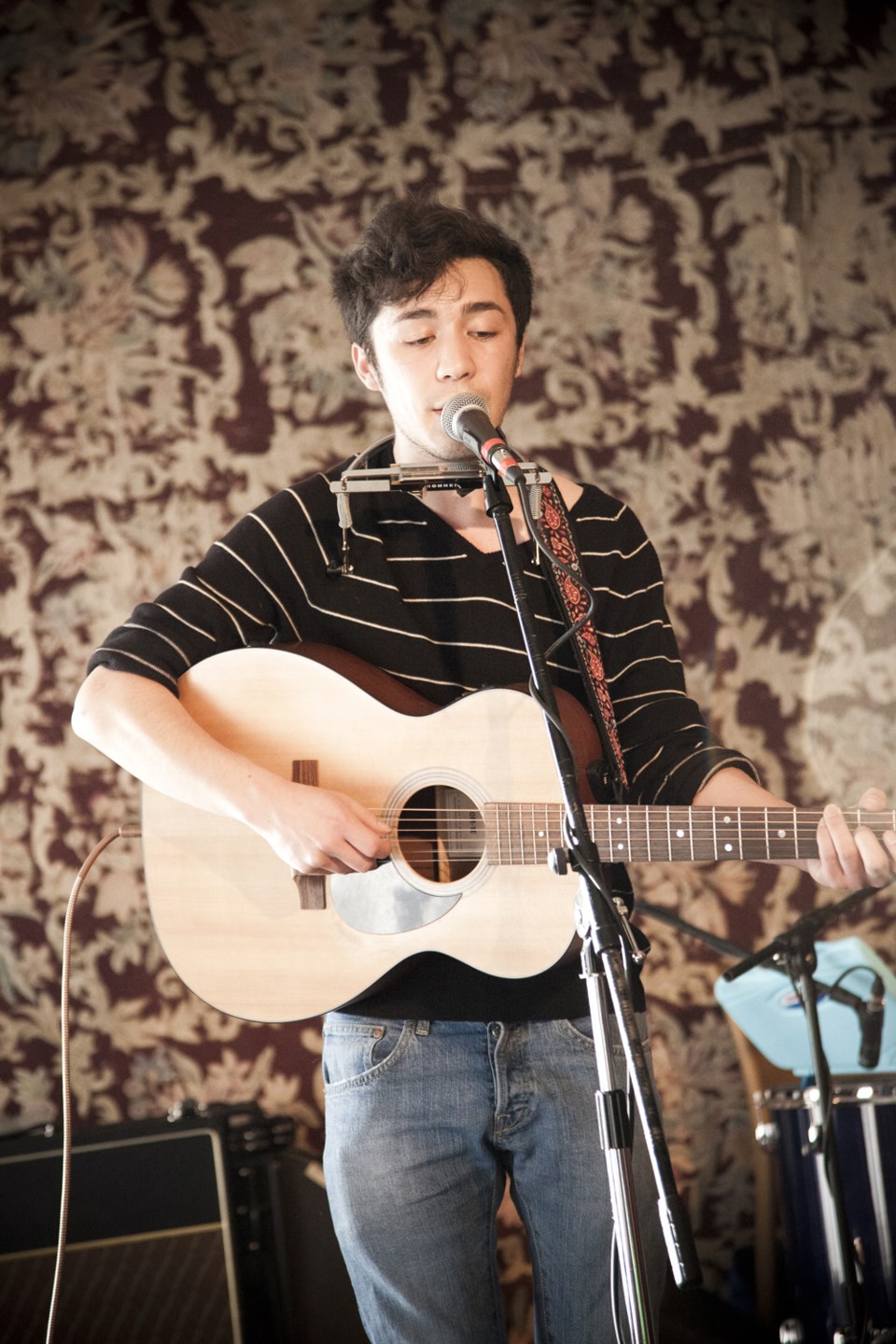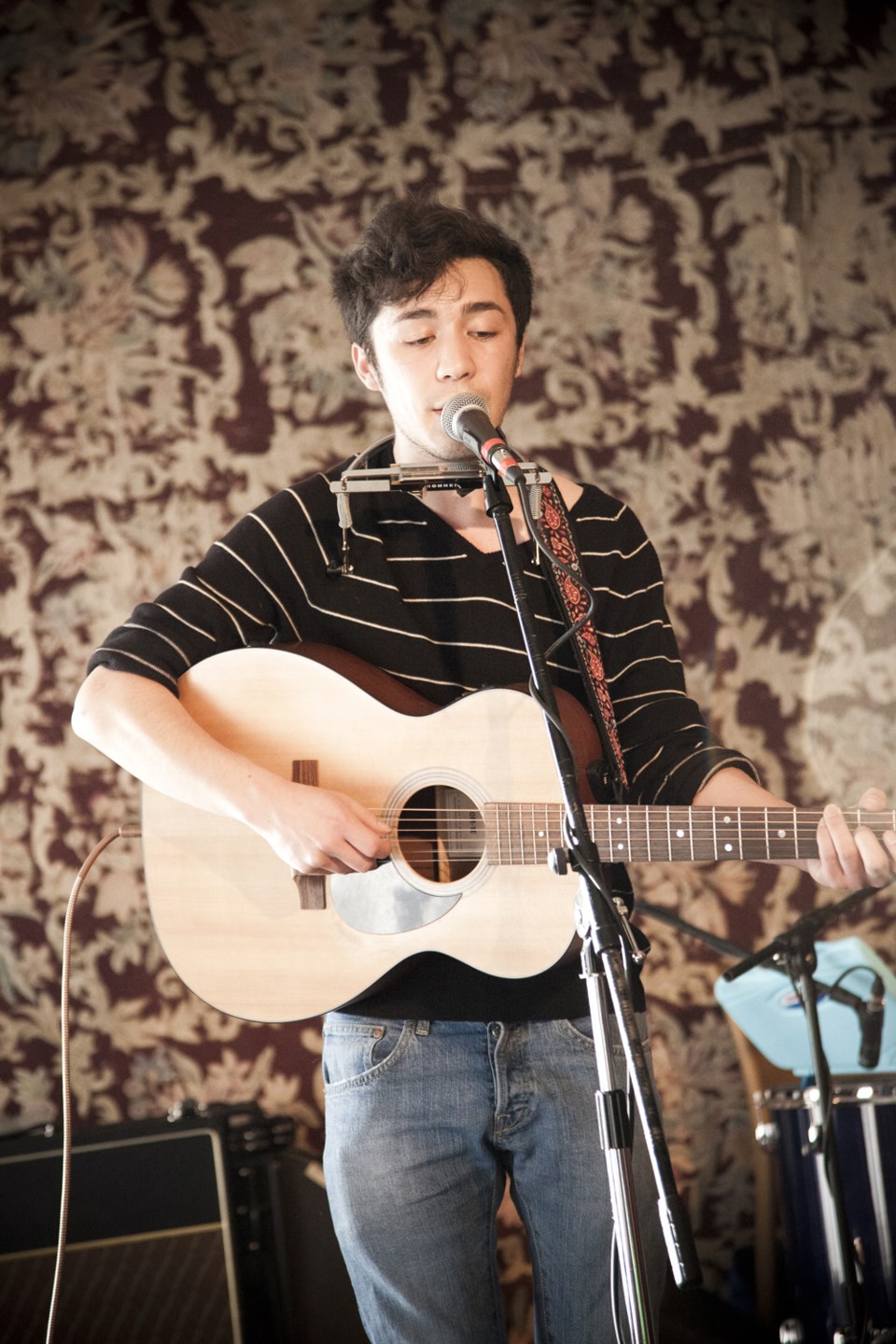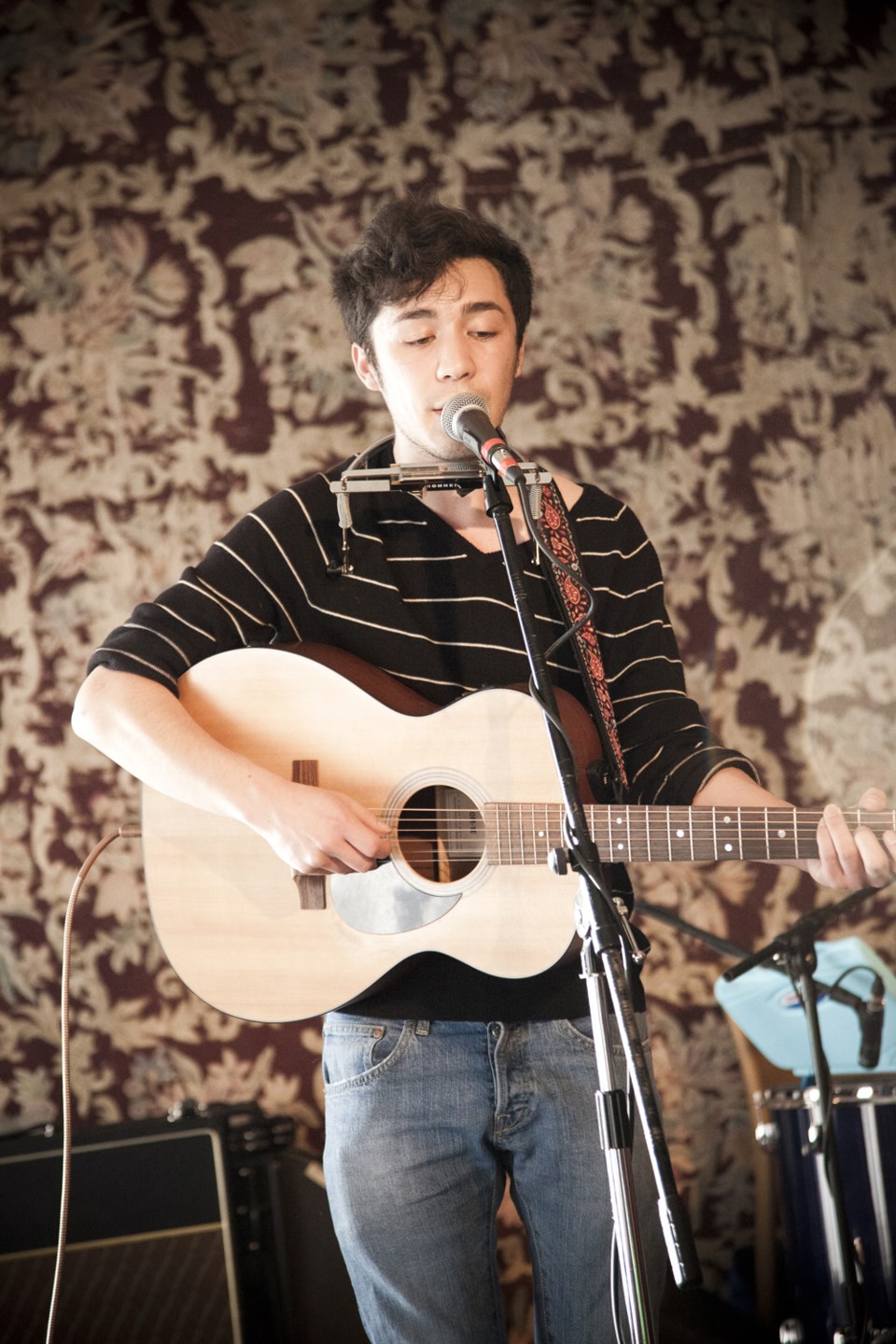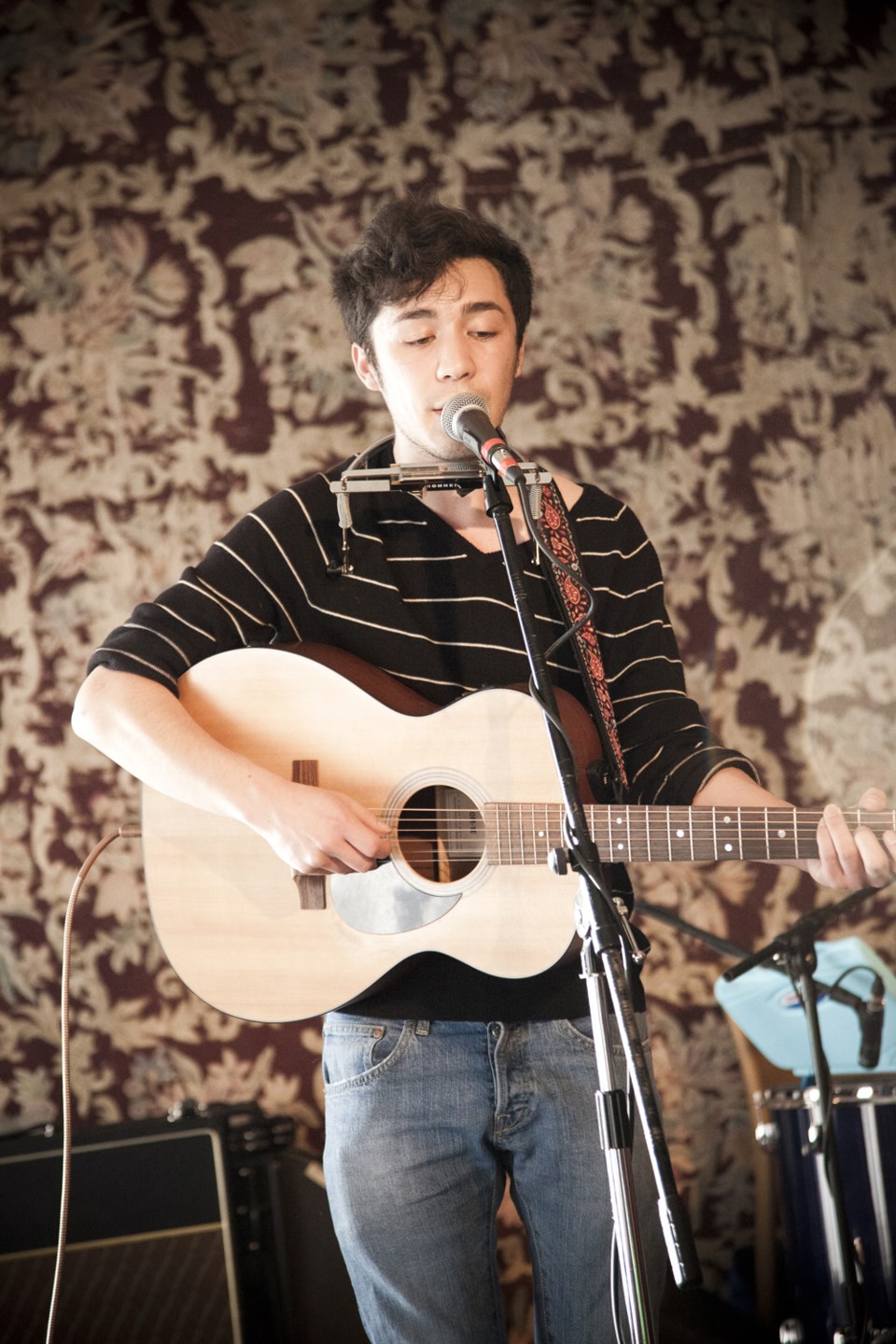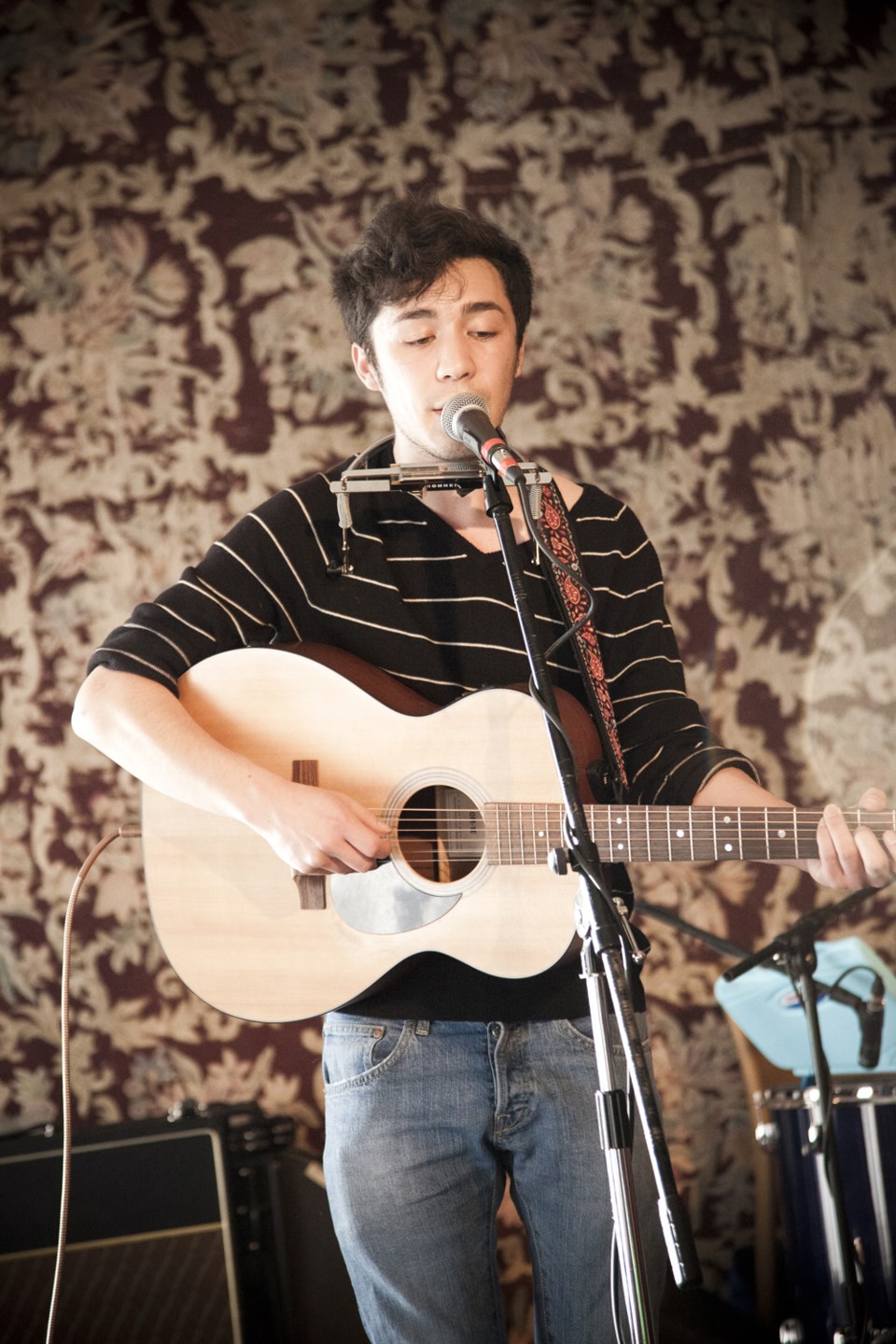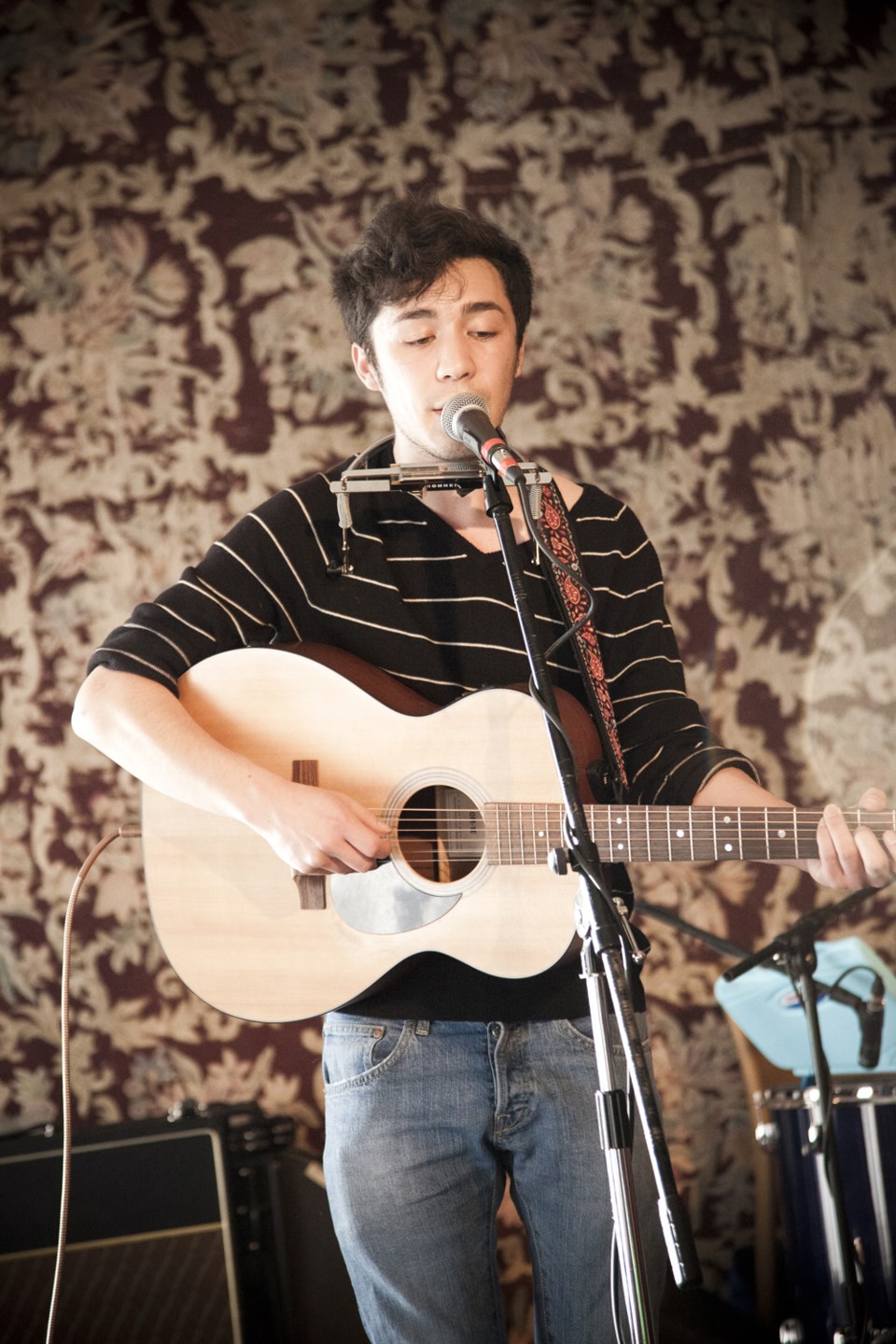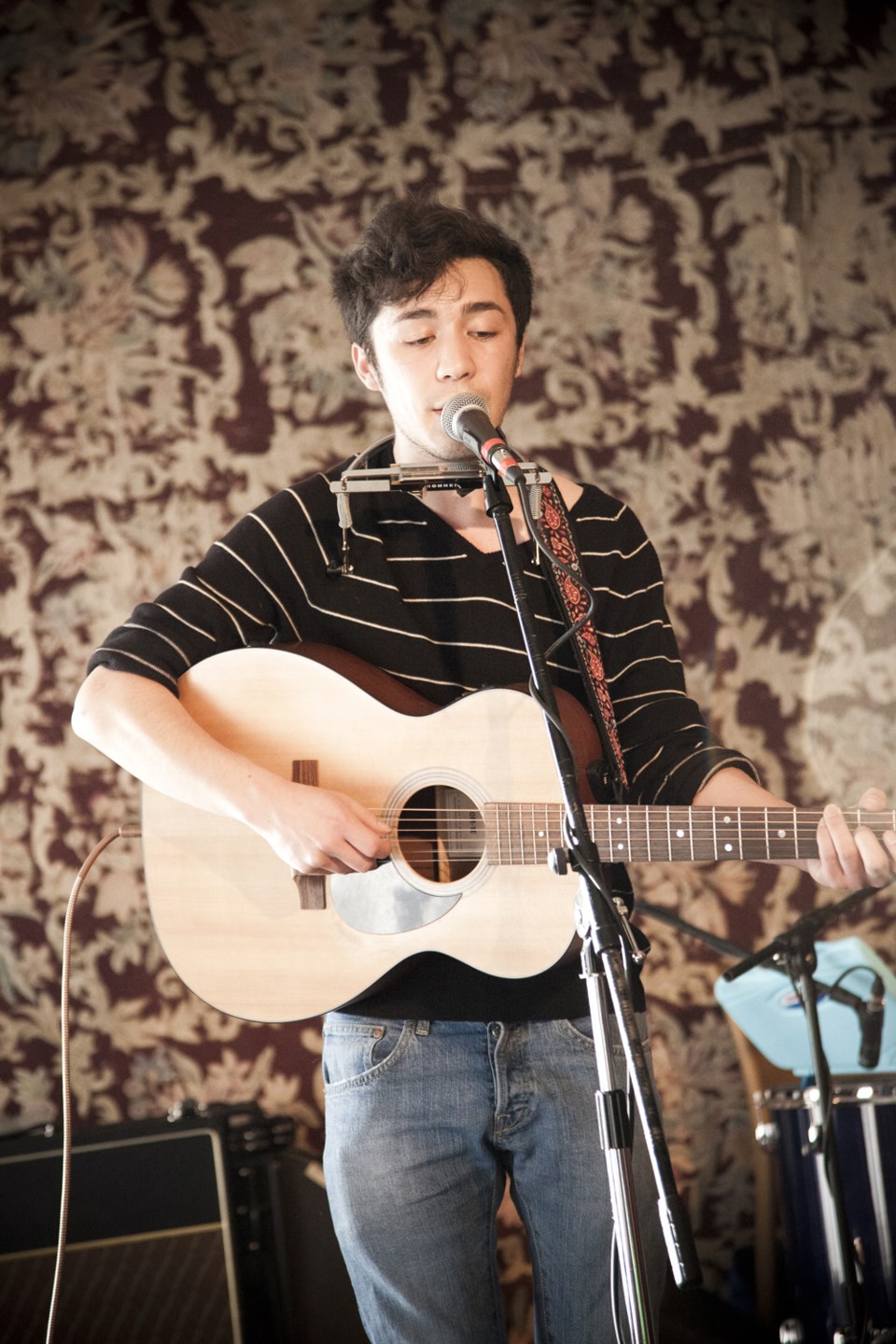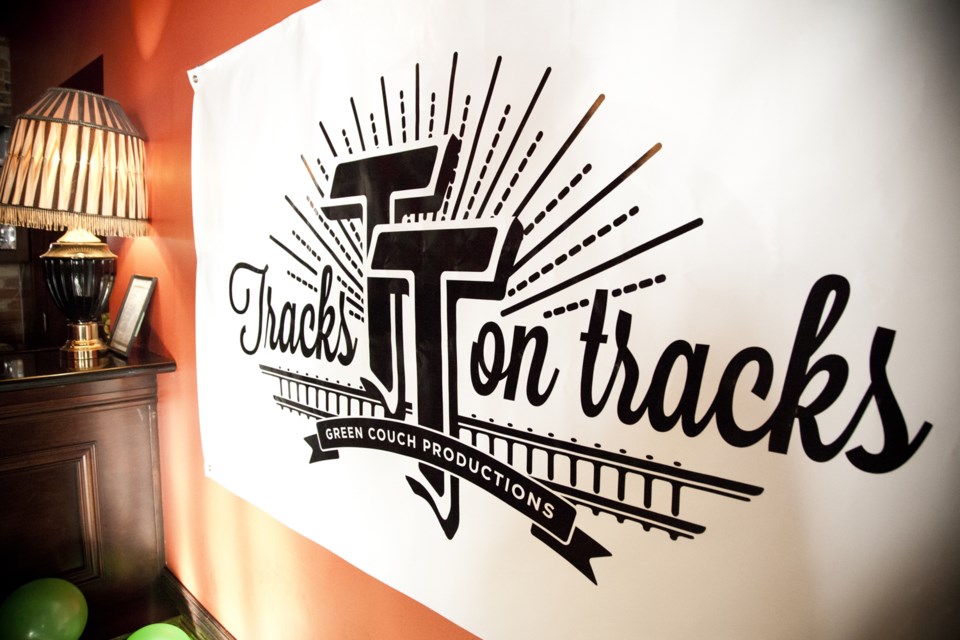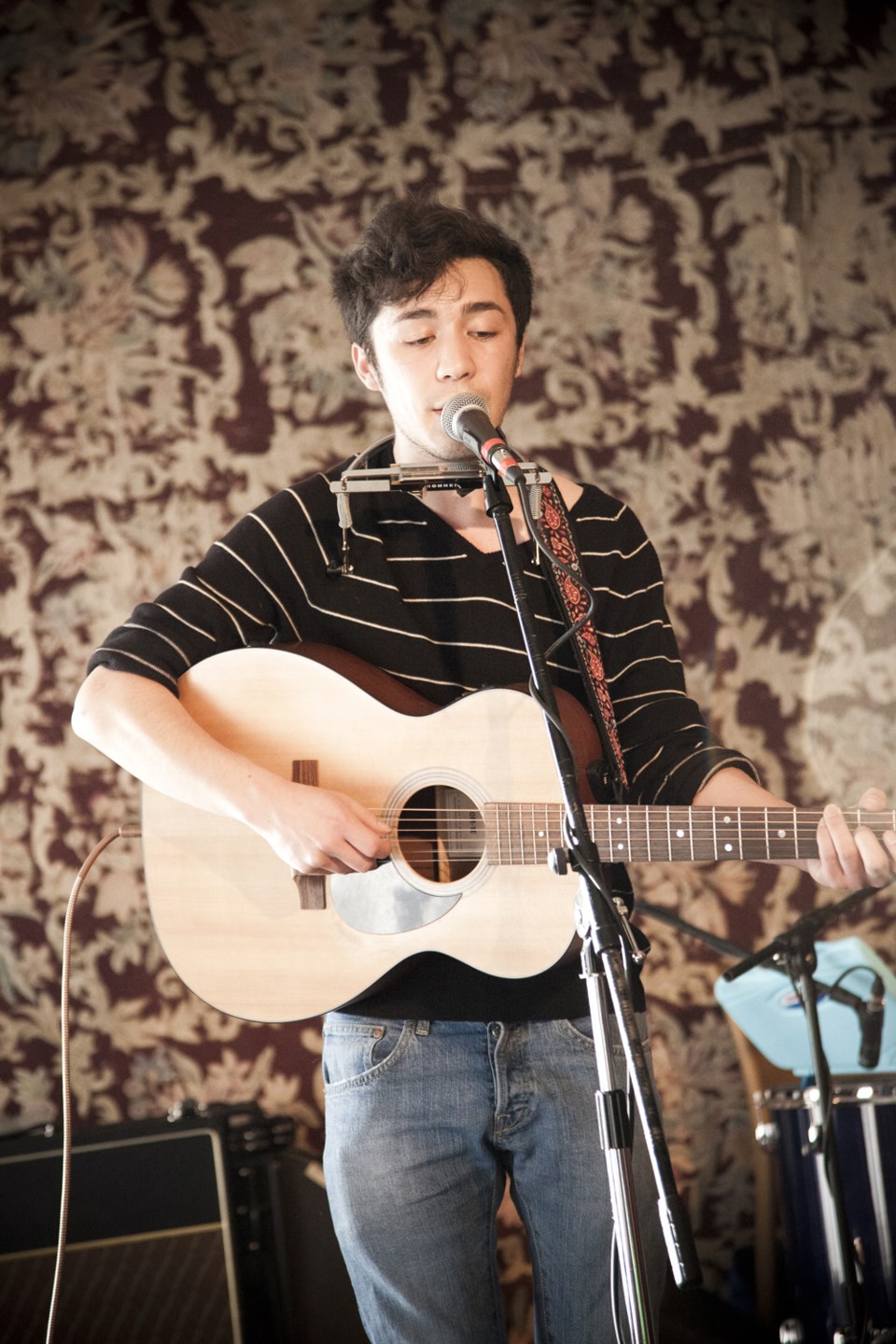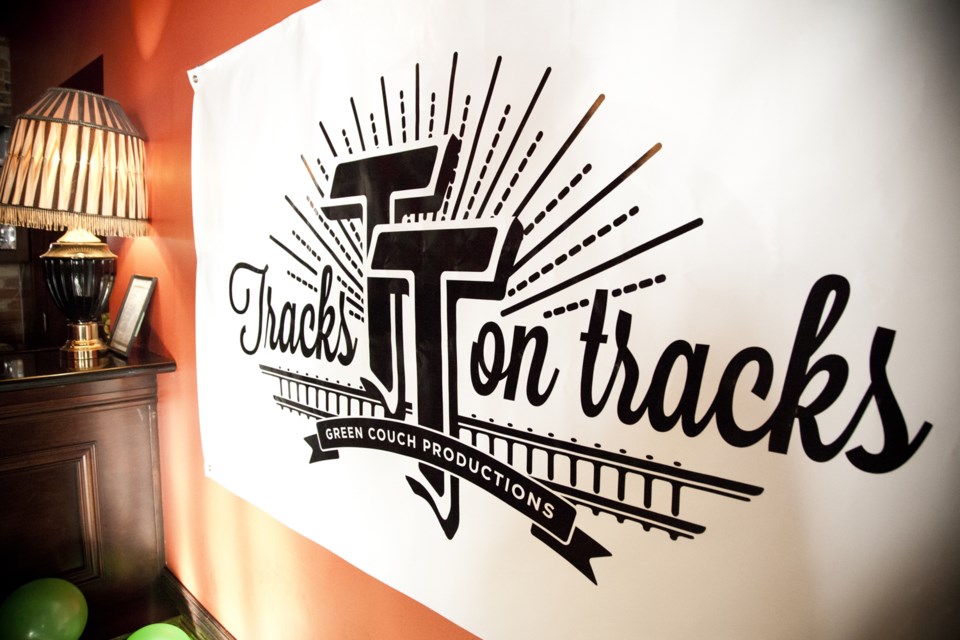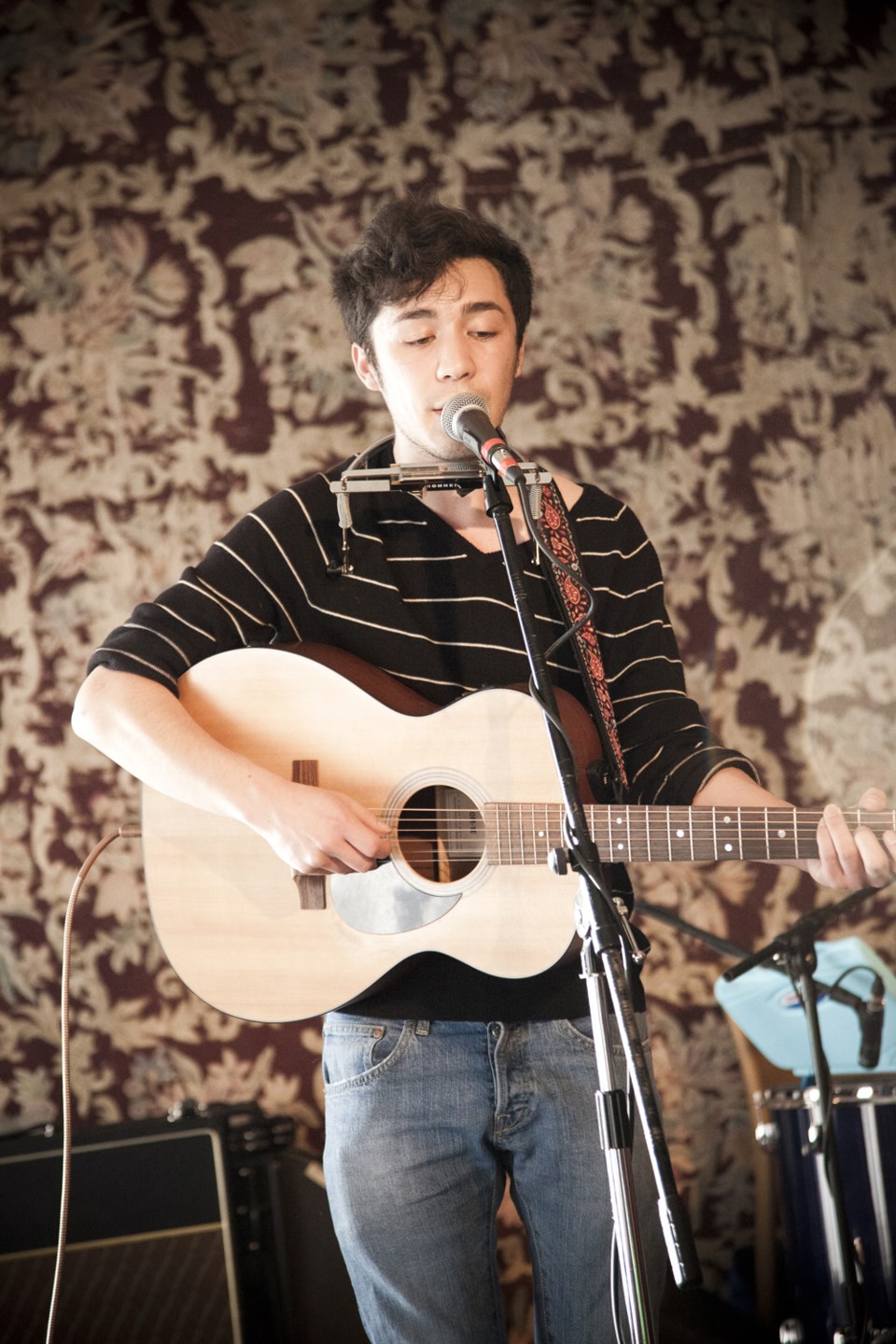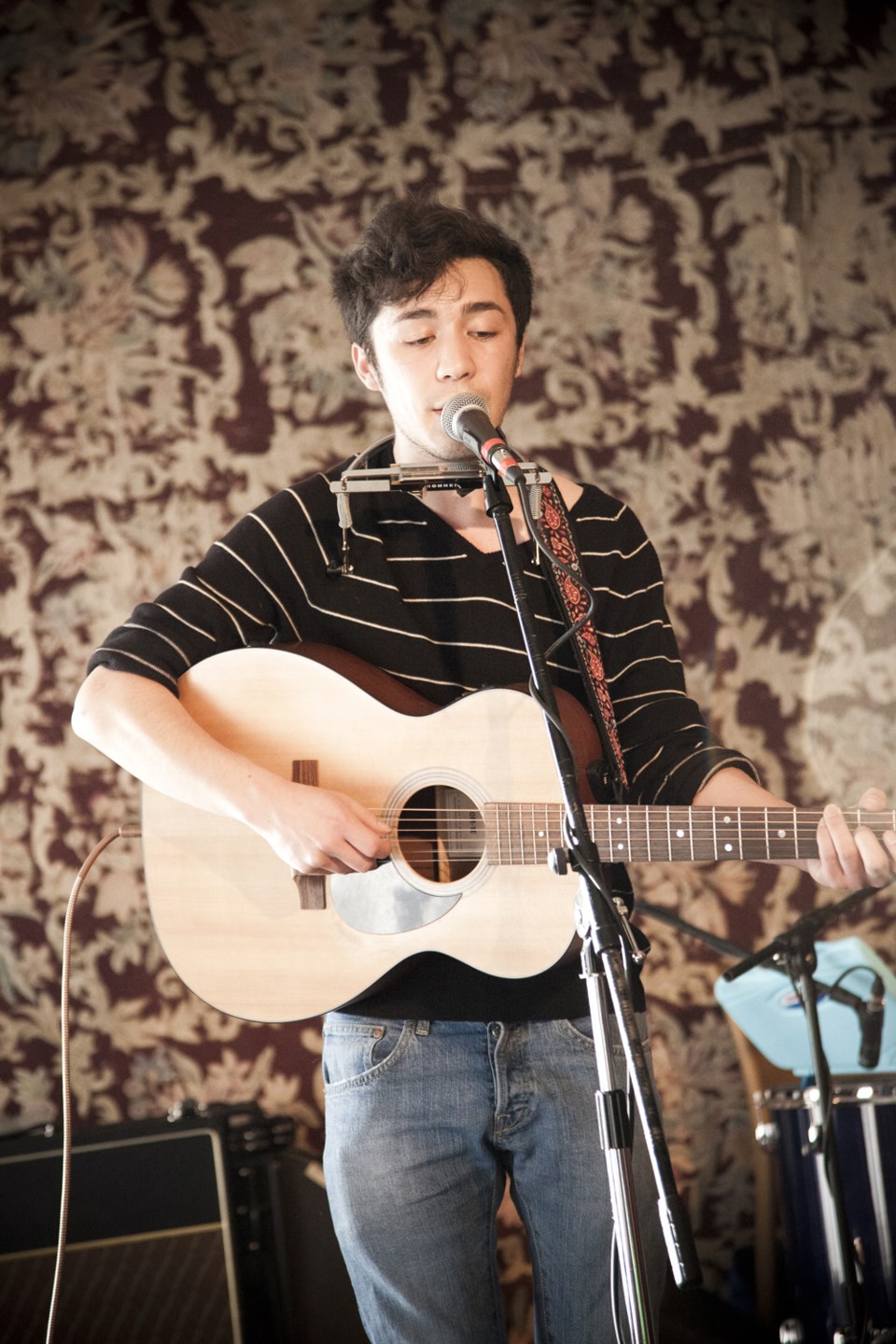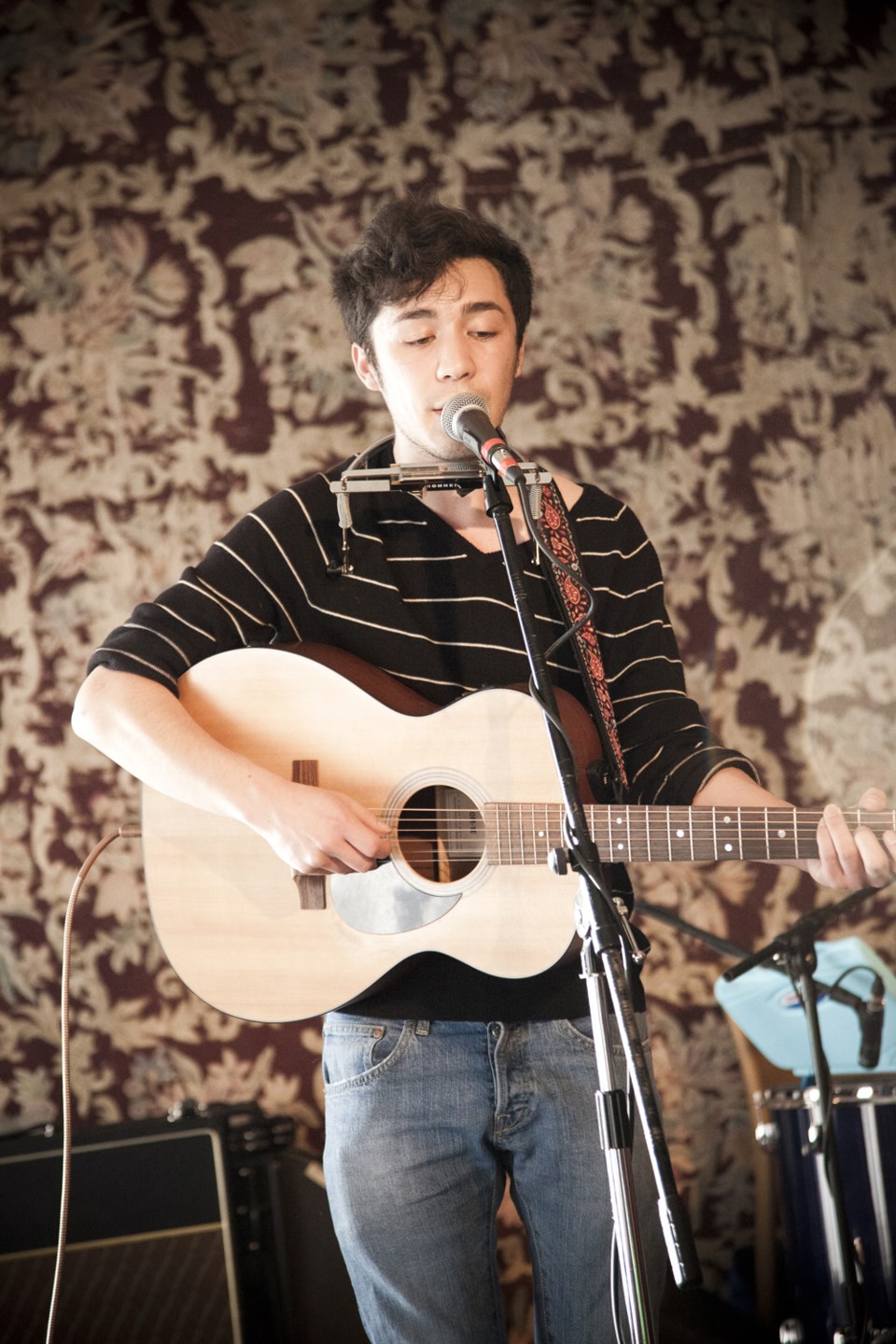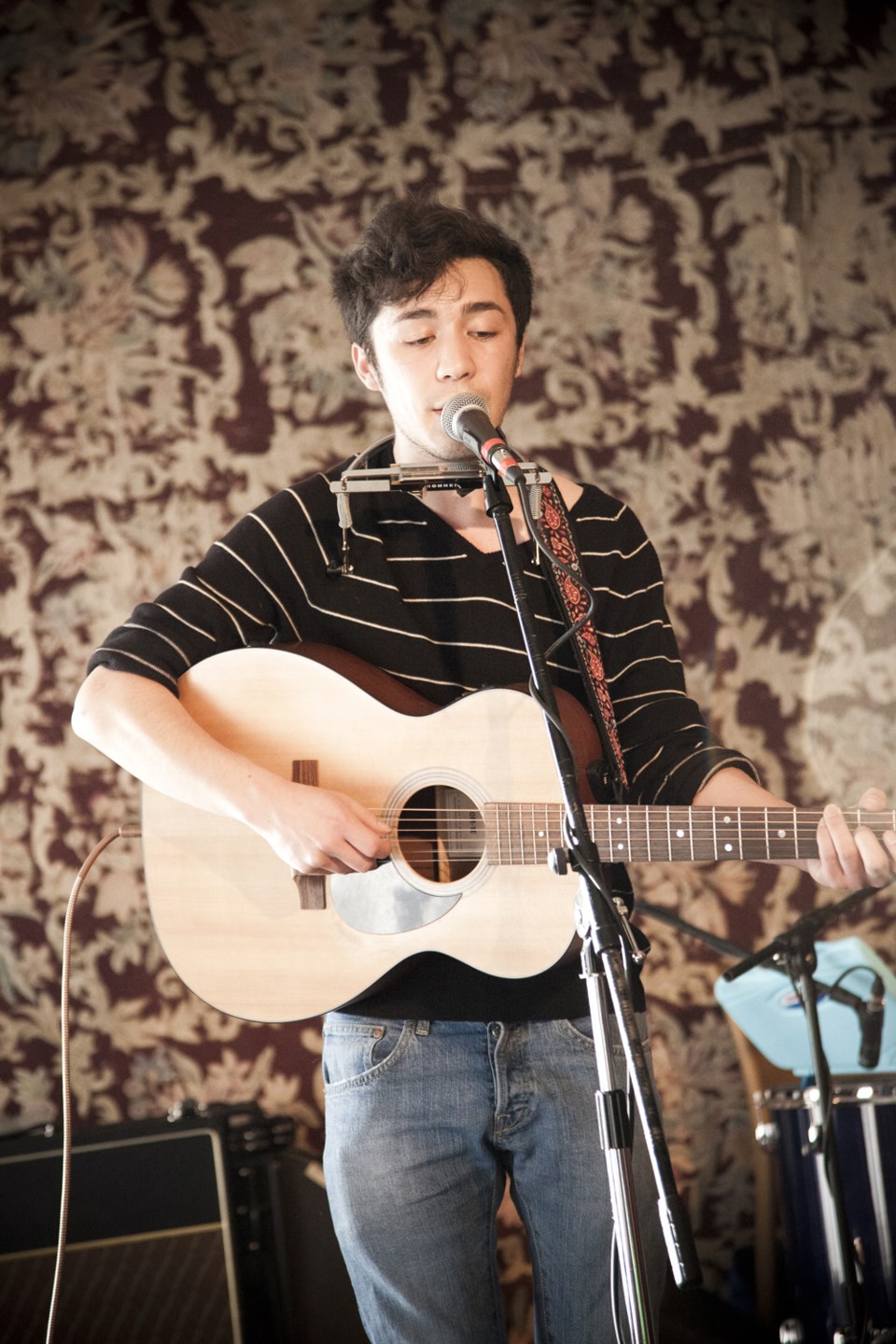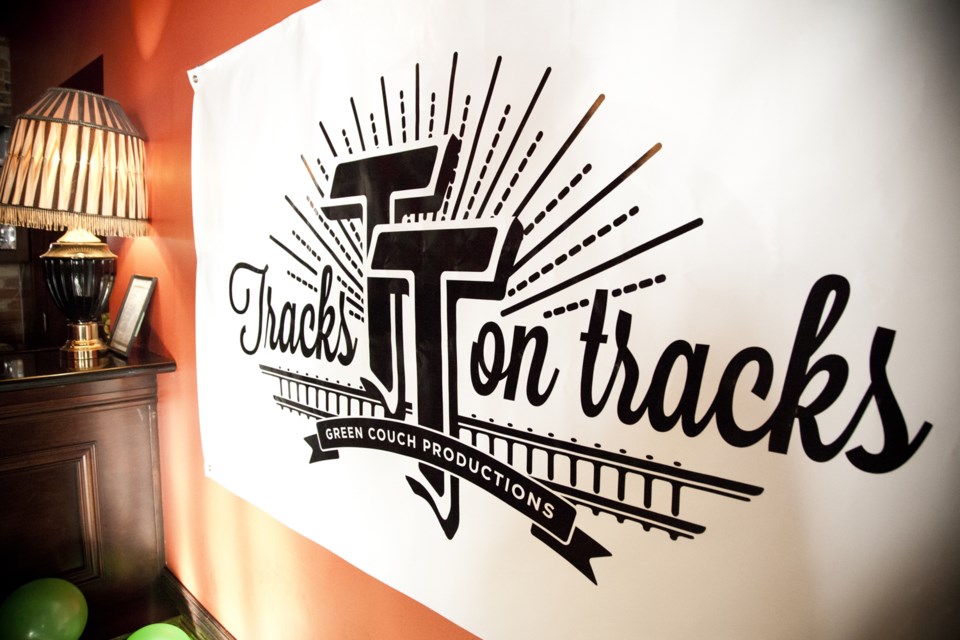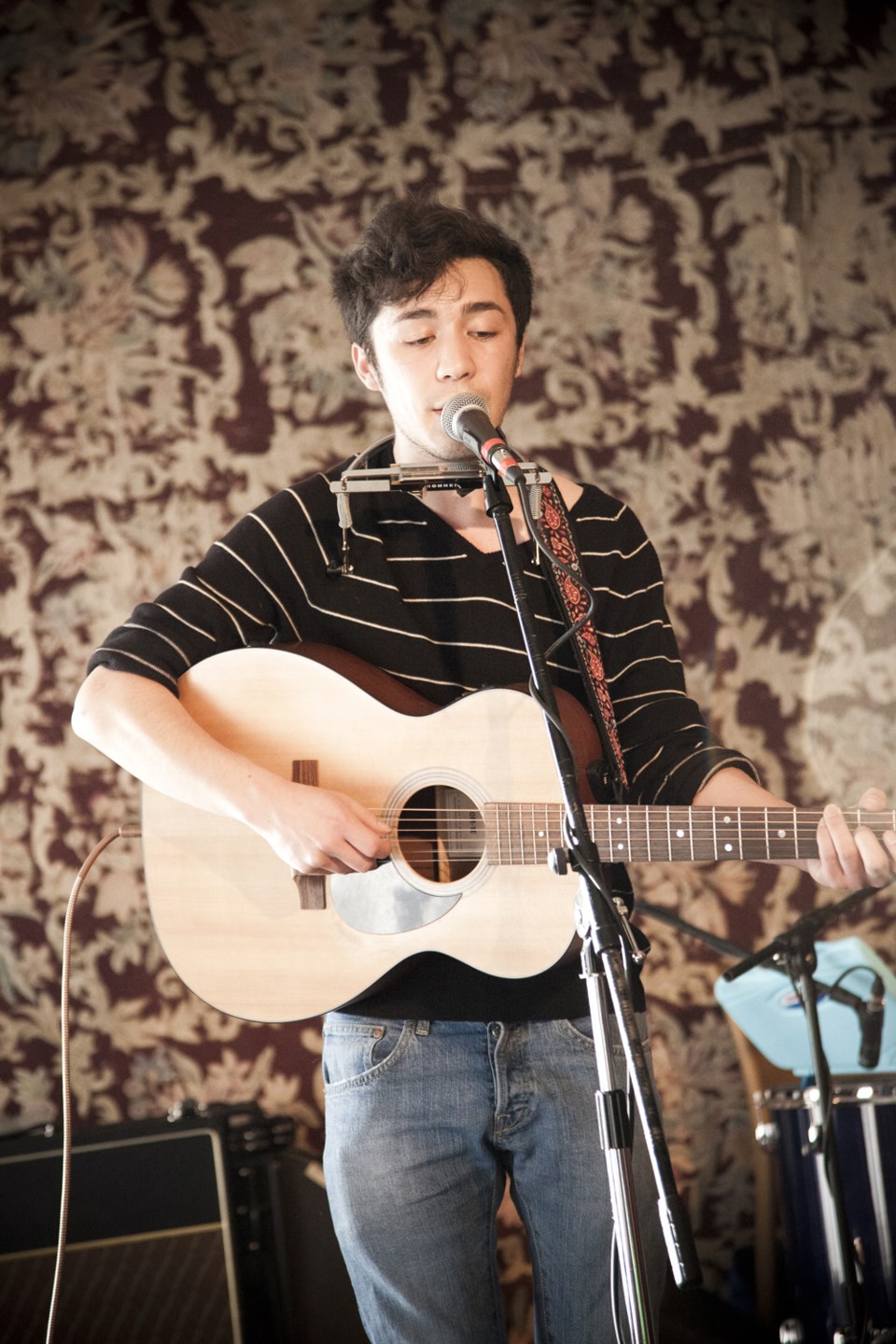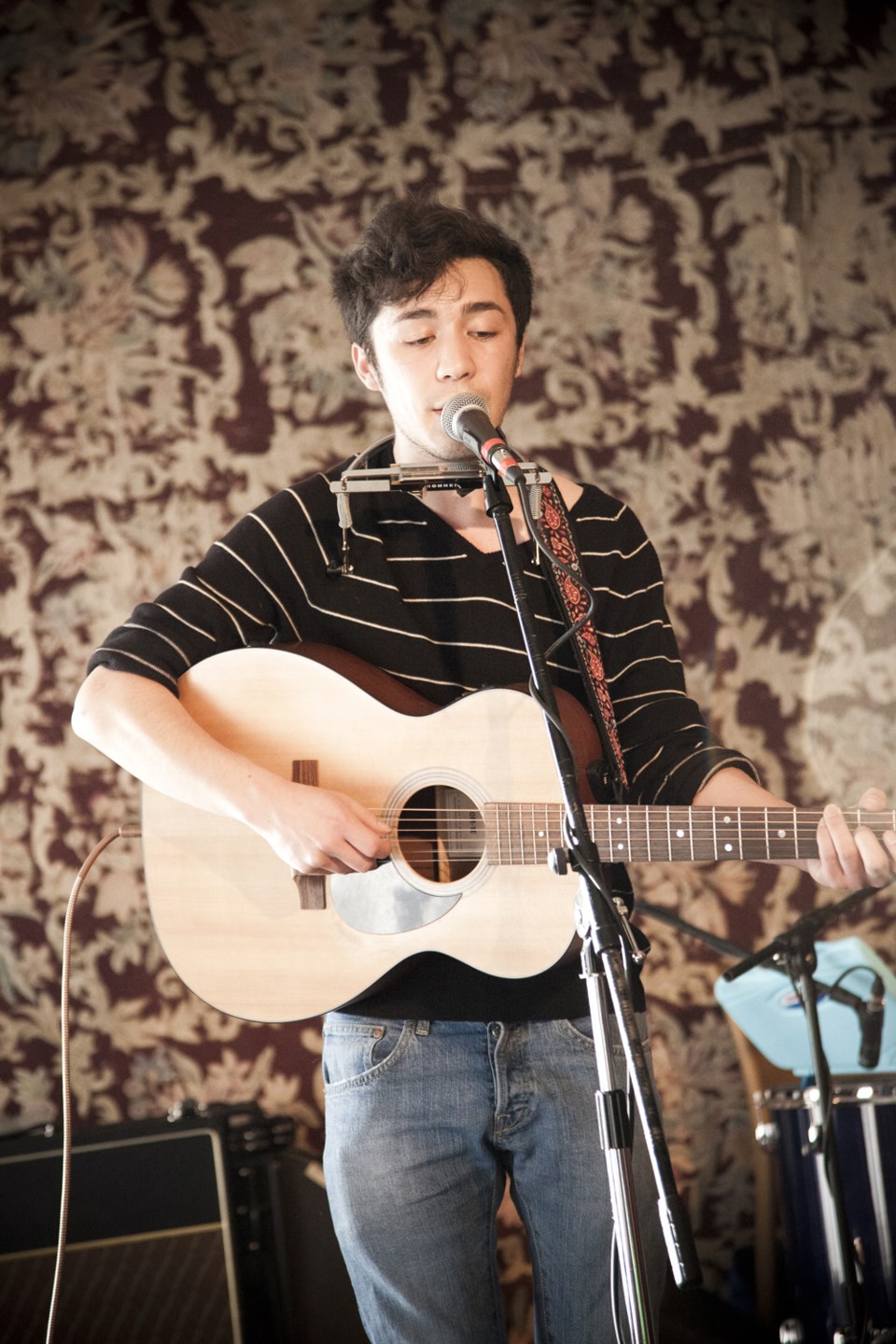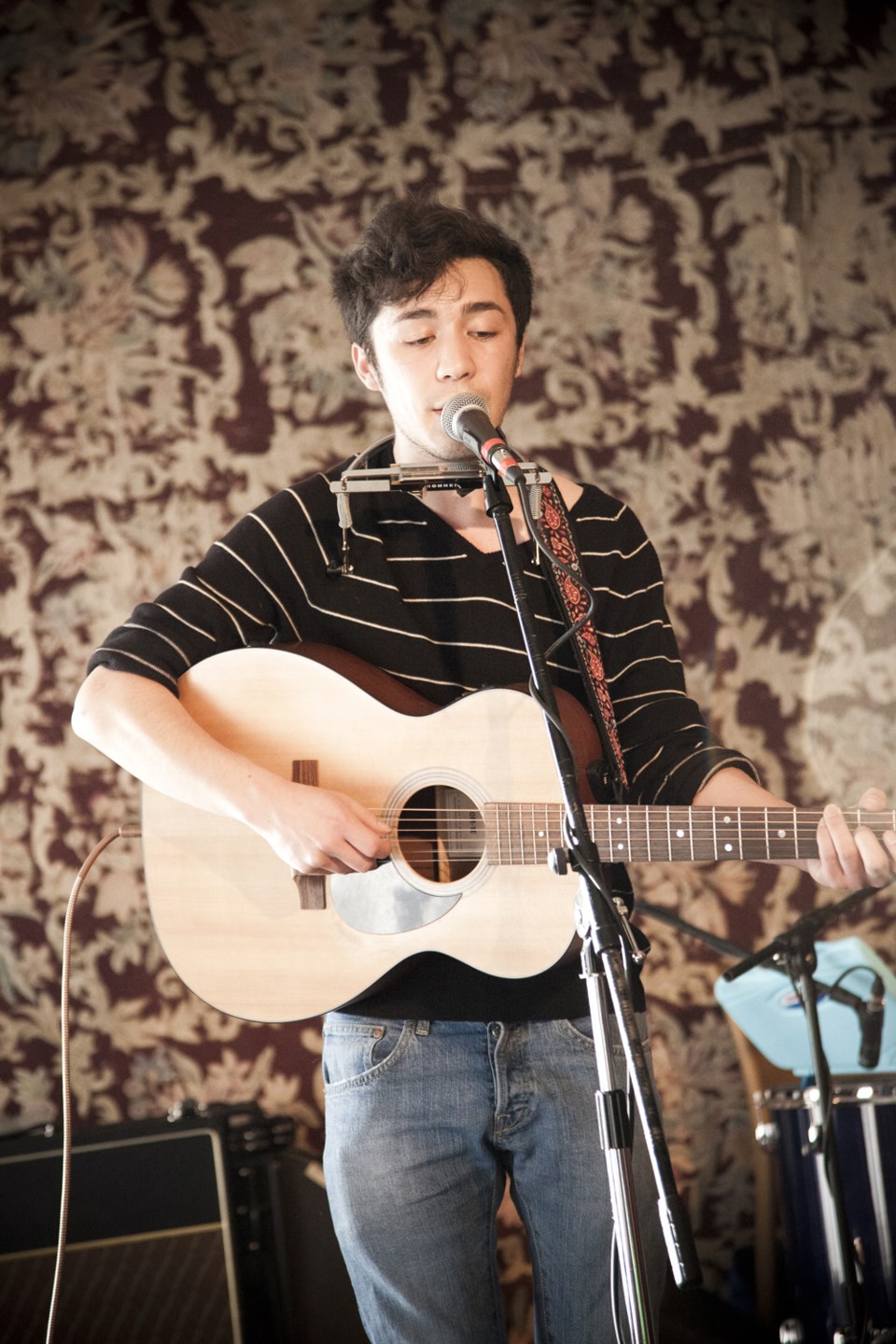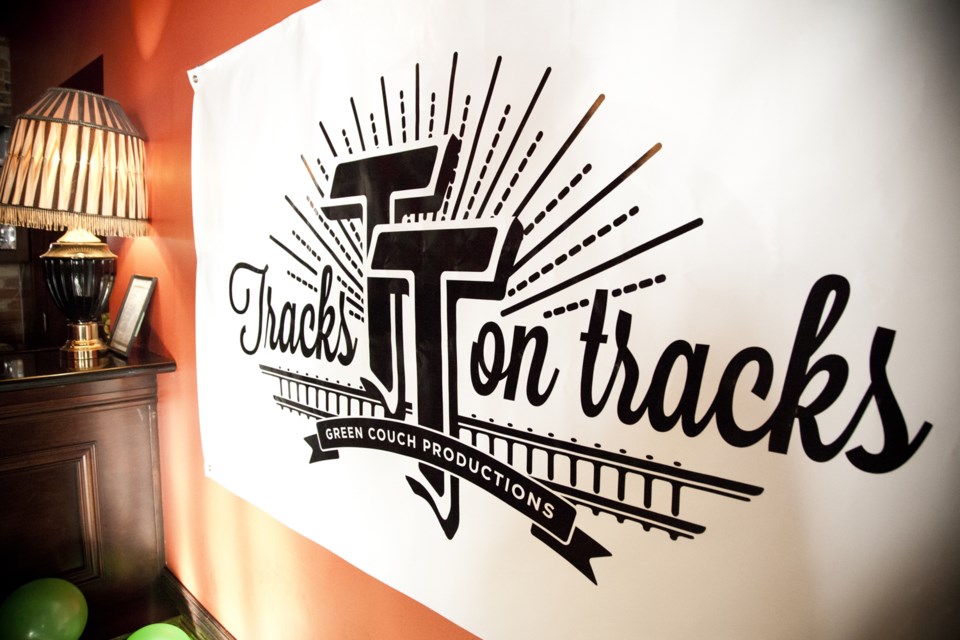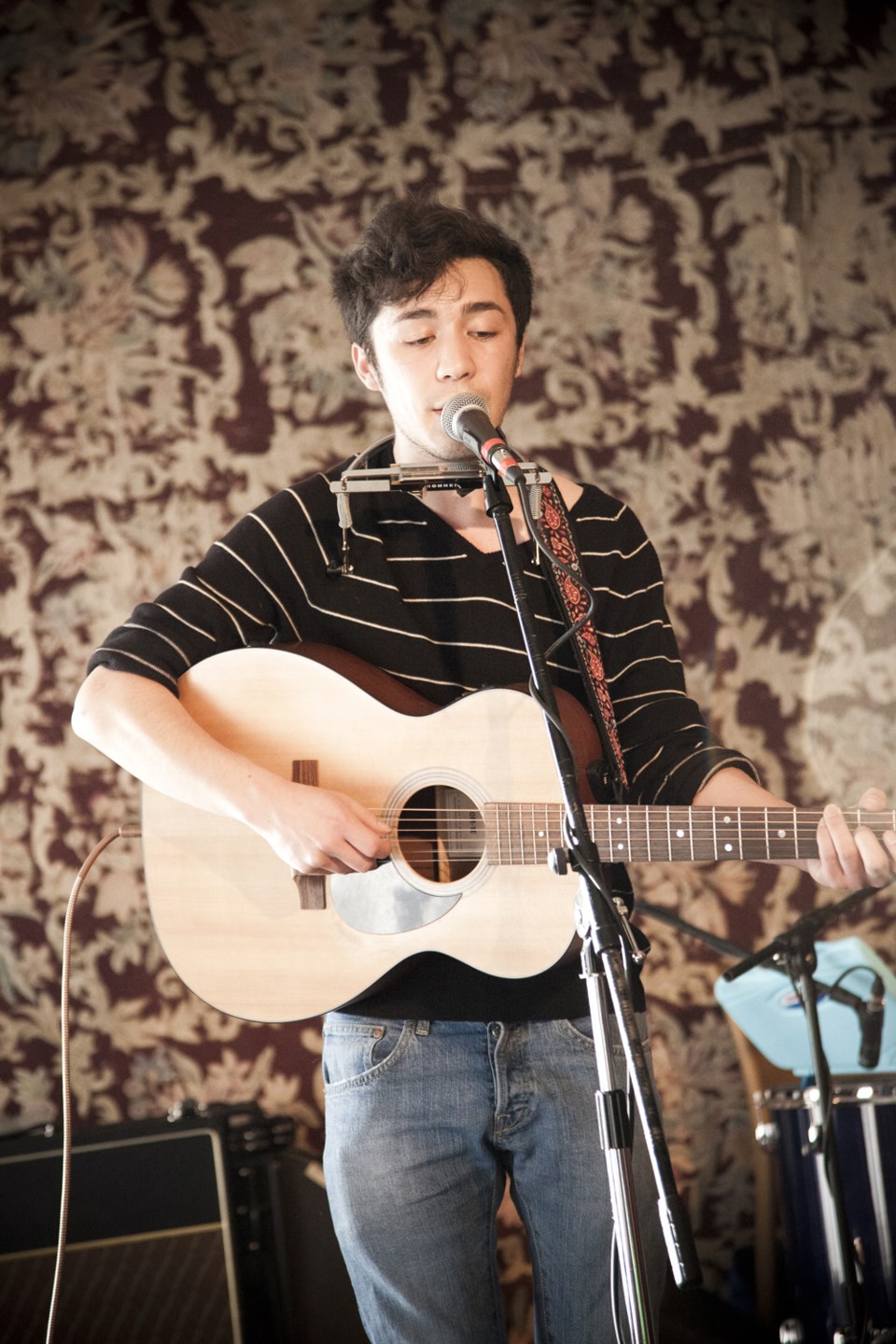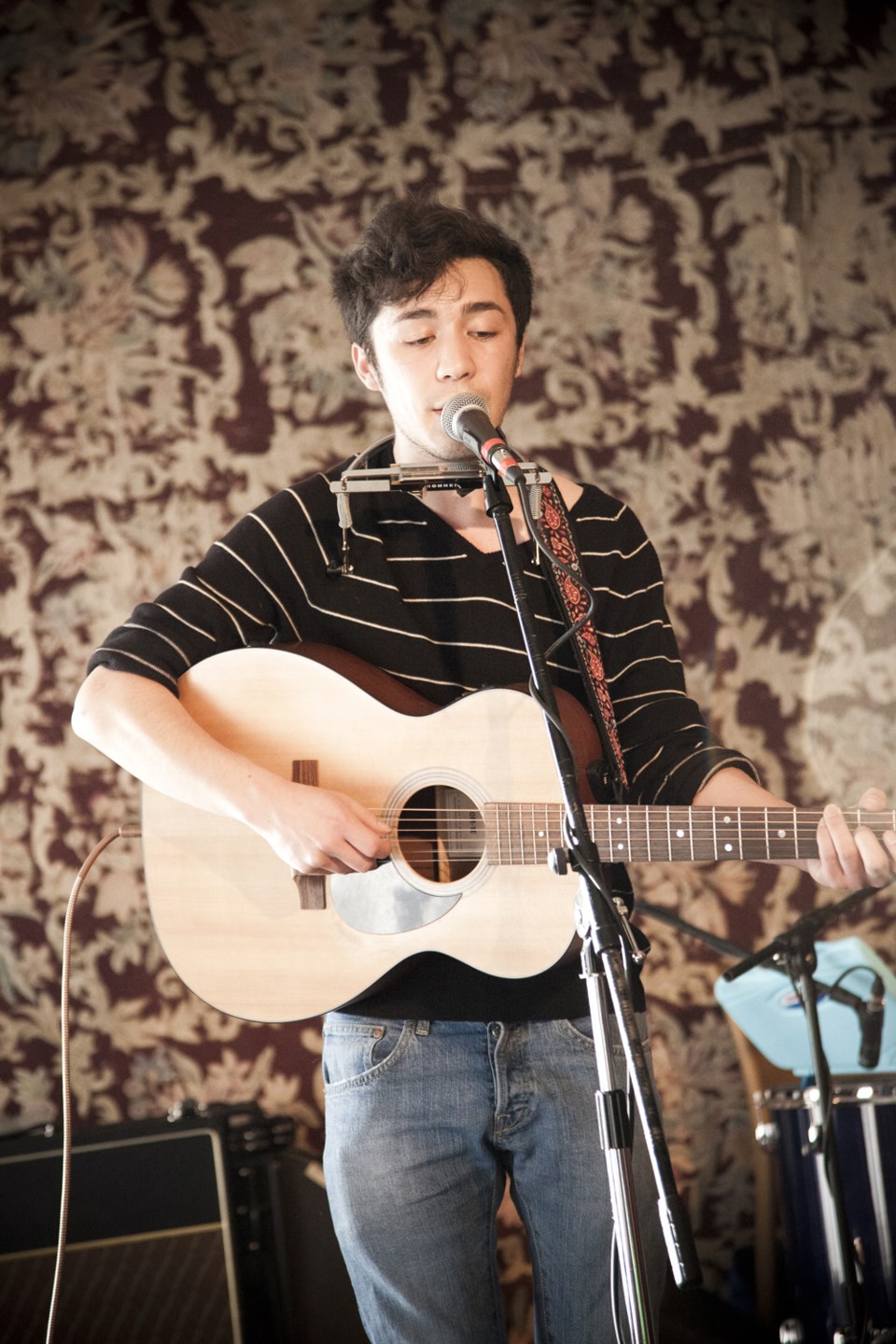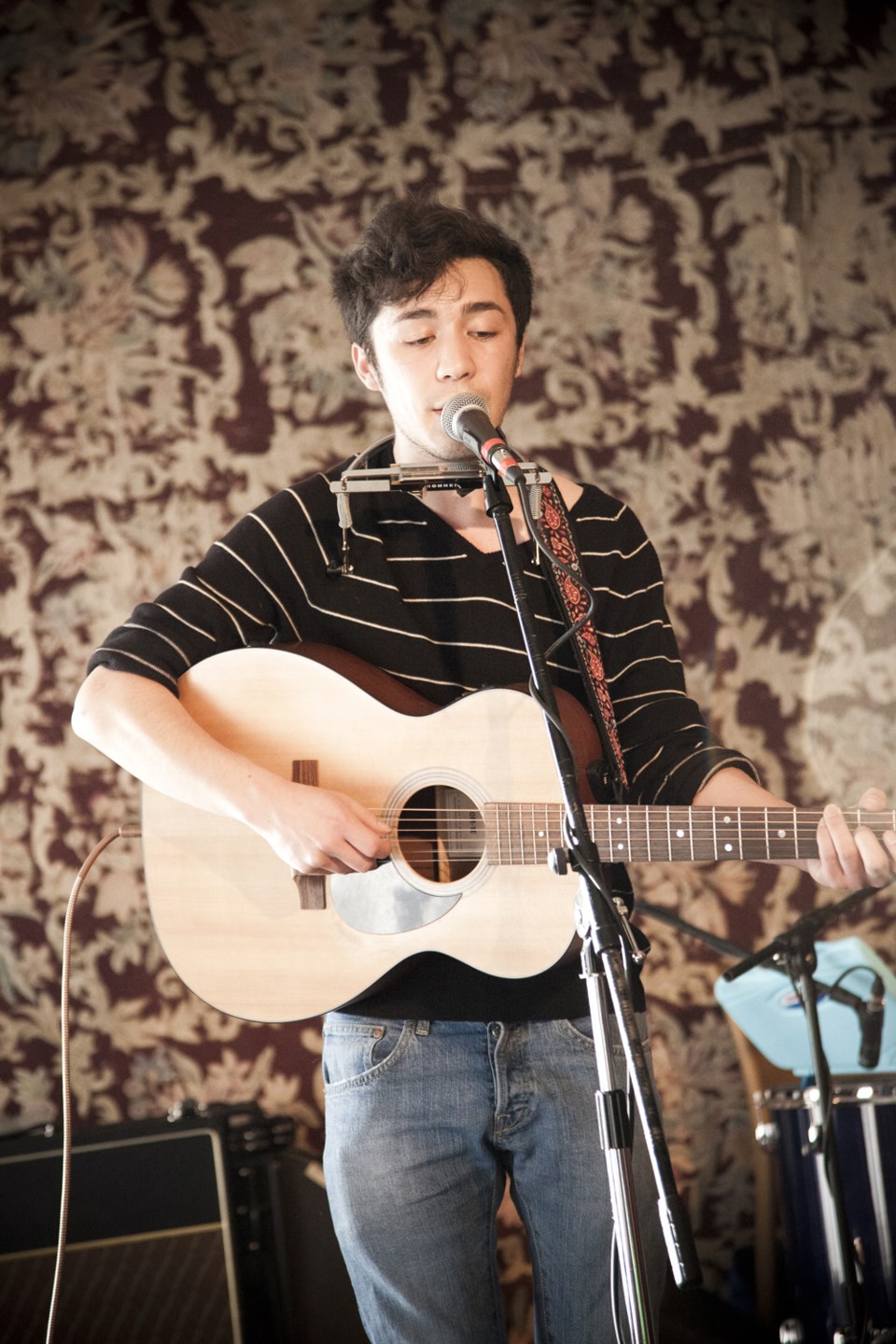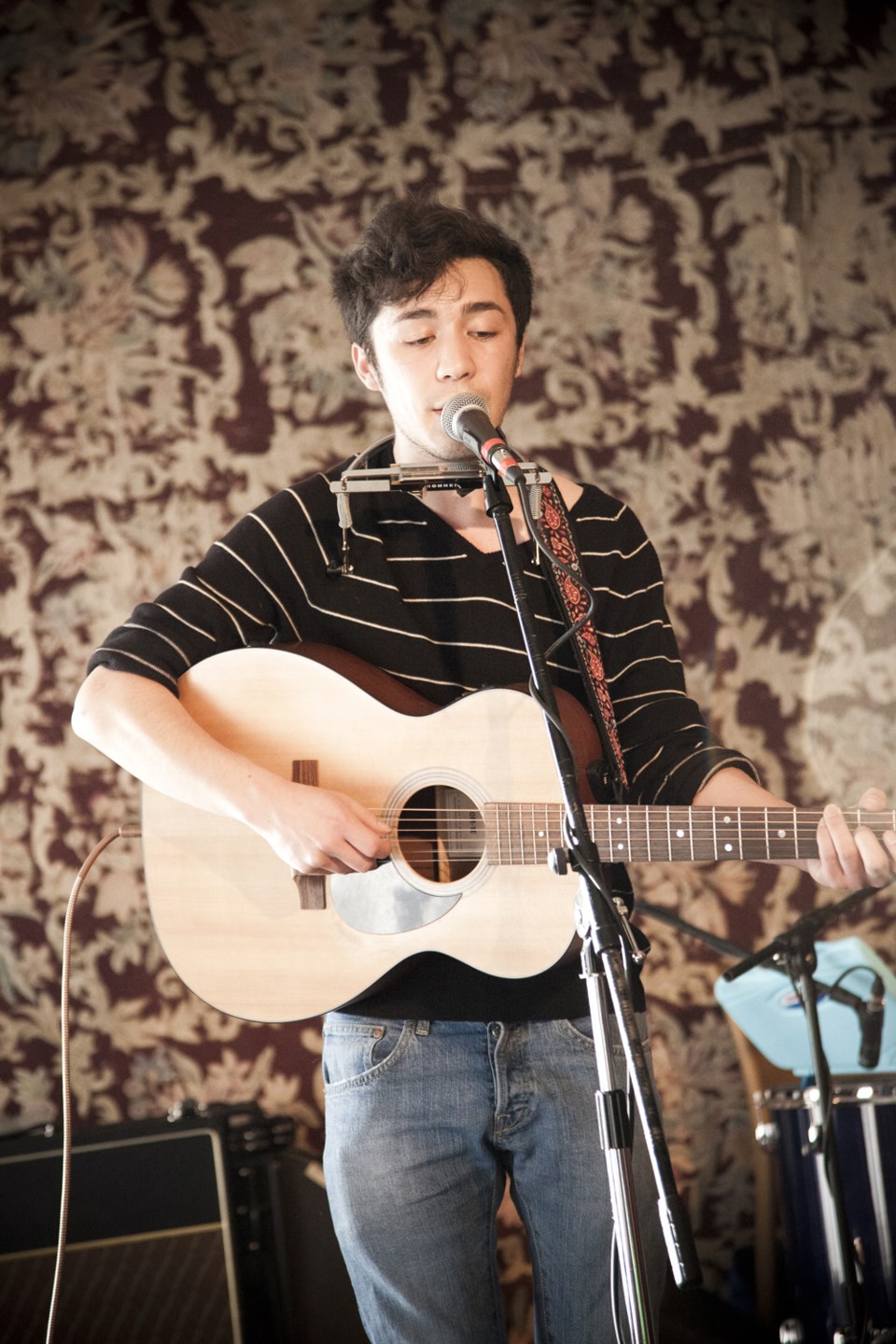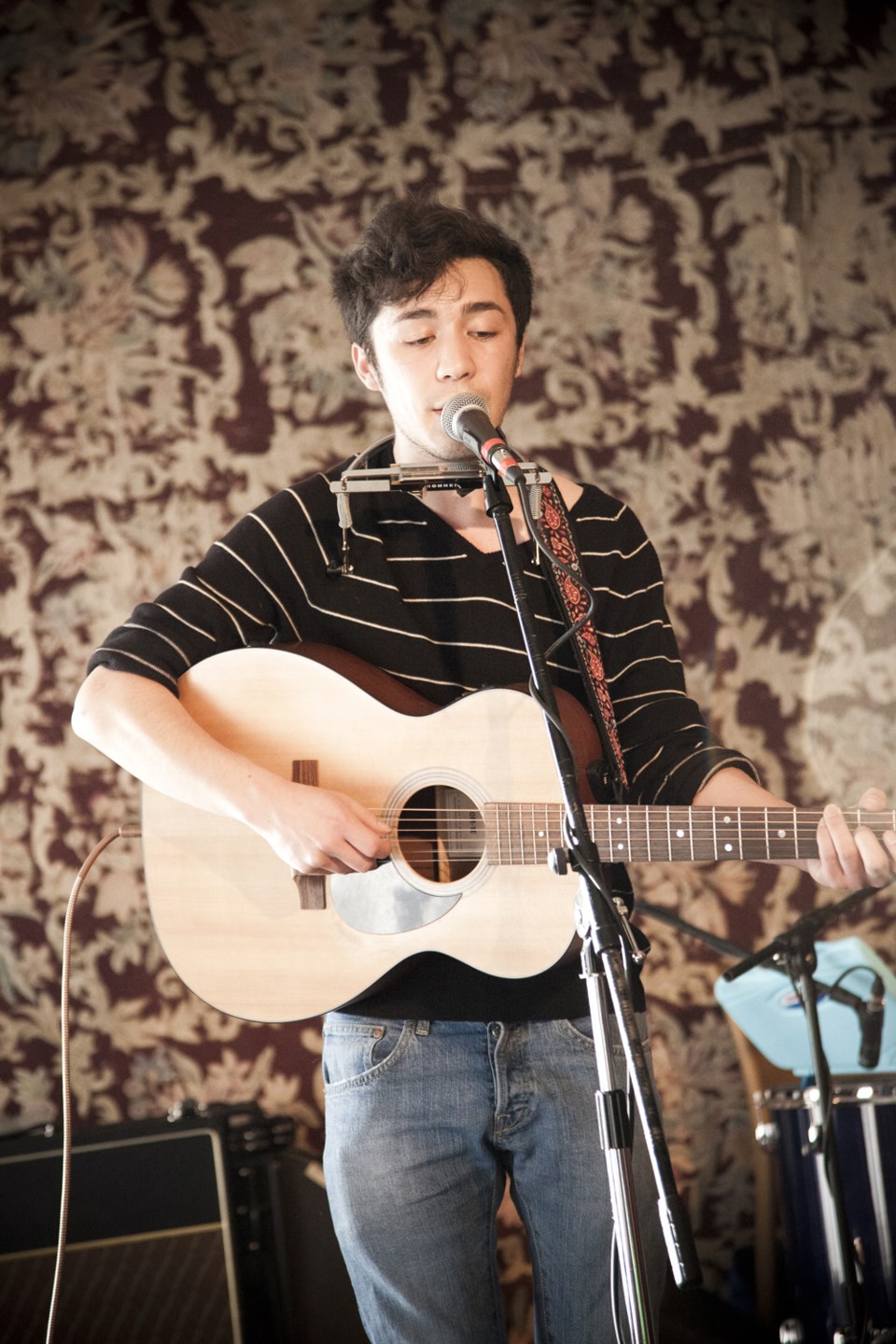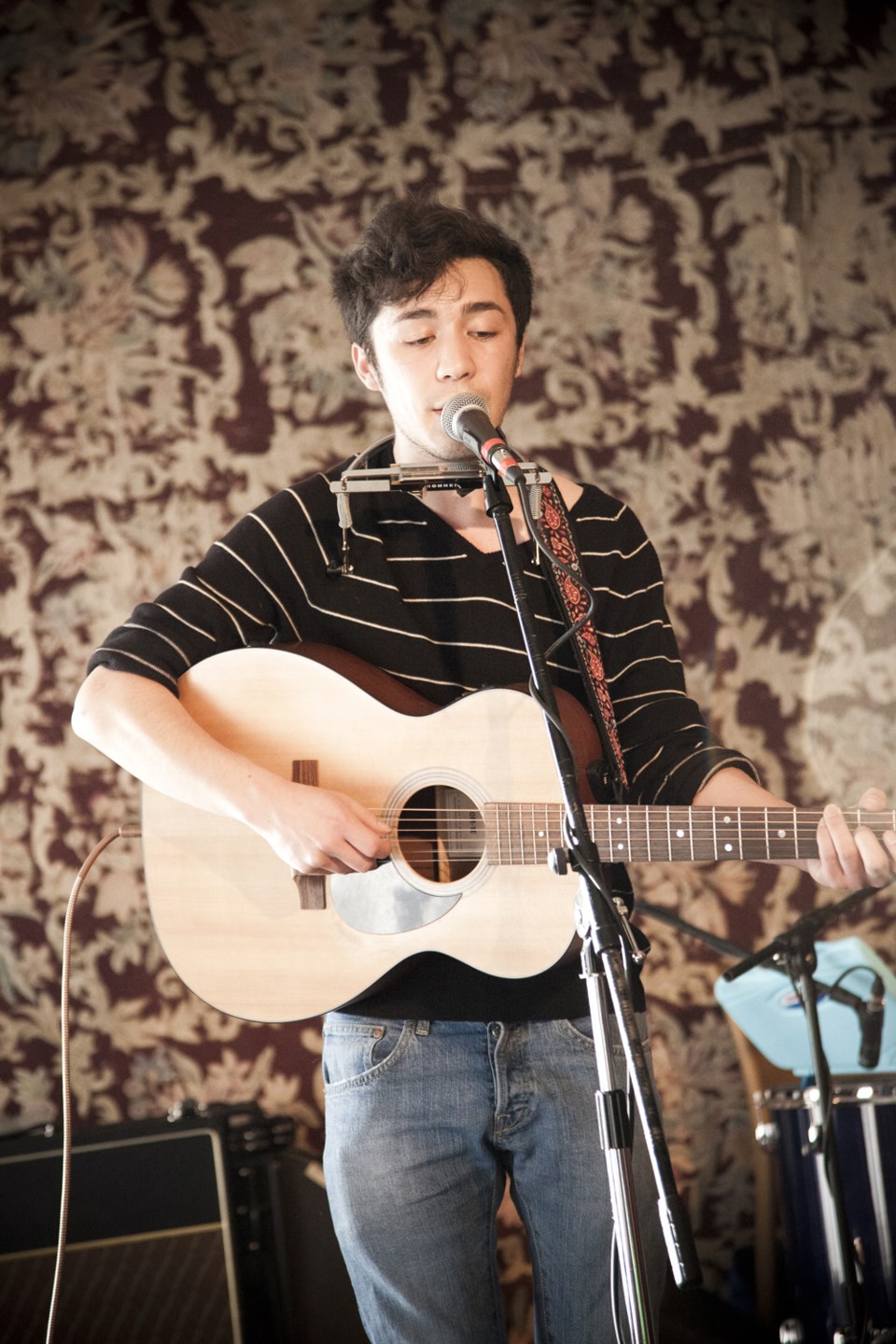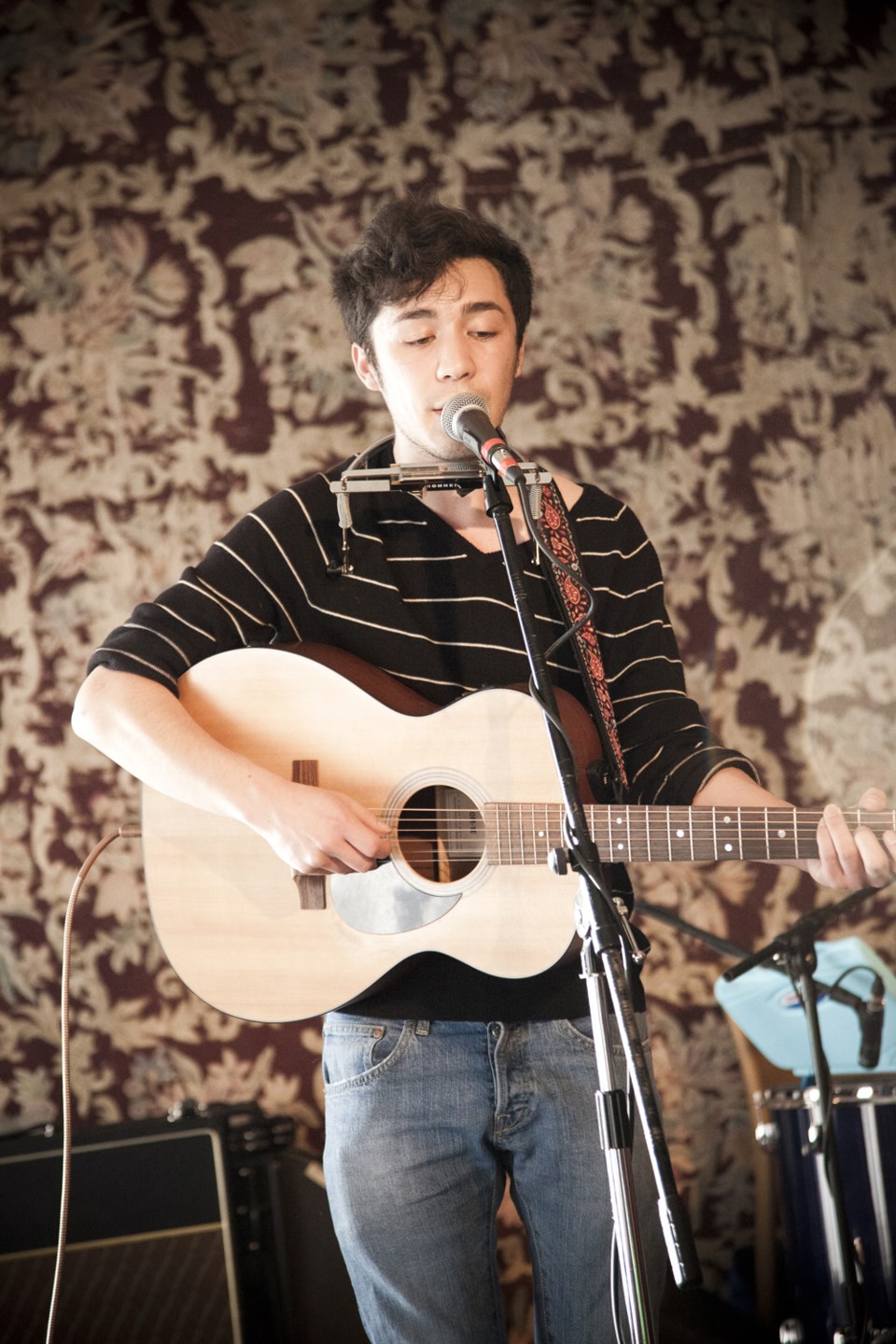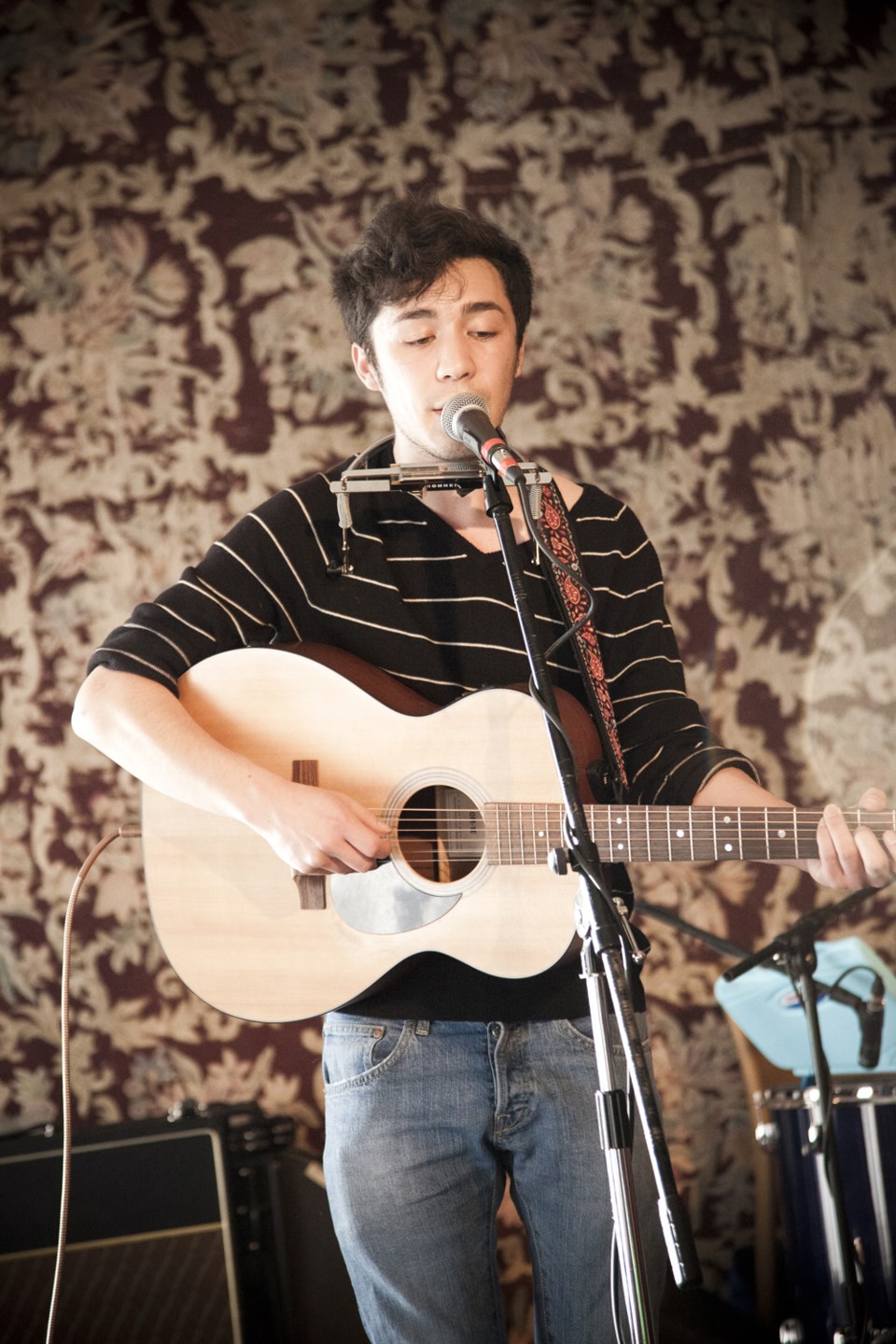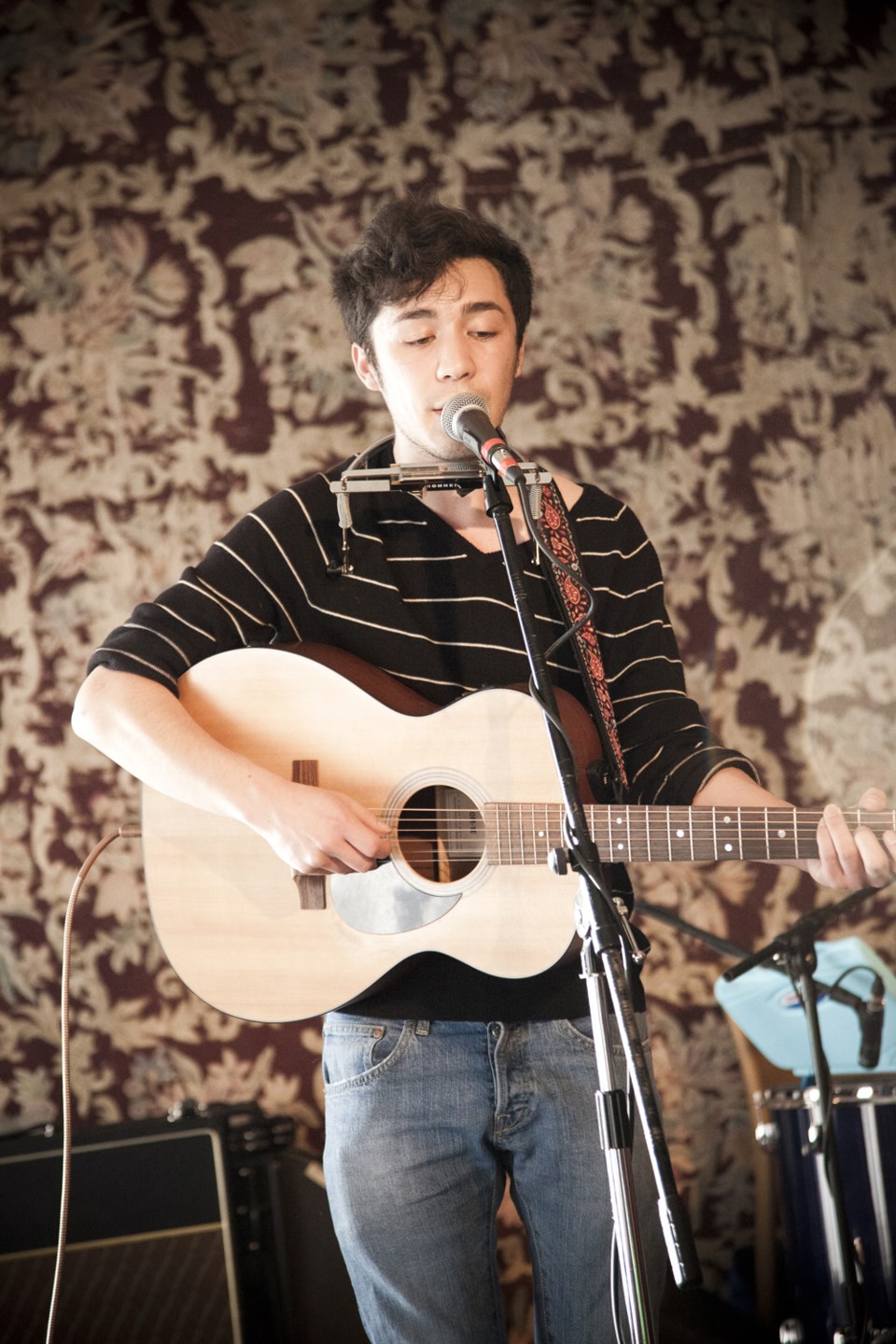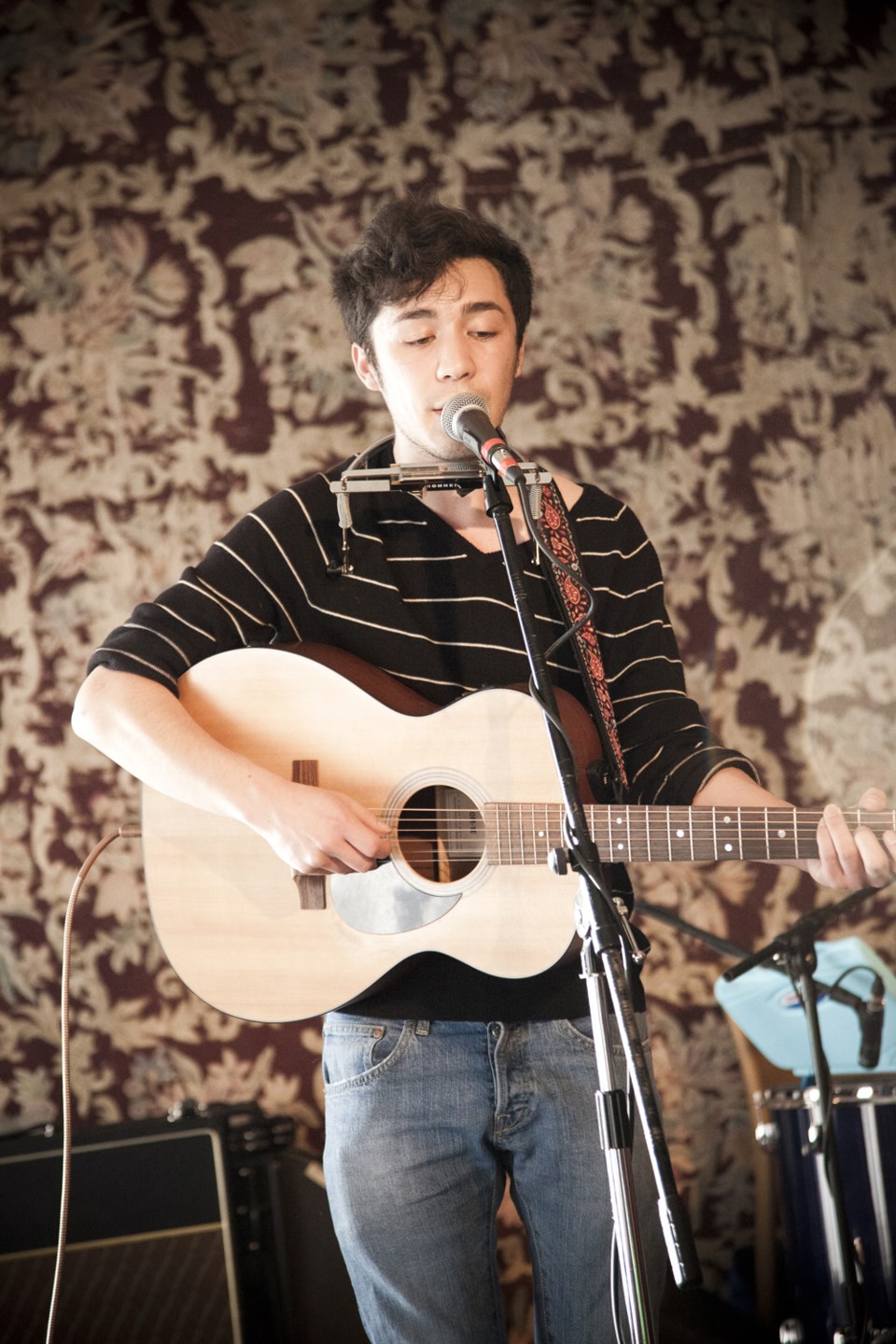 ---
Daniel Romano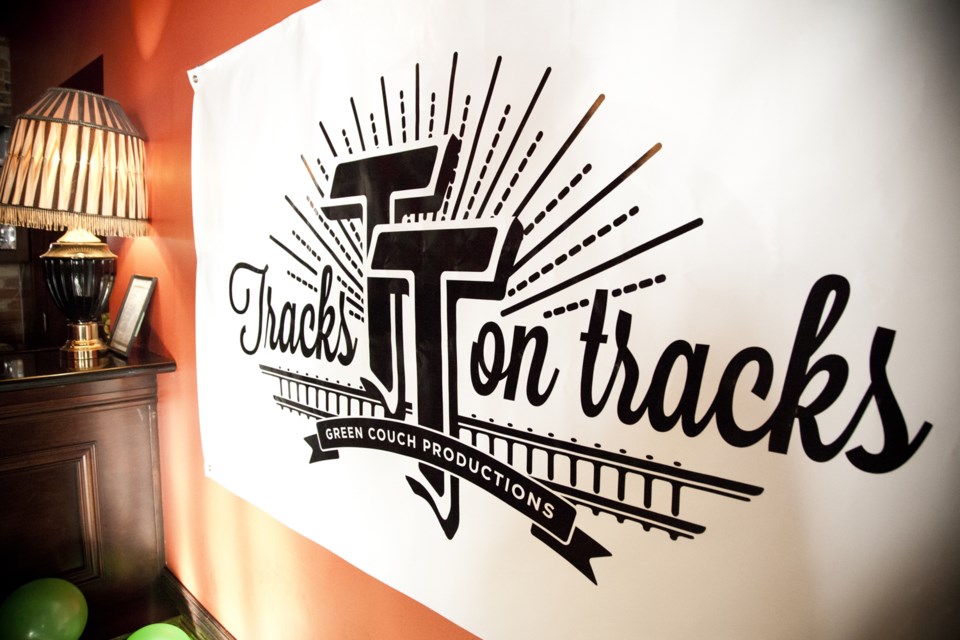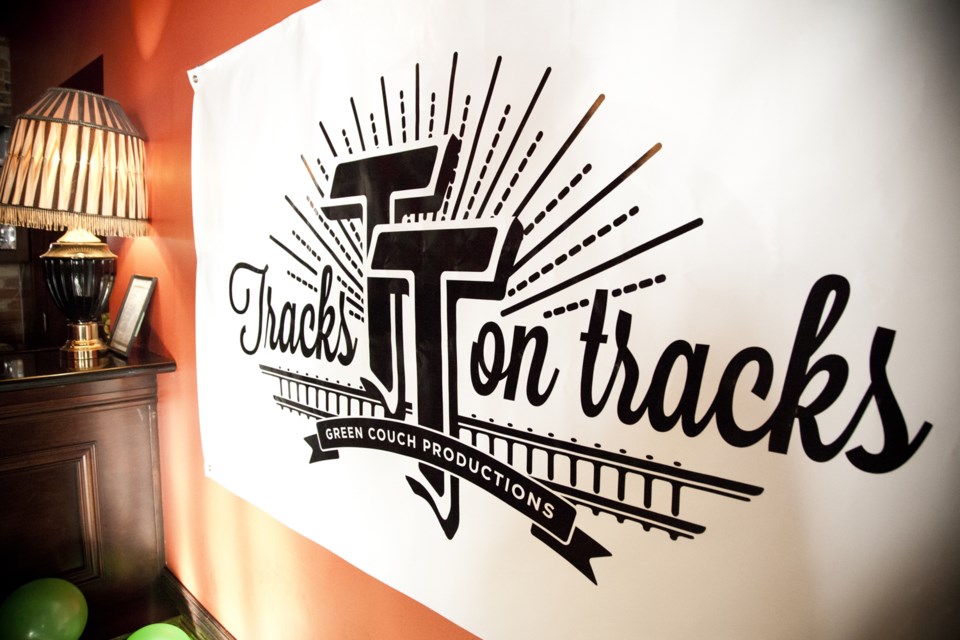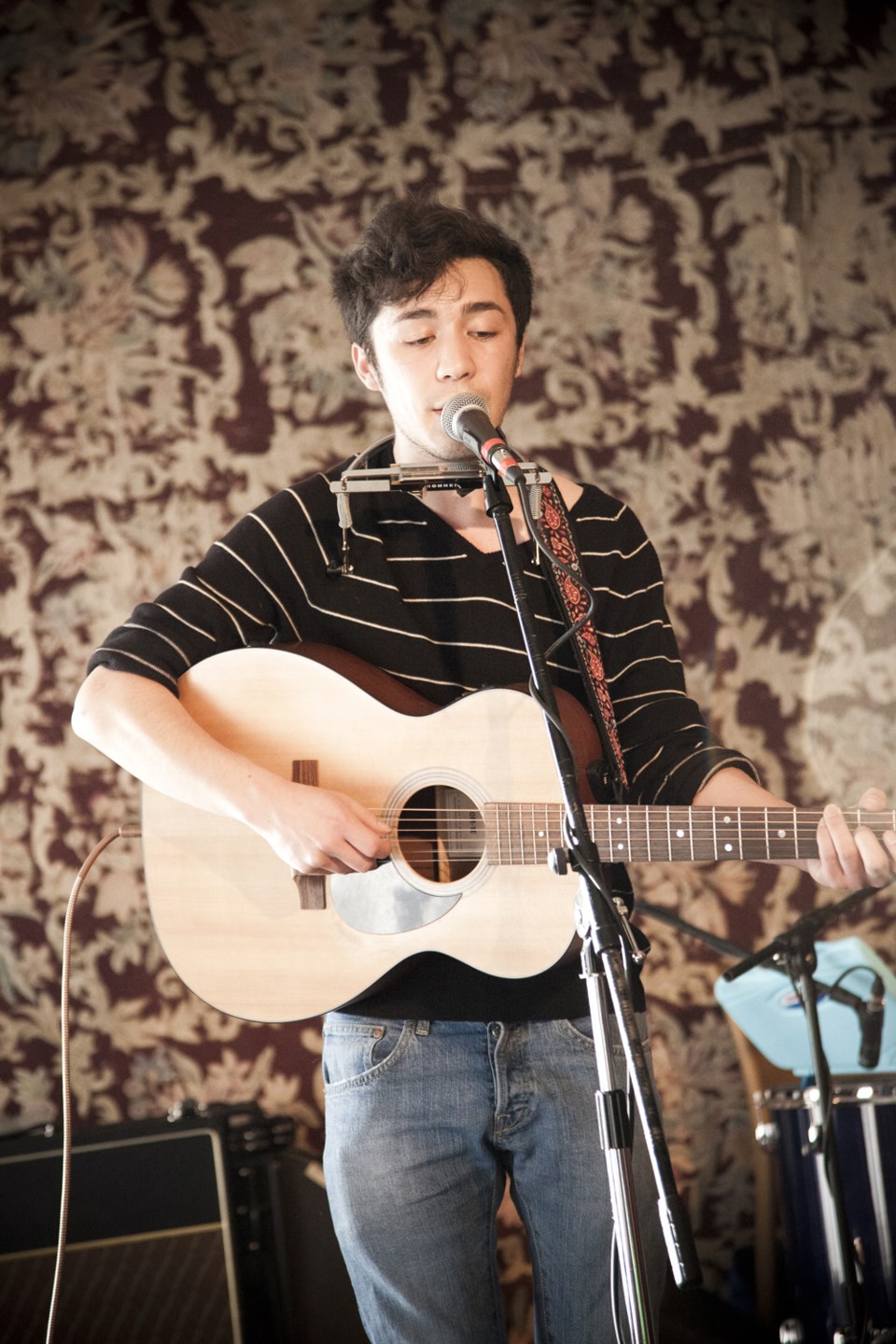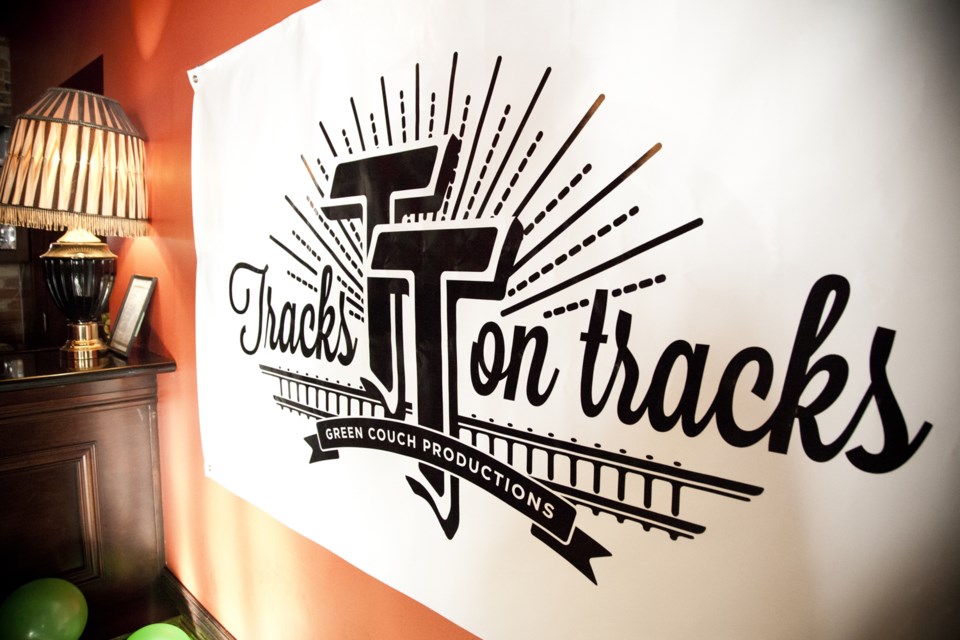 ---
These guys are from the UK, and are called KOVAK.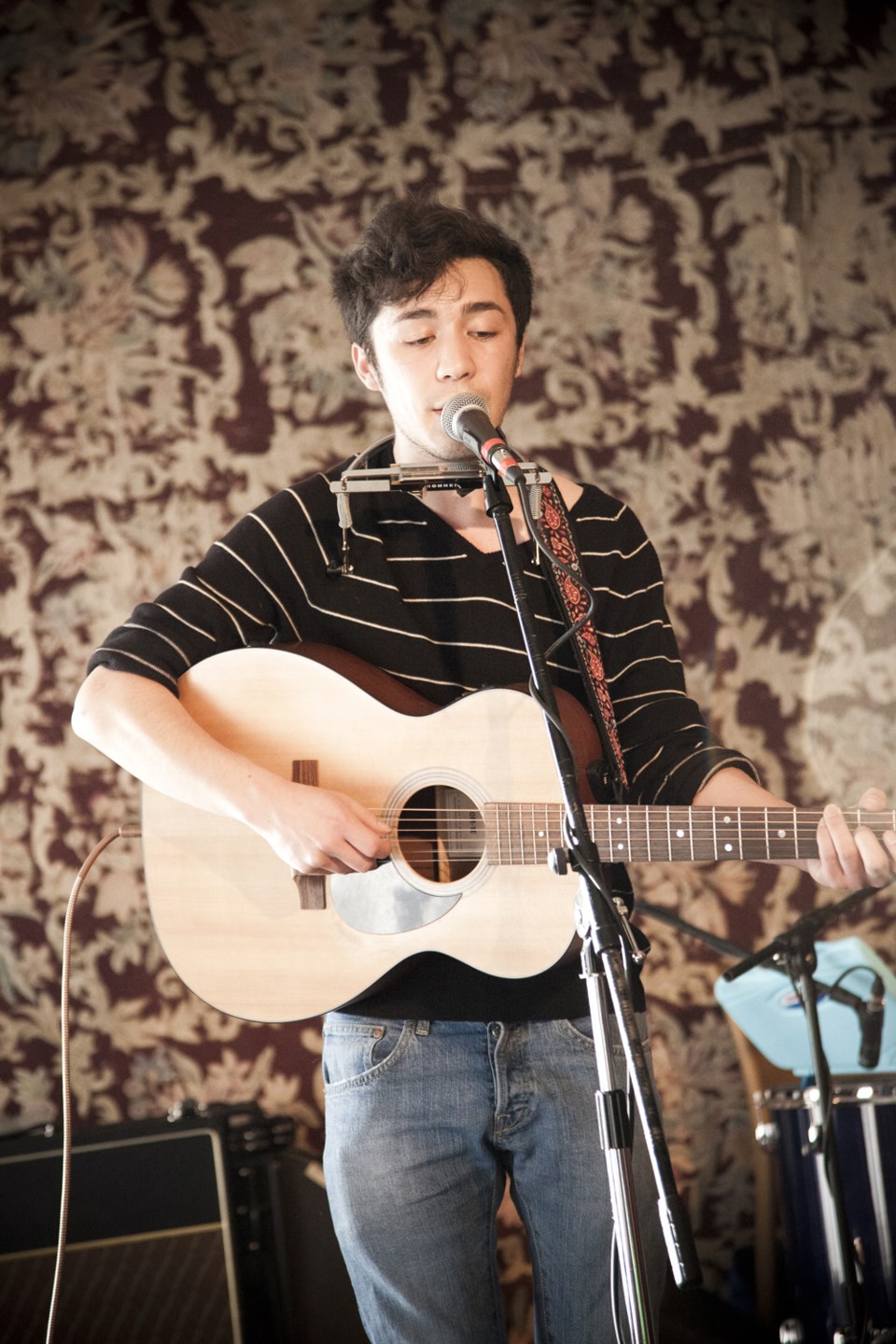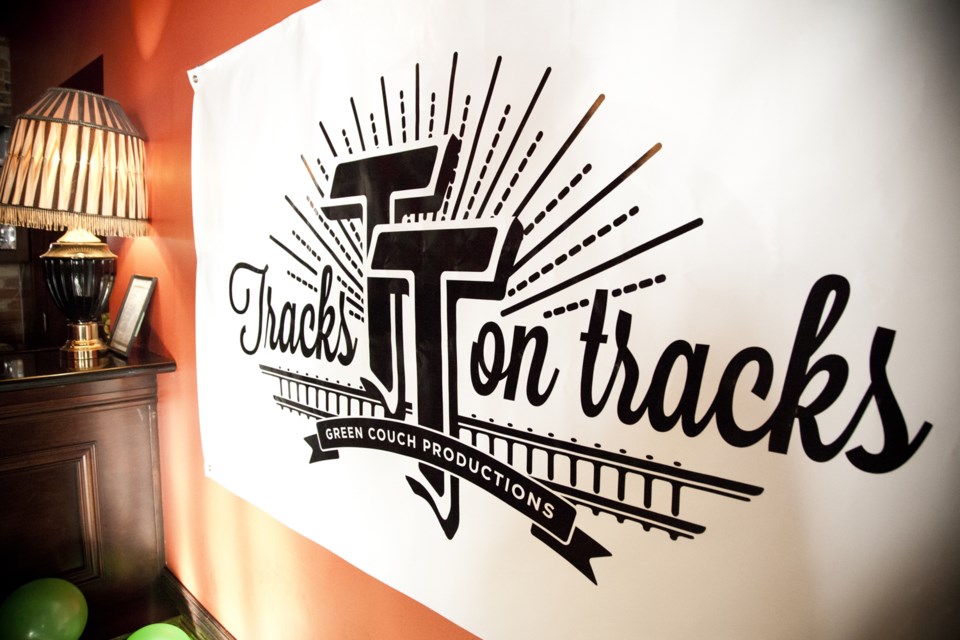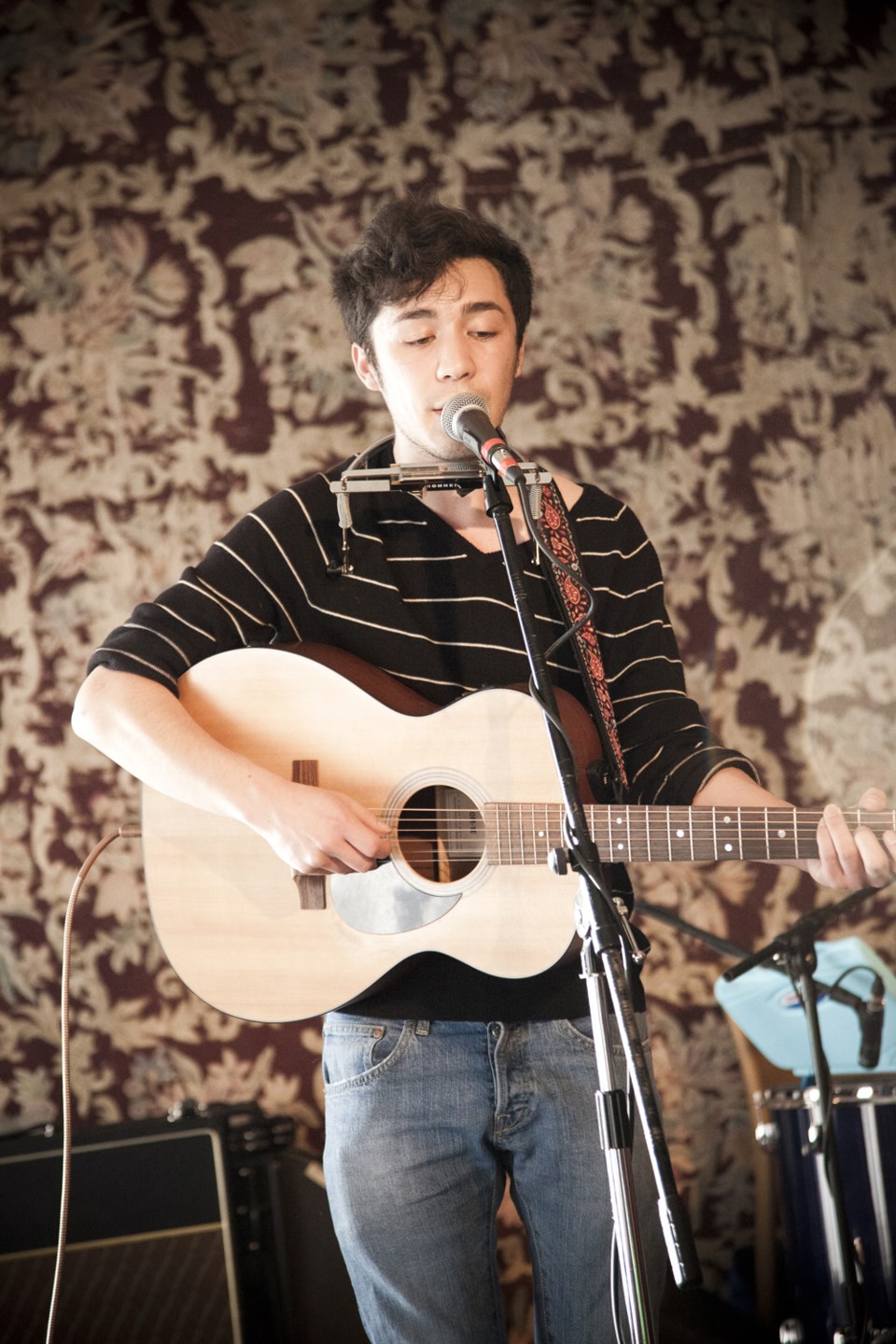 ---
Hidden Pony Showcase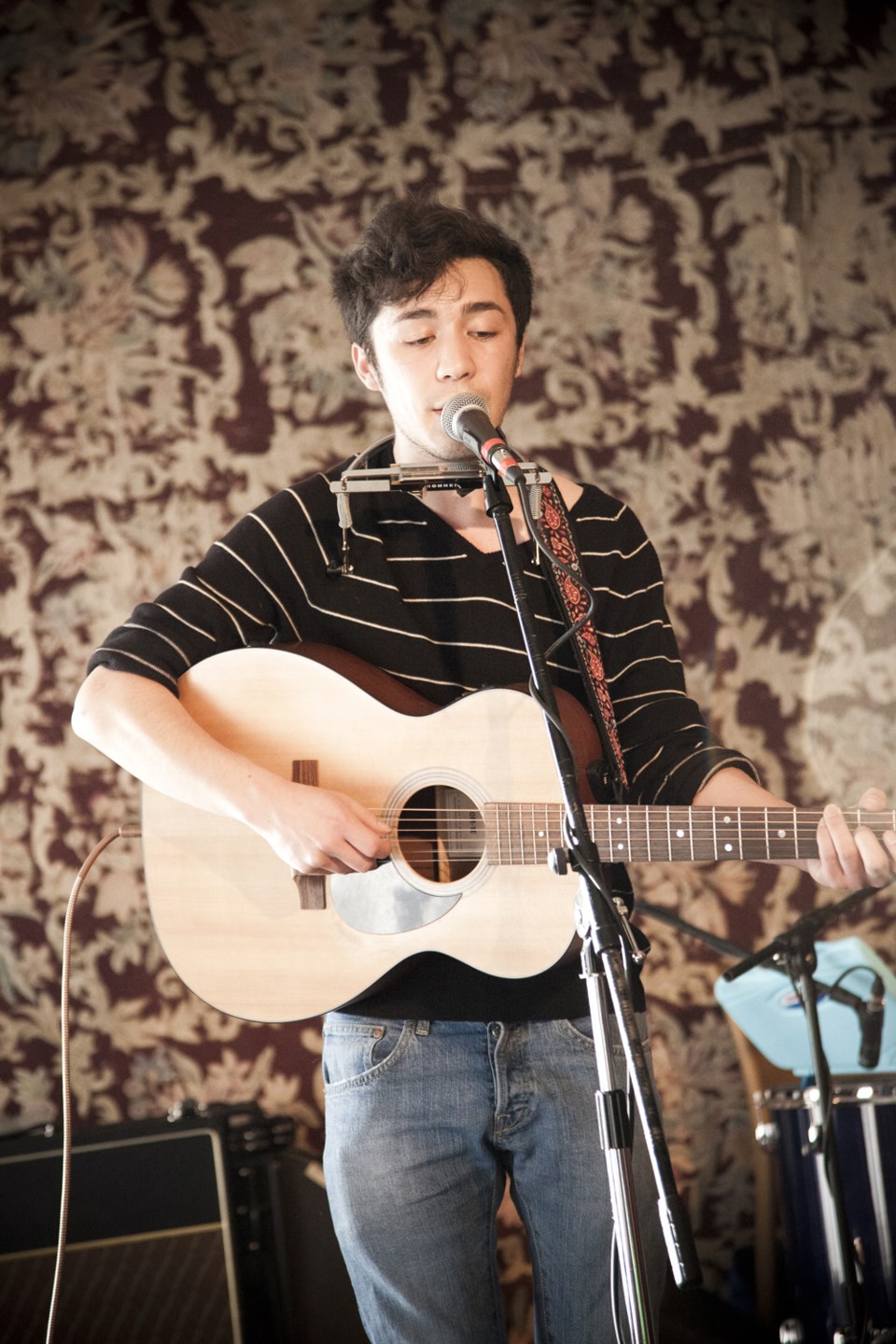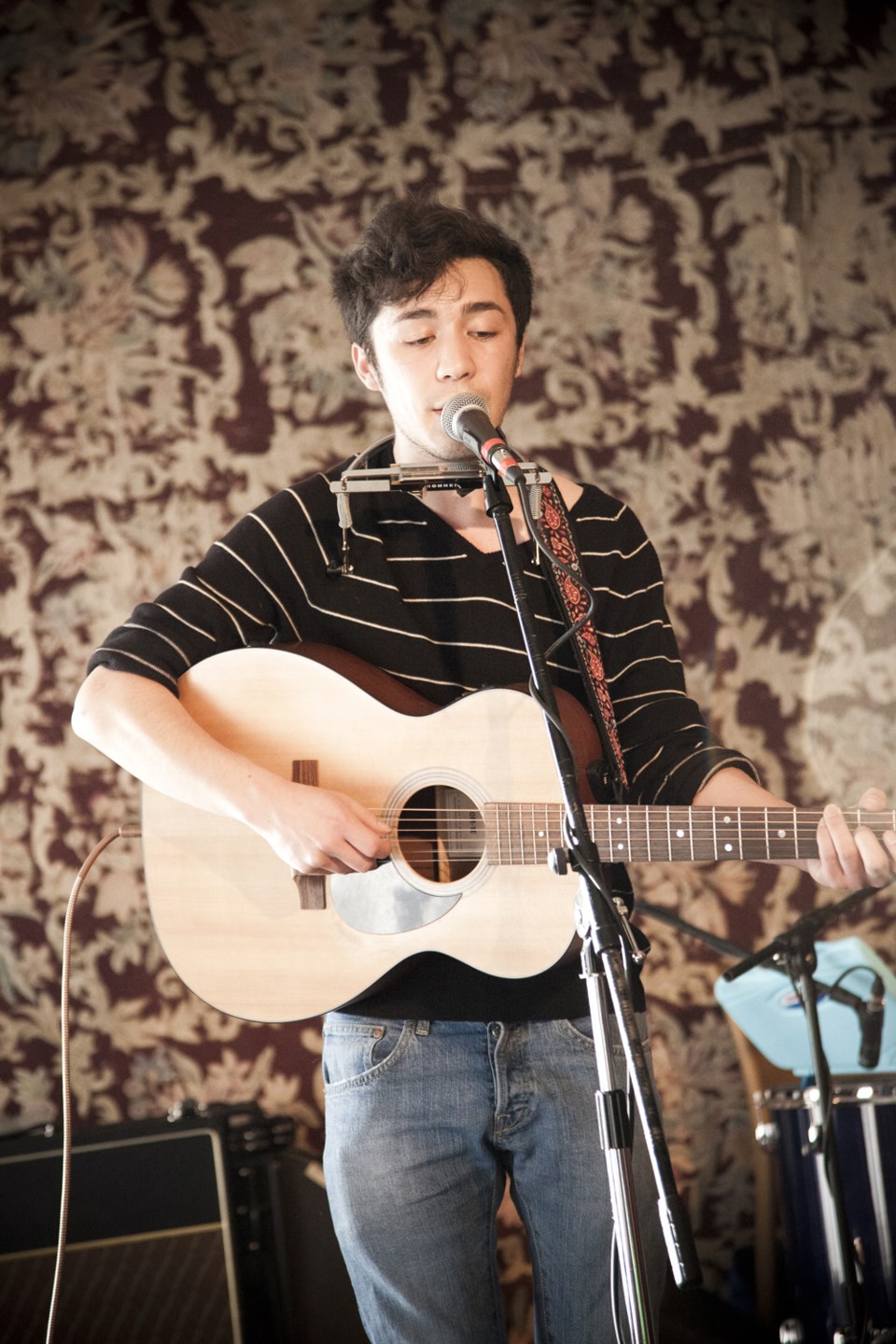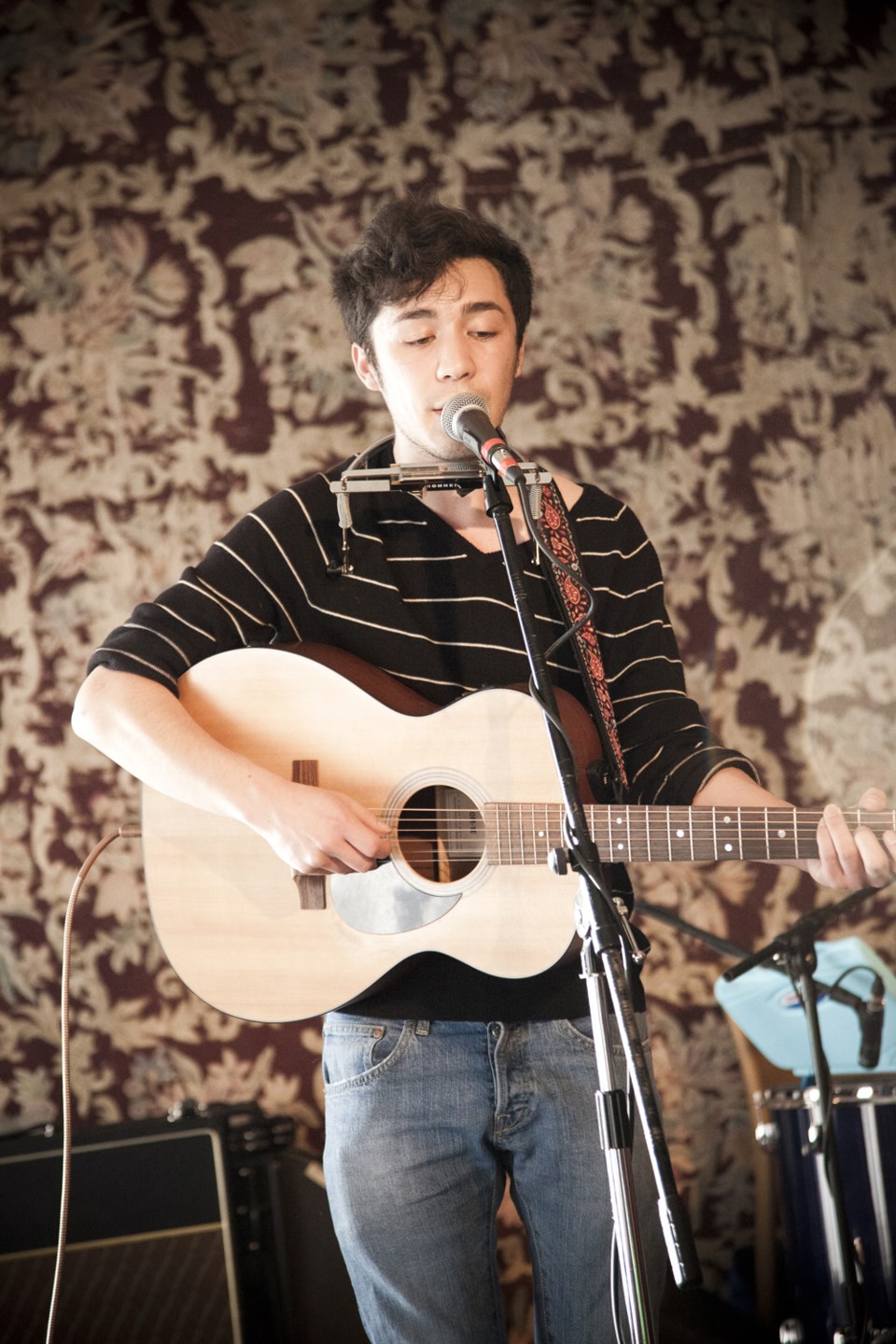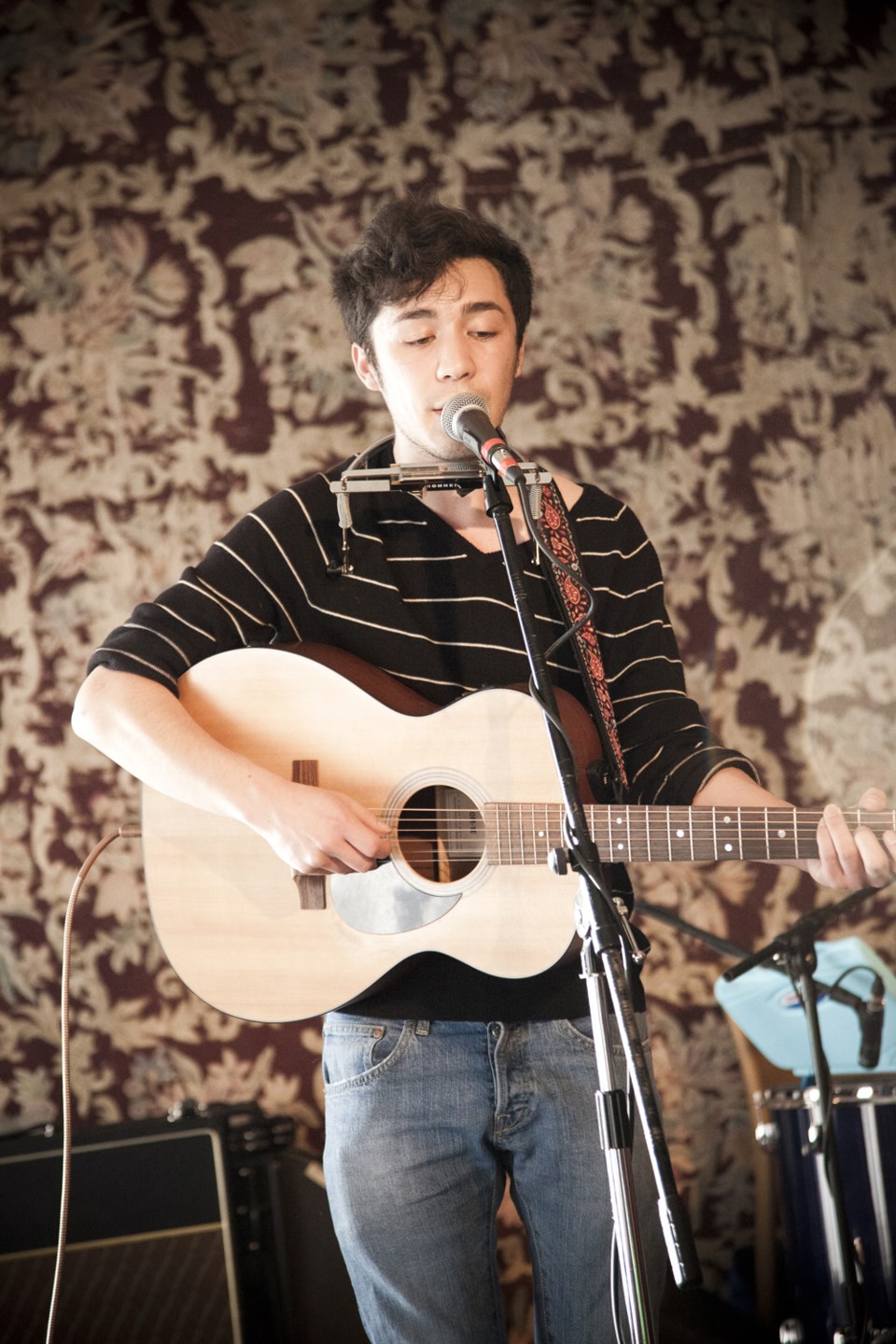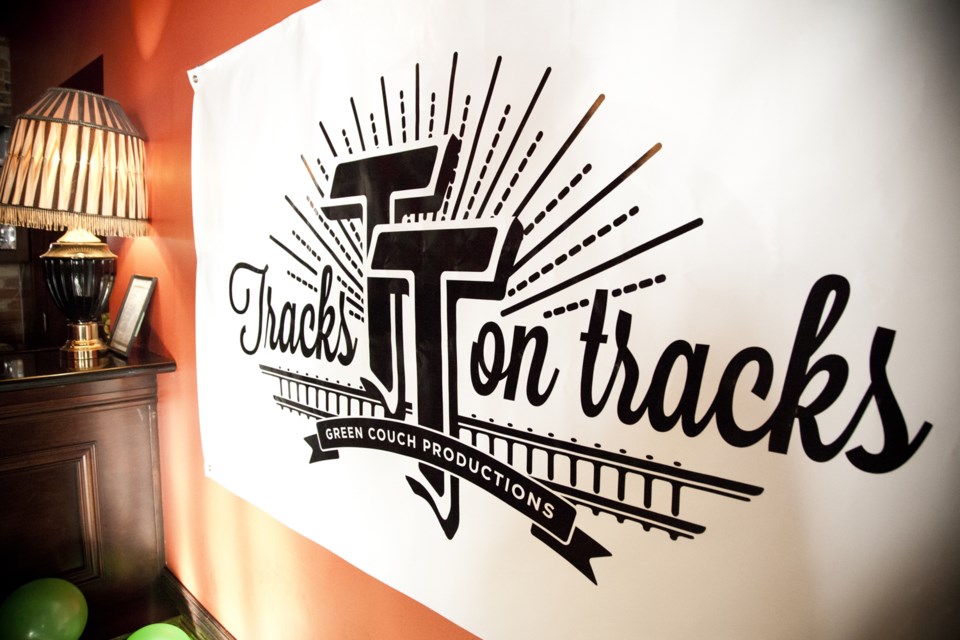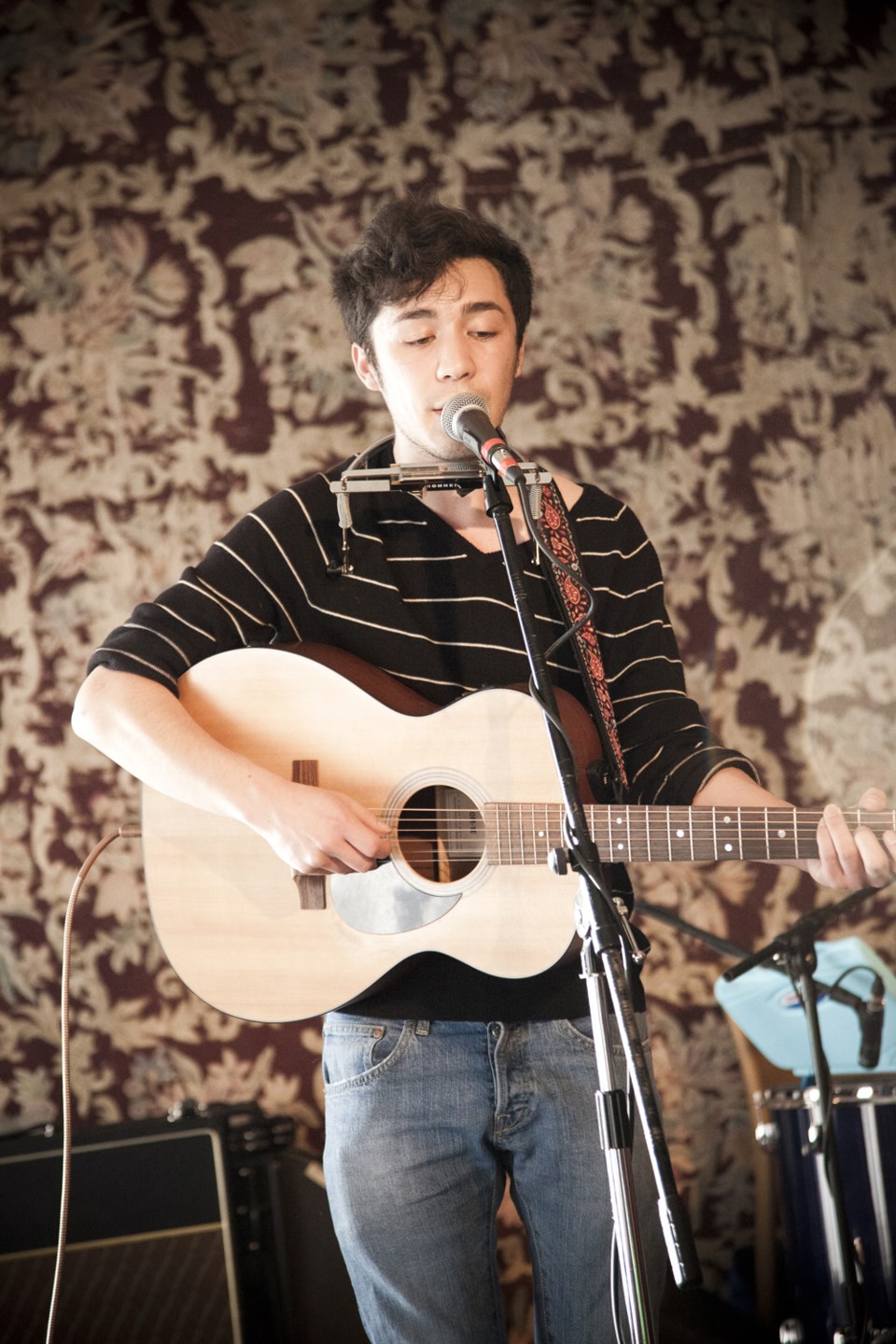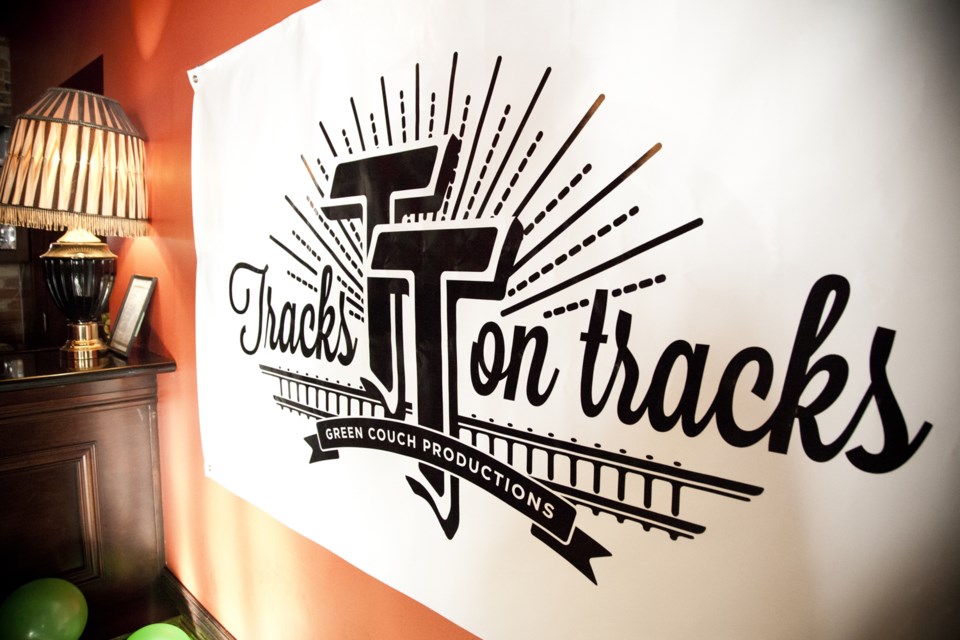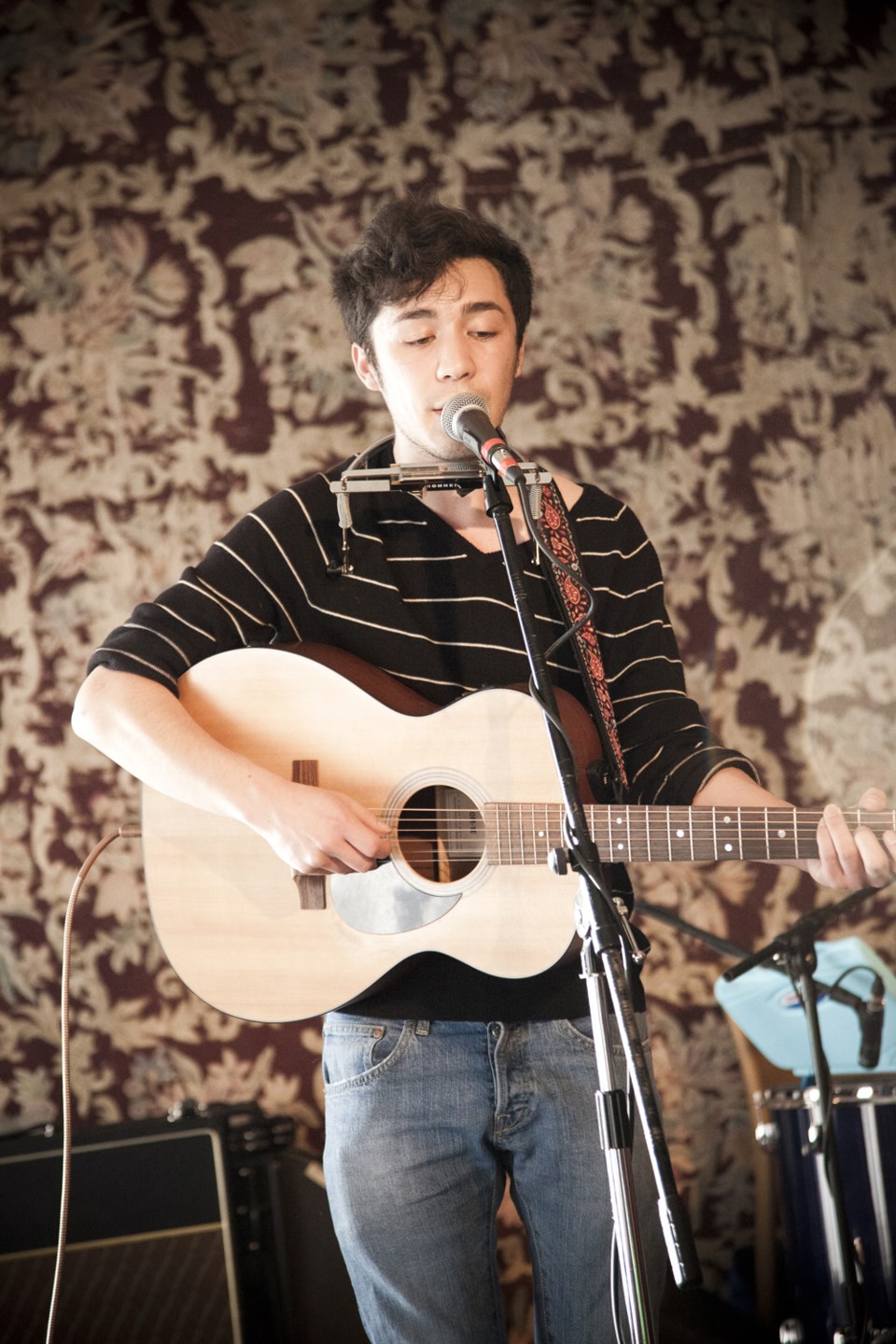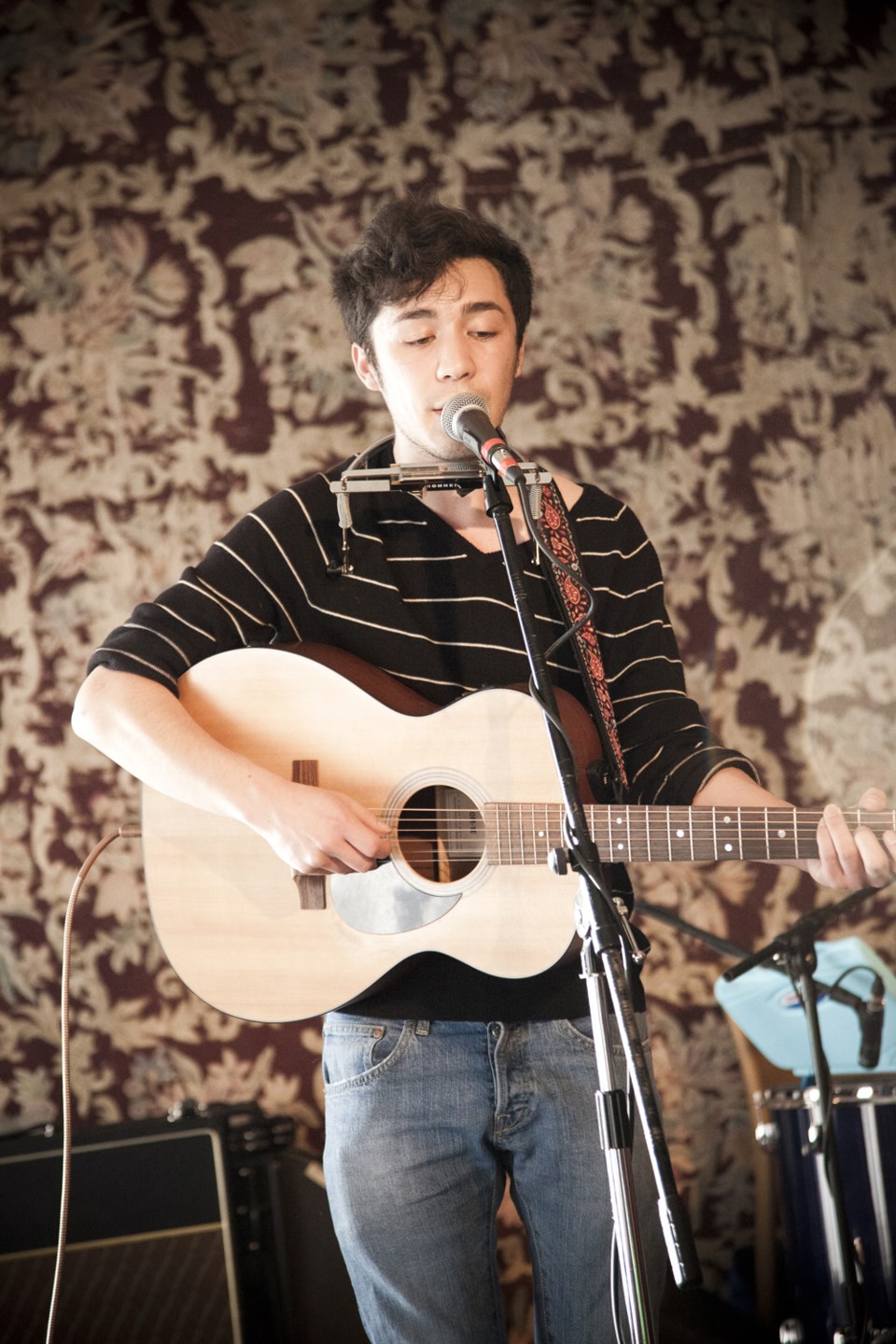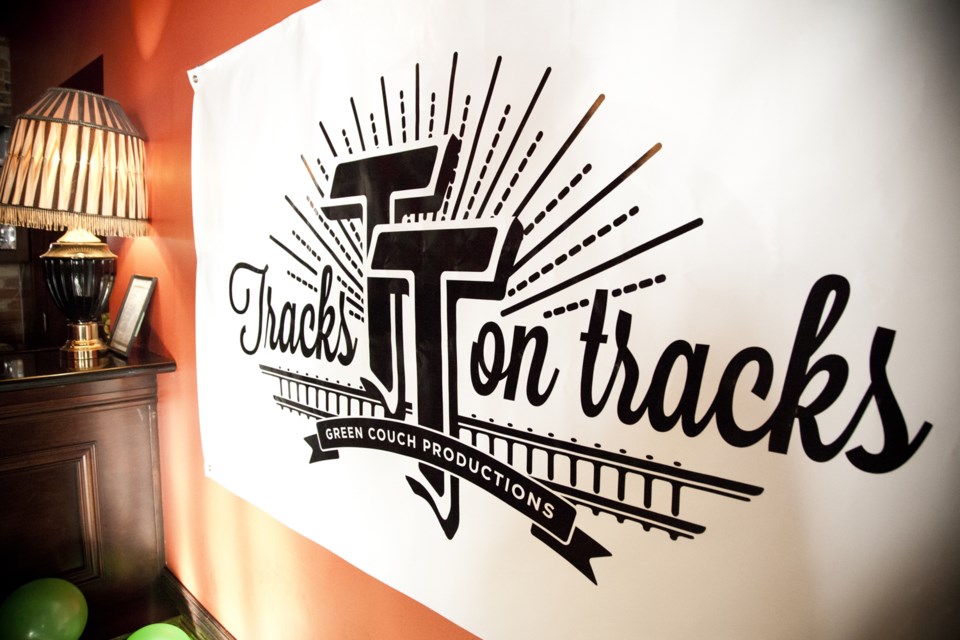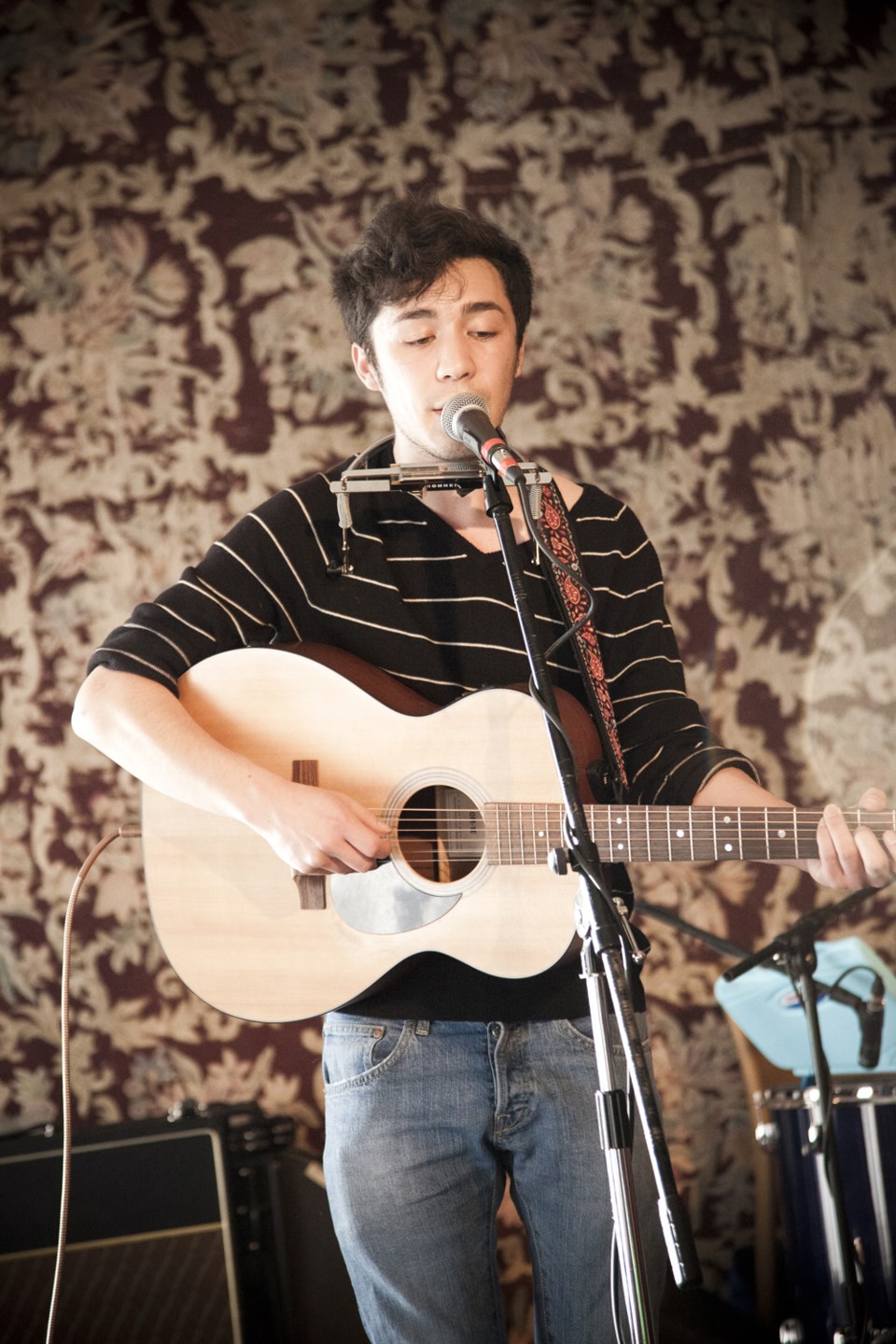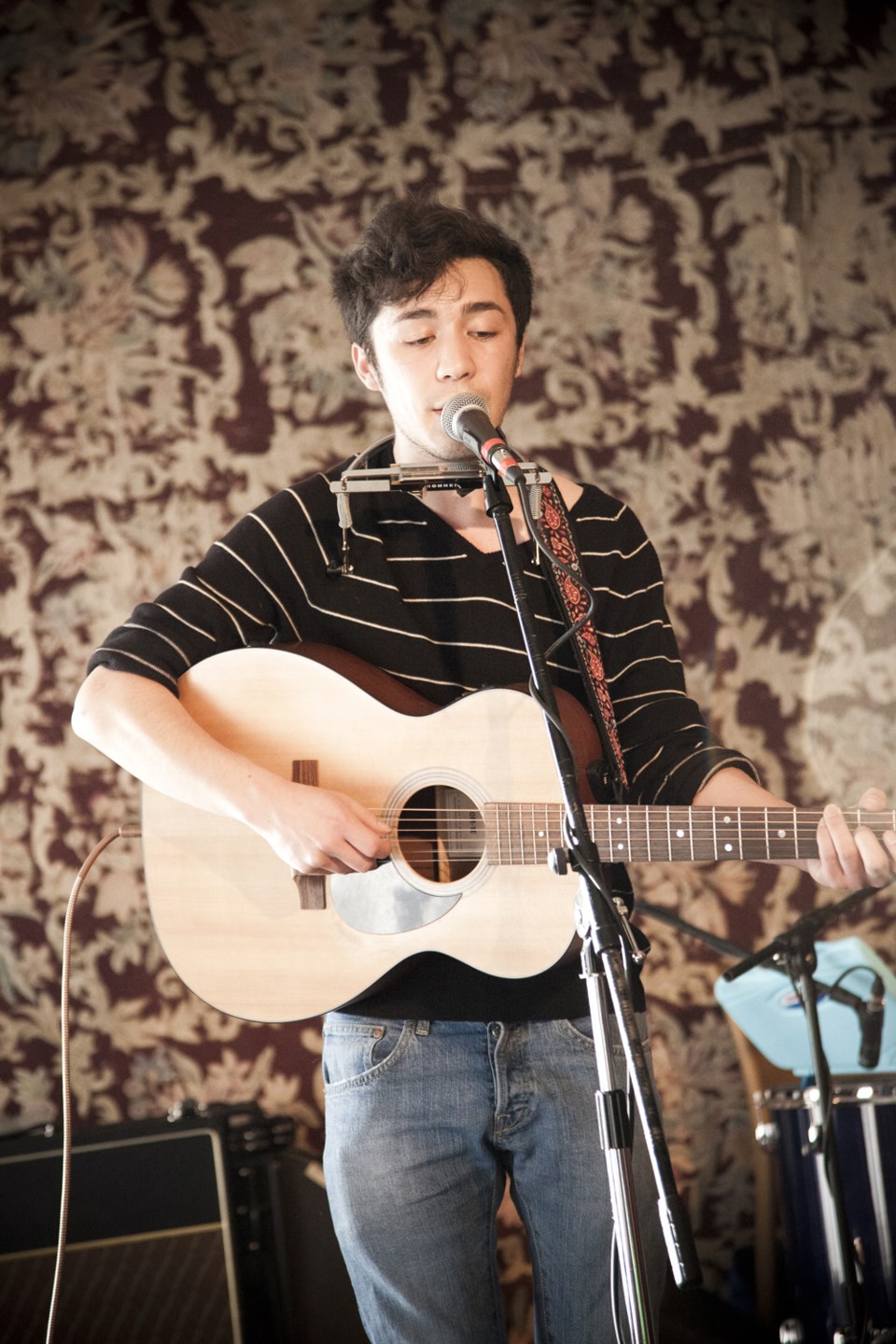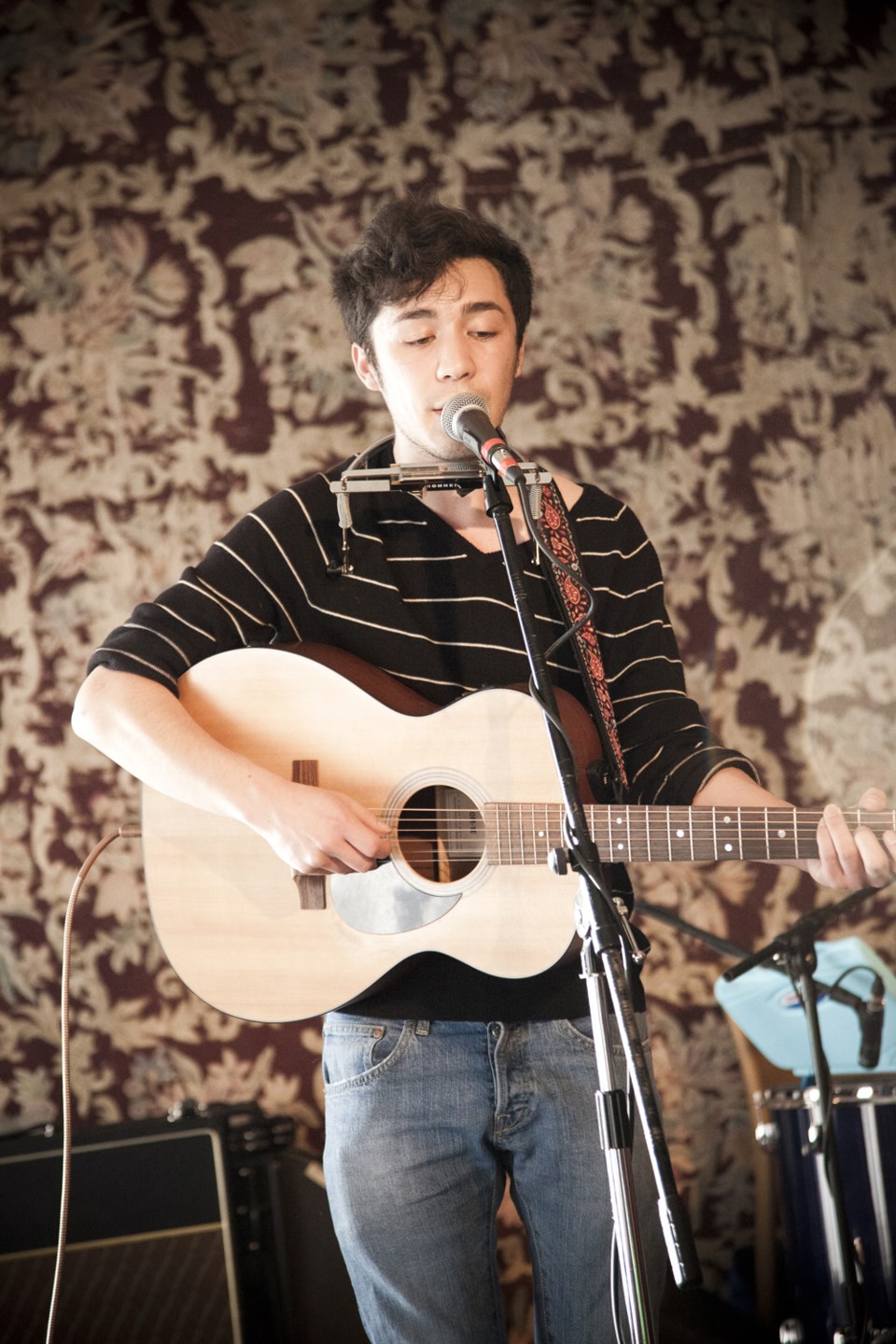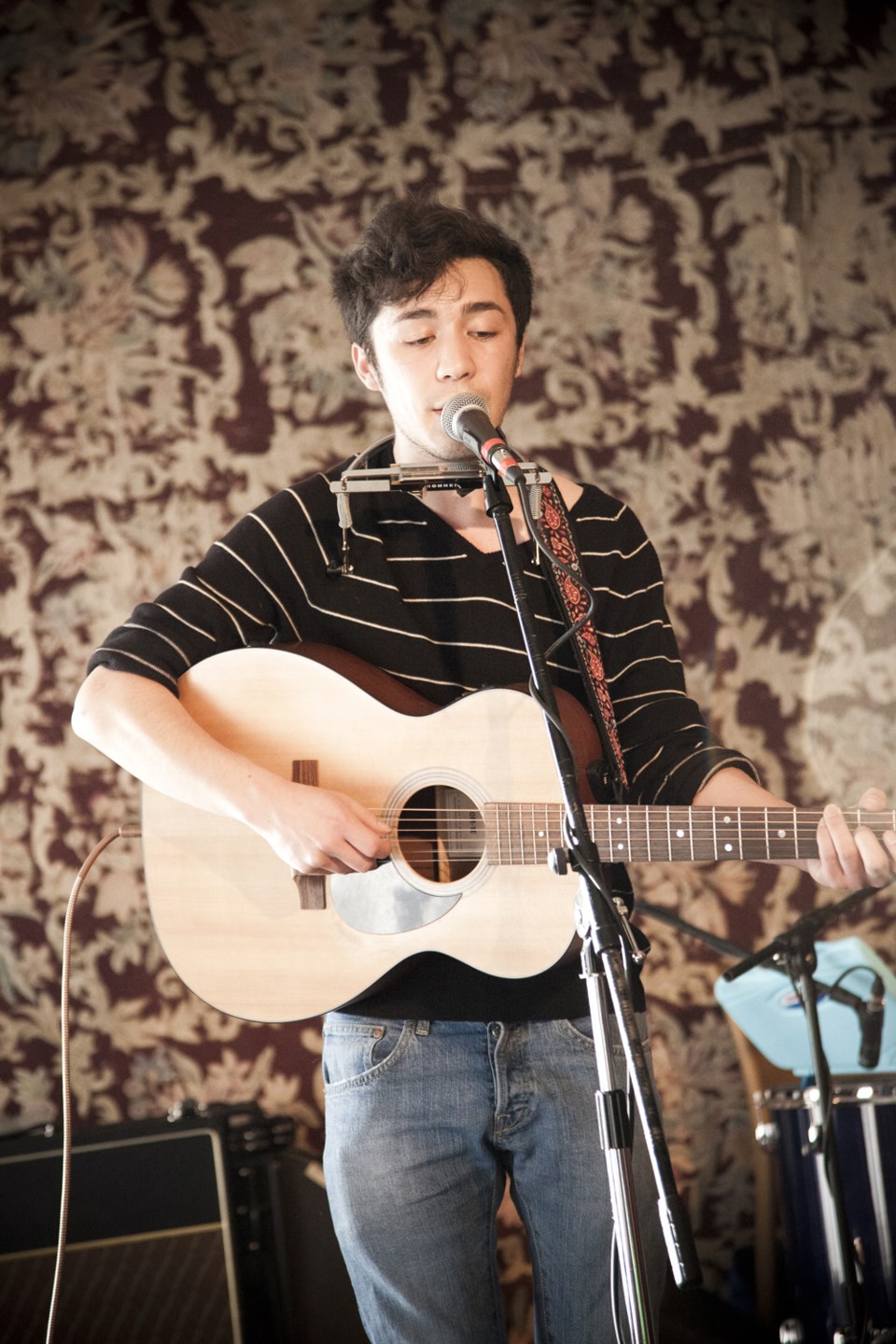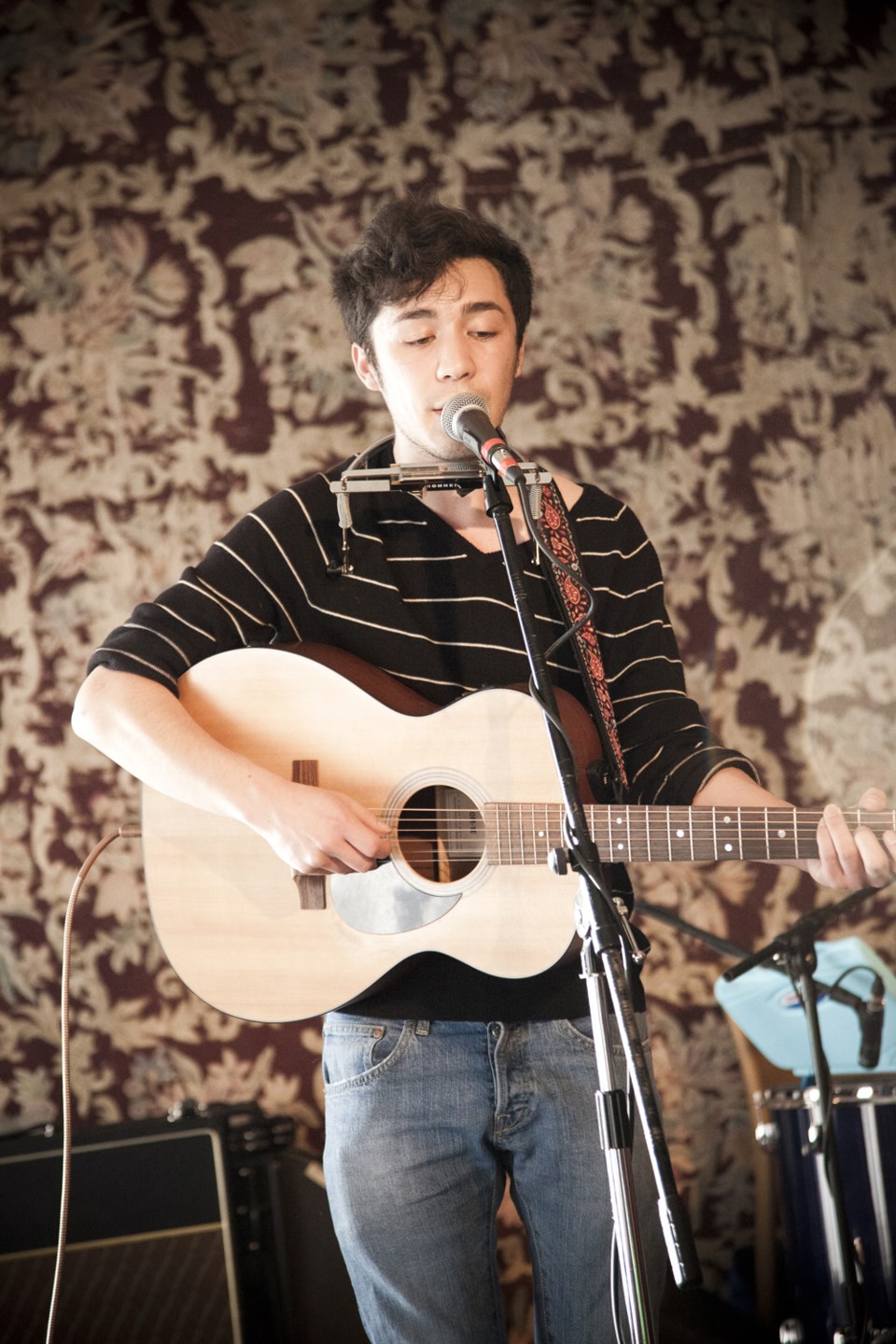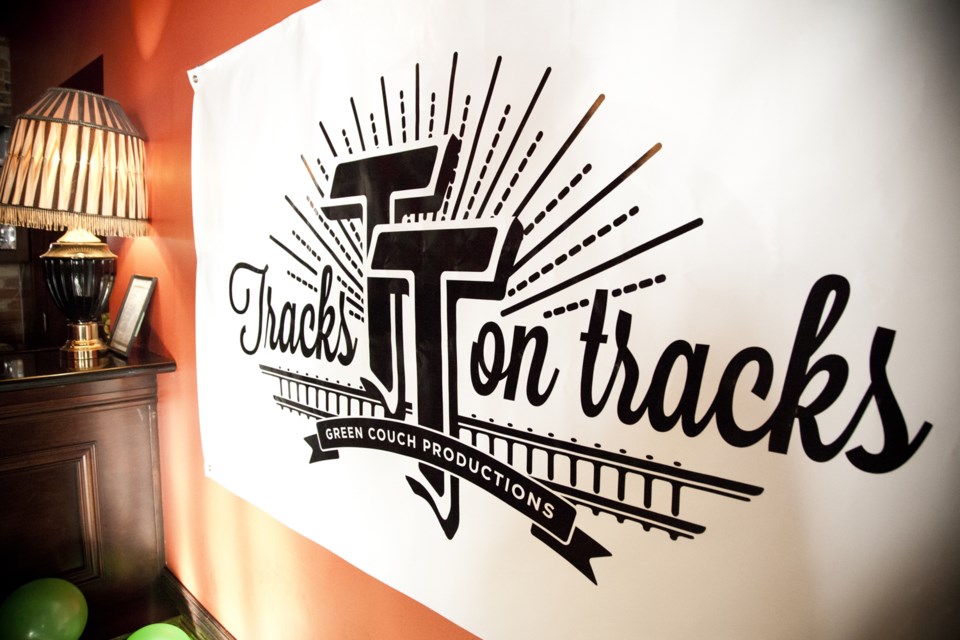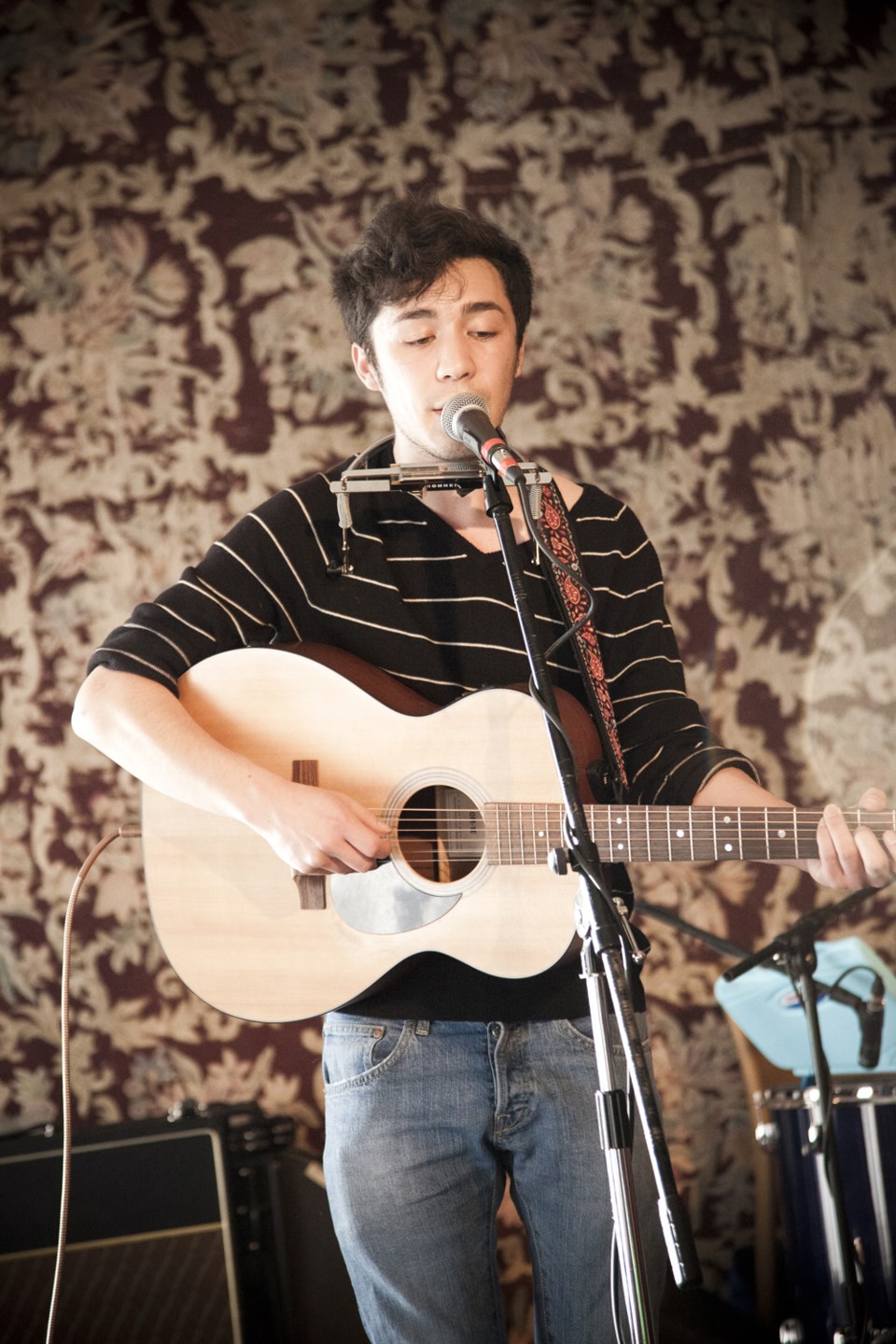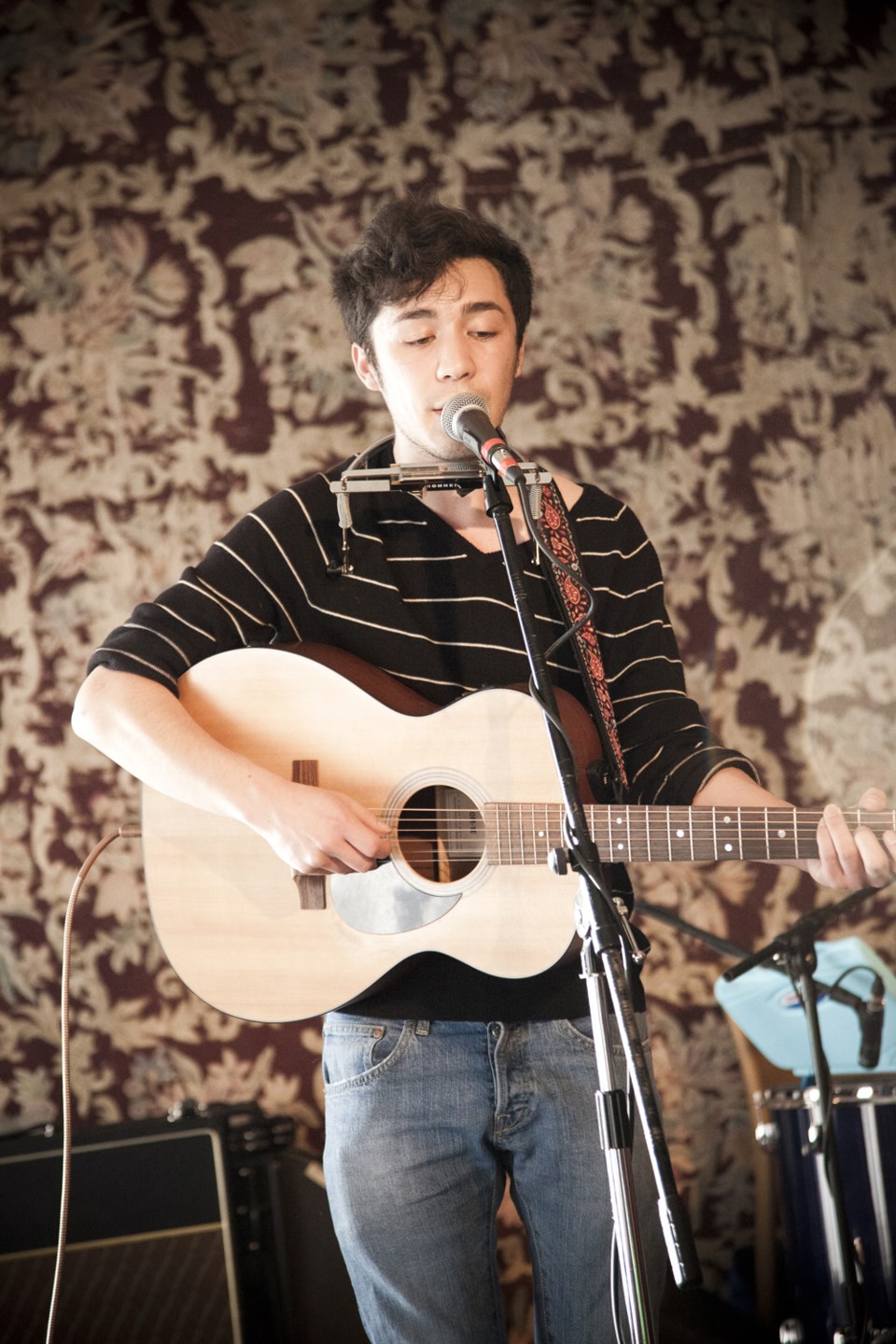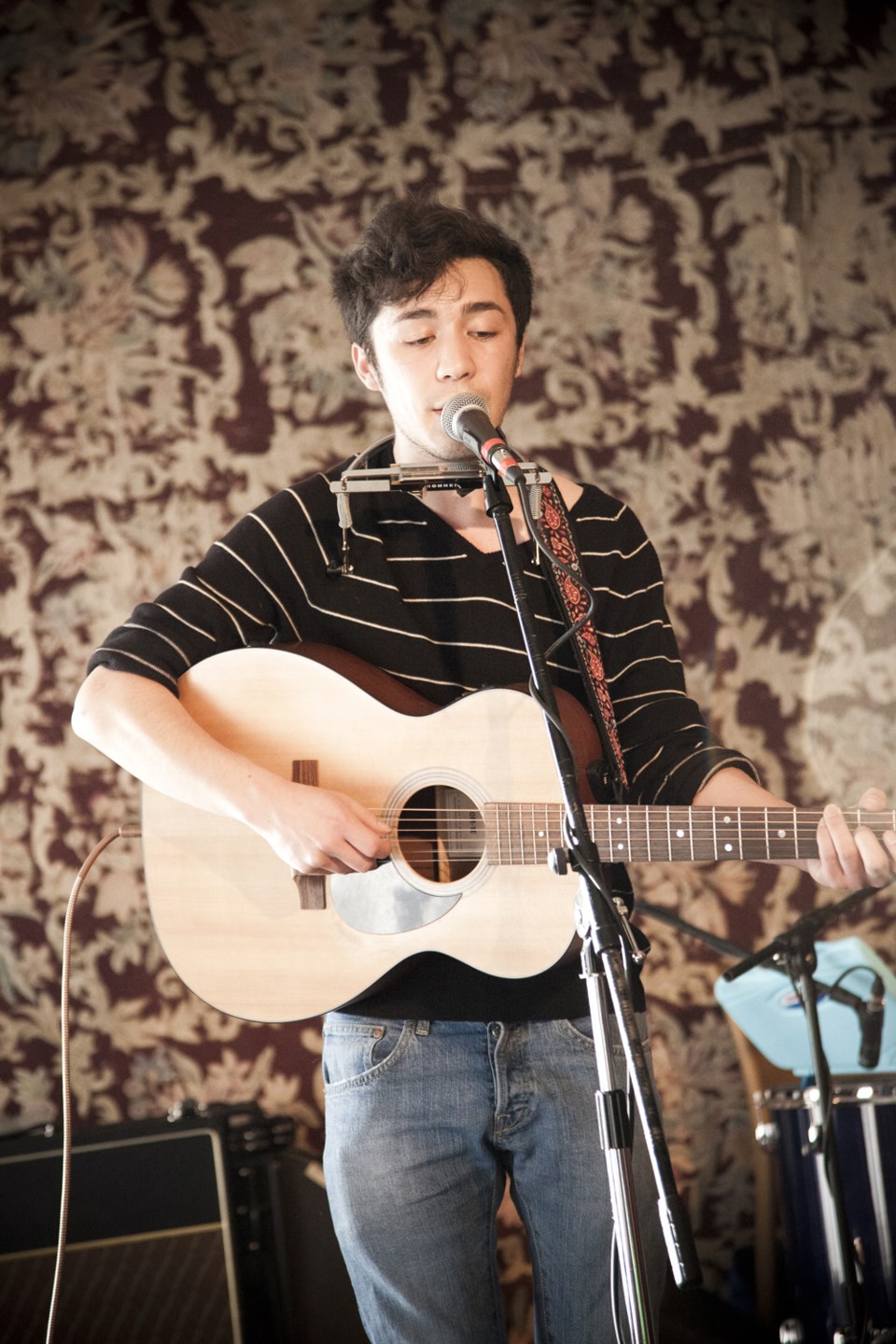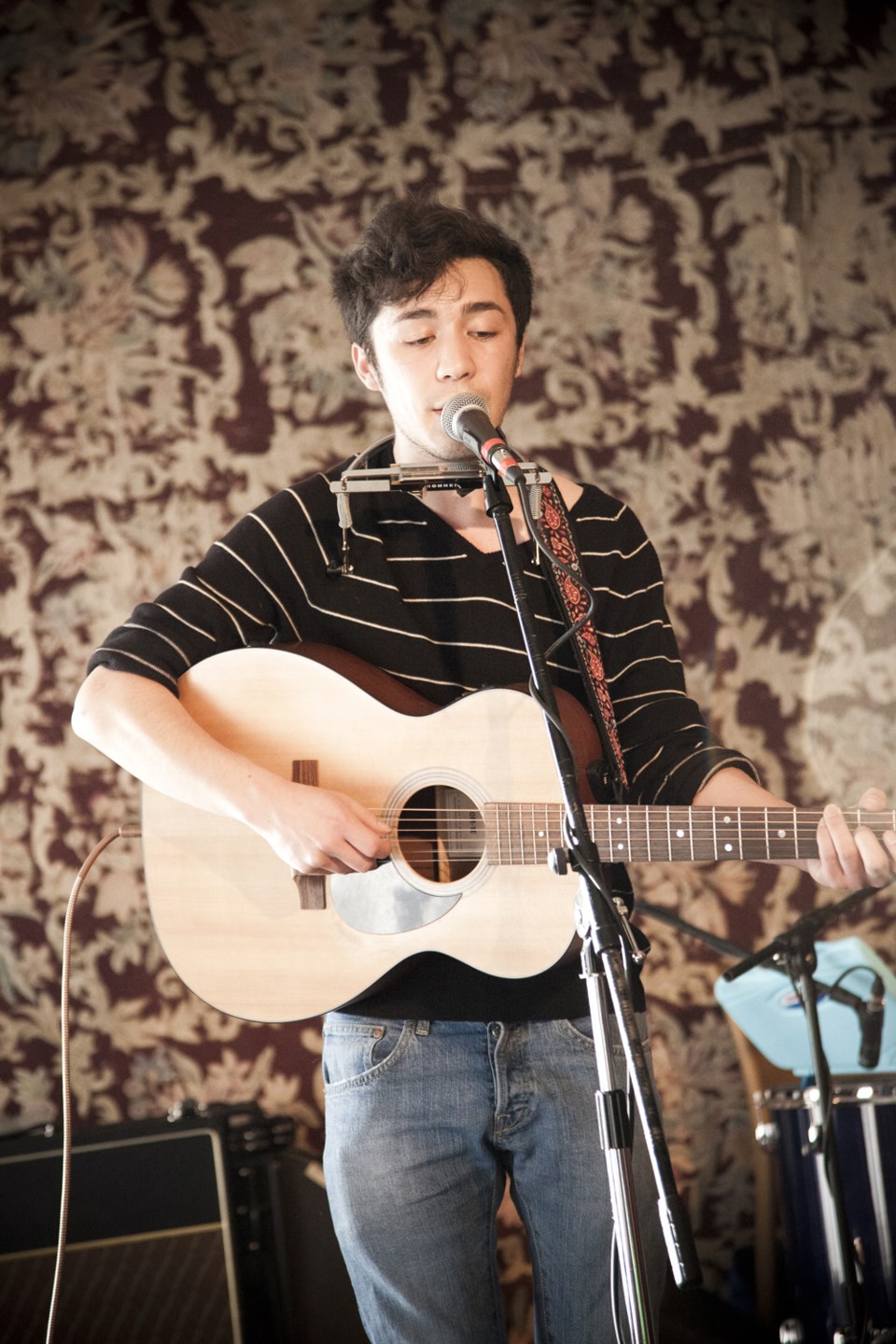 ---
Radio 3 Fan Picnic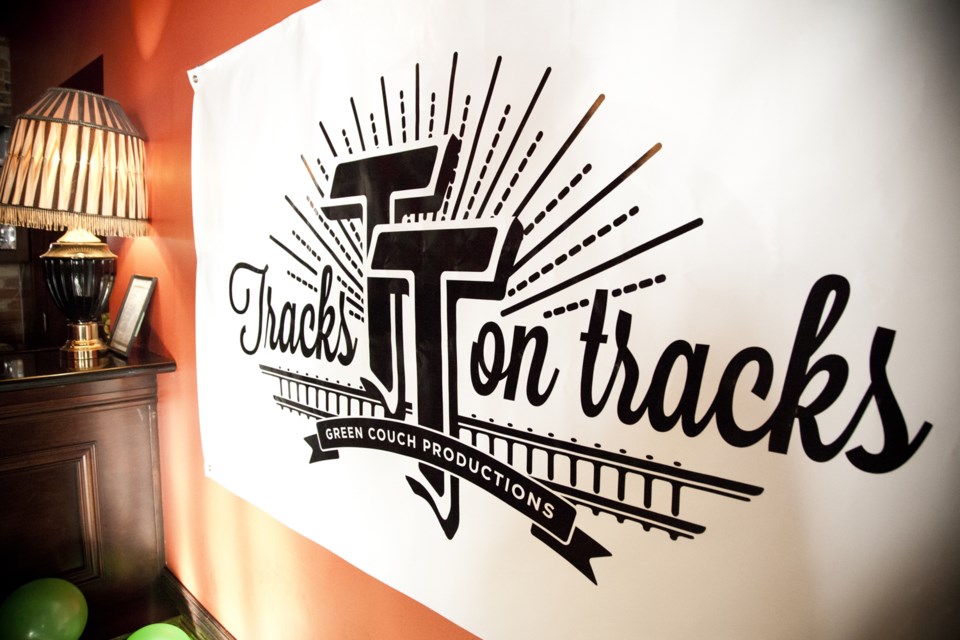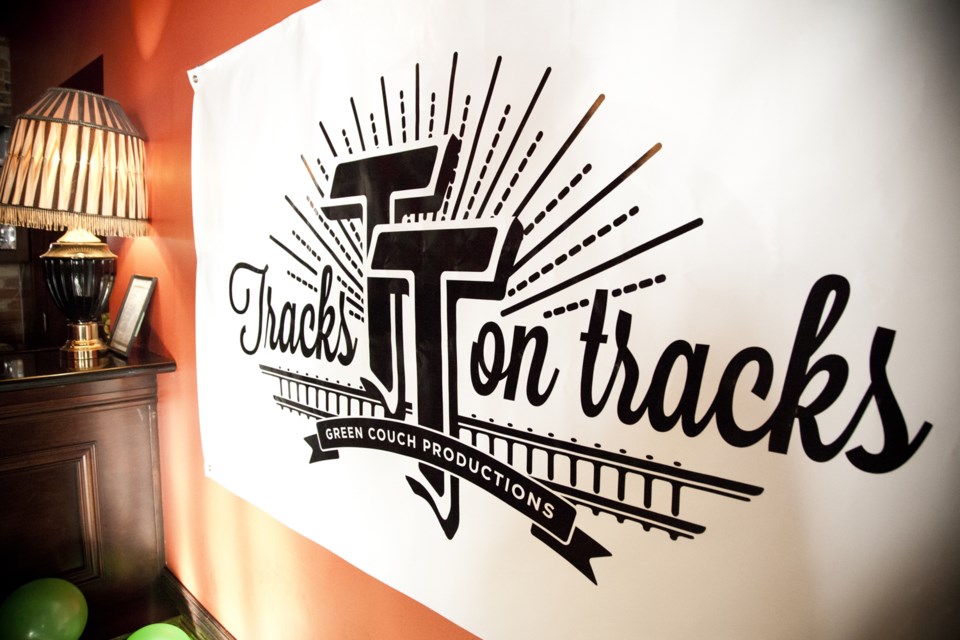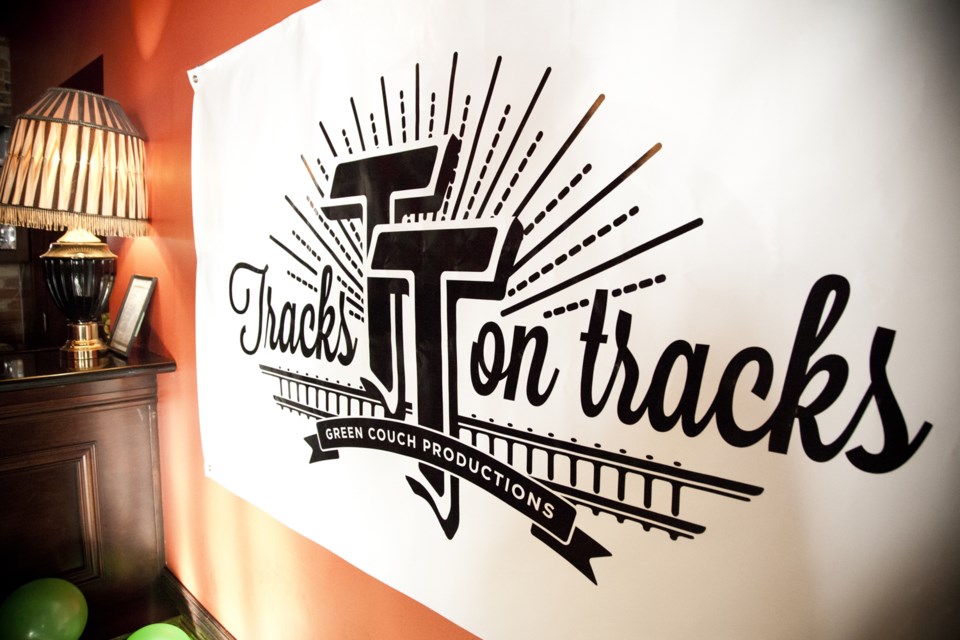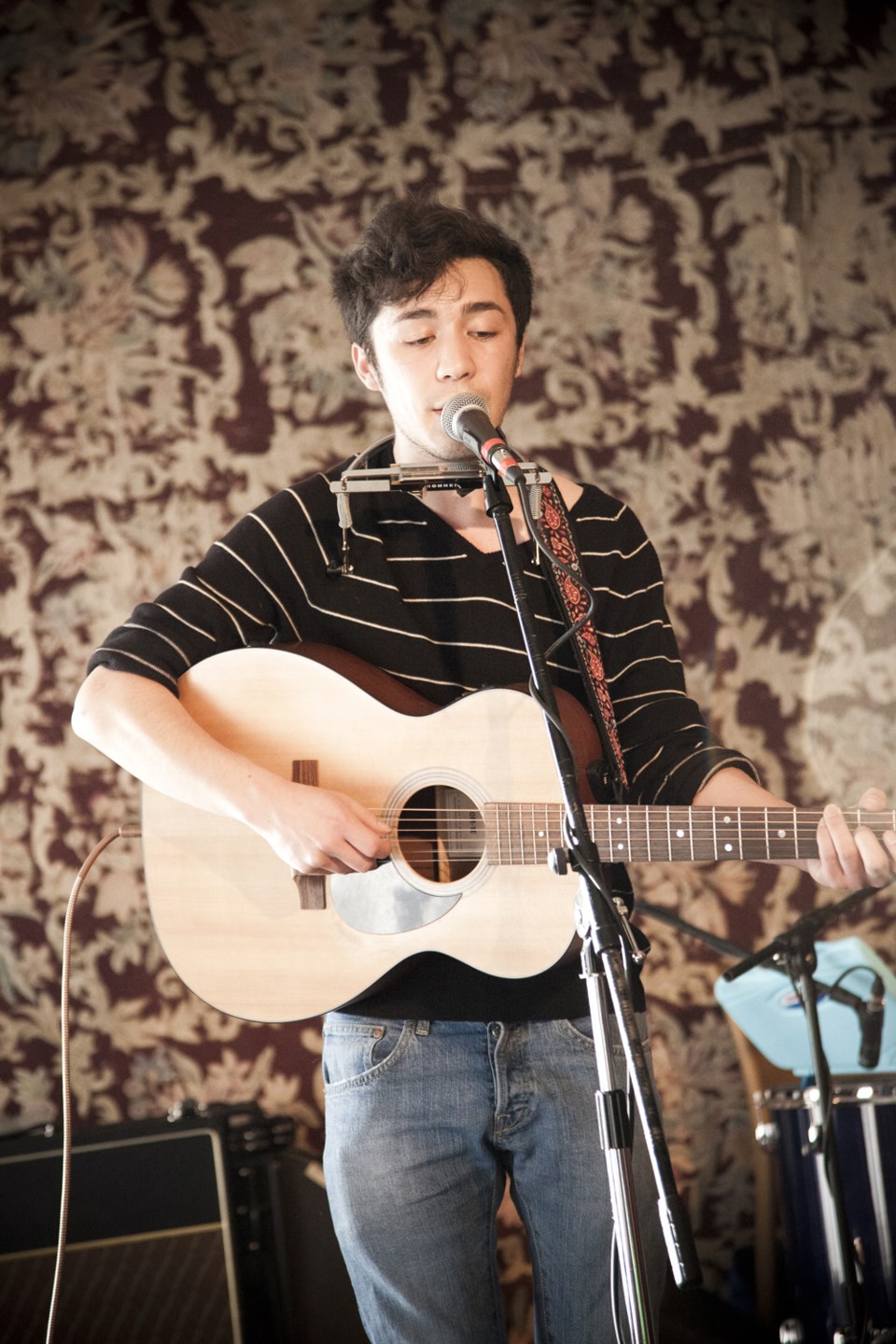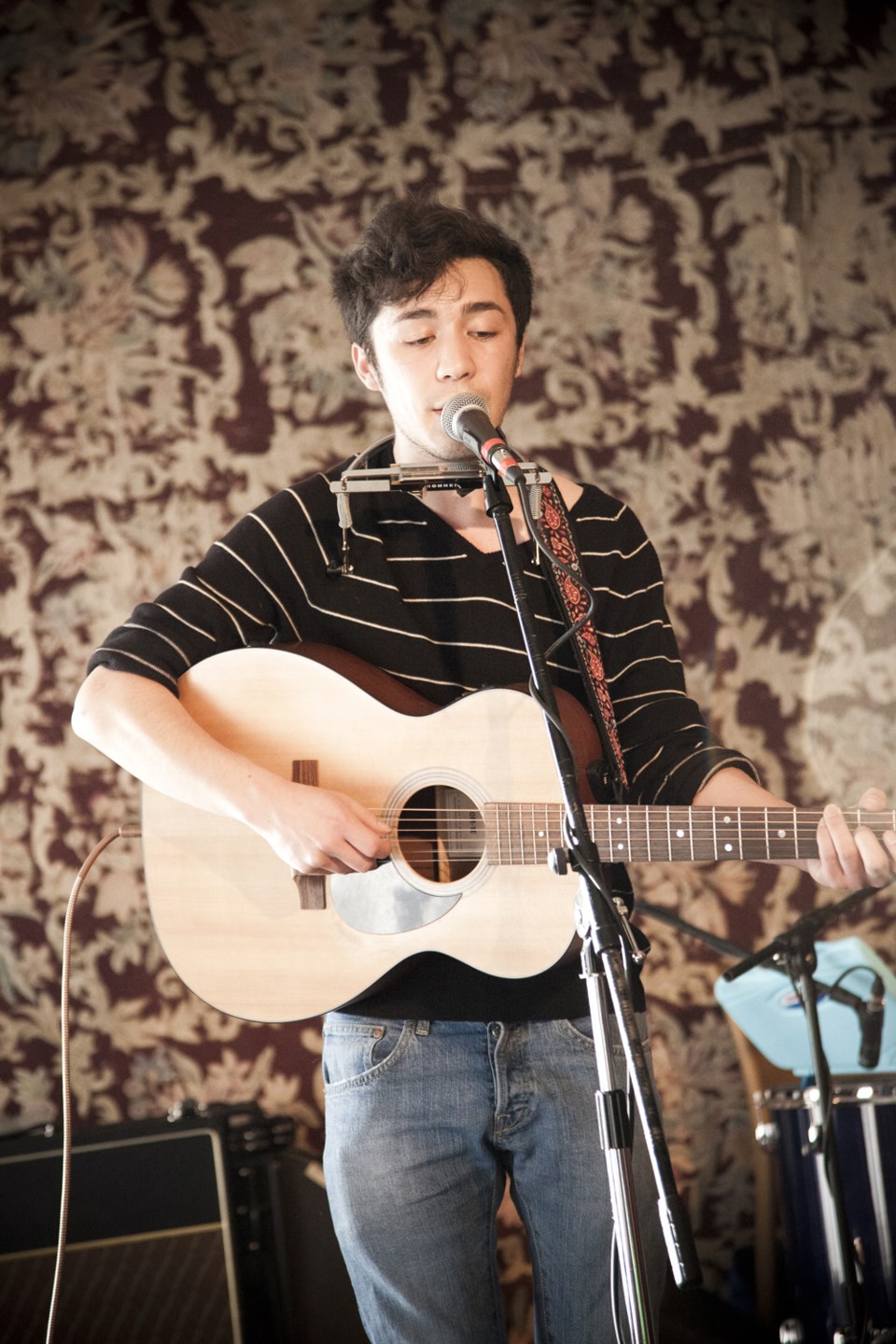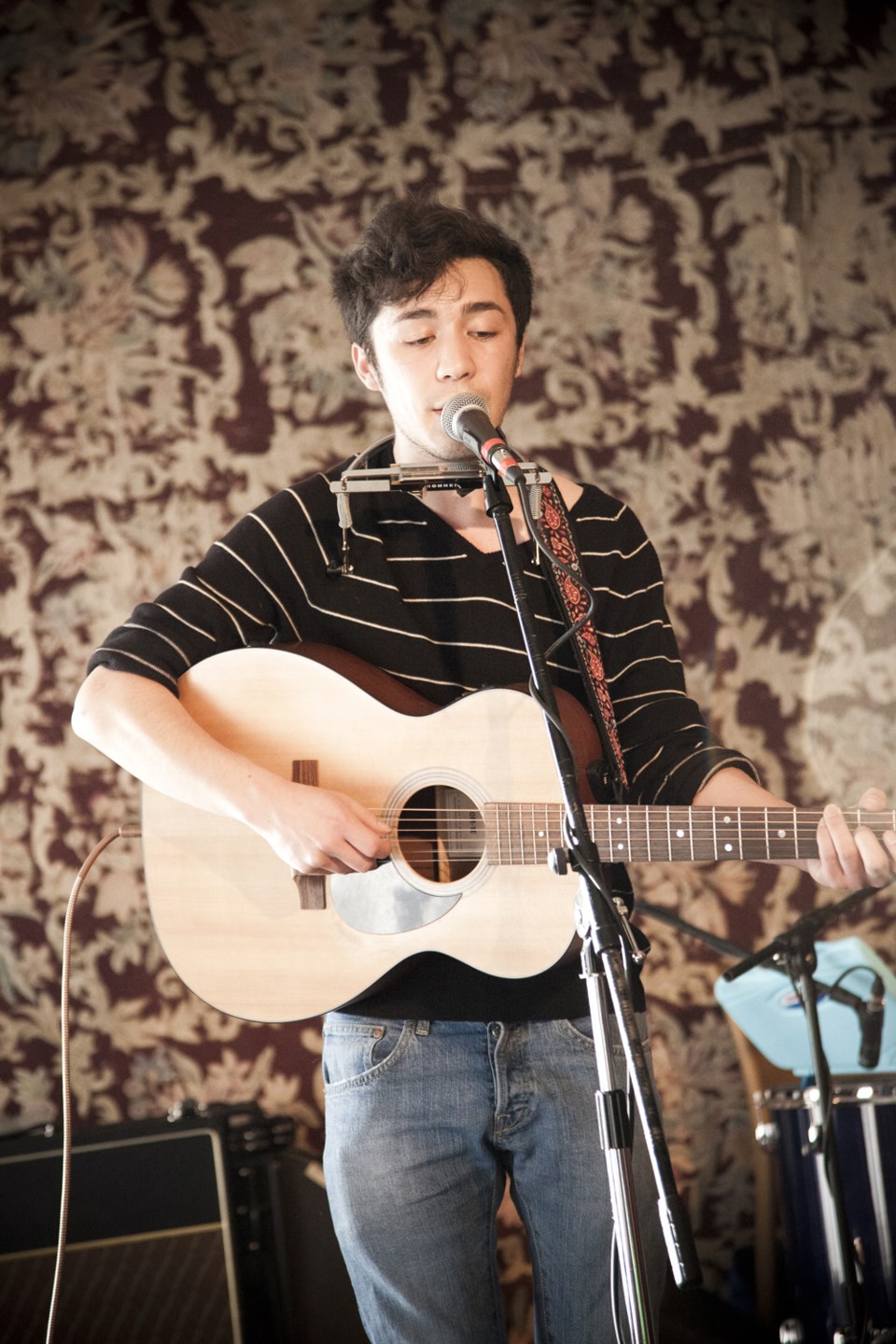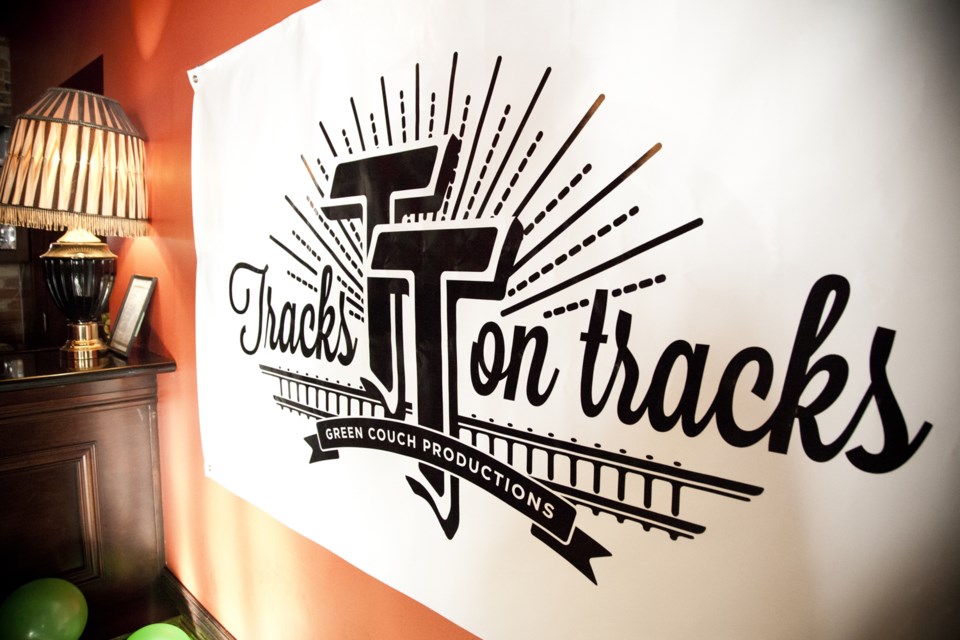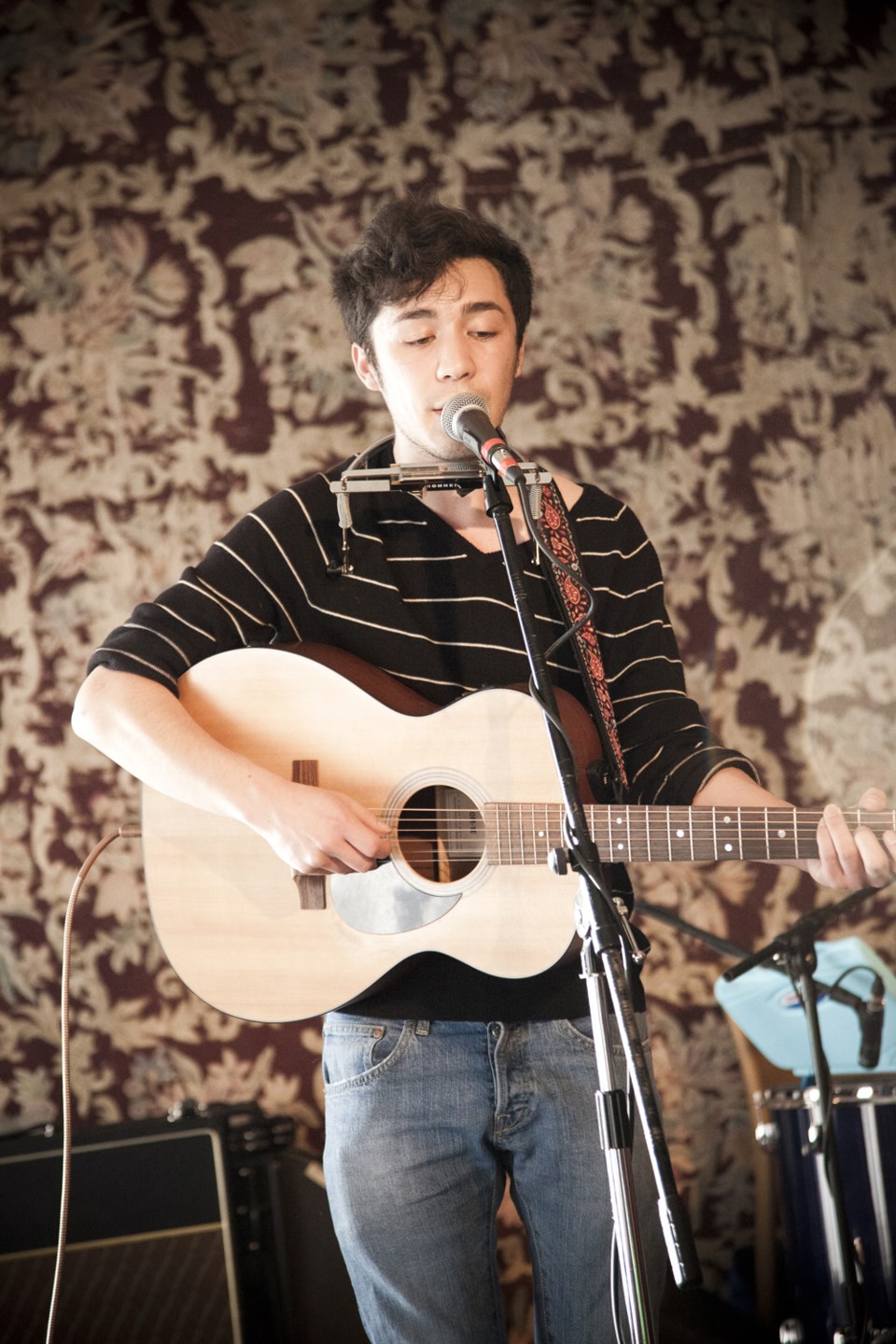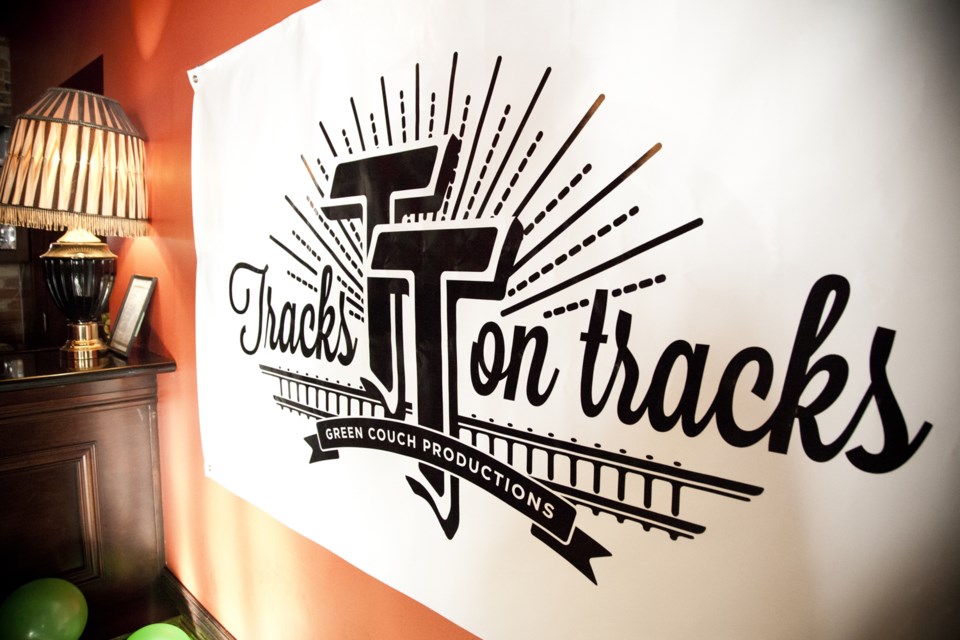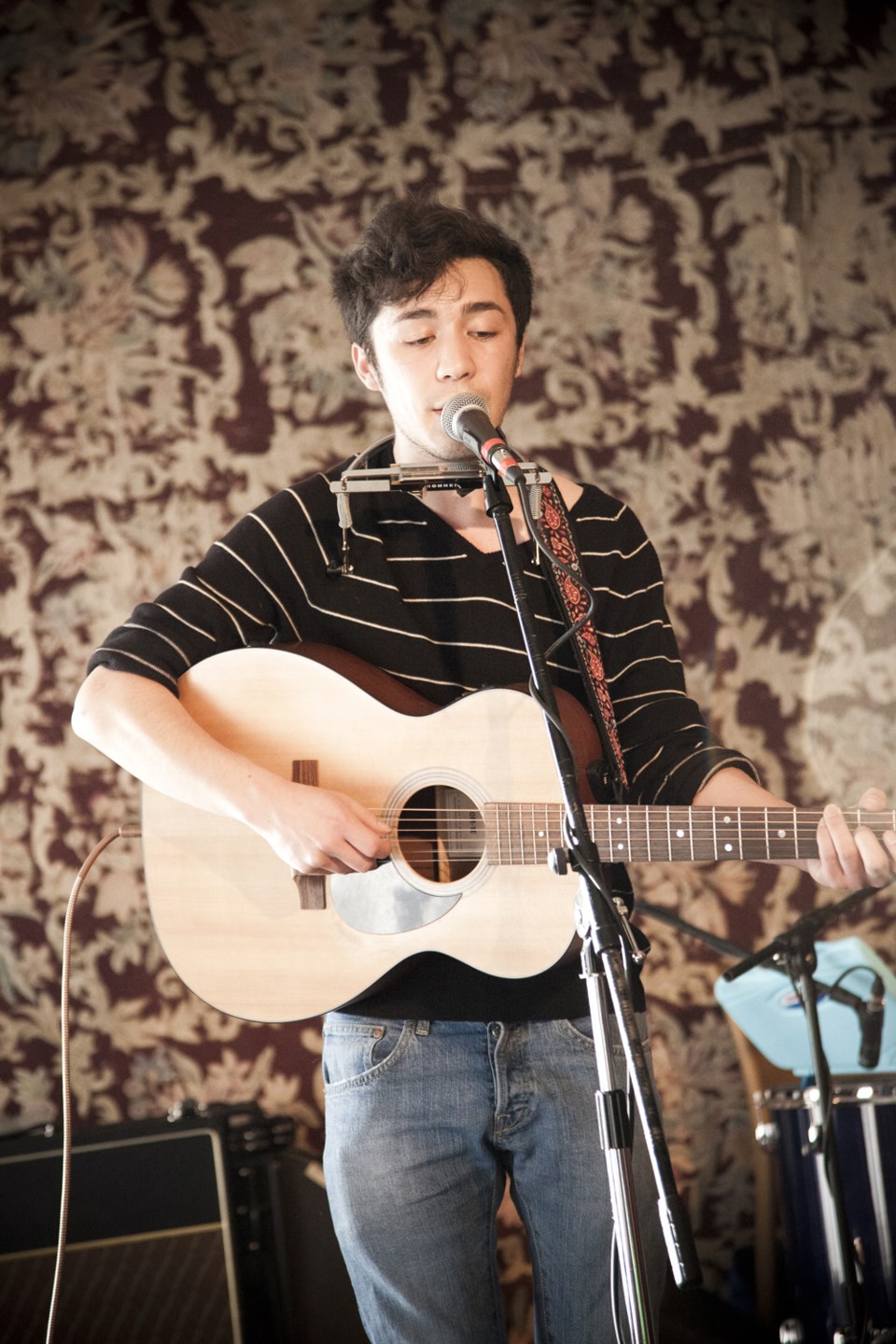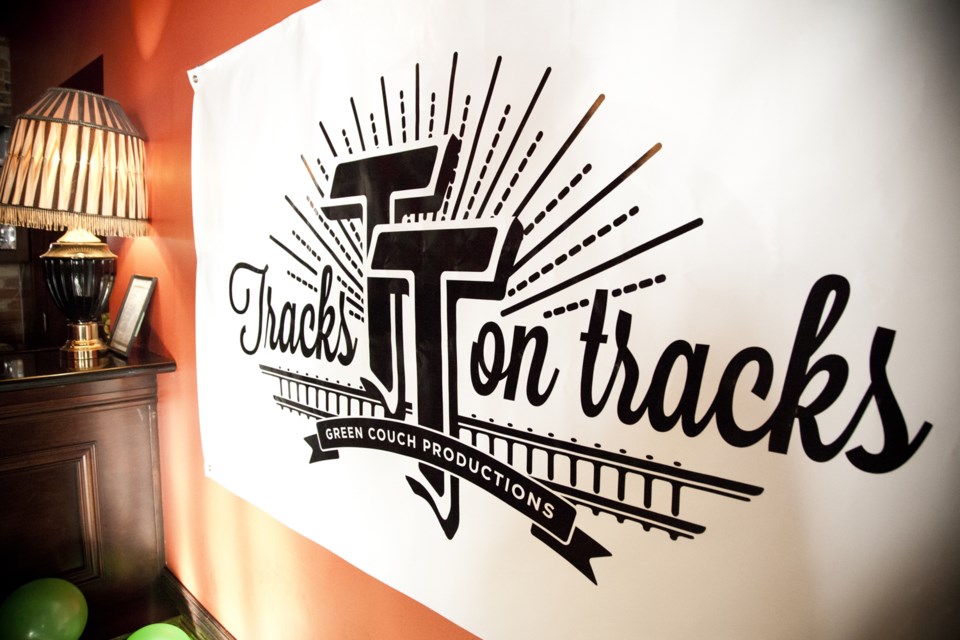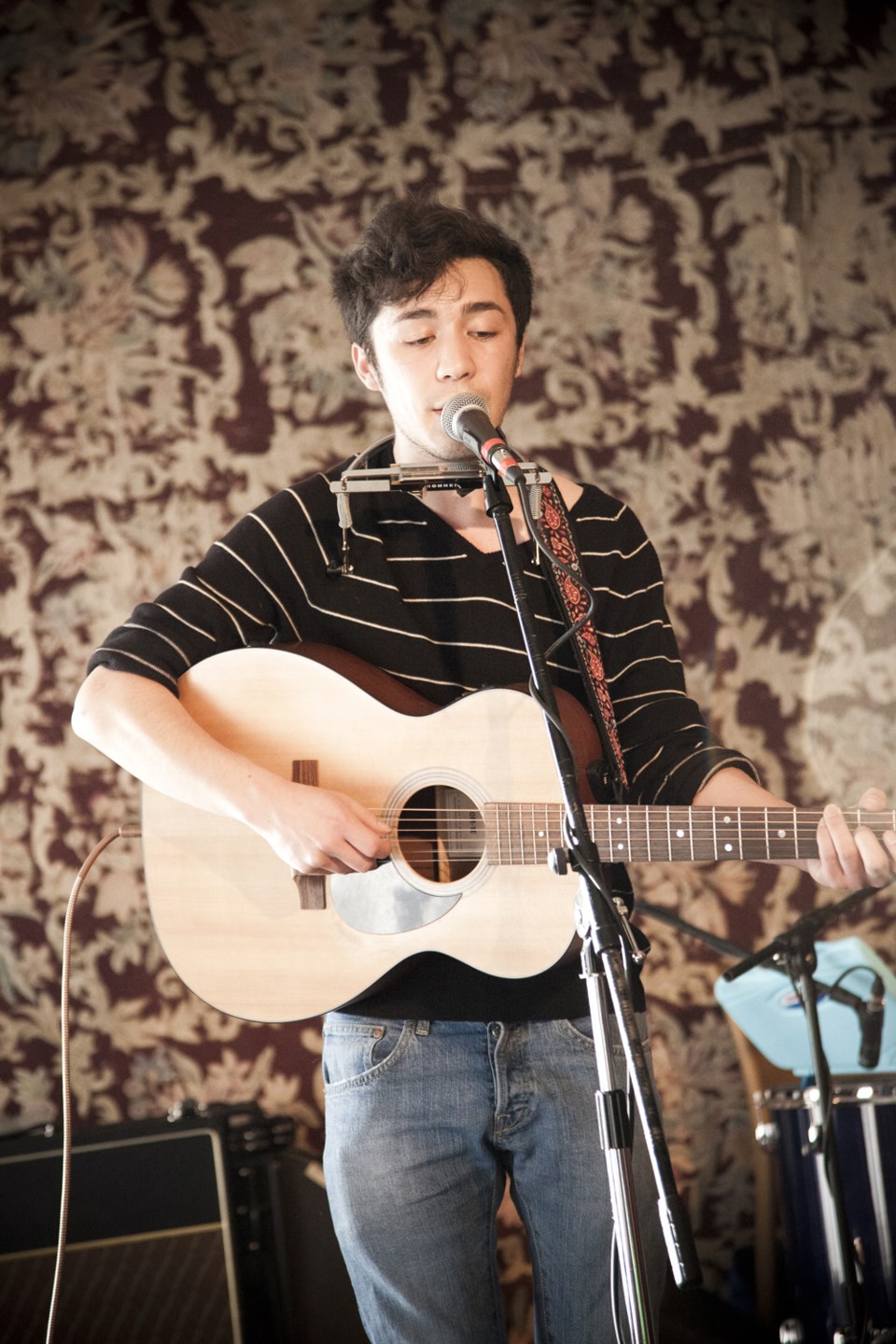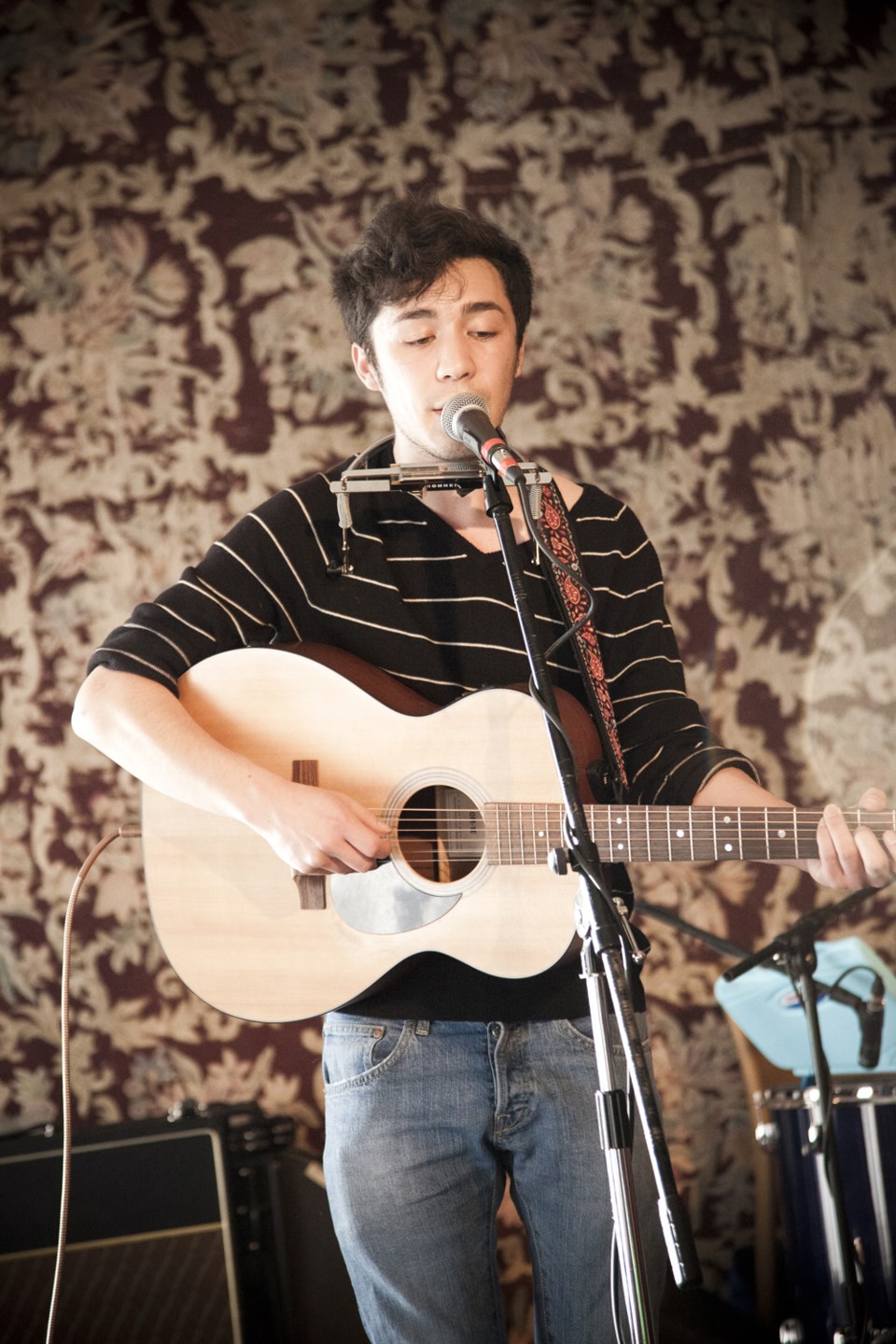 ---
Yukon Blonde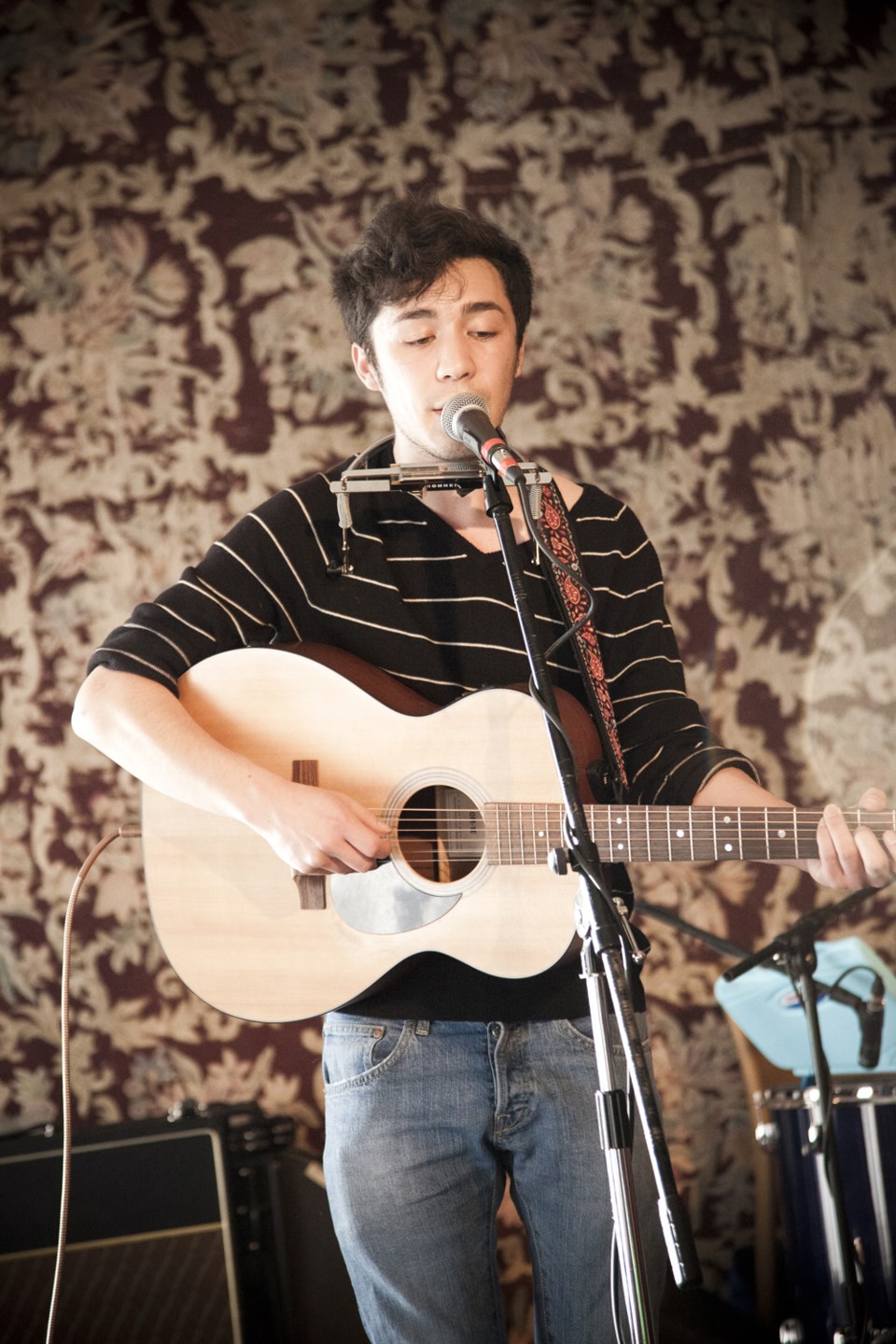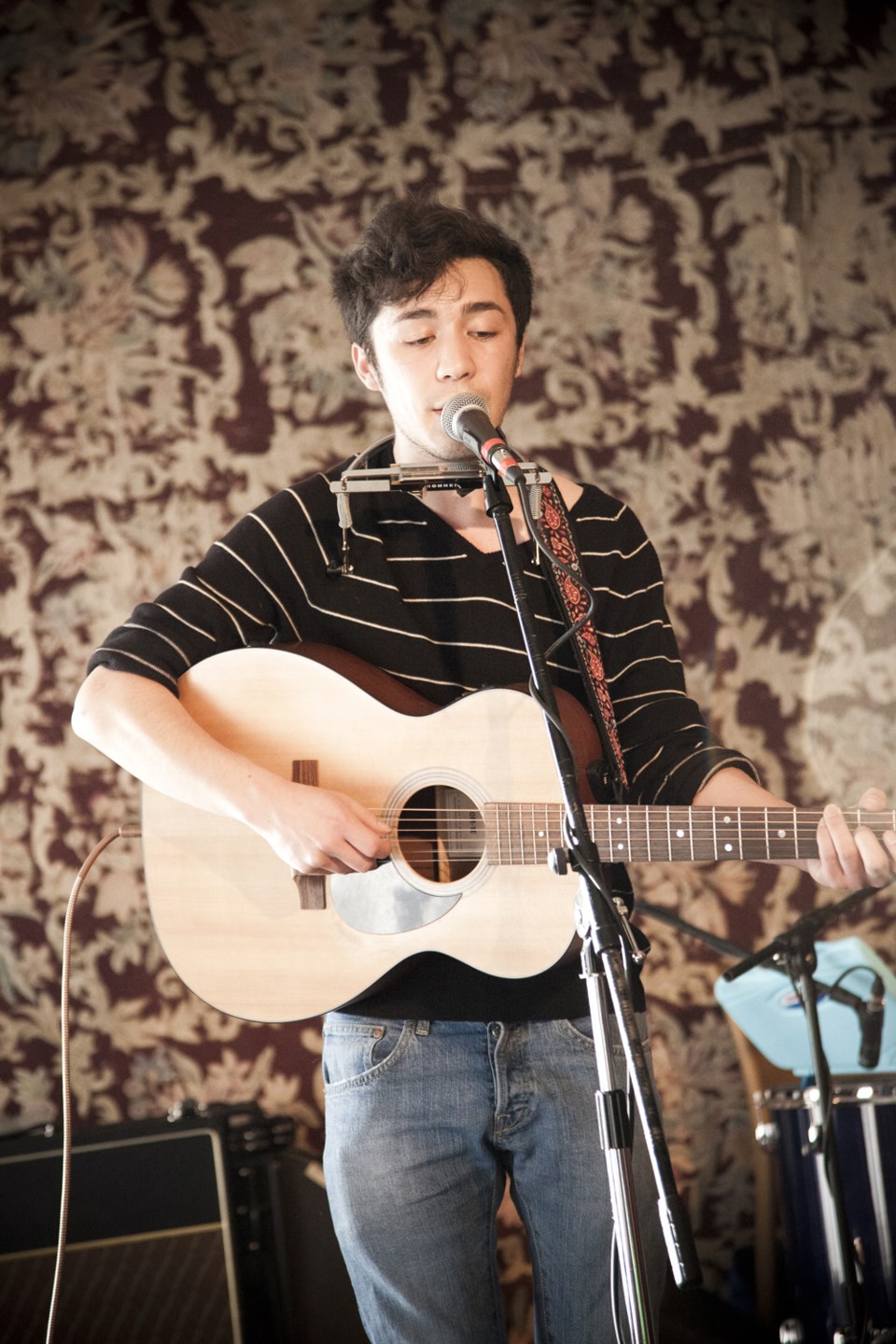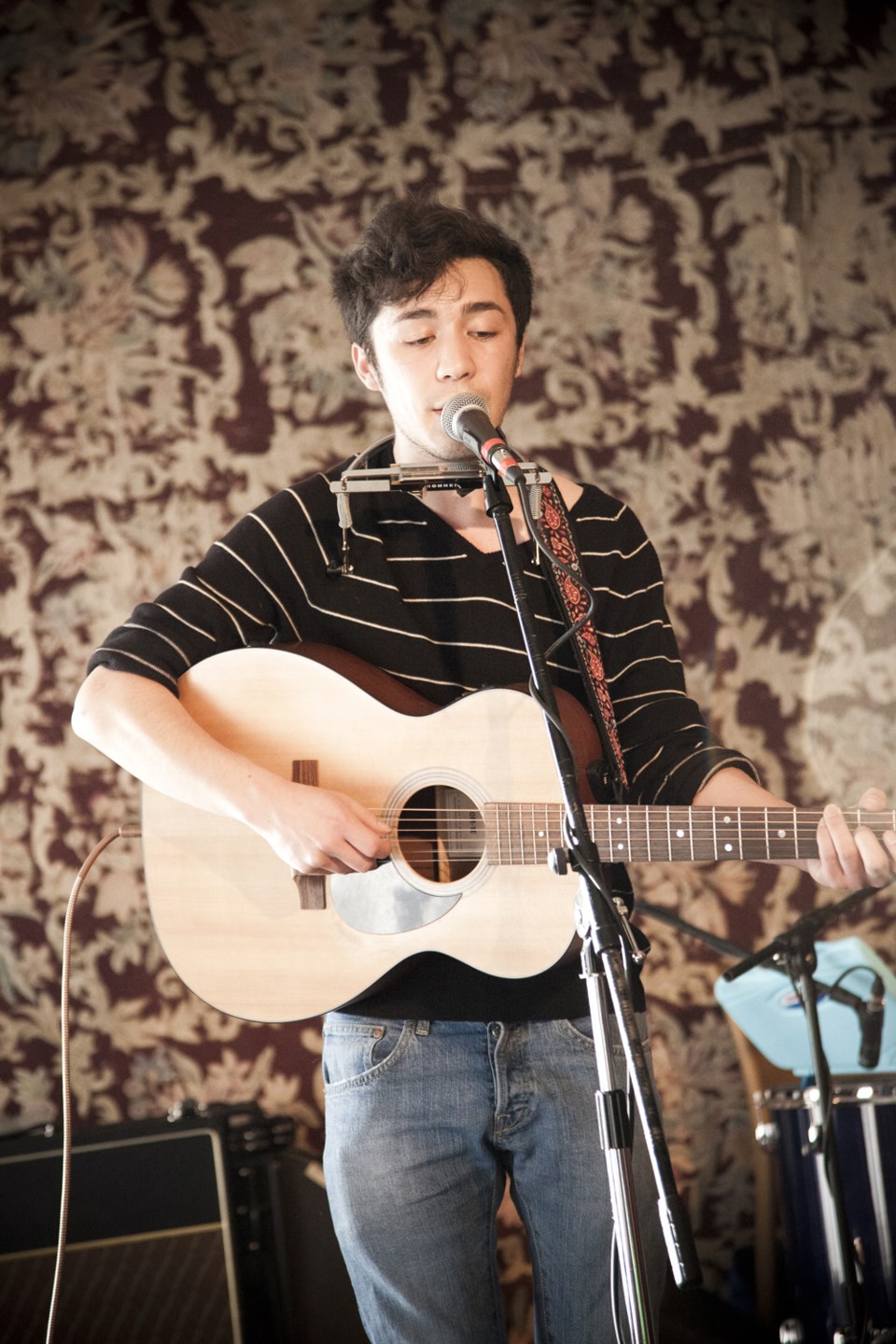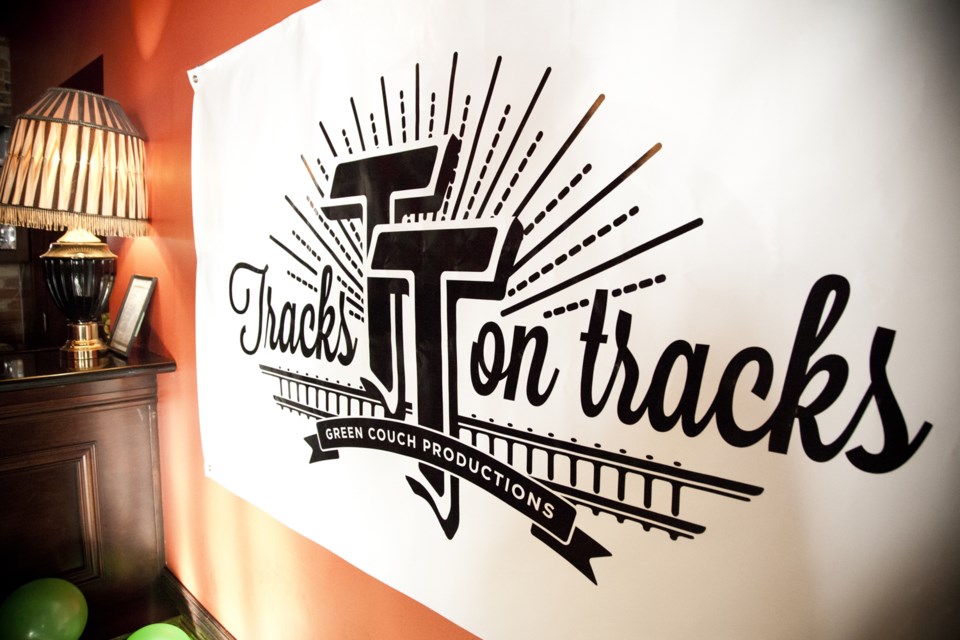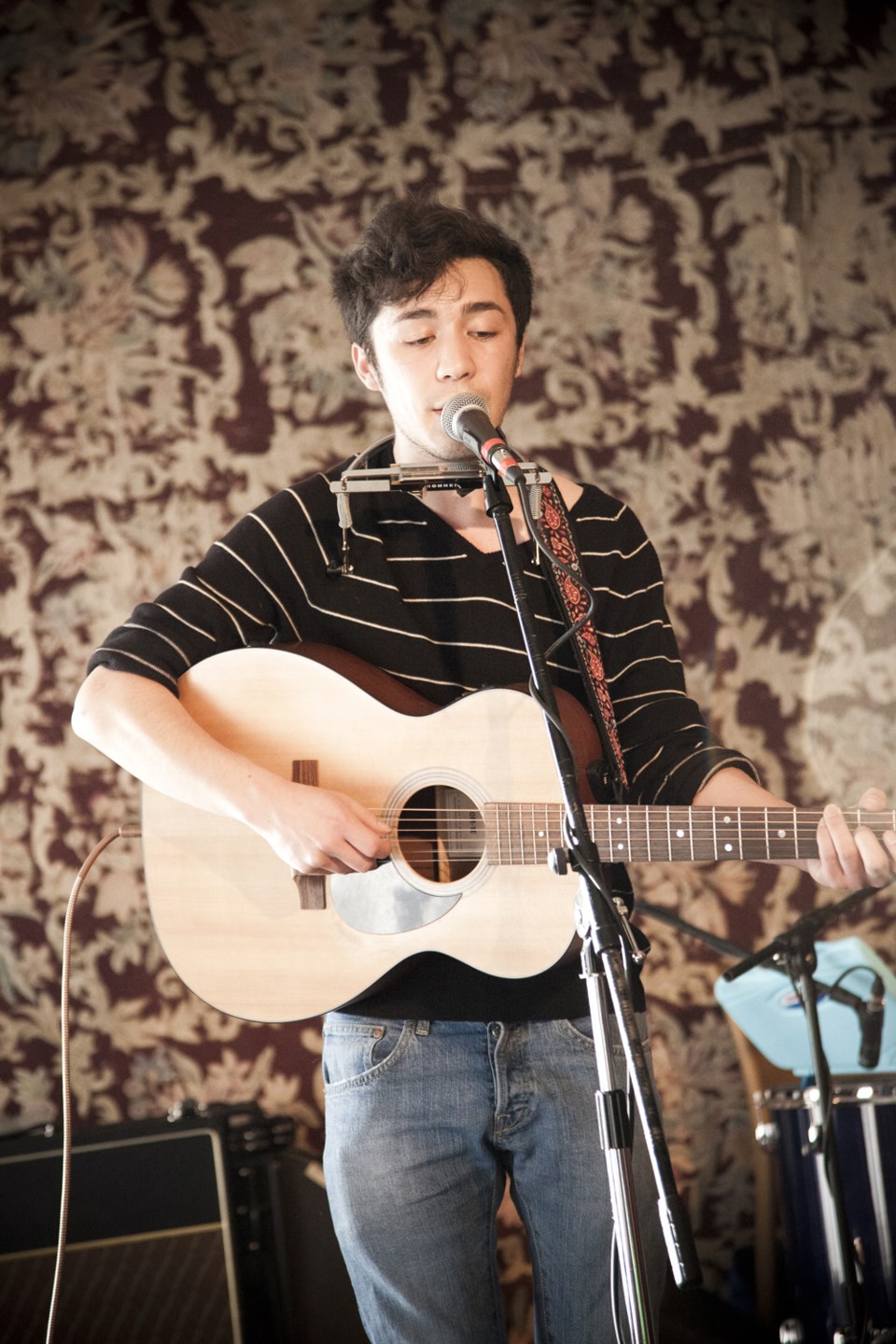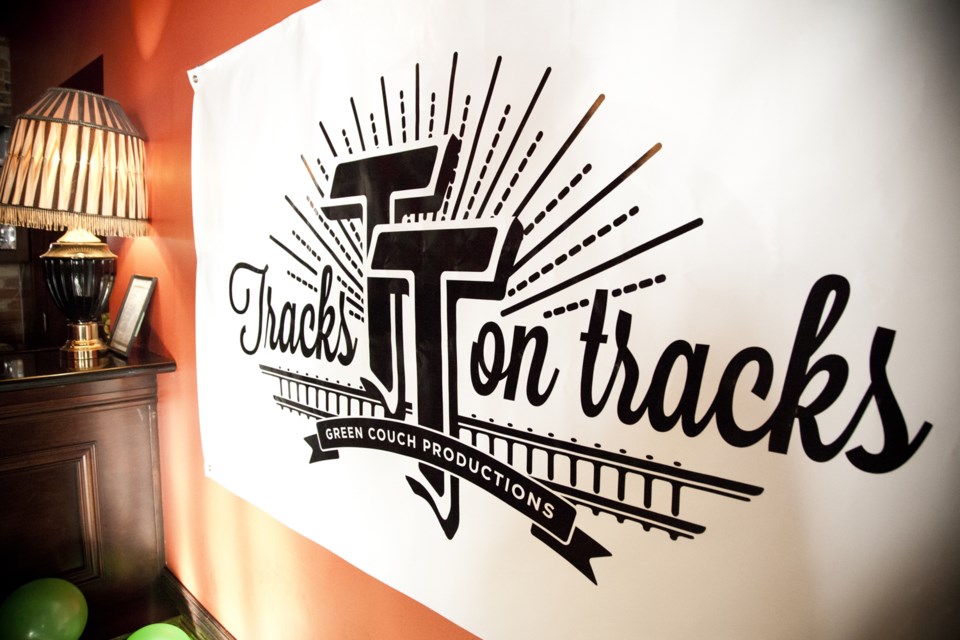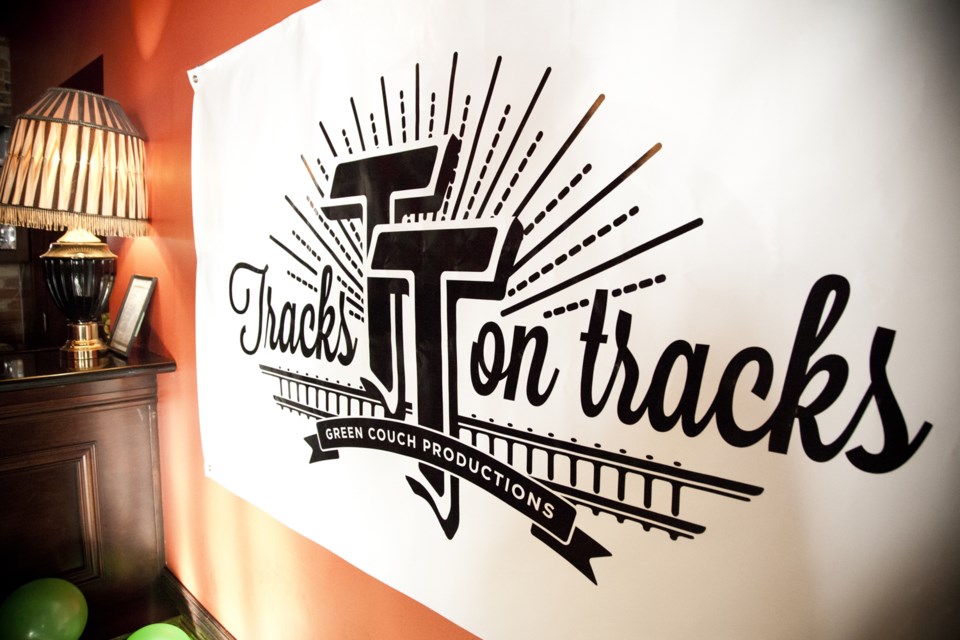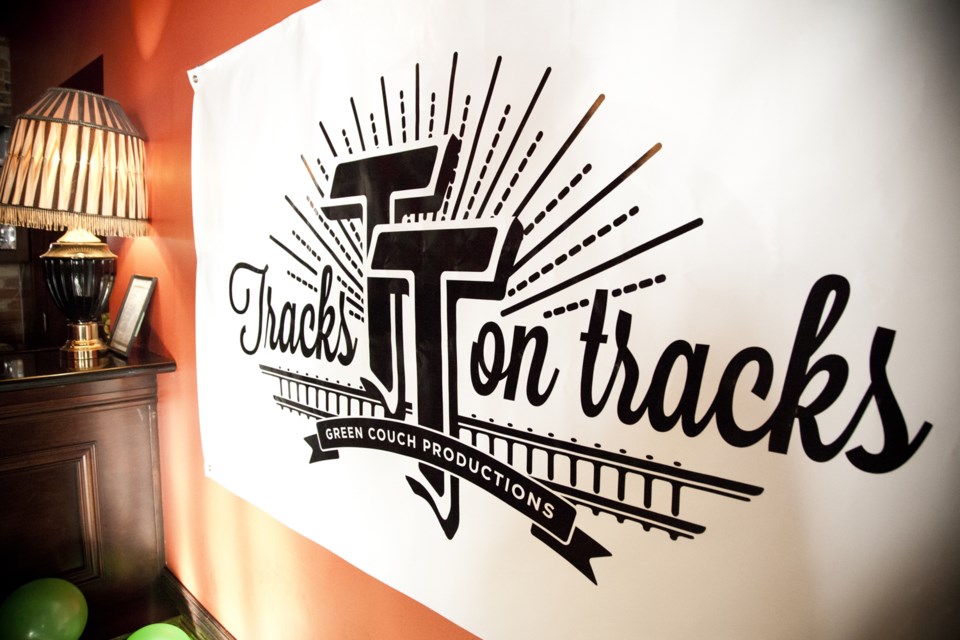 ---