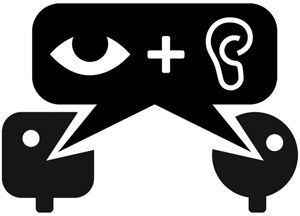 SCENE AND HEARD showcases the independent music scene here in Vancouver.
We post weekly guest playlists comprised of Vancouver artists and 'Last Week in Music' highlights some of the best concerts happening around the city...
That was a pretty great week! Yes, even the road trip to Abbotsford - I like shows at small venues! Plus a killer show by Bend Sinister that actually had be dancing (which isn't easy with my camera) and then some awesome rock and/or roll by Willhorse at the Media Club (Devon Coyote and Skye Wallace too)...this week is pretty busy so you should probably write this down (and make sure you get out to at LEAST one of these shows):
THIS WEEK IN MUSIC: come to the Tuesday Night Music Club tonight at The Cellar - new music, and I'm on the panel! Be sure to say hi if you're there! Wednesday is Sunshine's album release at the Astoria with Pleasure Cruise, and Big Nothing which will be one hell of a time. Thursday is full of awesome, first stop: the beekeeper hearts Sidney York Toque Session at the CBC, followed by Vince Vaccaro w/ Carmanah and Rolla Olak at Joe's Apartment. Friday is the big Squamish Festival lineup party ft. Diamond Rings, and Yukon Blonde. Or if you're looking for mellow and intimate, go to the "Sweet Temptation Benefit" at the Cocoa Nymph - Reid Jamieson and Johnny Gallant are performing and proceeds go to The Sarah McLachlan School of Music. Then on Sunday head to the Rickshaw for the Swingin' Utters show!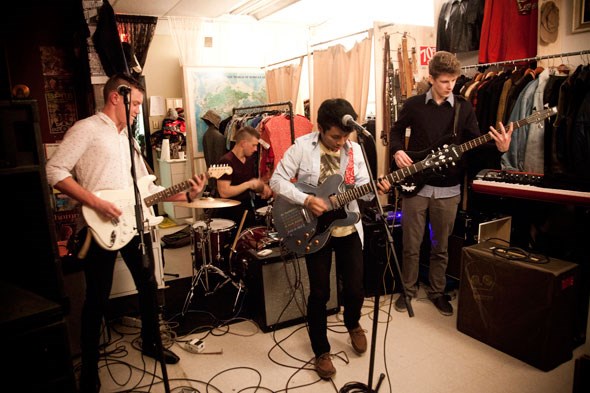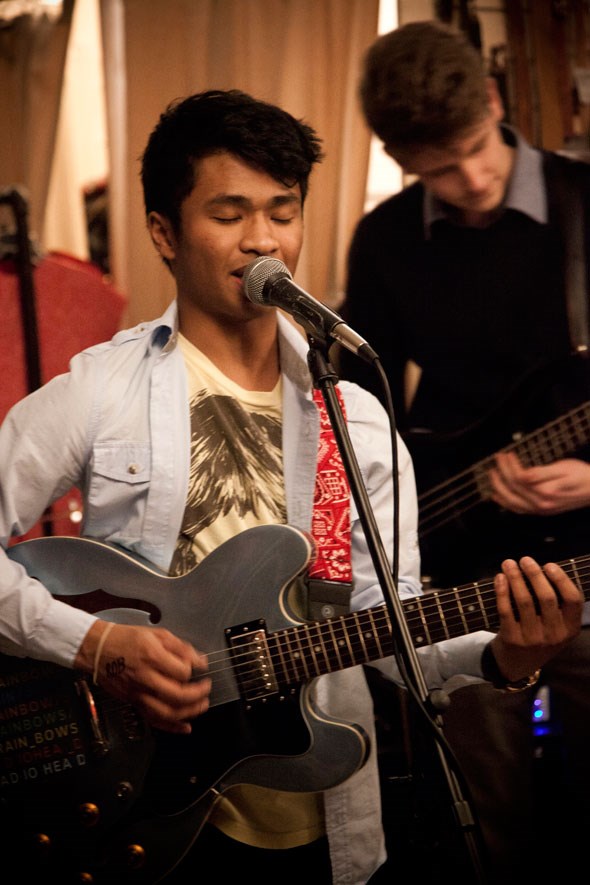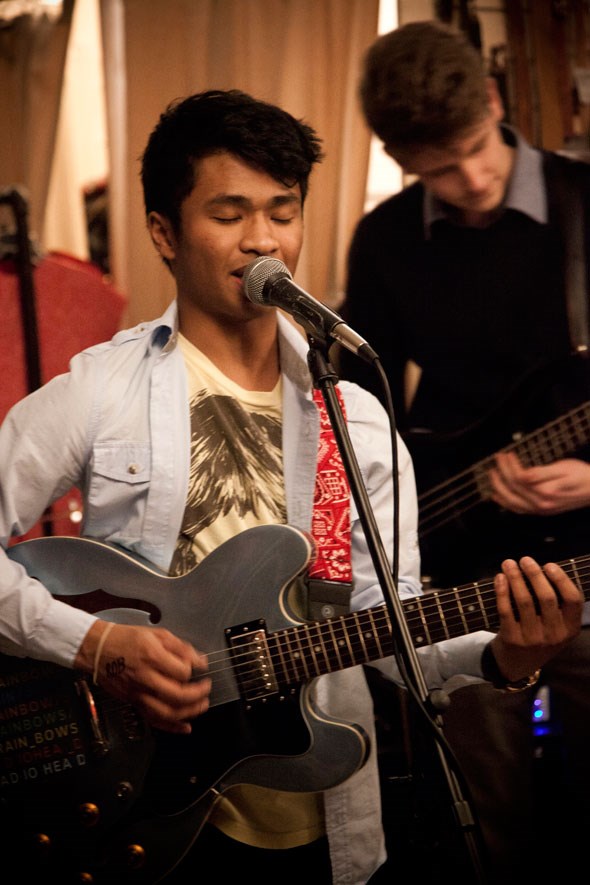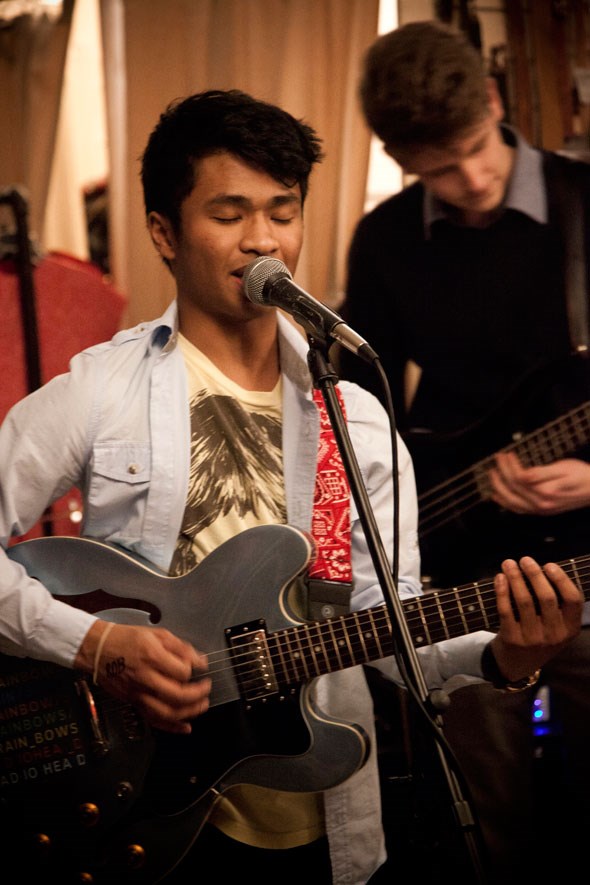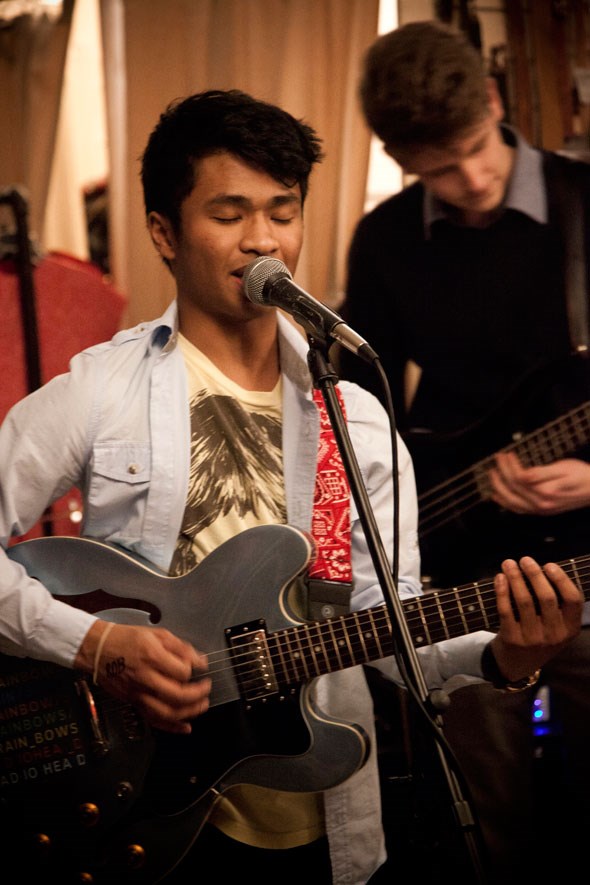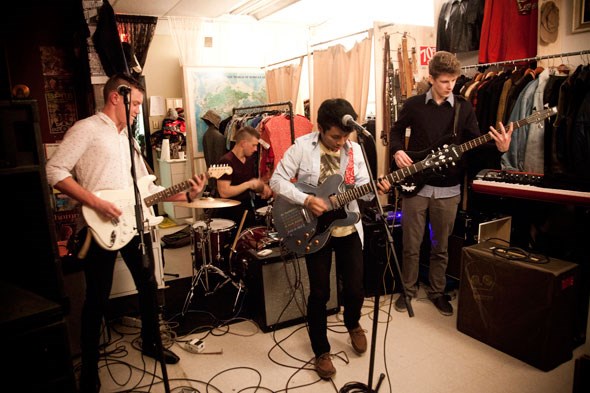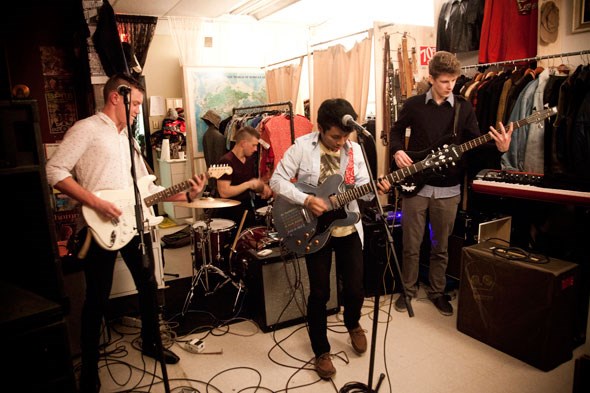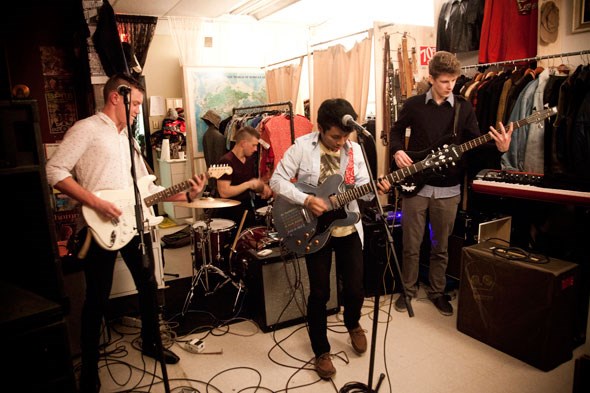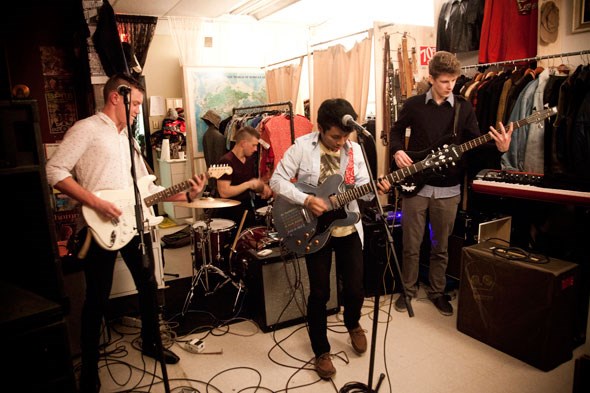 ---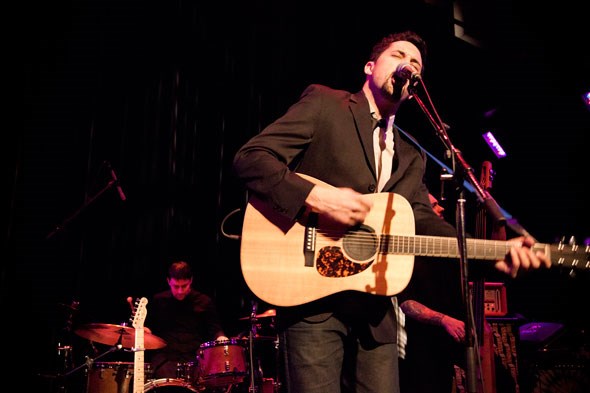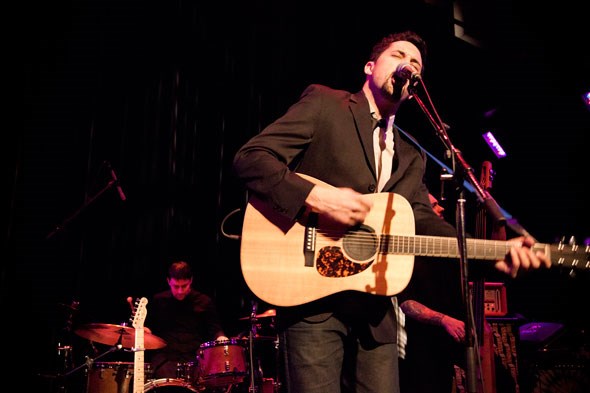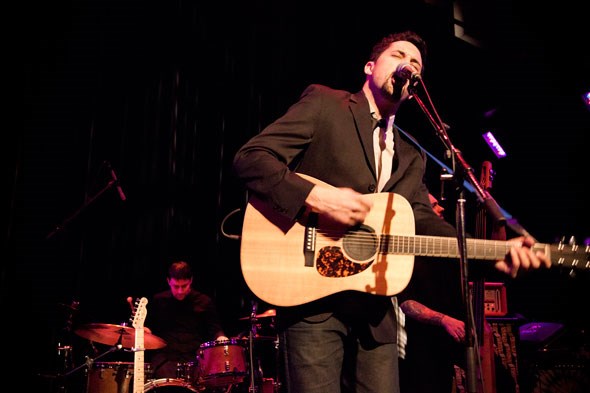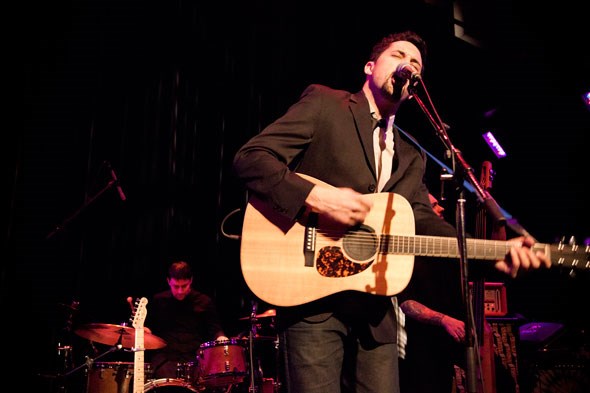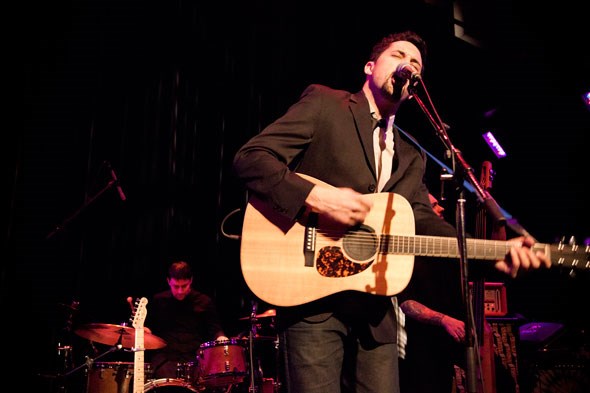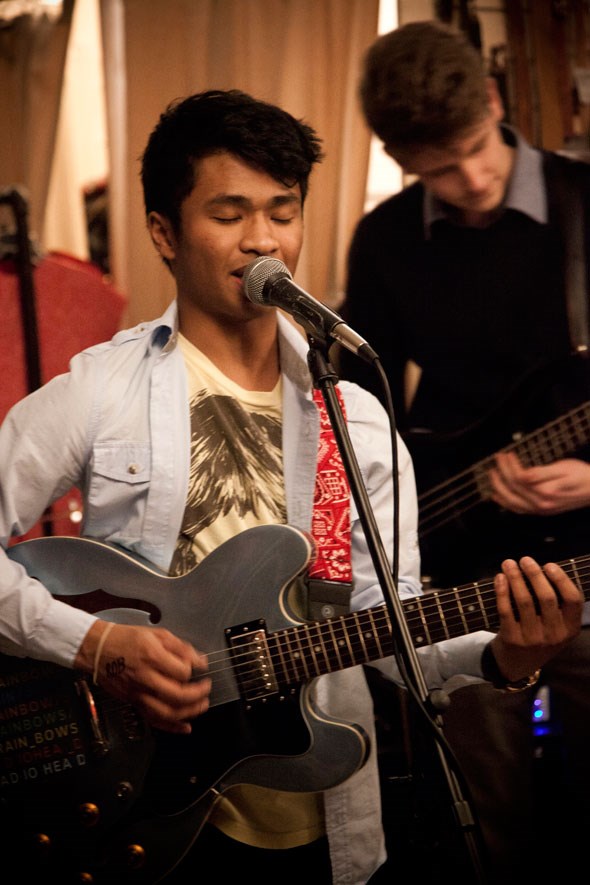 ---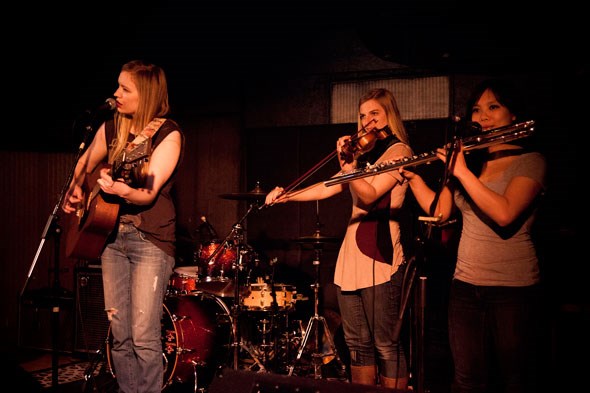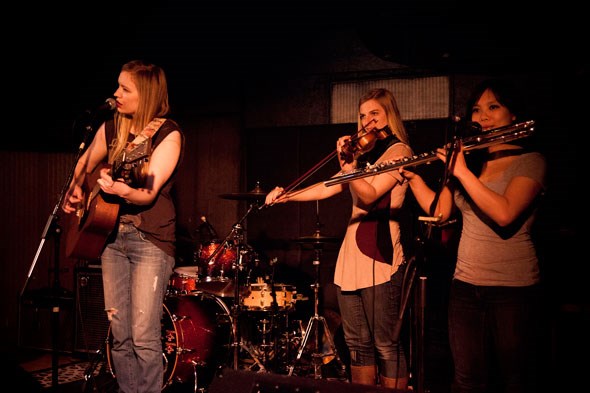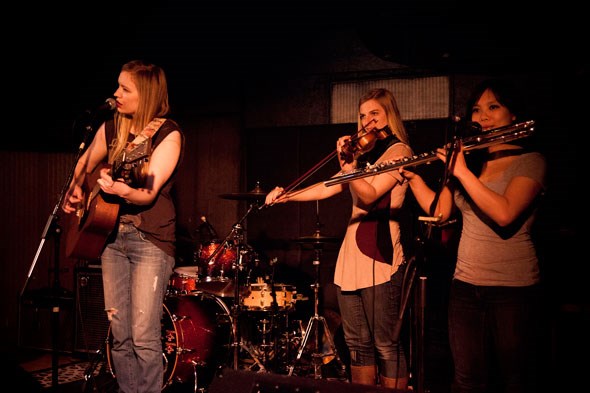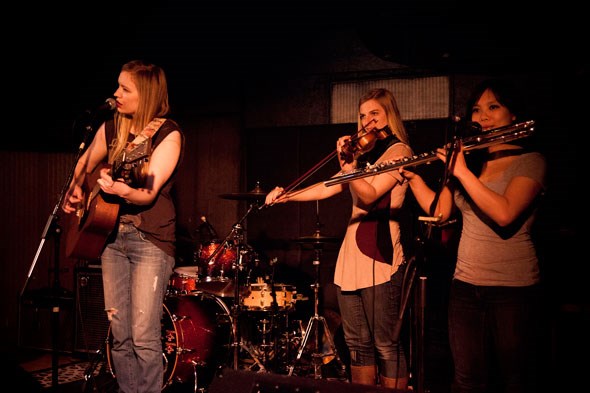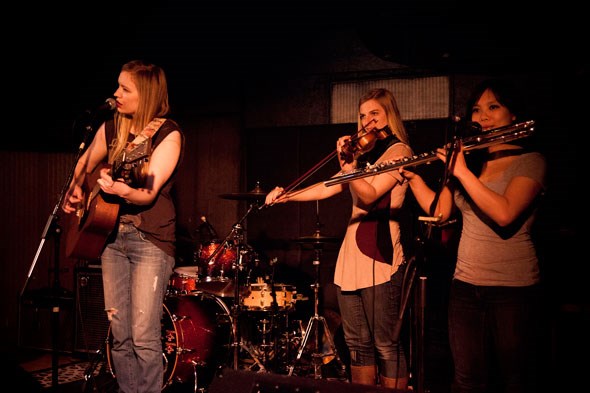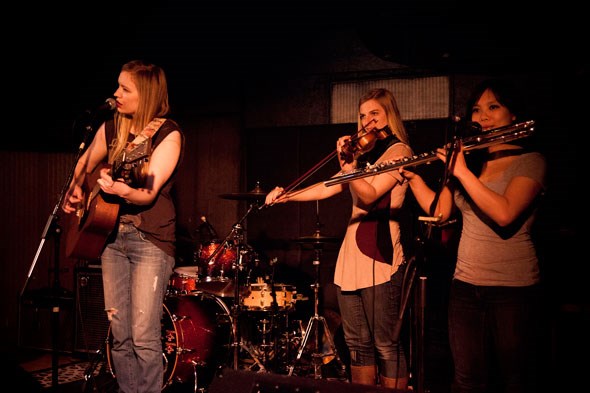 ---
FOR MORE PHOTOS FROM THIS WEEK: Check out the VIAindie Facebook page! - Like Us!
---
For this week's video, I give you The Zolas' song "Escape Artist" that just came out today...enjoy!