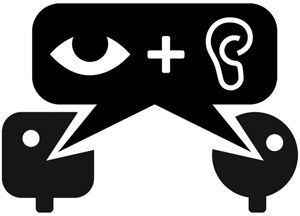 SCENE AND HEARD showcases the independent music scene here in Vancouver.
We post weekly guest playlists comprised of Vancouver artists and 'Last Week in Music' highlights some of the best concerts happening around the city...
What a crazy week. Somehow I managed to see 11 bands, at 6 venues in 3 nights (not including the 7 acts I saw on the industry panel at the Tuesday Night Music Club!) Don't believe anyone that calls Vancouver, "No Fun City"…I've got a ton of stamps on my wrists to prove otherwise!
This week's bonus? The Squamish Valley Music Festival lineup was announced. I'm pretty excited, there's a lot of local talent, and frankly I cannot wait to be in close proximity of Childish Gambino.
THIS WEEK IN MUSIC: begins tomorrow! You can check out Talent Time's Country Ho Down at the Biltmore, or the Get Down Stay Down at Fortune, or you can check out Elizabeth, Fine Times, and Colin Cowan at the Electric Owl for FREE! (Yes, that's right...FREE!)  Thursday also presents three options: The Ruffled Feathers, w/ Julia McDougall and Oldfolks Home at the Biltmore, or  White Ash Falls w/ Rolla Olak at the China Cloud, OR In Medias Res, Sisters of Seance, Spell, and Worker at The Remington Gallery. Friday start with Rain City Chronicles (musical act: Rob Butterfield), and then head to Come Friday at the Cobalt for BESTiE! And finally Saturday, The Fugitives, with Blackberry Wood, and High Society are at the Biltmore! Have a great week!:
Check out VIAindie's Facebook page for more images from This Week In Music!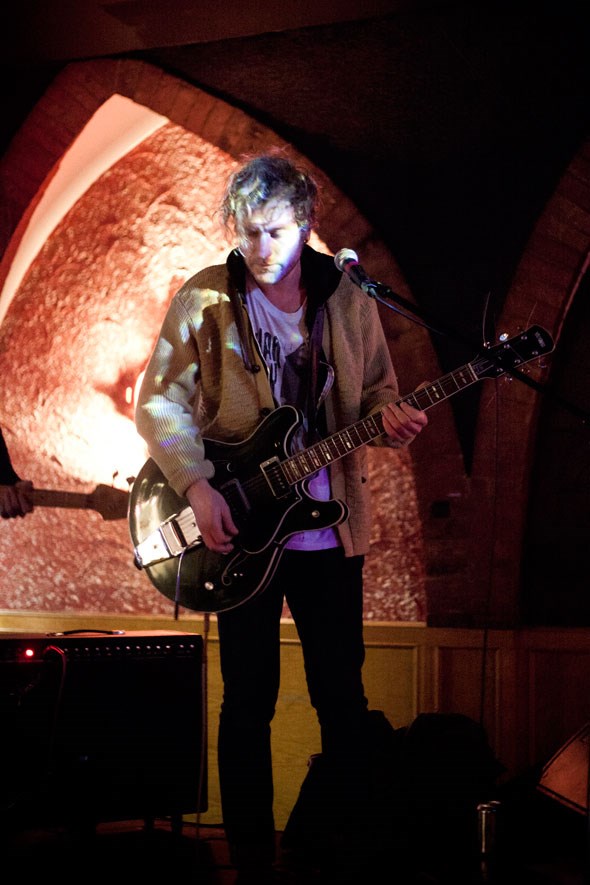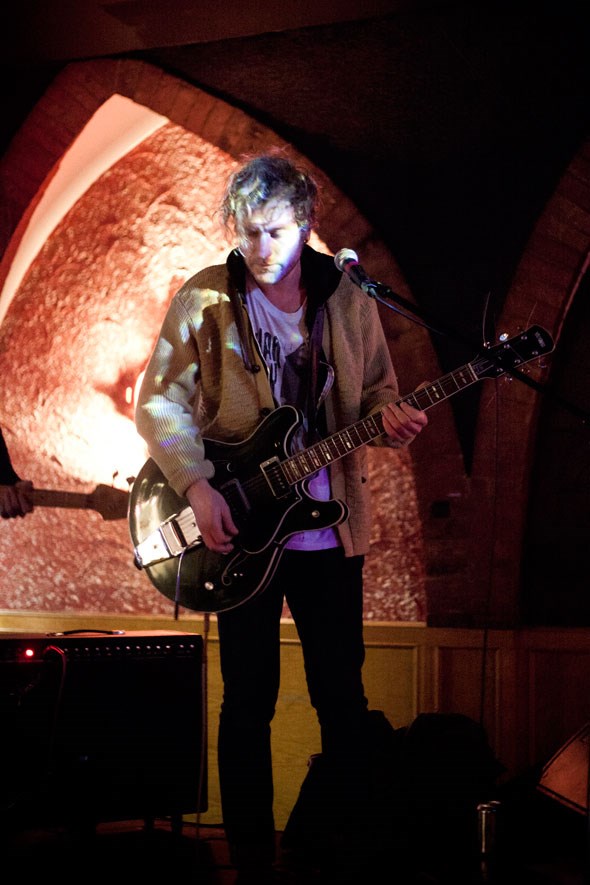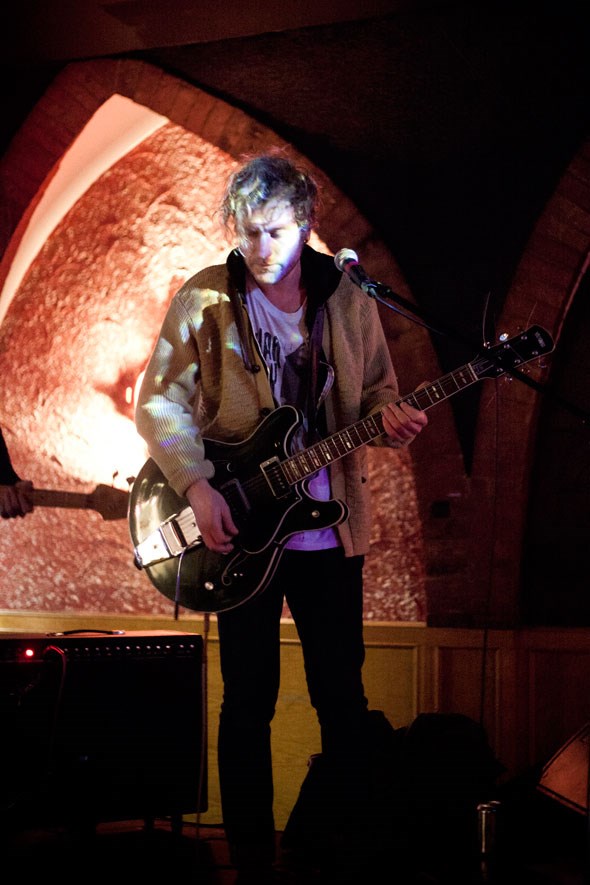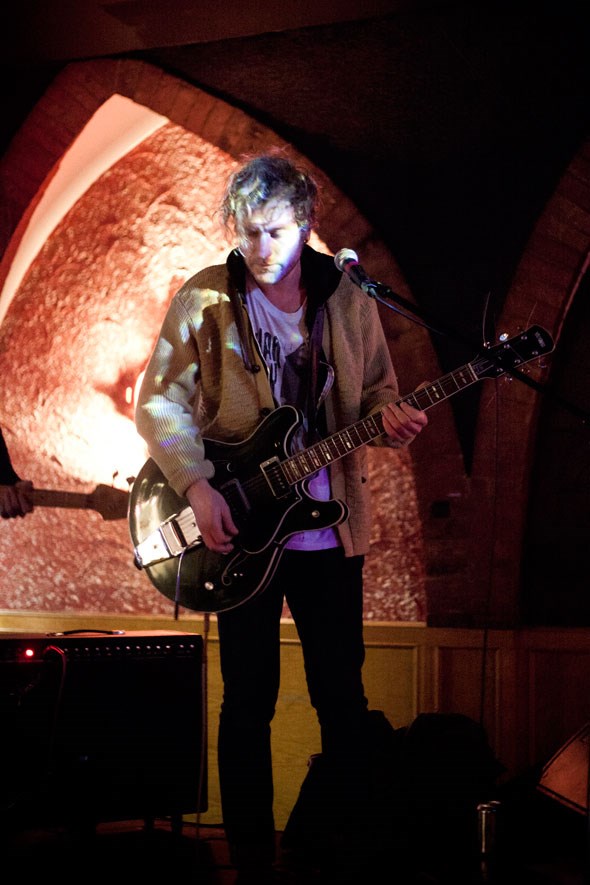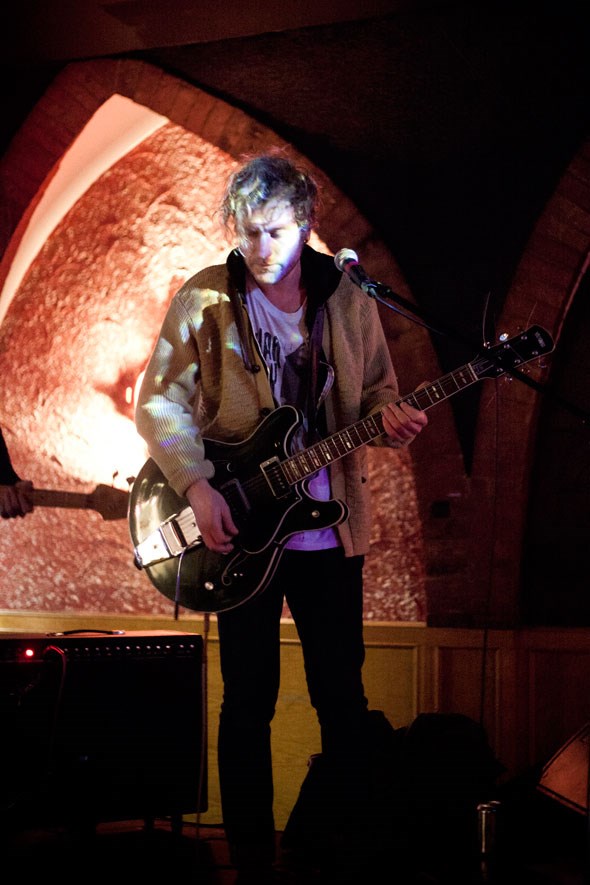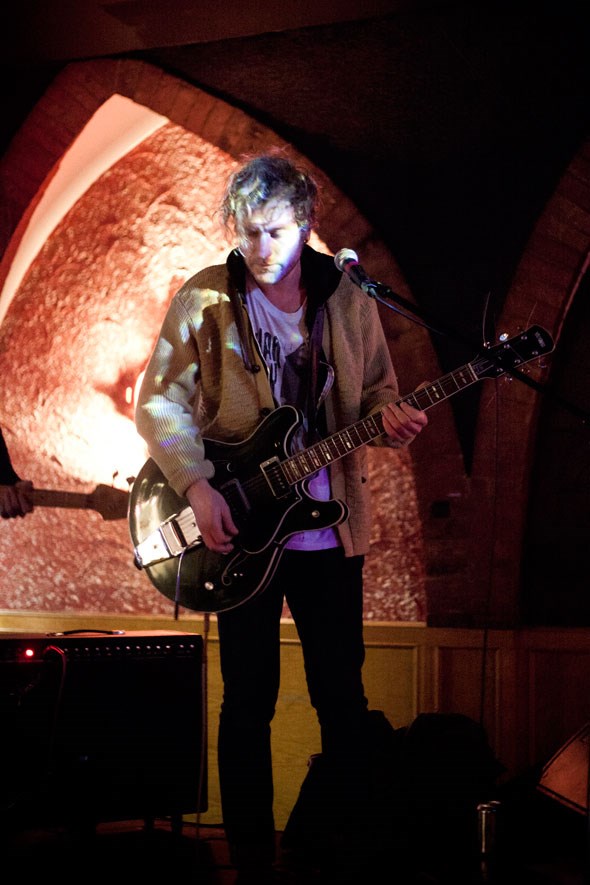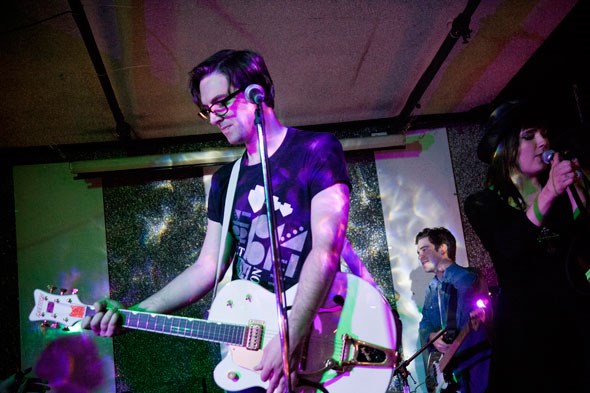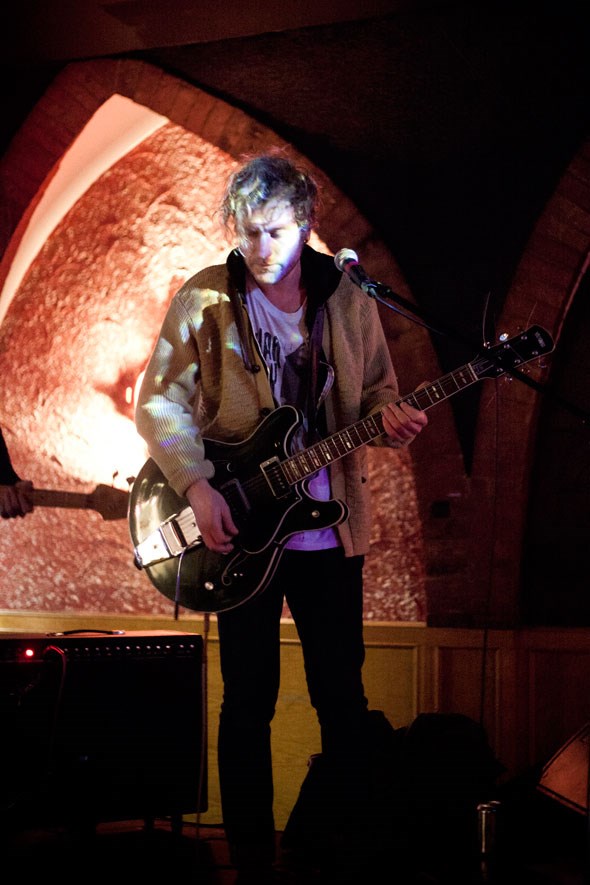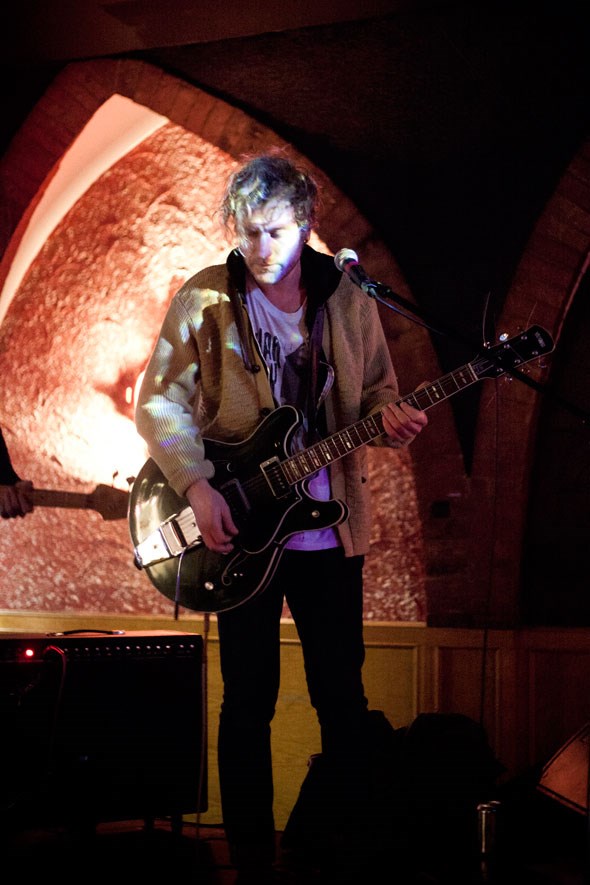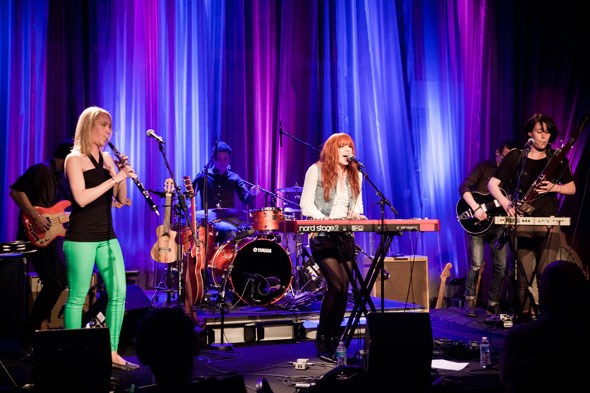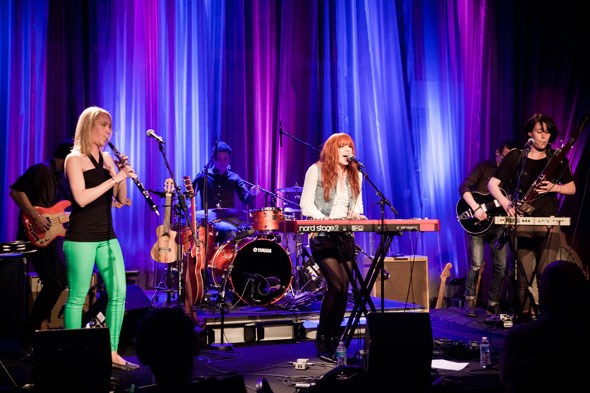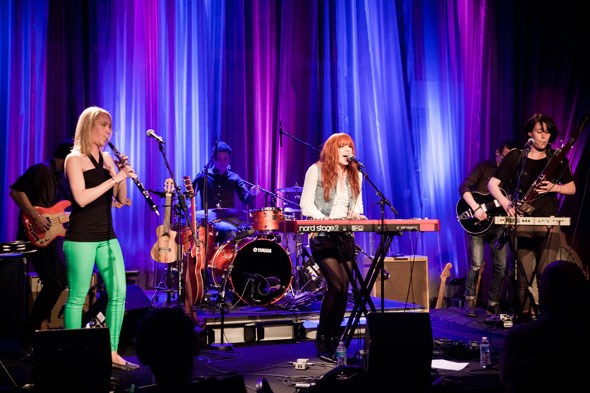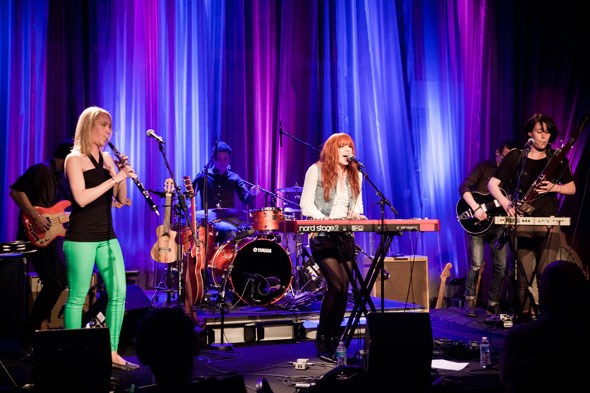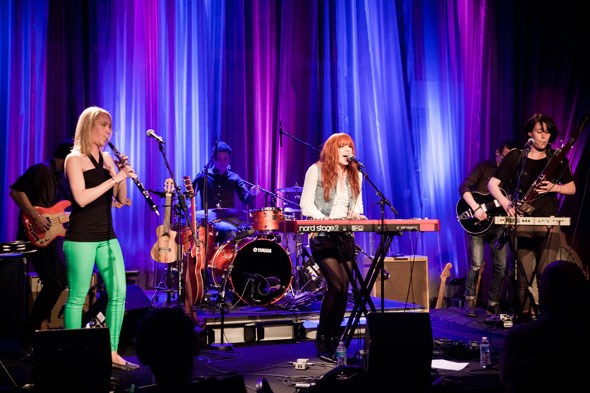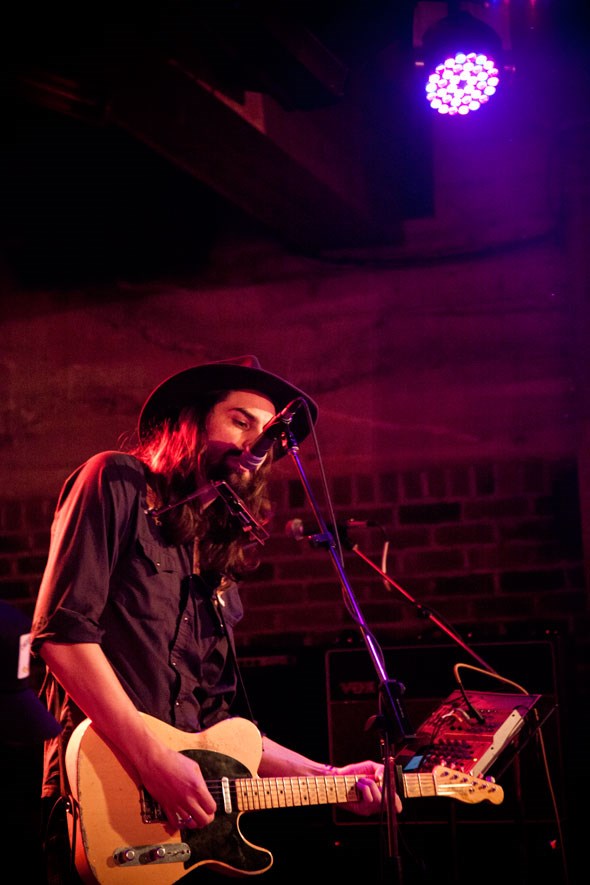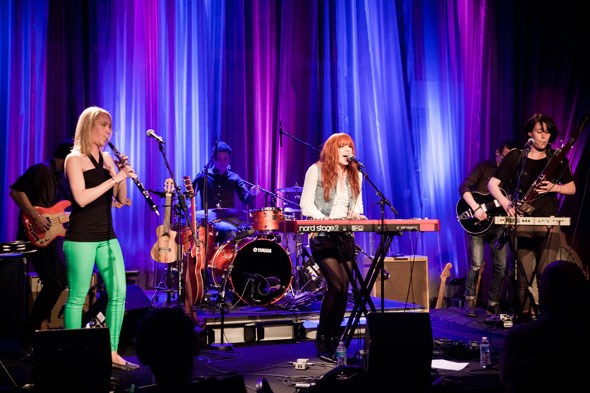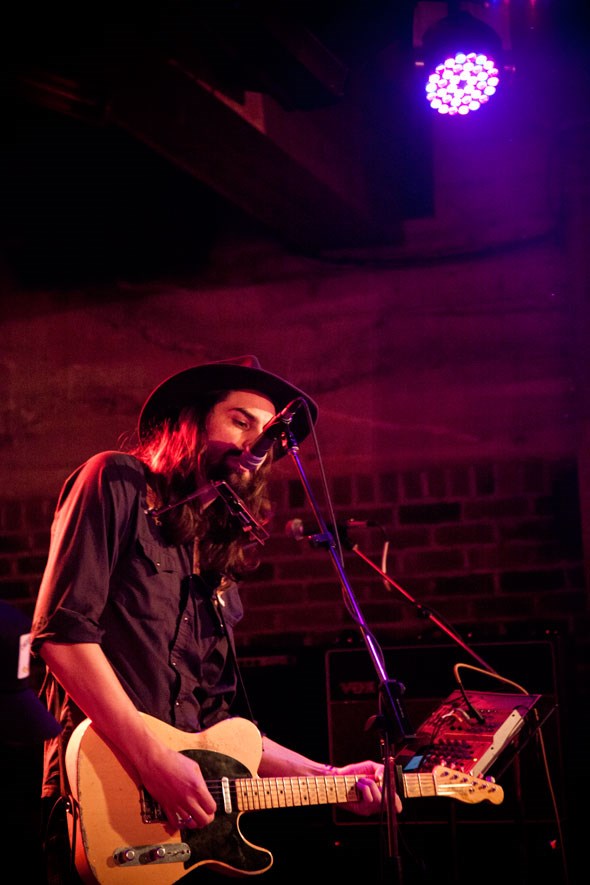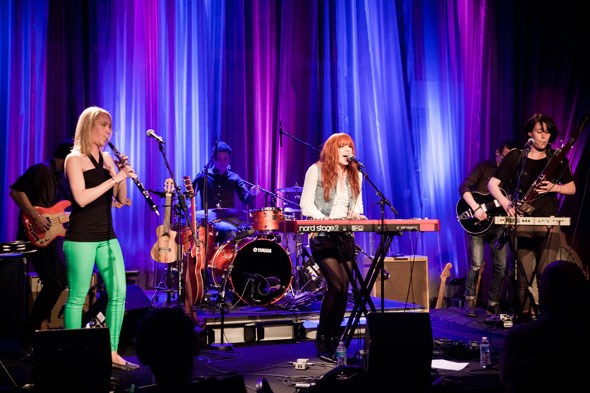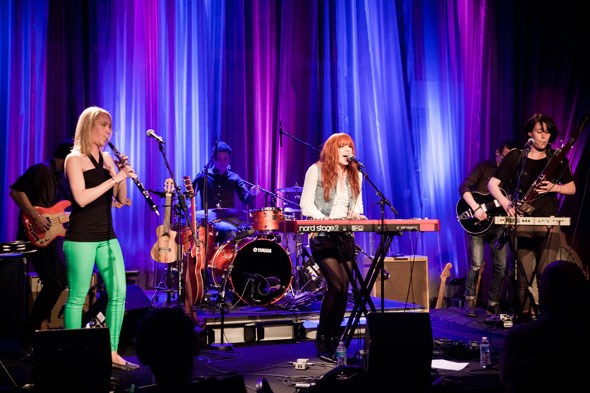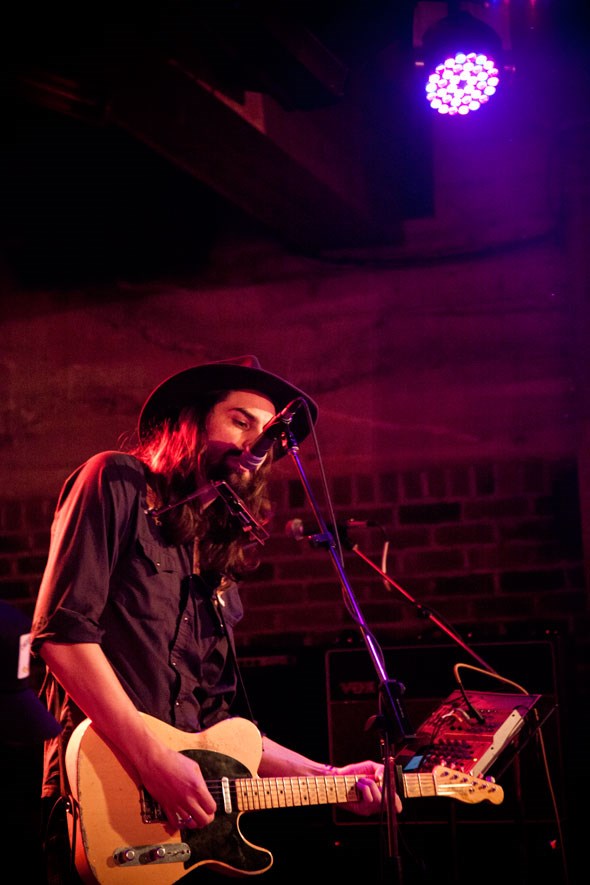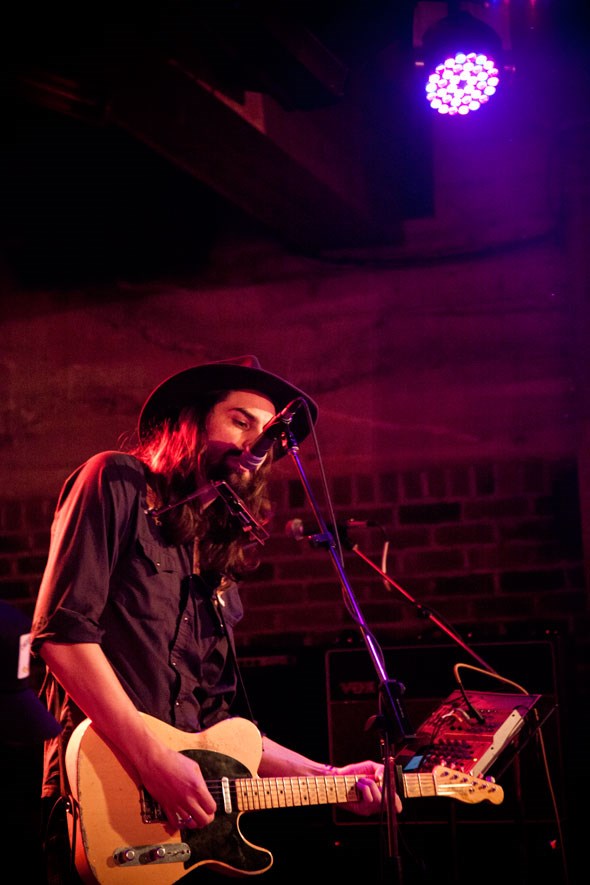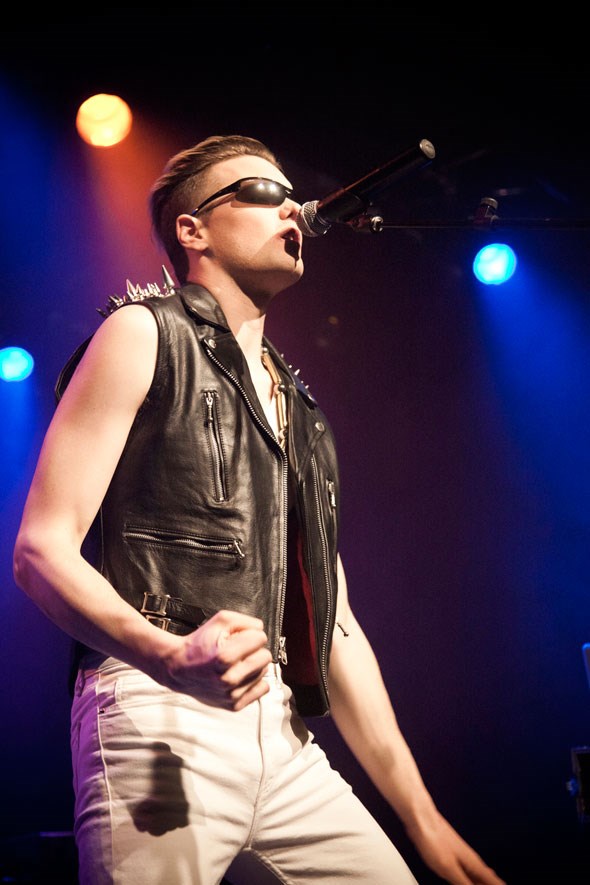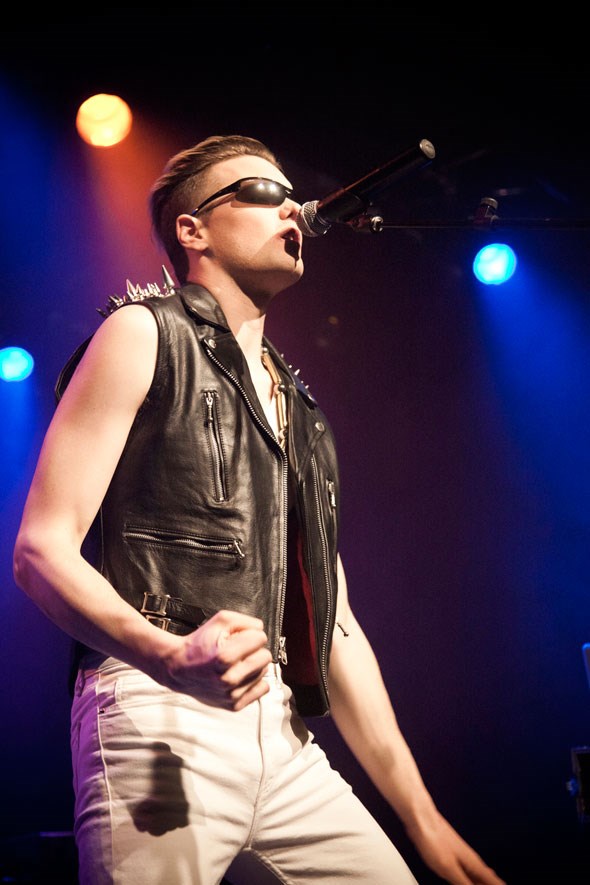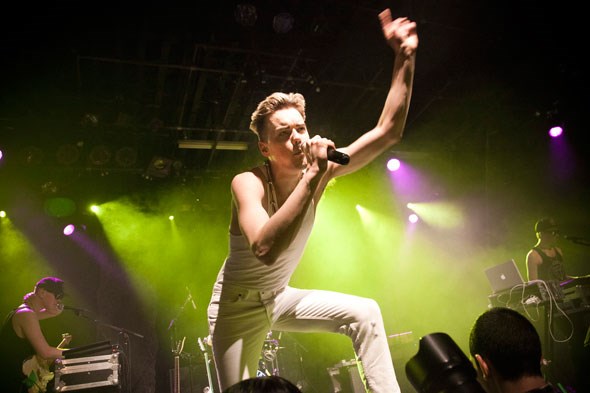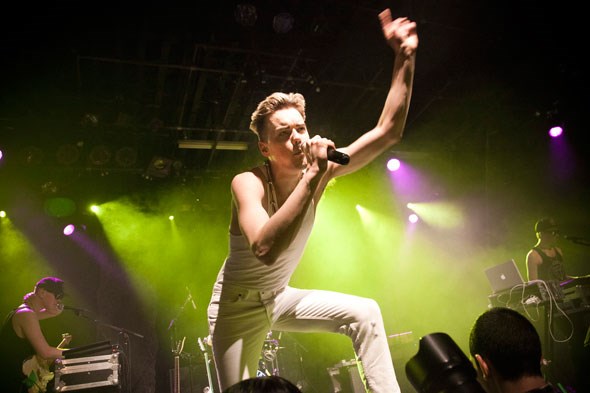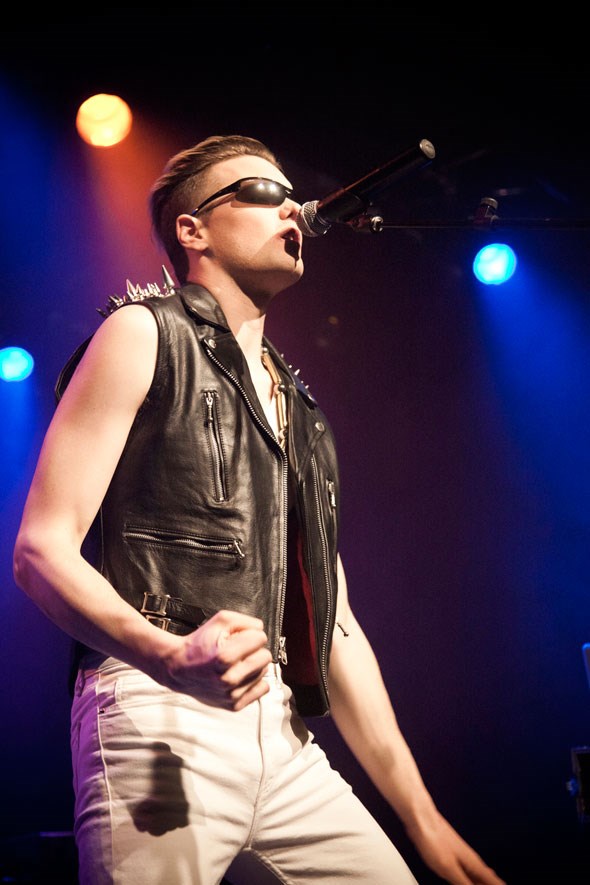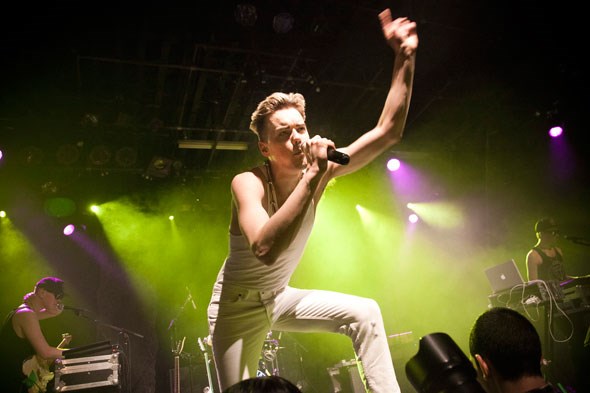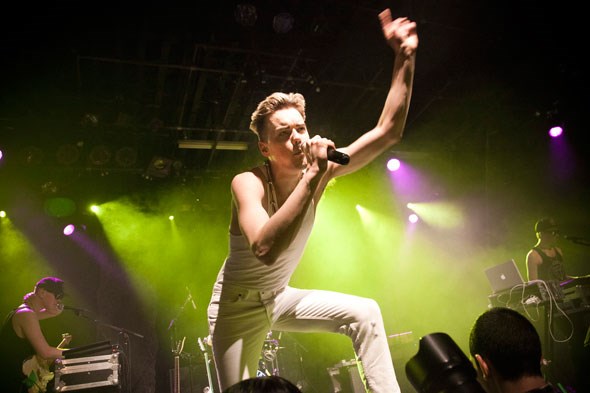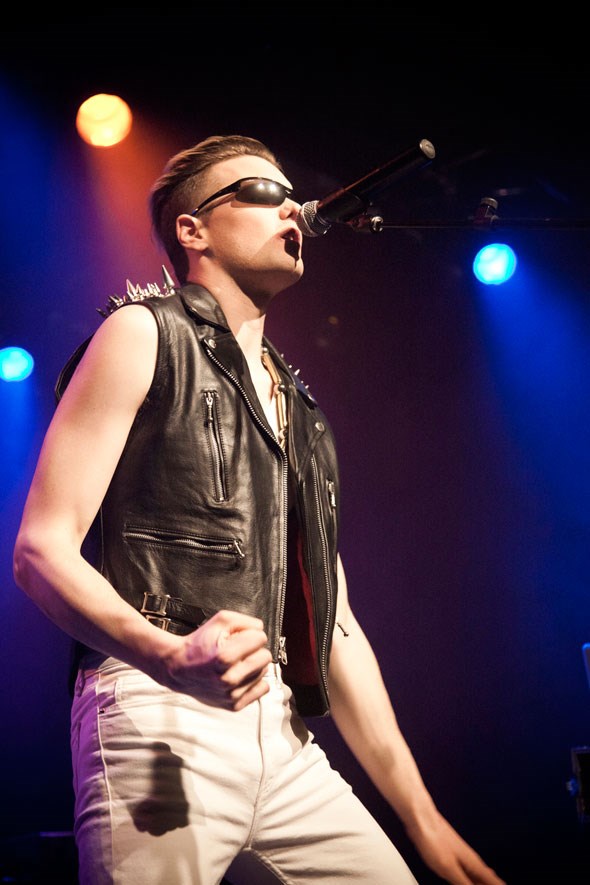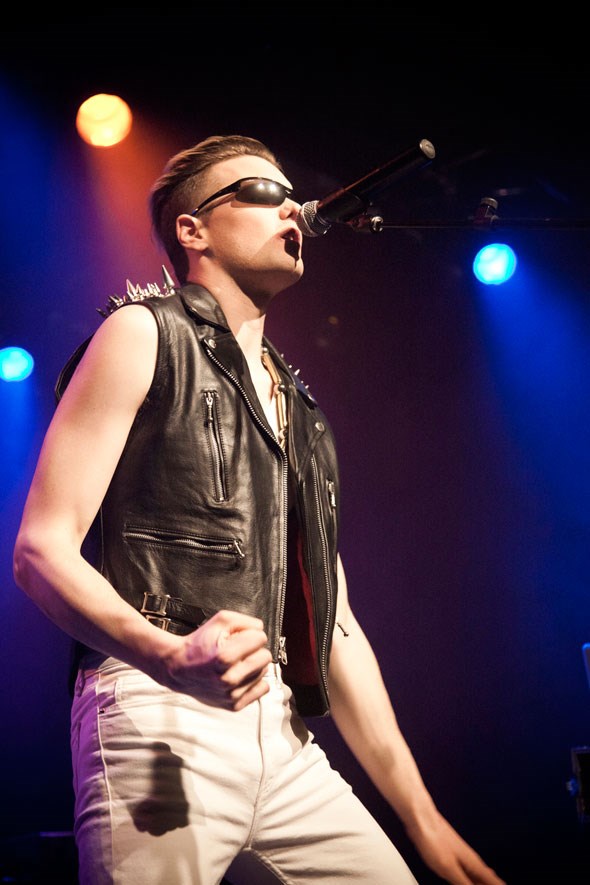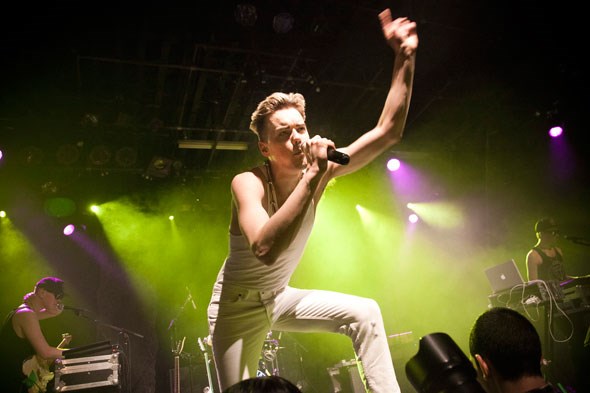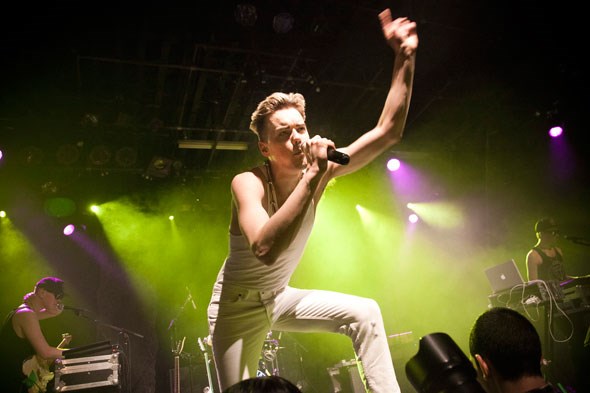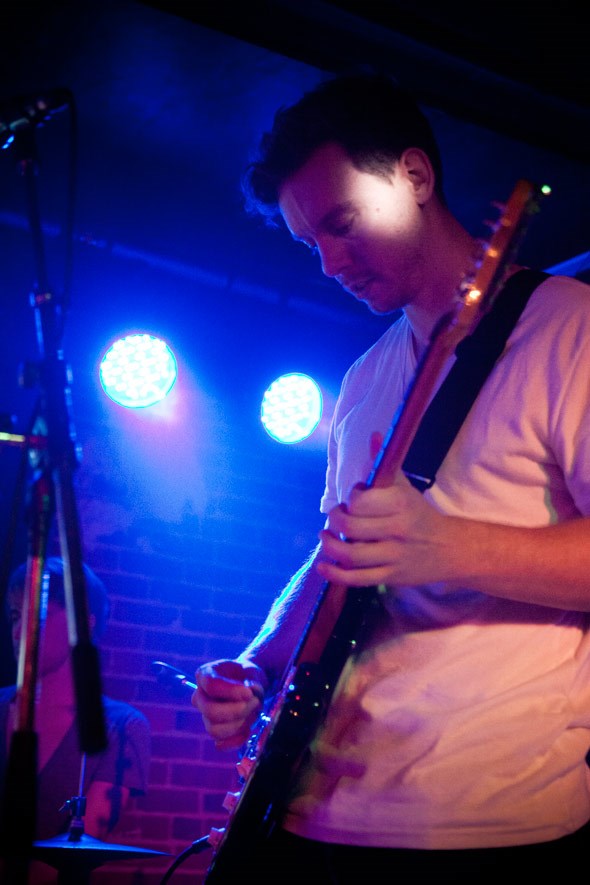 Check out VIAindie's Facebook page for more images from This Week In Music!
---
This week's bonus video is the one for The Matinée's song Young & Lazy (from their album that just came out last week)!
(PS Did you see that we partnered with Green Couch Sessions and are launching their videos biweekly?Click here to see this week's – Maurice's "Gamechanger")