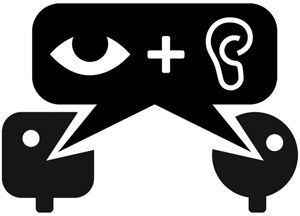 SCENE AND HEARD showcases the independent music scene here in Vancouver.
We post weekly guest playlists comprised of Vancouver artists and 'Last Week in Music' highlights some of the best concerts happening around the city...
#SingItFwd was another great success, thanks to everyone involved and to everyone that came out! What a great night. Check out the photos below and all of the videos on the tVIA vimeo page.
I wish I could tell you just how great the Sidney York show was too, but I ran into a door in the bathroom and don't recall much - in fact it's been a week and my head still hurts. I did take photos though and it LOOKS amazing. Hah. Keep your stick on the ice and your head up kids...
THIS WEEK IN MUSIC: there are a few Club PuSh shows you should check out, starting with Gord Grdina's Haram on Friday, and Woodpigeon on Saturday.
Check out VIAindie's Facebook page for more images from This Week In Music!
The Gay Nineties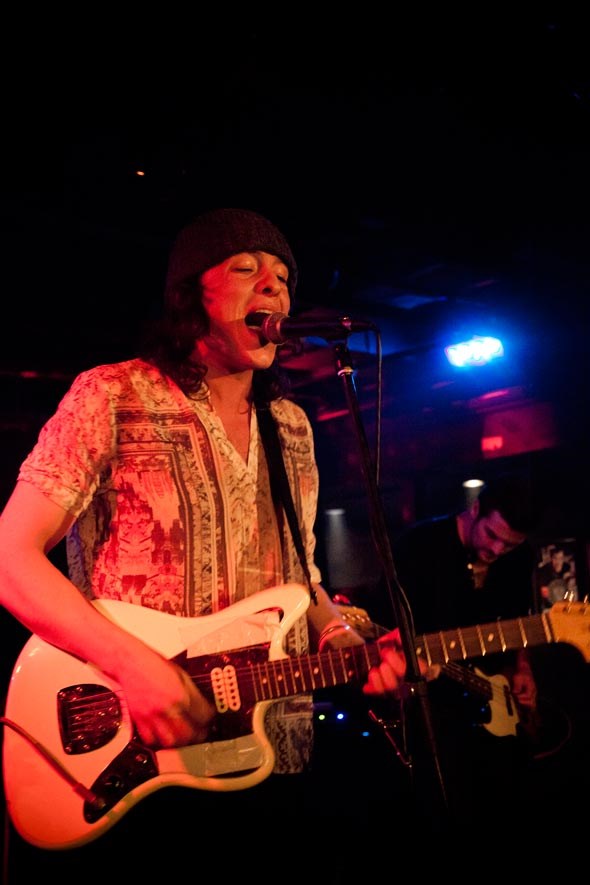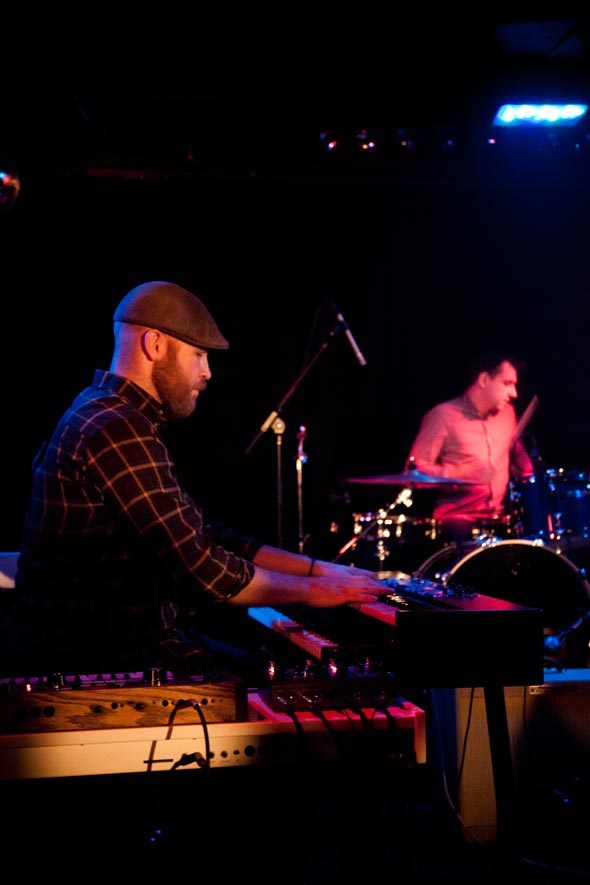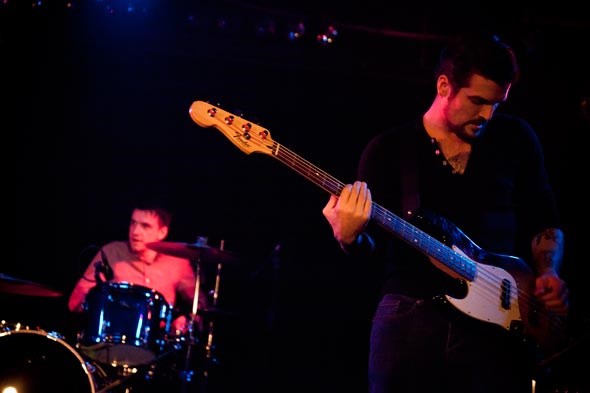 Sidney York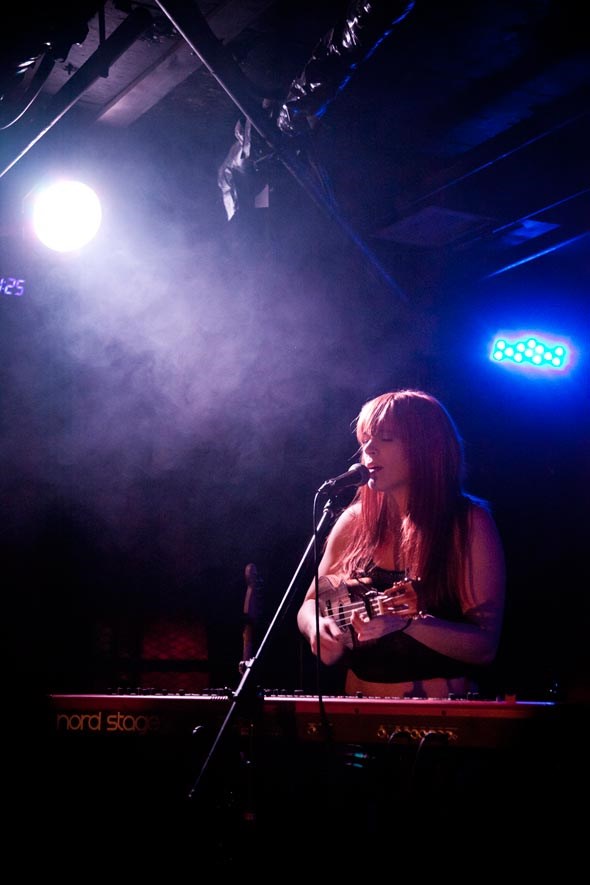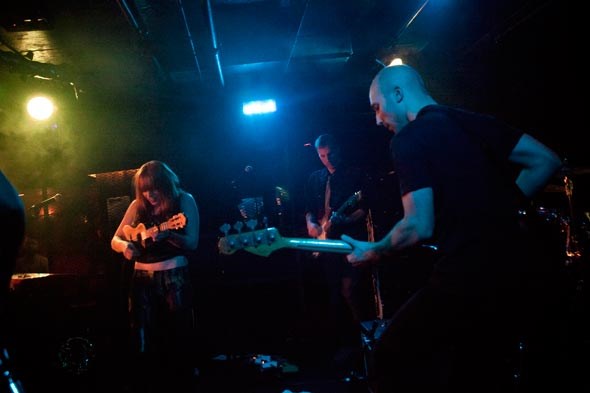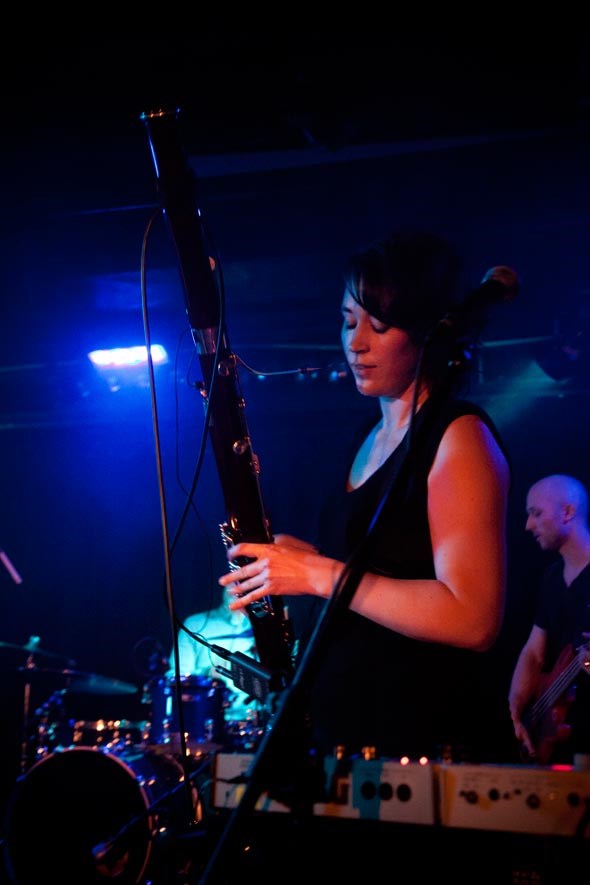 ---
#SingItFwd 2014
Hannah Epperson: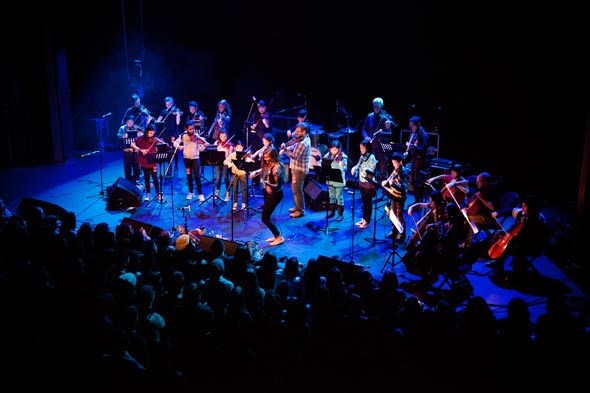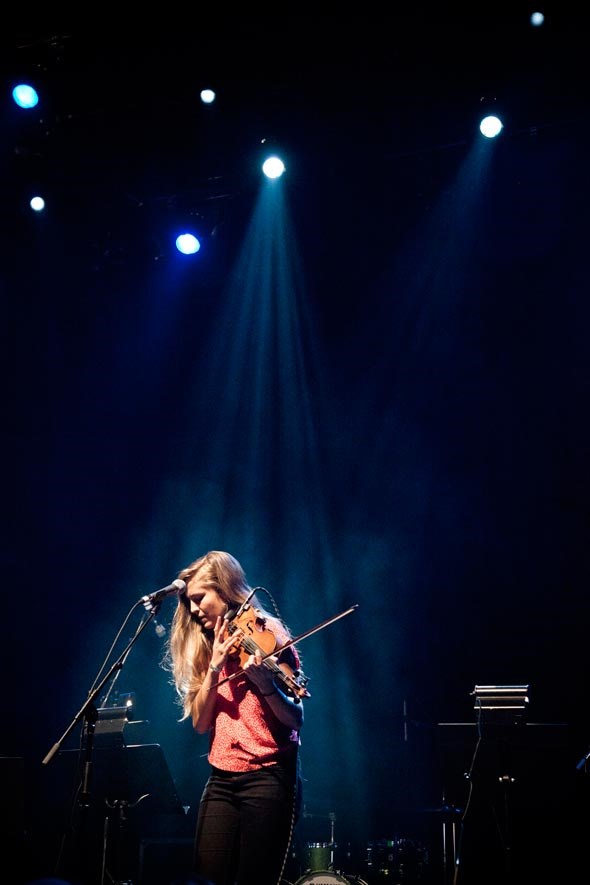 Dustin Bentall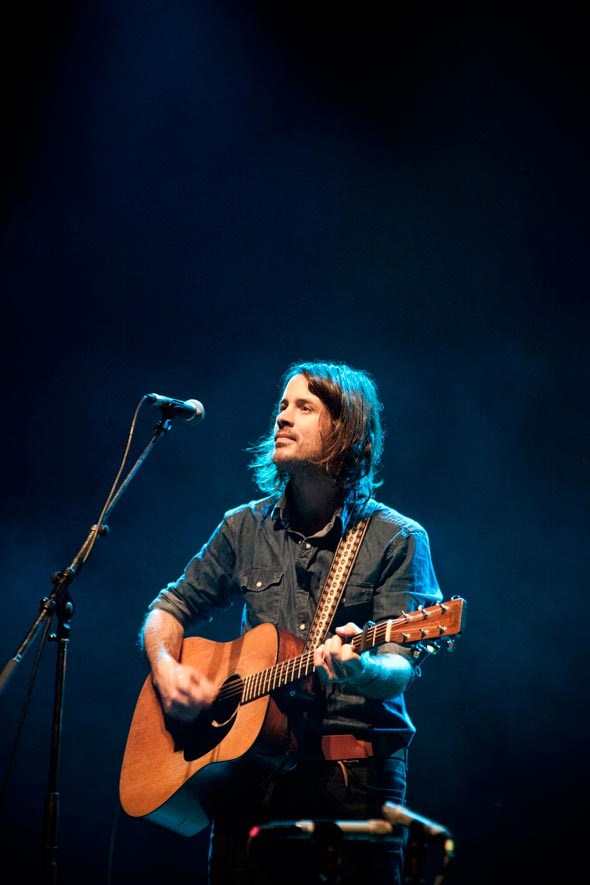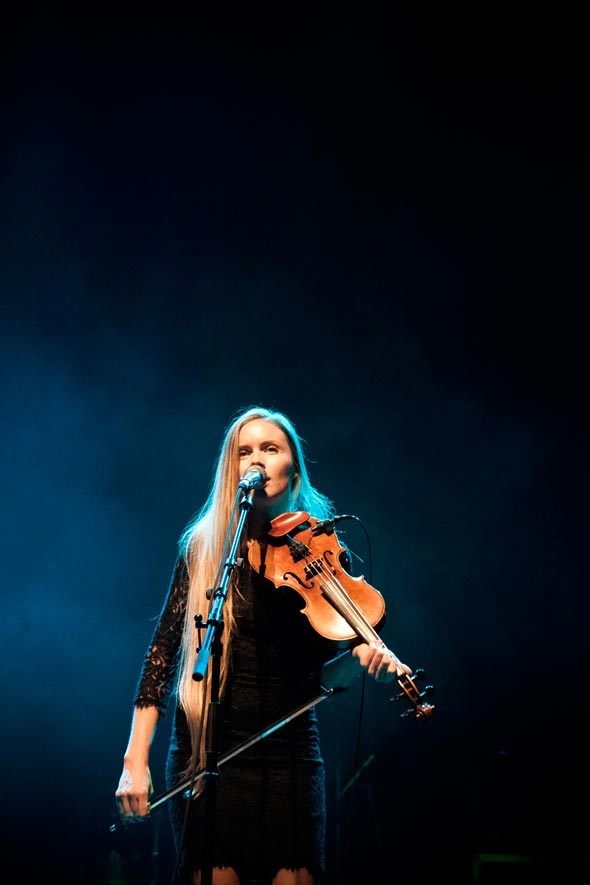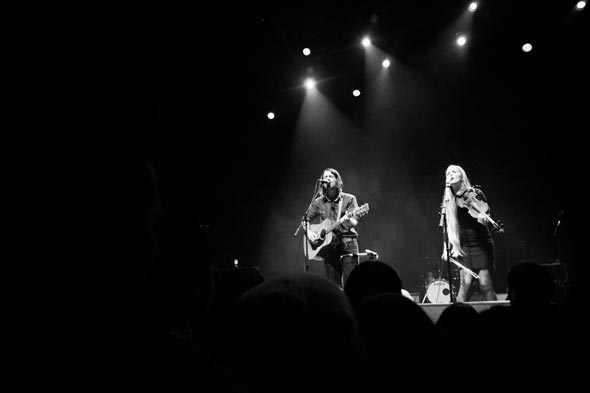 Michael Bernard Fitzgerald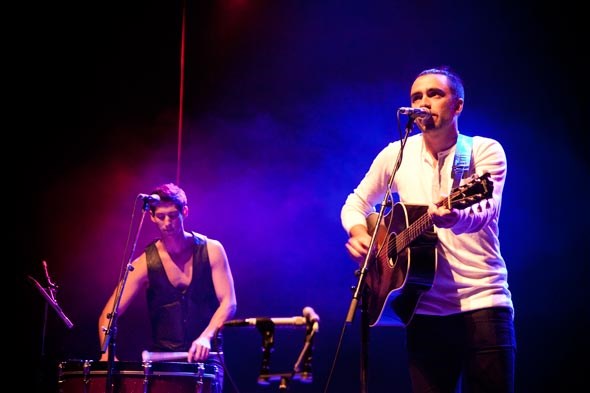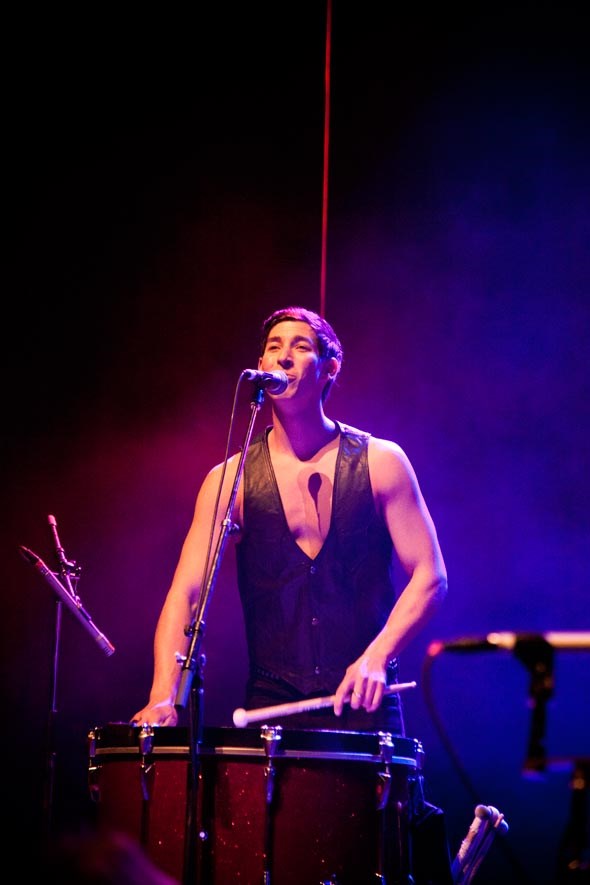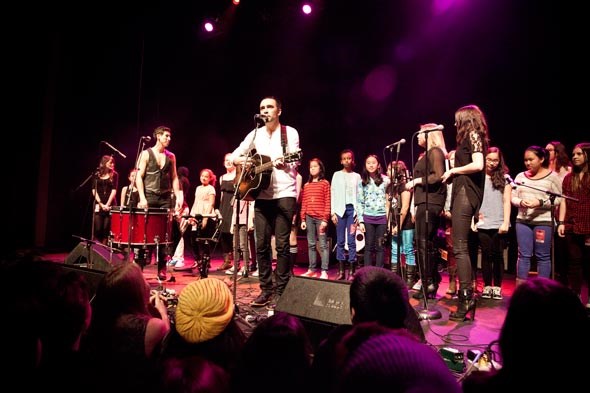 Said The Whale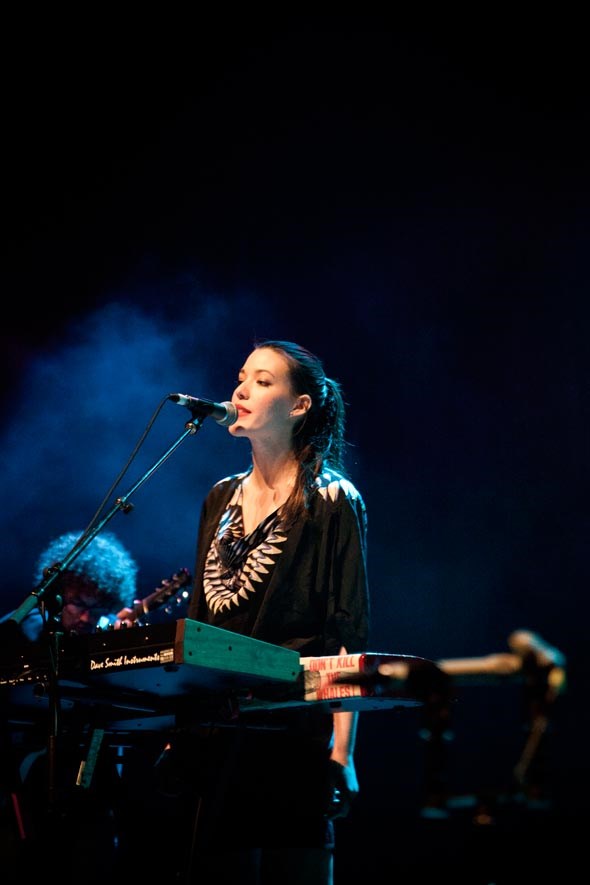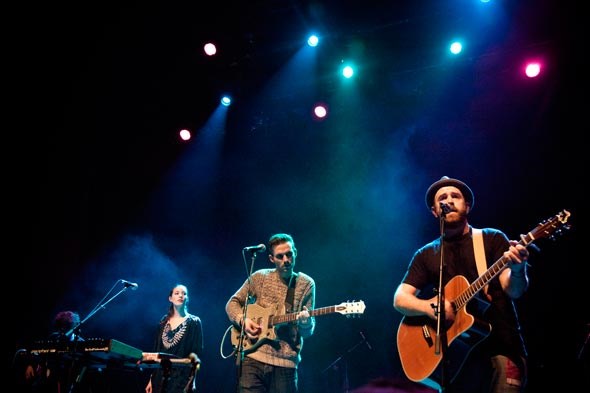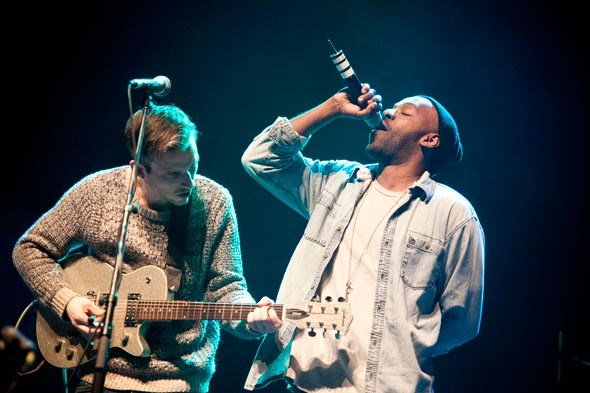 Shad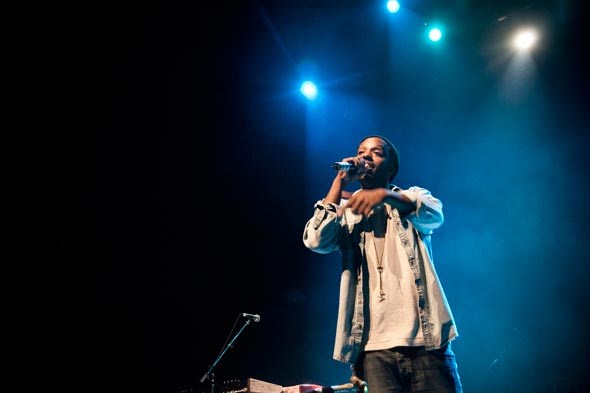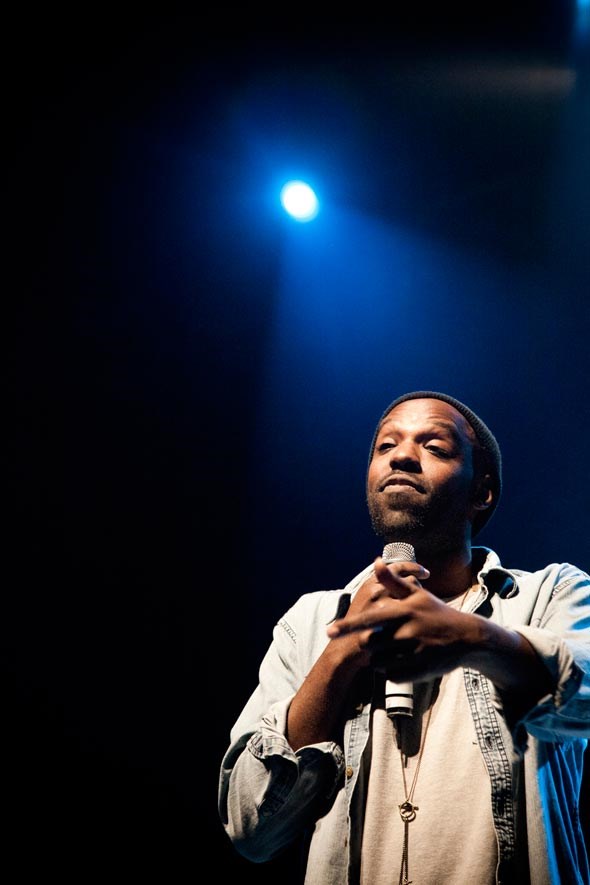 Kathryn Calder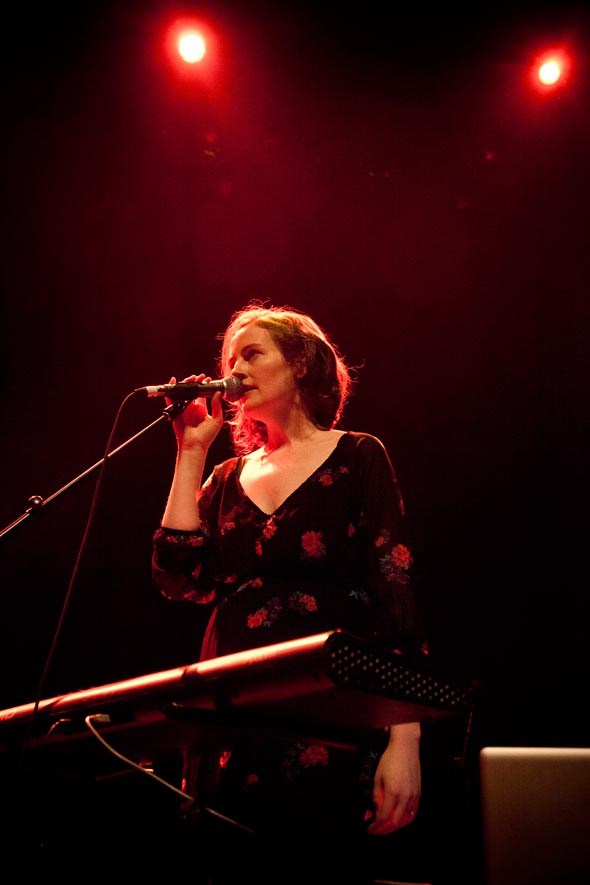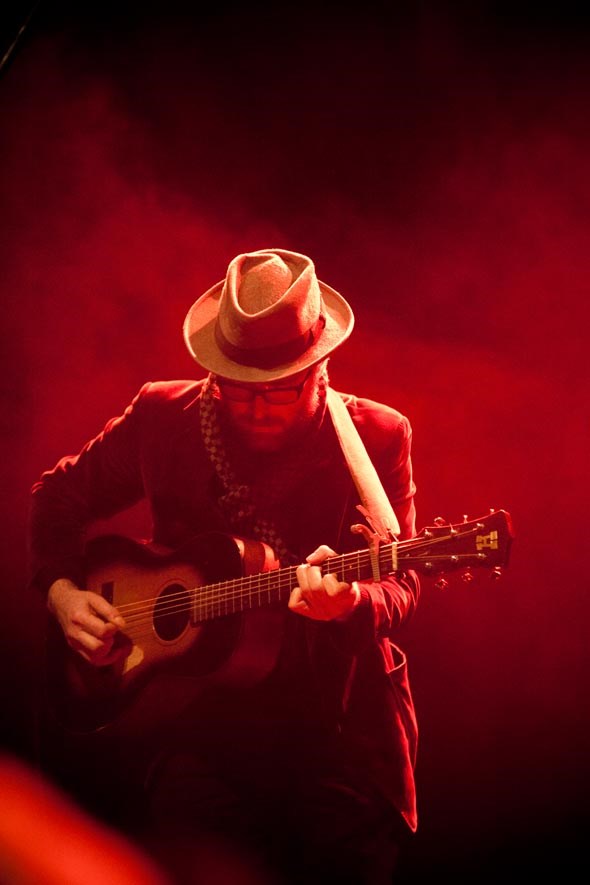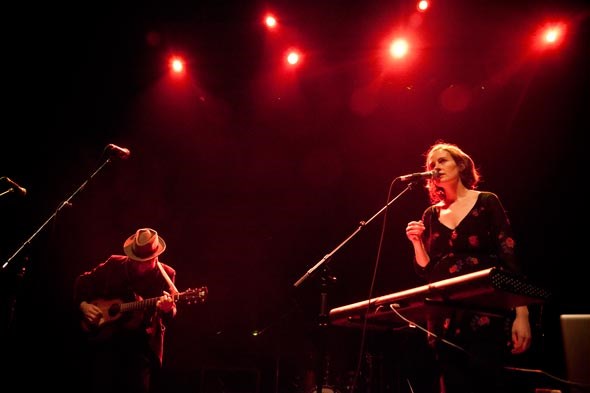 The Sheepdogs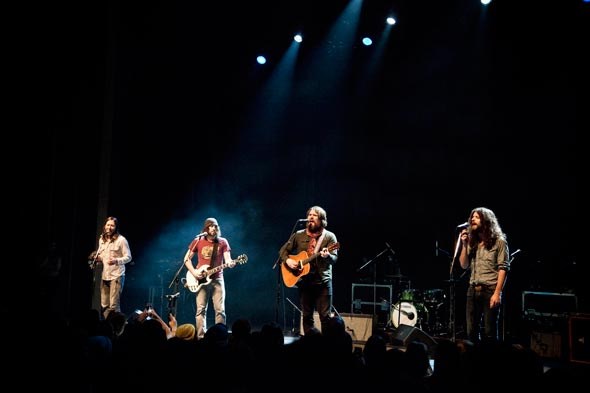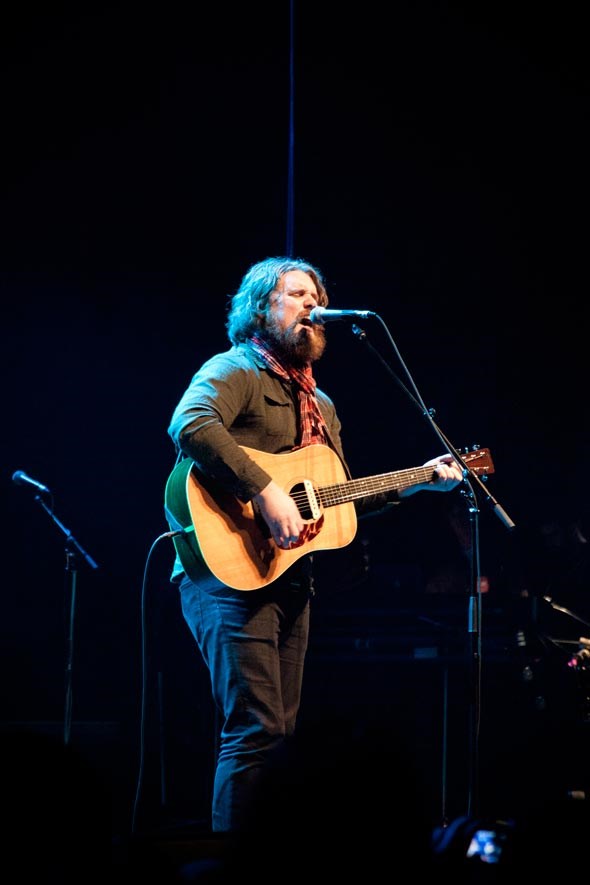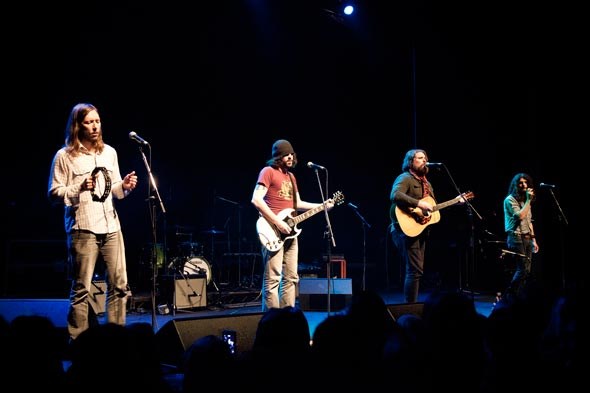 Mother Mother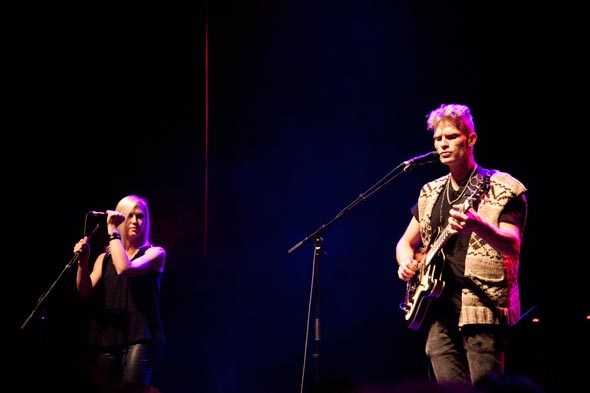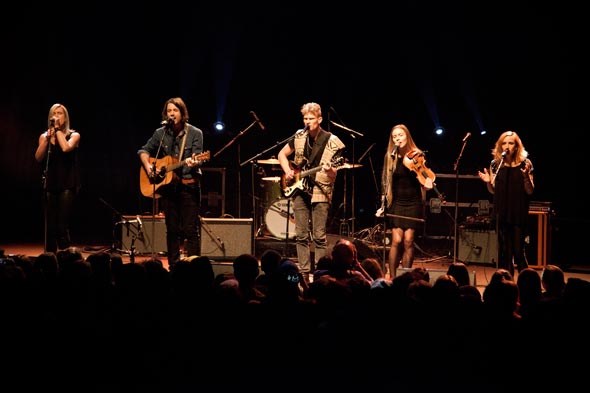 Hey Ocean