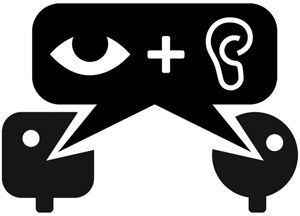 SCENE AND HEARD showcases the independent music scene here in
Vancouver.
We interview some of our favourite local artists, post weekly guest playlists comprised of Vancouver artists and 'Last Week in
Music' highlights some of the concerts happening around the city..
The Peak Performance Project's 2nd year came to a close Thursday at the Commodore Ballroom.
Vince Vaccaro came 3rd and took home $50,000, Said The Whale placed 2nd with $75,000 and Kyprios won the grand prize of $100,500.
It was an epic and emotional evening that showcased some of BC's most talented artists.
Thanks to 100.5 The Peak for another great year! CONGRATS!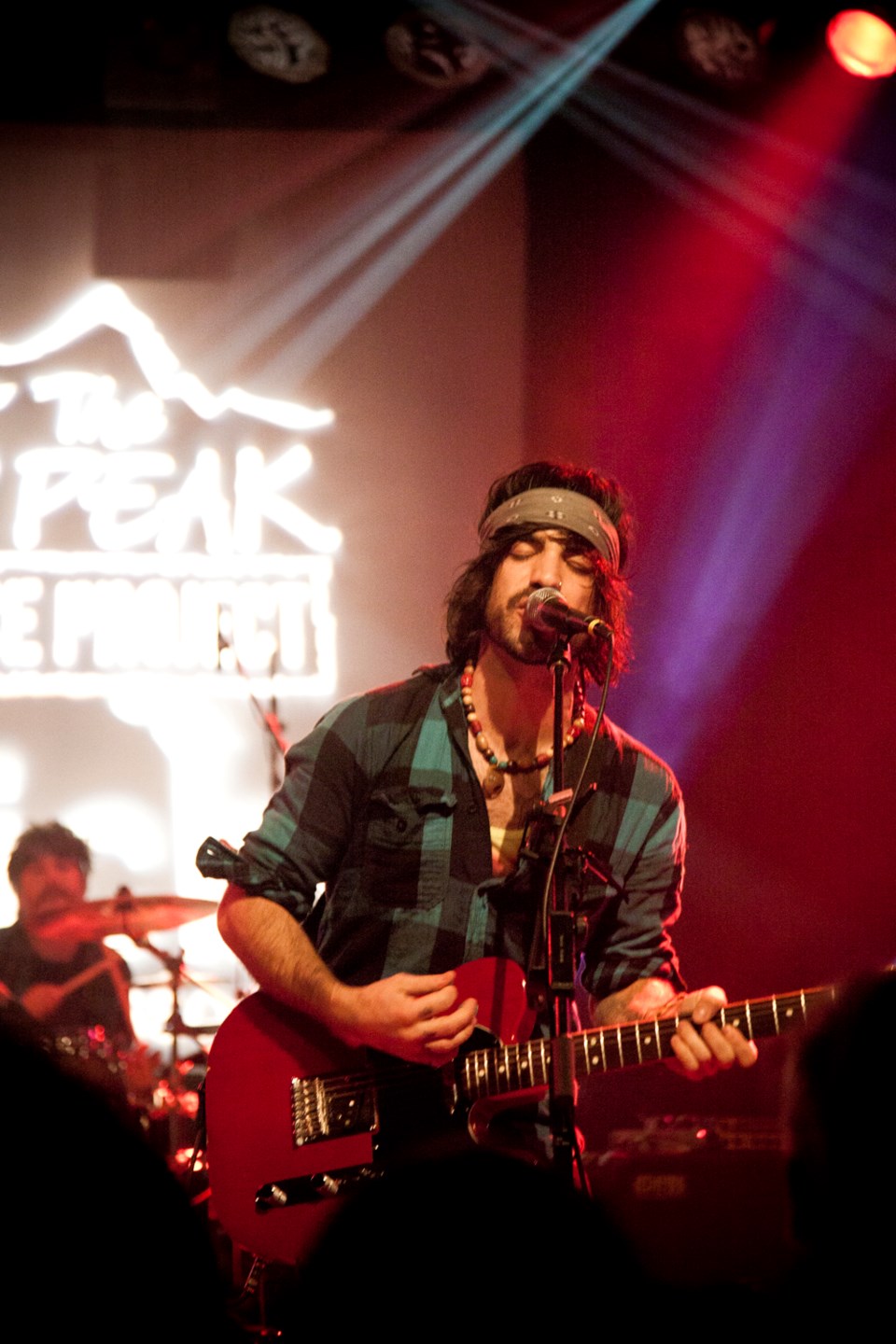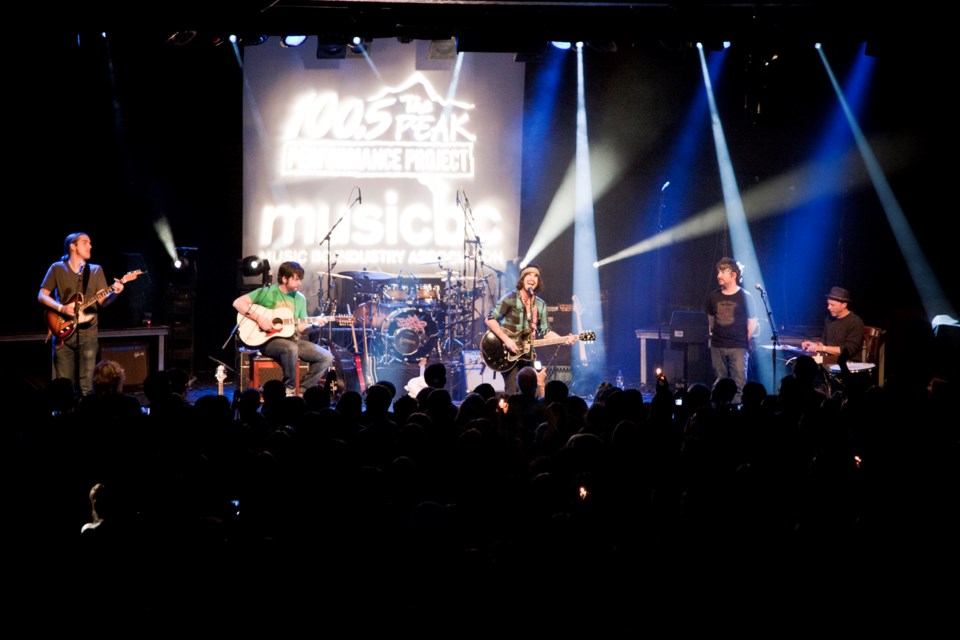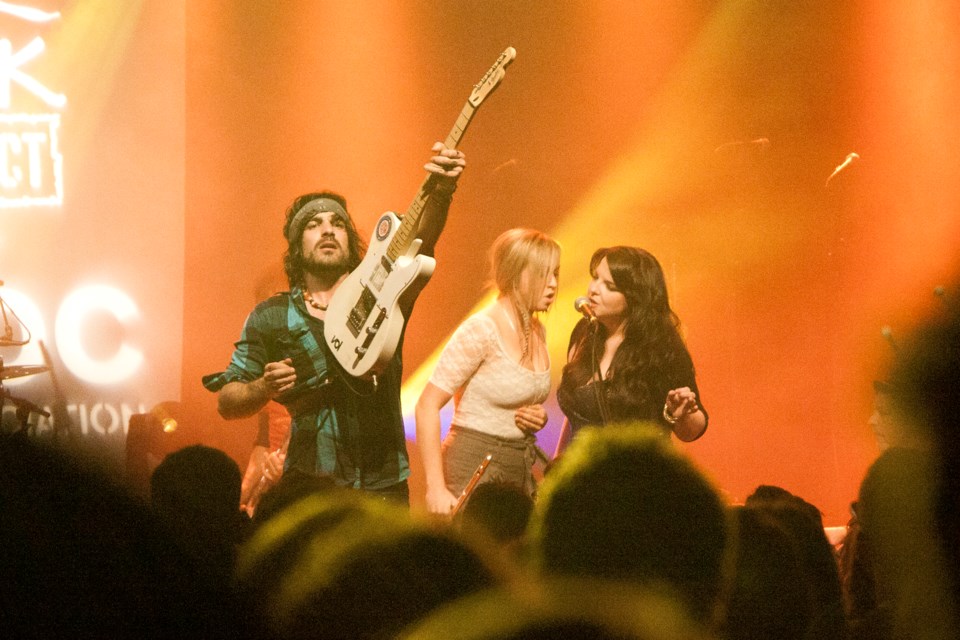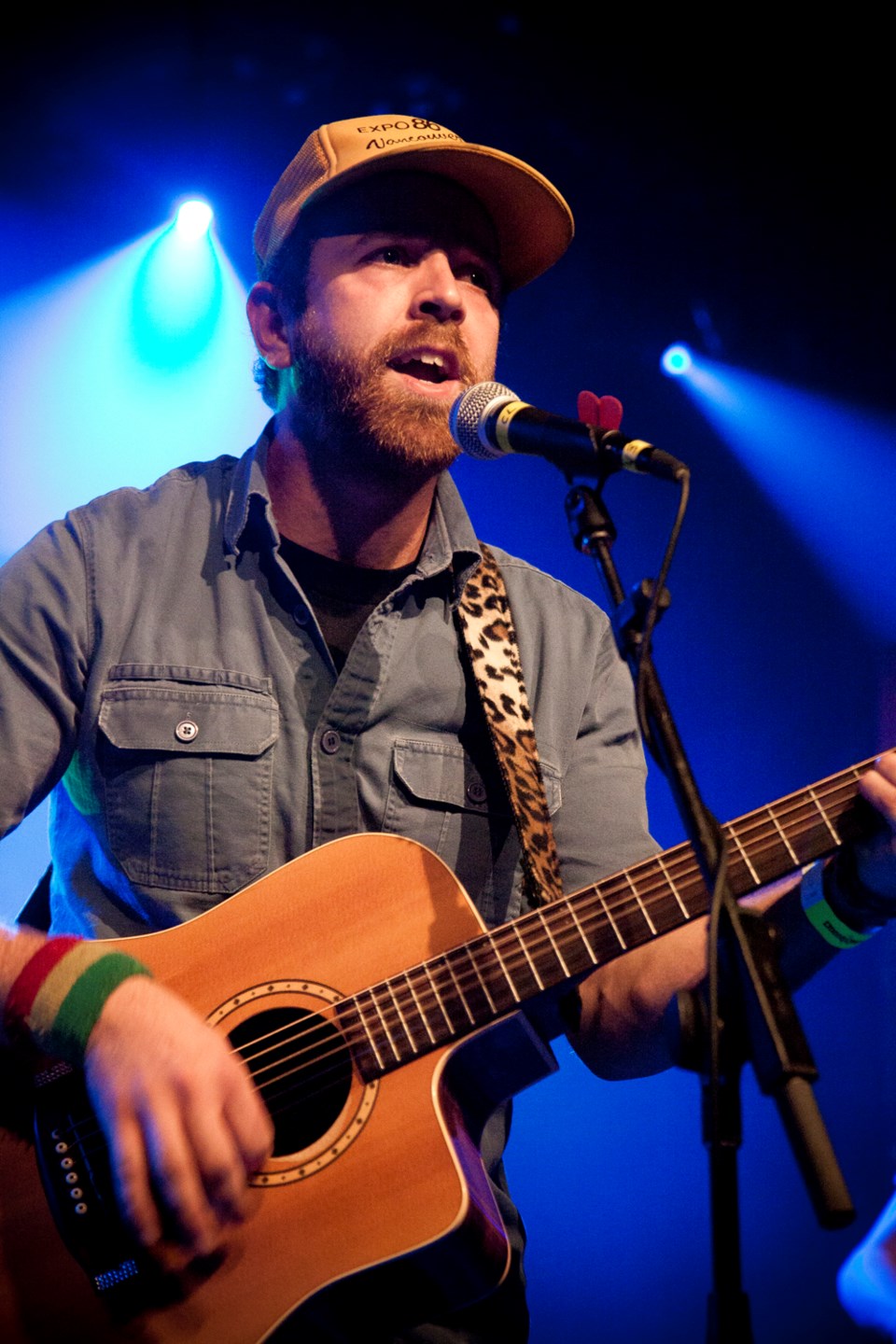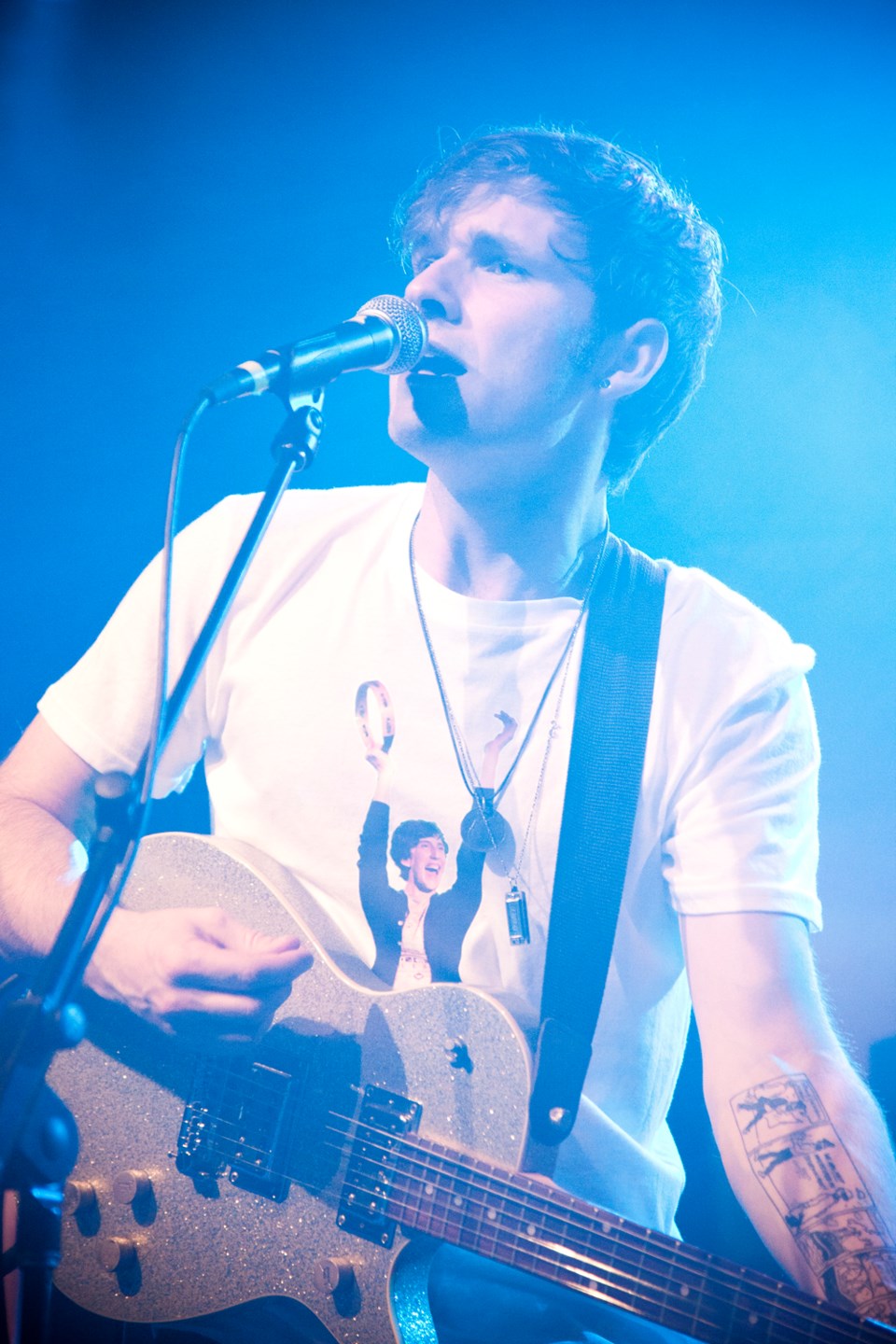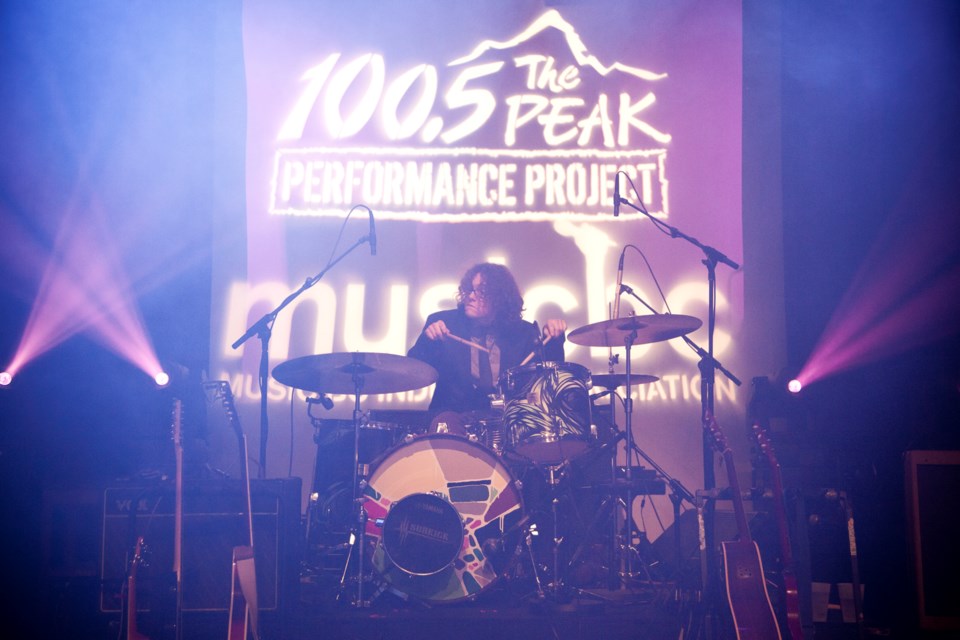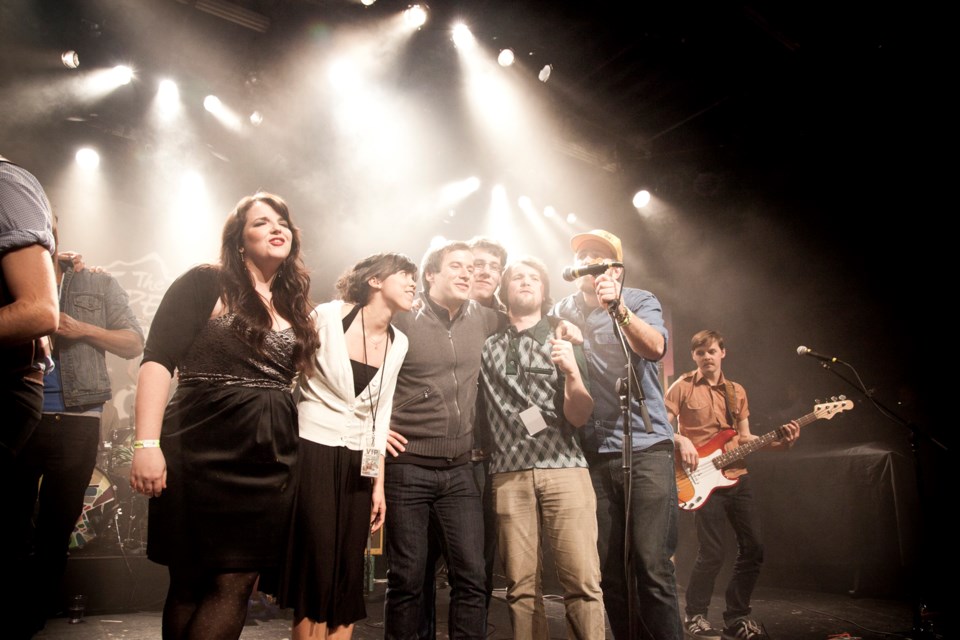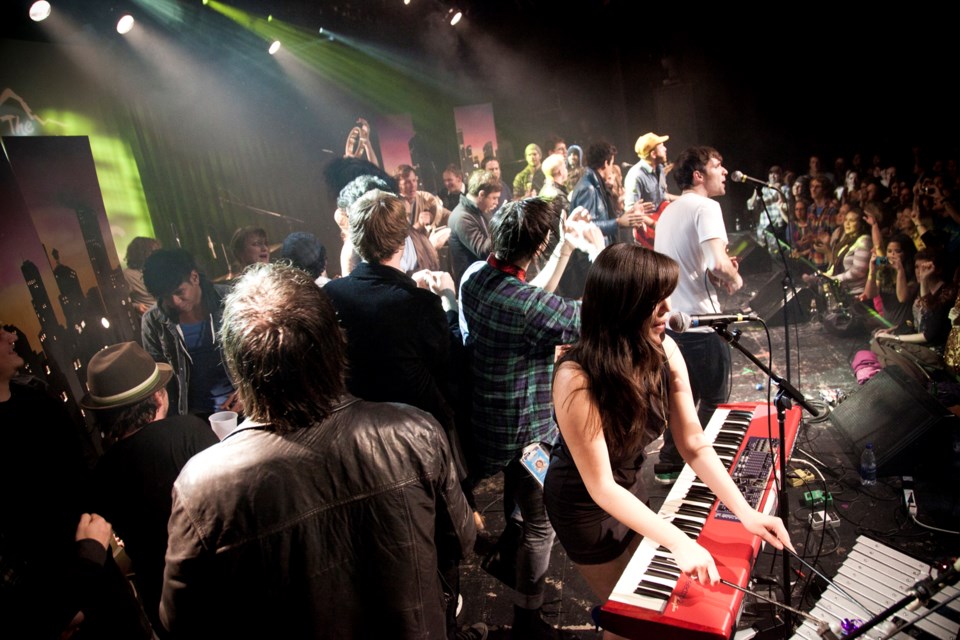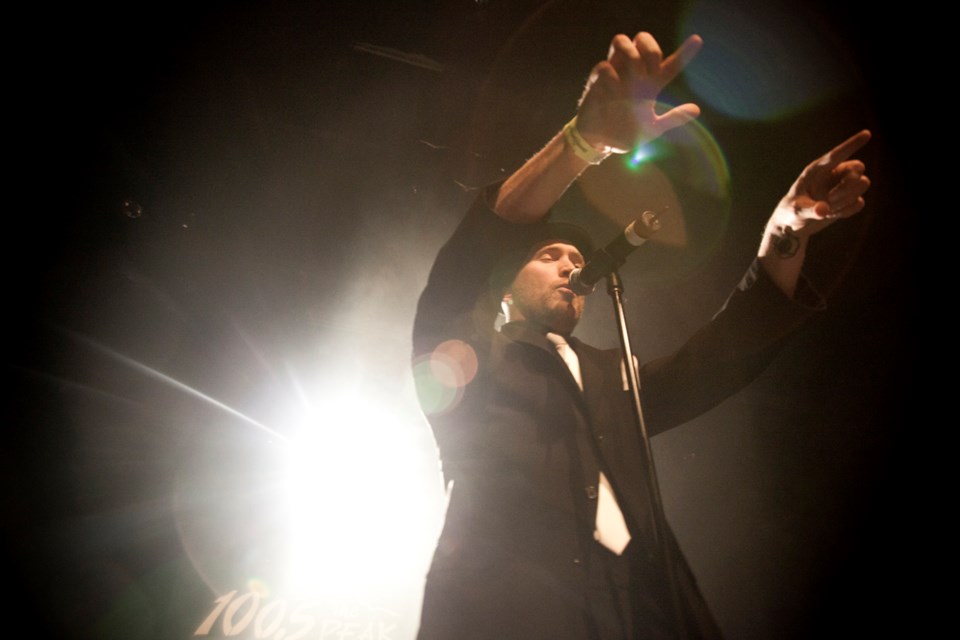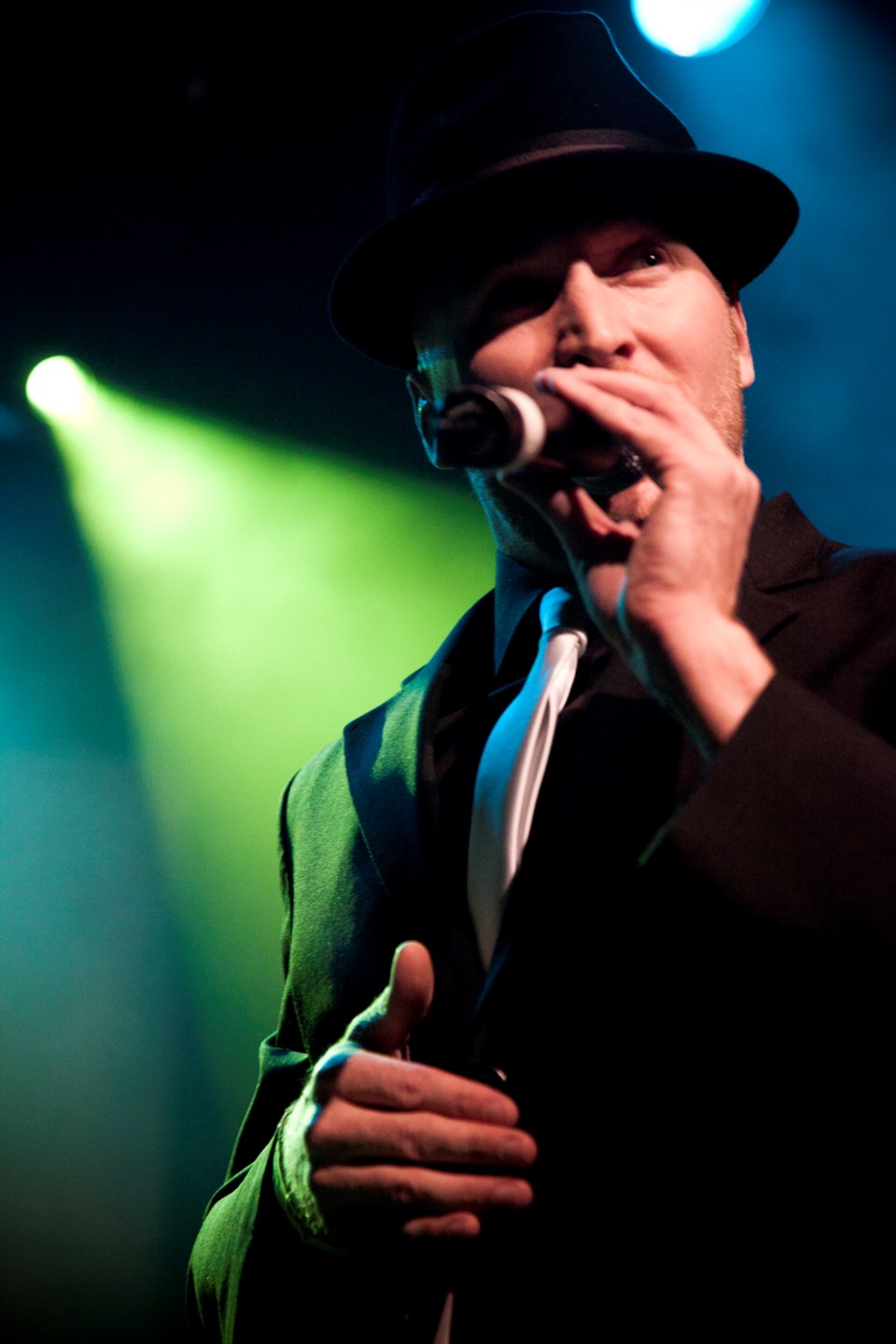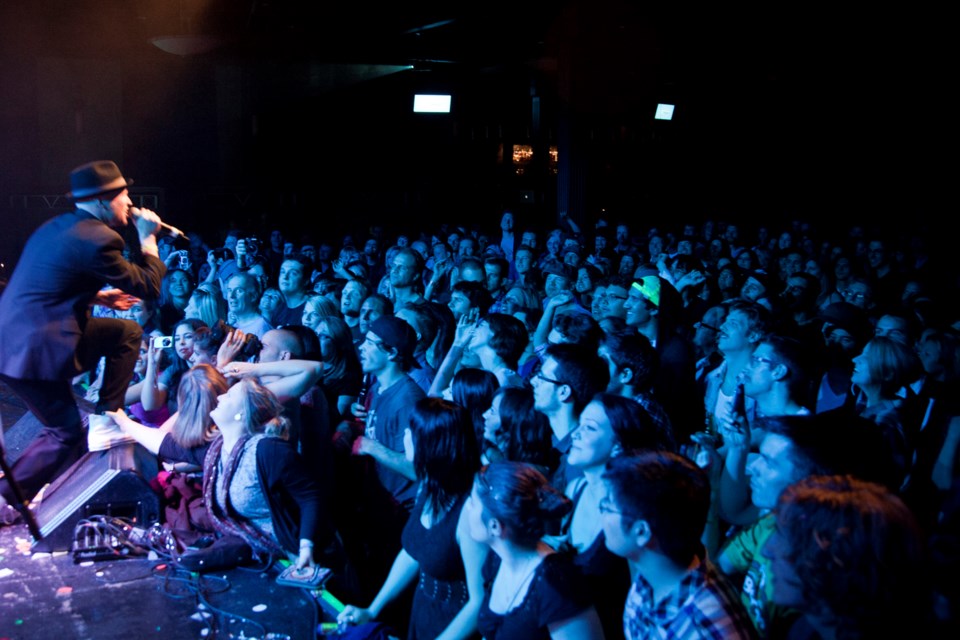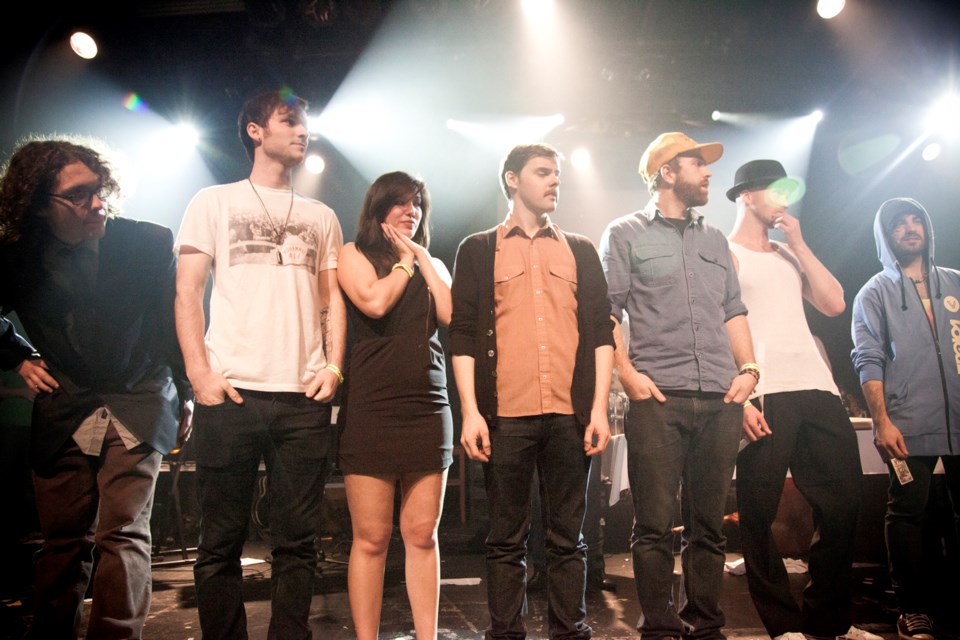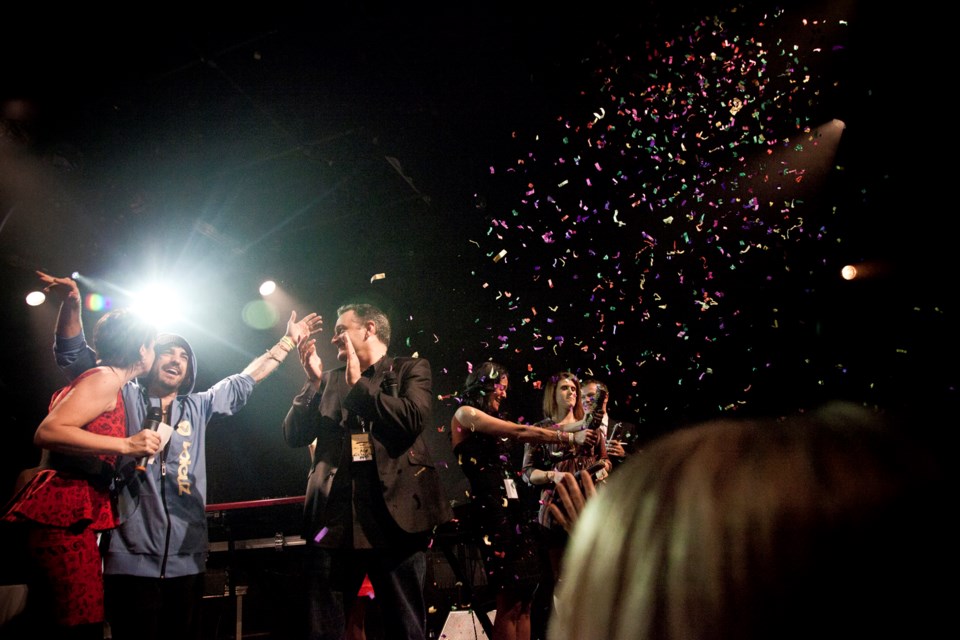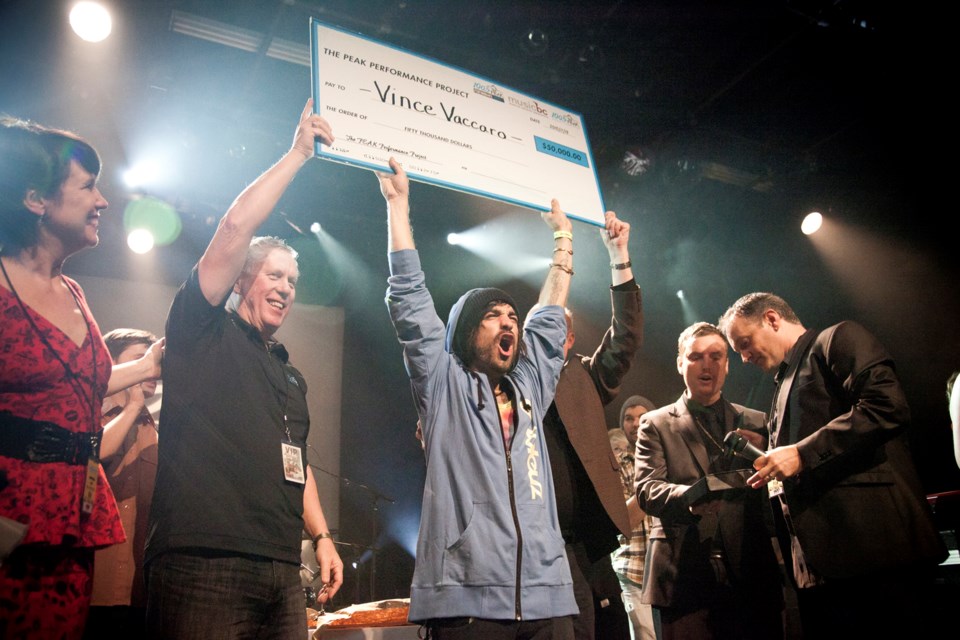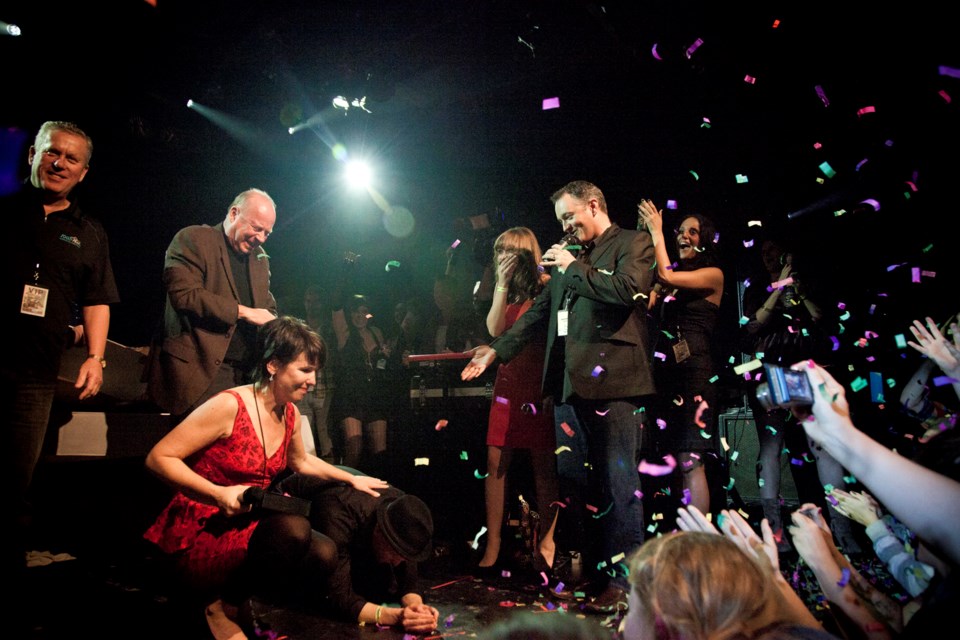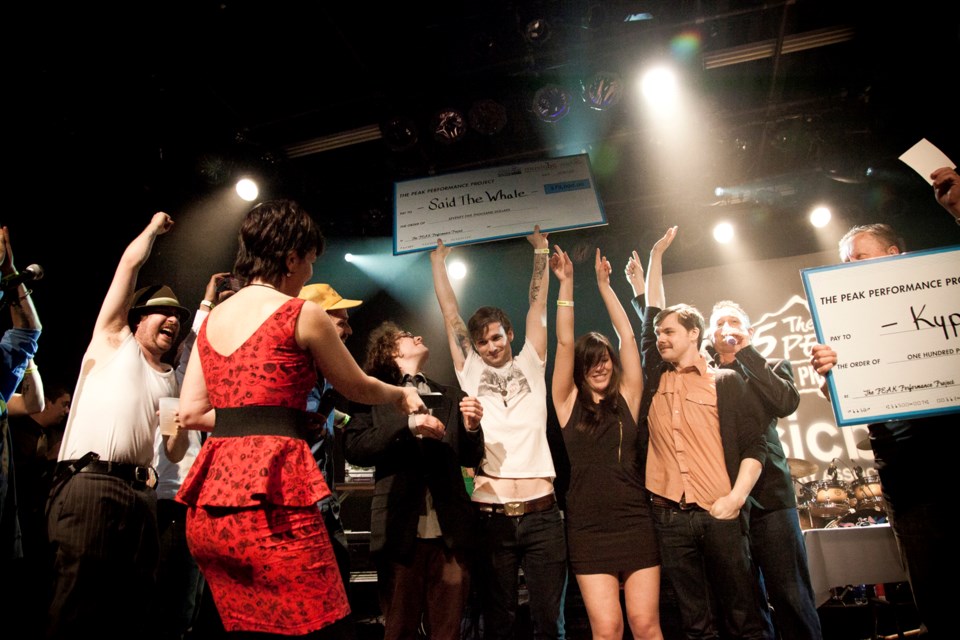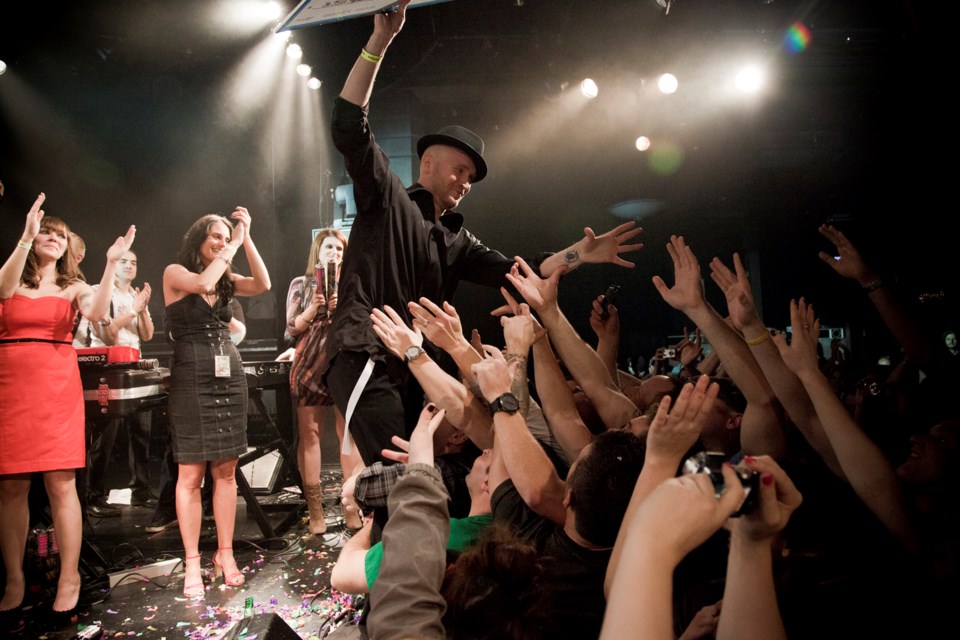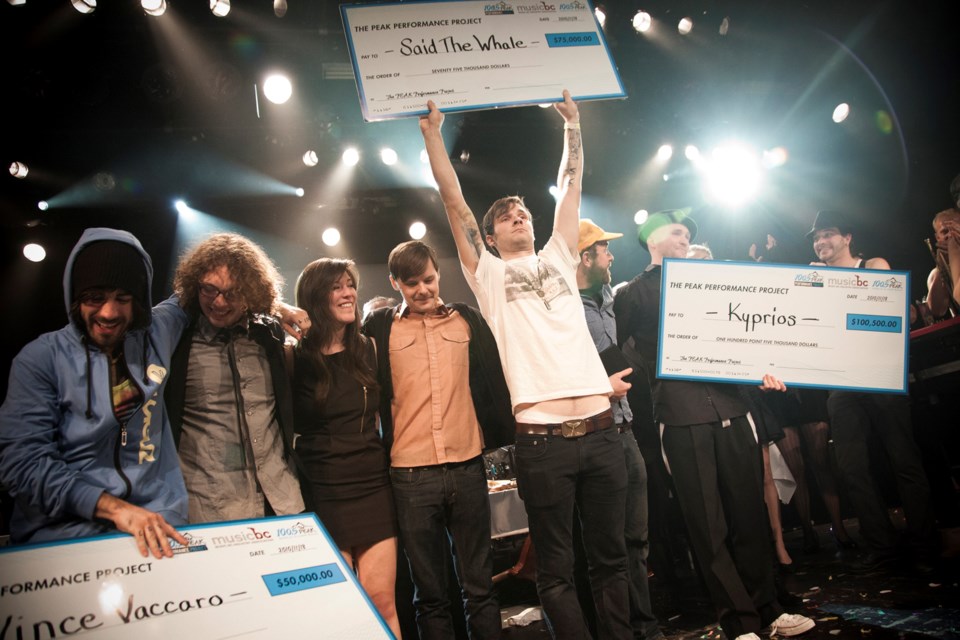 Learn more at PeakPerformanceProject.com, ThePeak.fm and Musicbc.org.