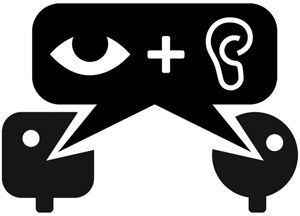 SCENE AND HEARD showcases the independent music scene here in Vancouver.
With thousands of artists, and hundreds of thousands of tracks, the CBC Music/CBC Radio 3 website is the absolute ultimate authority, and the home, of independent music in Canada. With that massive library along with tools for members (free to join!), we're taking advantage of what they've set up by bringing you a fresh batch of music every week featuring local groups who have tracks (entire albums, even!) on the R3 site.
It feels like all of the Peak Performance alumni have been performing in town lately, and this week is no exception. Vancouver band Derrival are playing the Biltmore tomorrow with fellow YVR PPP alumni The Tourist Company, and 36? from Calgary (and the Alberta Peak Performance Project) as well.
We asked the Derrival boys for this week's playlist and they gave us 14 awesome songs by Vancouver artists to get your week started. Click the images below to hear it, and be sure to head out to the Biltmore tomorrow night!