Vancouver-based Pacific Salmon Foundation is dedicated to the conservation and restoration of wild Pacific salmon and their ecosystems. We work to bring salmon back, stream by stream through the strategic use of resources and local communities. We're an independent non-governmental organization that guides the sustainable future of Pacific salmon and their habitat.
Our organization is a catalyst that connects and motivates people, communities, organizations and businesses to restore and regenerate Pacific salmon populations in British Columbia and the Yukon. Each month V.I.A. provides a platform for us to bring you something awesome concerning salmon in British Columbia!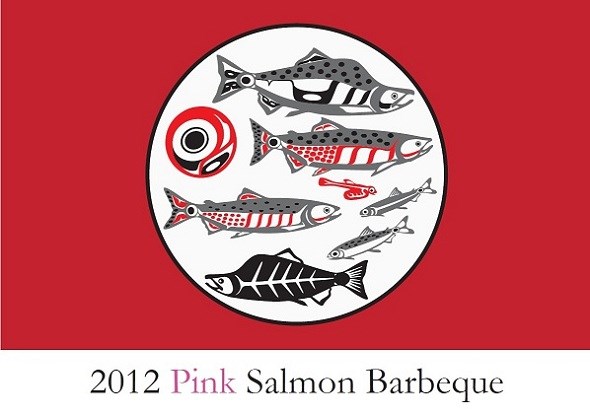 Join us for a fun-filled barbeque this Sunday, June 24th from 12:00pm - 3:00pm at the Delta Vancouver Airport Hotel (3500 Cessna Drive, Richmond, B.C.) to support the Pacific Salmon Foundation!
The Foundation, in partnership with the Delta Vancouver Airport, BC's Family Fishing Weekend and Sport Fishing Institute of BC, is hosting a Pink Salmon Barbeque this Sunday, June 24th. Join them for delicious and sustainable barbequed pink salmon (donated by Canfisco), games & exhibits, 50/50, an open swimming pool, and beer (for those aged 19+)! There's also lots of prizes to be won, including a chartered fishing adventure for six people courtesy of STS Guiding Service!
Why eat pink salmon, you say? Pink salmon are a nutritious food source that has been traditionally overlooked by the culinary public.  In the Pacific Ocean, pinks are the most abundant and sustainable salmon species - returning in very large numbers, so they can be sustainably harvested without damage to the overall resilience of the population.  Also, purchasing pink salmon can help support B.C. fishers who have struggled during the last decade with low salmon returns.
To RSVP for the event, please join the Facebook event page!