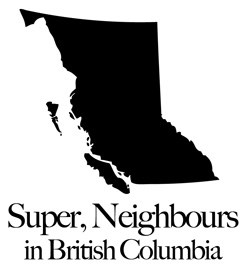 Welcome to the latest series of Super, Neighbours blog posts where we highlight incredible travel destinations in British Columbia!
GUESS WHO?!
Yes, it is I, Christine, your friendly neighbourhood indie music editor...taking a break from the dark and boozy nights at Vancouver's music venues to get some fresh air and exercise...
...and eat some awesome food
...and see some awesome sites
...and stay in some awesome places
...and meet some amazing people
Yep, I'm taking you with me on a visual journey up British Columbia's Sunshine Coast! A place that I have had on my to-visit-list for the four years I've been here as I've heard only wonderful things!
Click here to see post 1 of 5: Getting There
Click here to see post 2 of 5: Lodging
Click here to see post 3 of 5: The Food
I'm back again, to let you know about three of the awesome activities that we did while on the sunshine coast (yes, besides eating.) and then next week the big finale with the trails themselves!
First up, a zodiac boat ride in Desolation Sound!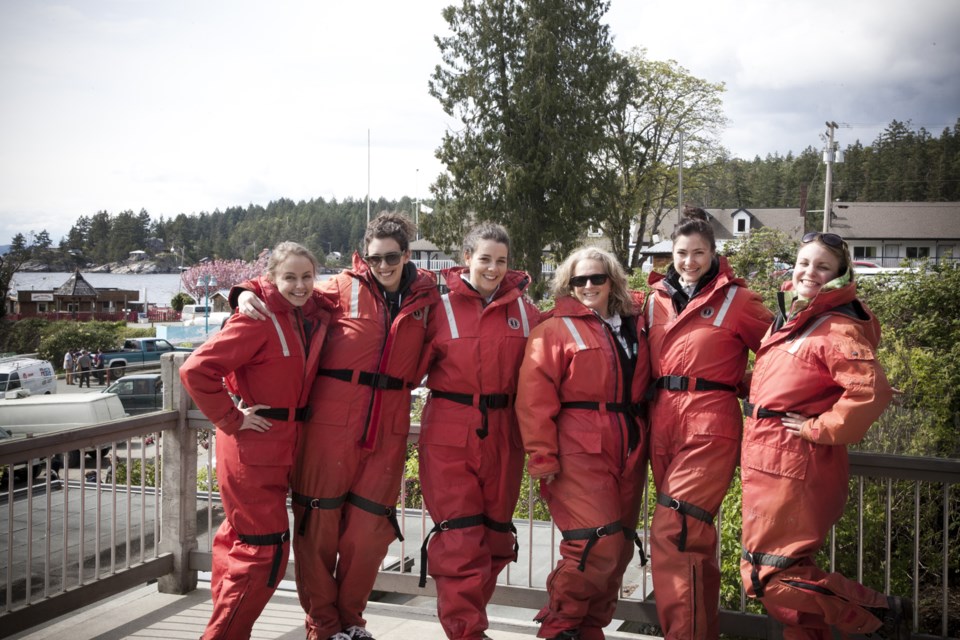 On our 2nd day on the coast we headed into Lund, BC to meet up with Christine Hollmann (good name) from TerraCentric Adventures and take a zodiac out into the waters of Desolation Sound. (Dont we look awesome in our suits?)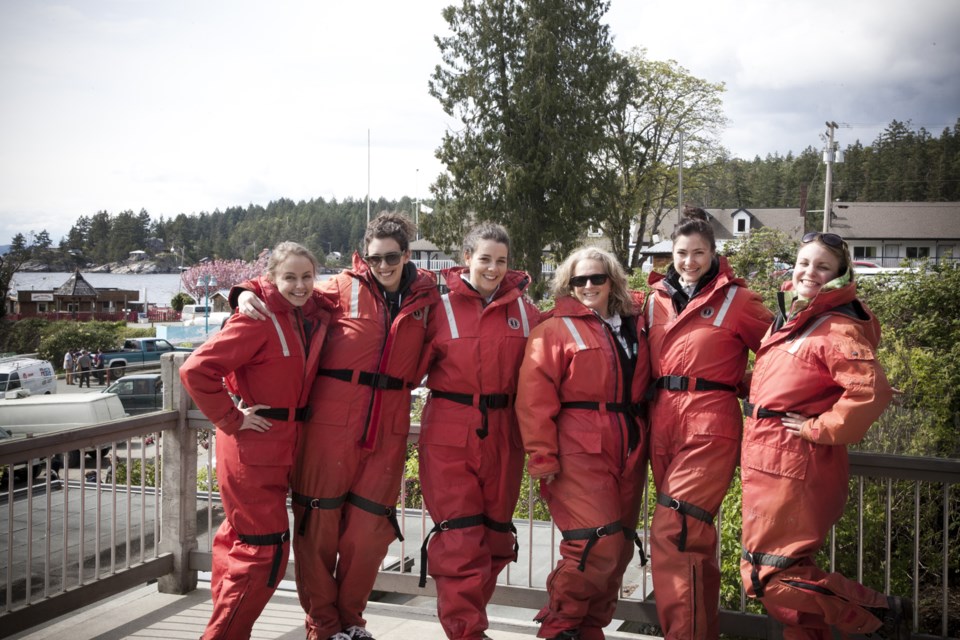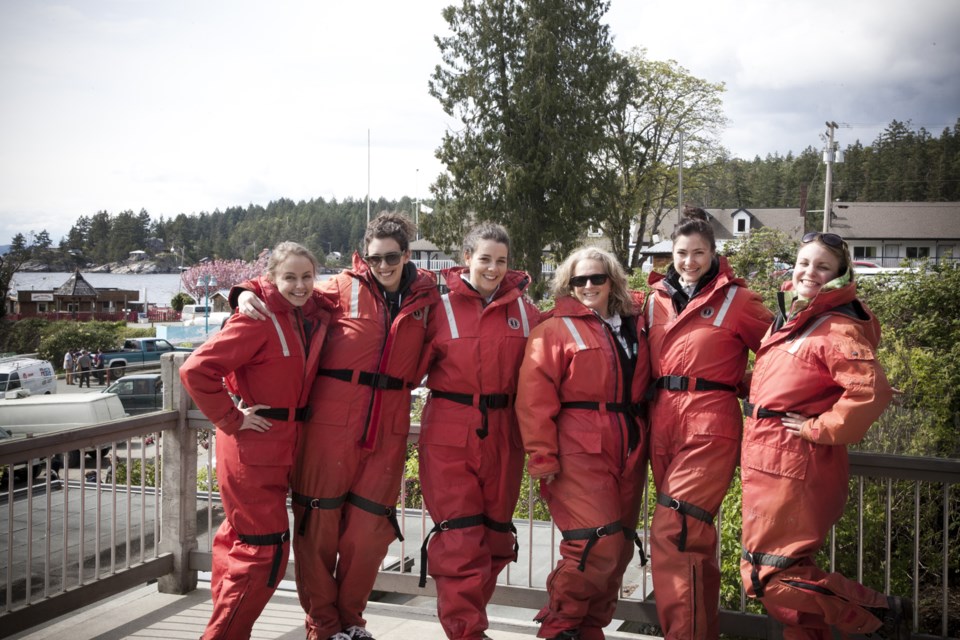 It was an amazing and educational ride (I got to sit up front) into the wilderness and it's not just zodiac rides, TerraCentric has kayak adventures, hikes, and tons of customizable excursions...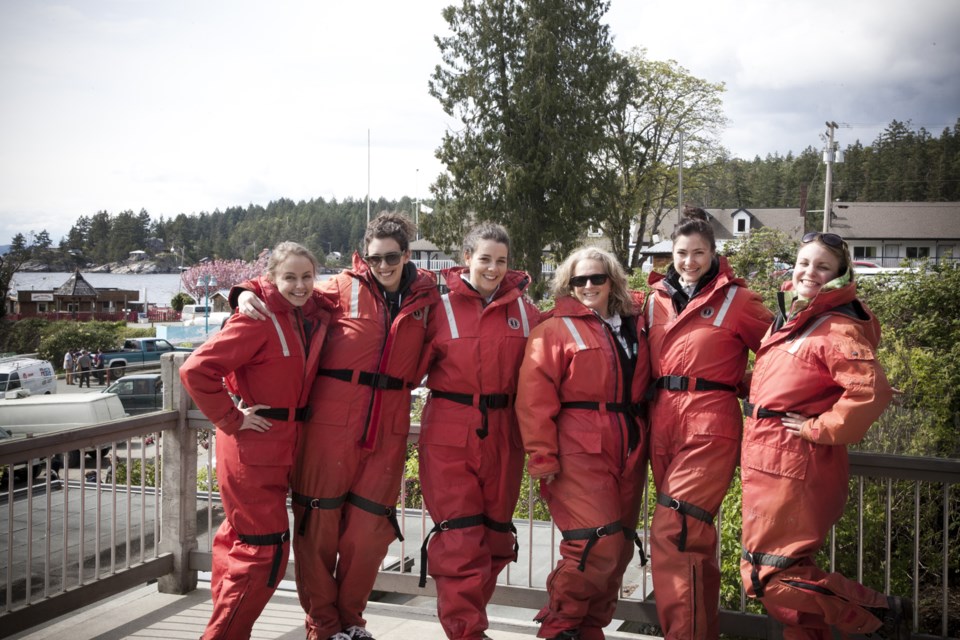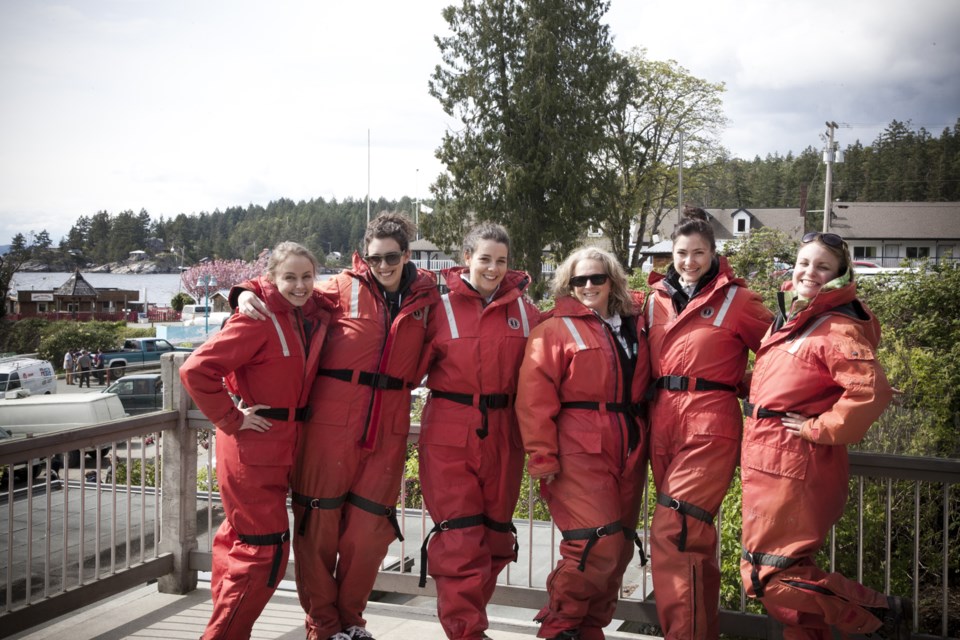 Along the way we stopped to check out these hieroglyphs on the wall (see the red on the white there?) that Christine told us were probably close to 7000 years old. It was pretty amazing.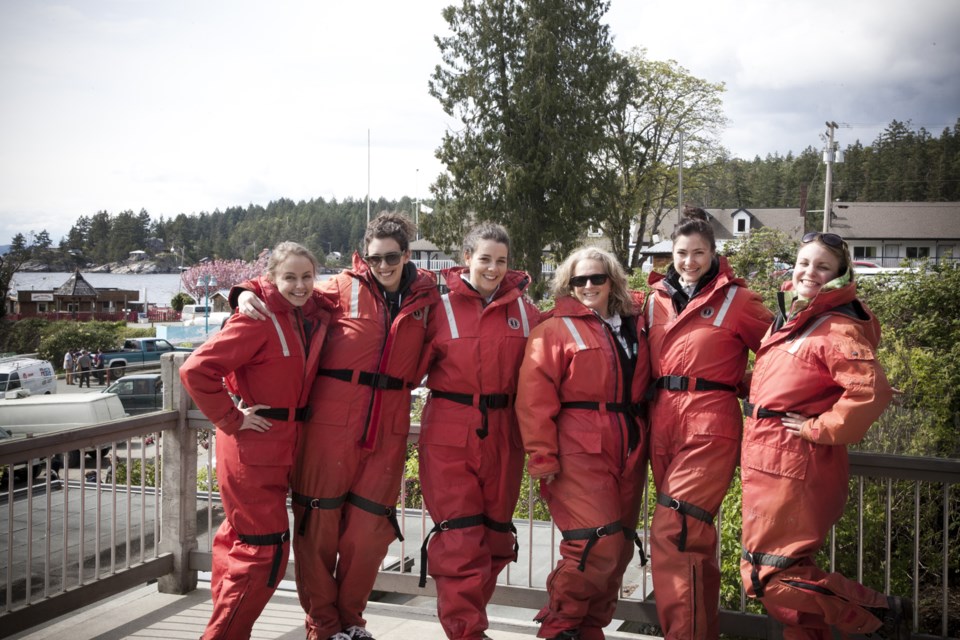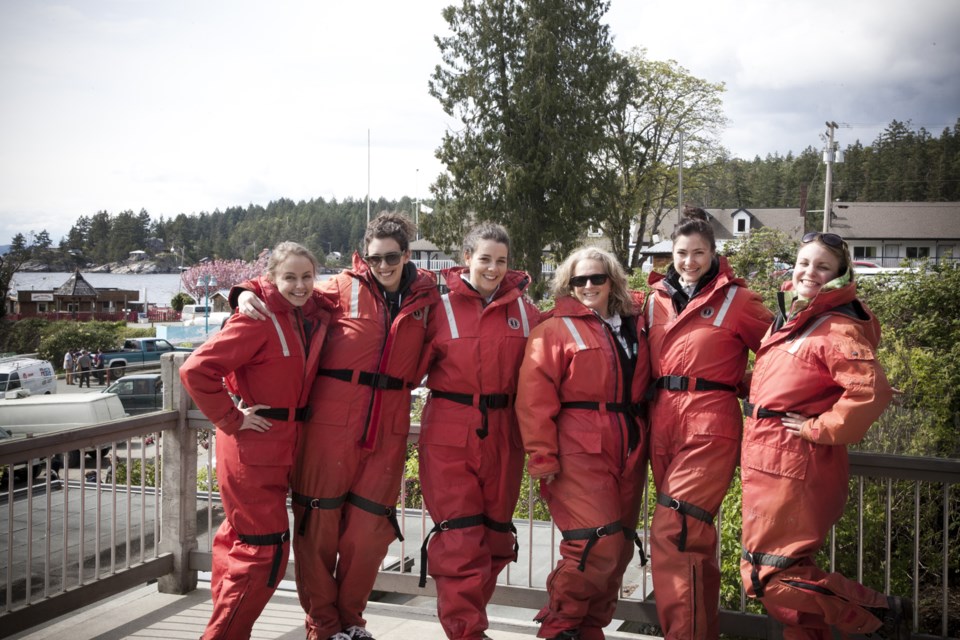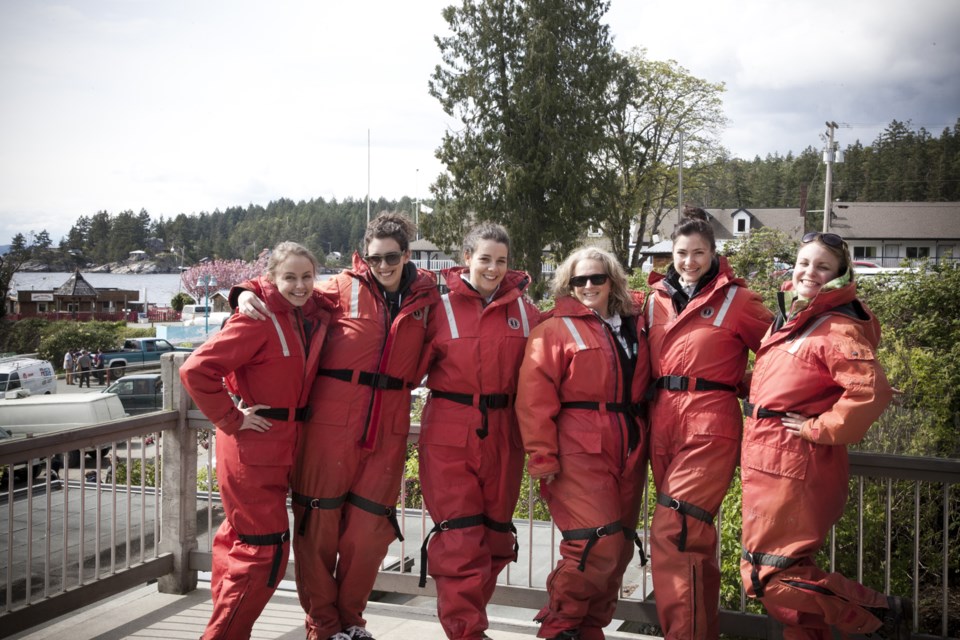 Before hitting Sarah Point and the entrance to Desolation Sound, we saw the very beginning of the Sunshine Coast Trail!
We would be walking a small section of it tomorrow (not from the start), and it was cool to see exactly where it began.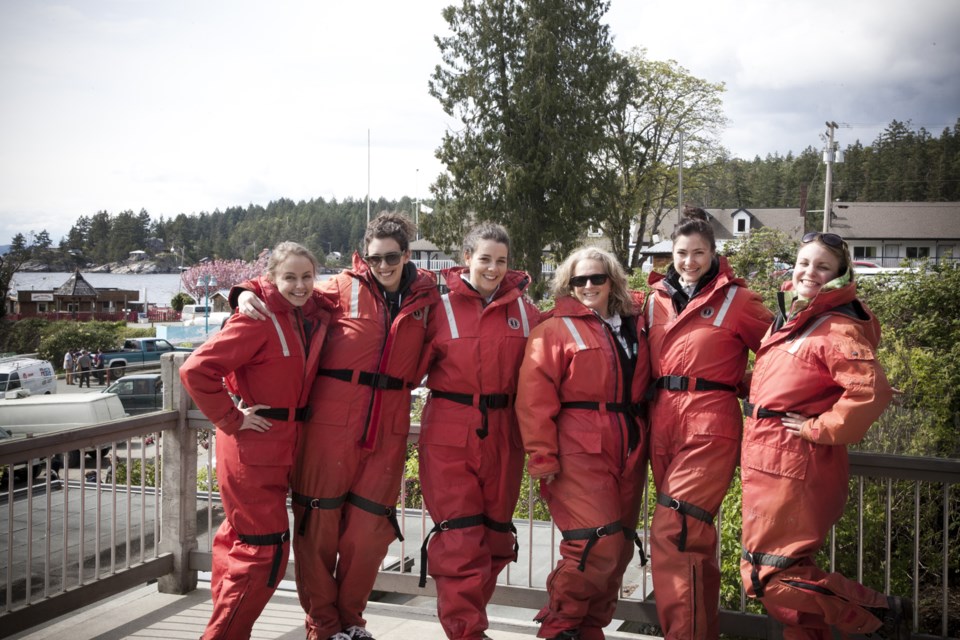 So beautiful, but I'm glad the rain was in the distance and not on us.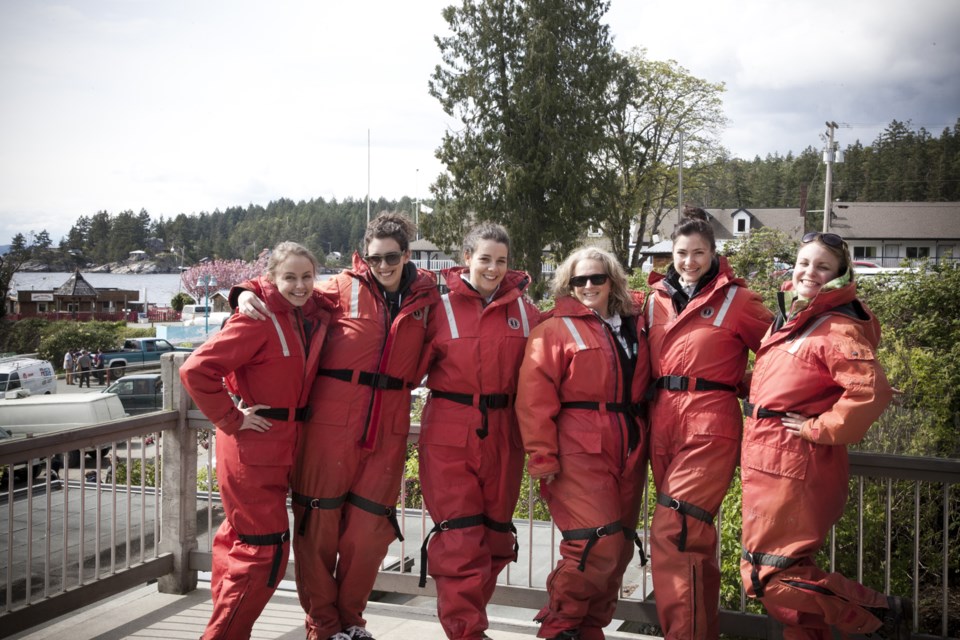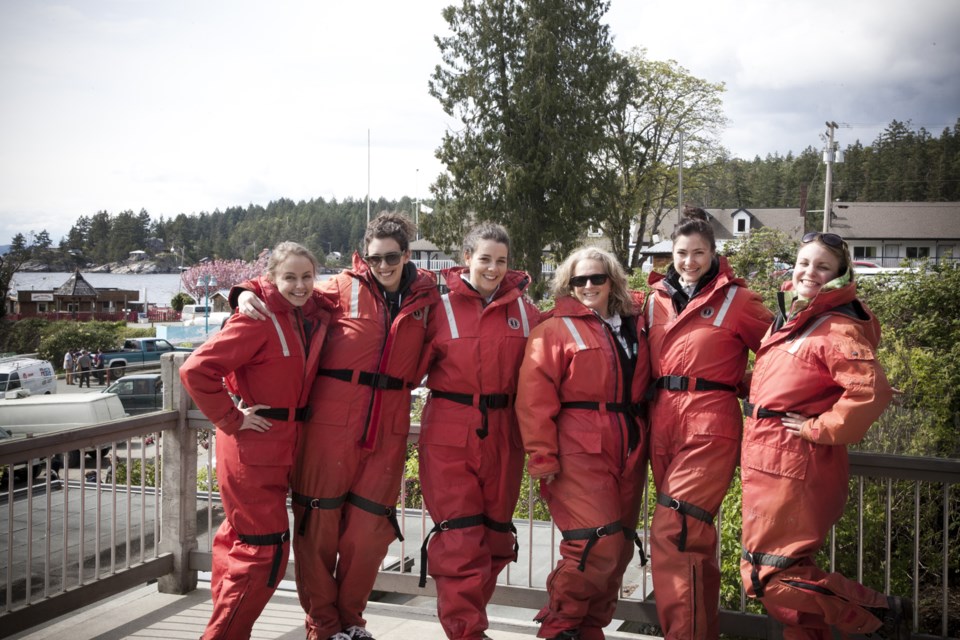 This is the harbour in Lund...the spot prawn season started the next day, so everyone was getting ready for that. Also there was a dock party that I really wanted to join, ha.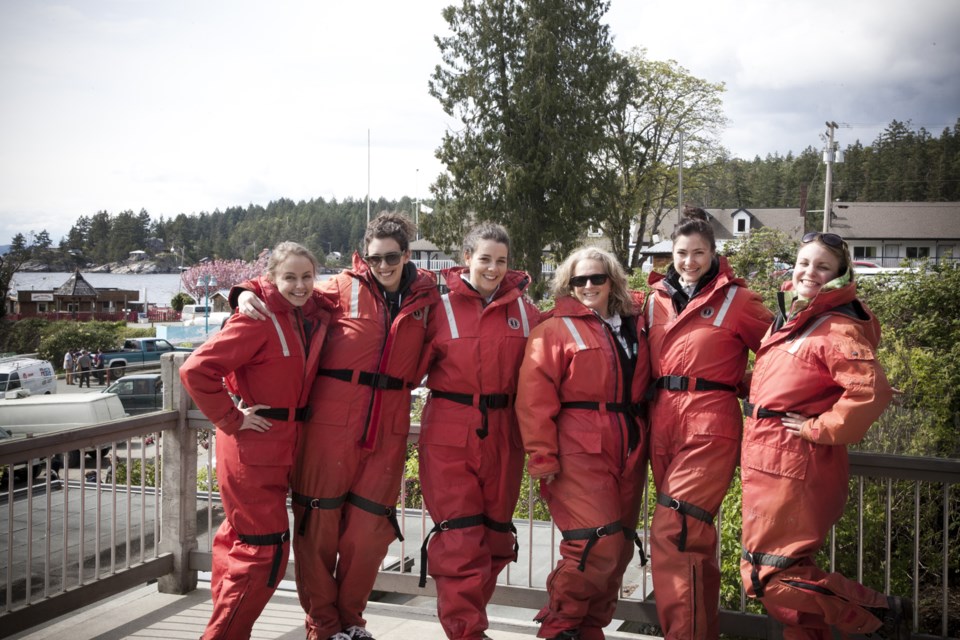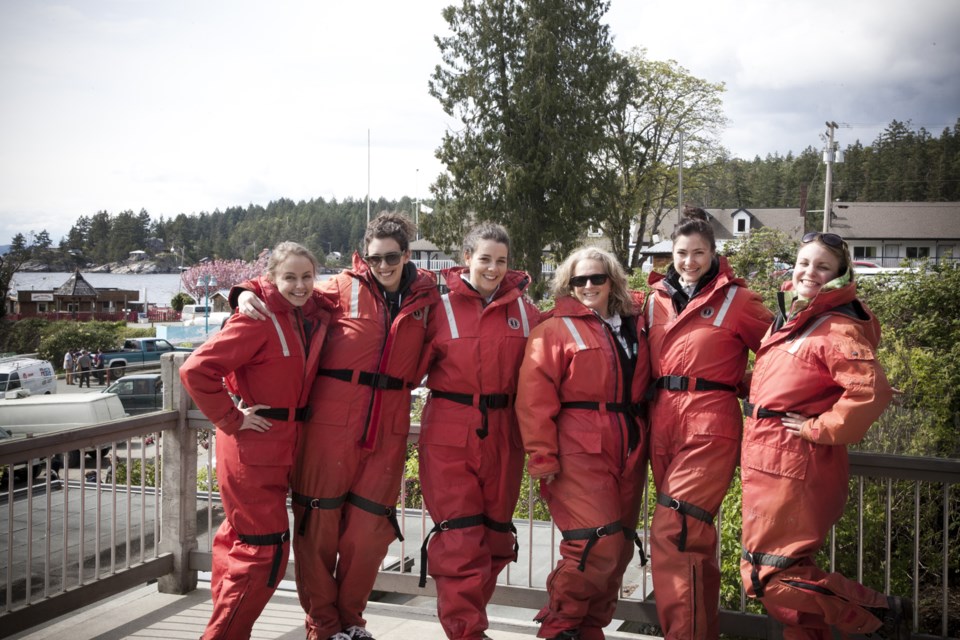 The next day we got the opportunity to check out the new brewery in the area (well, only brewery in the area) Townsite Brewing!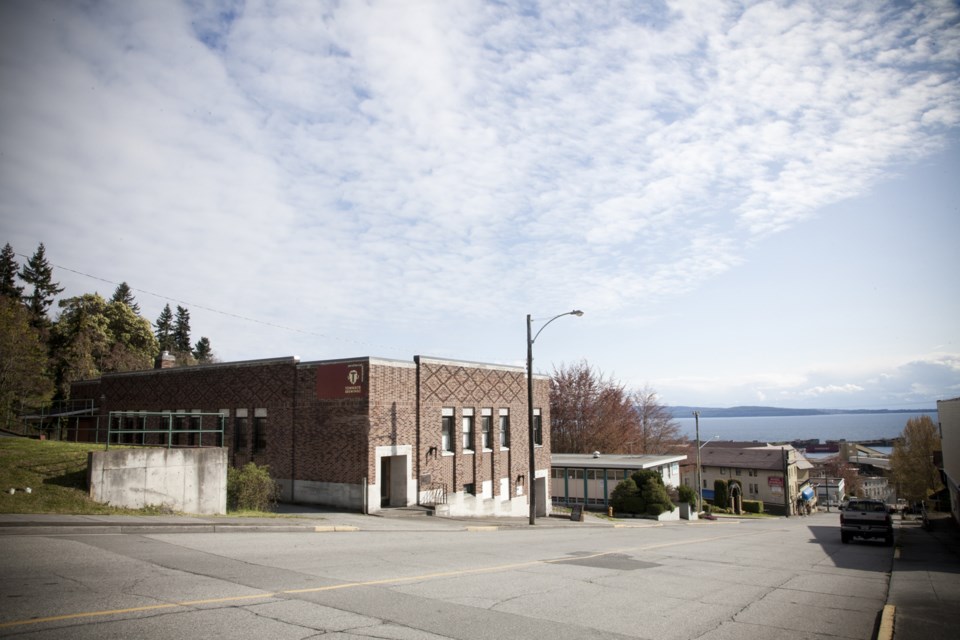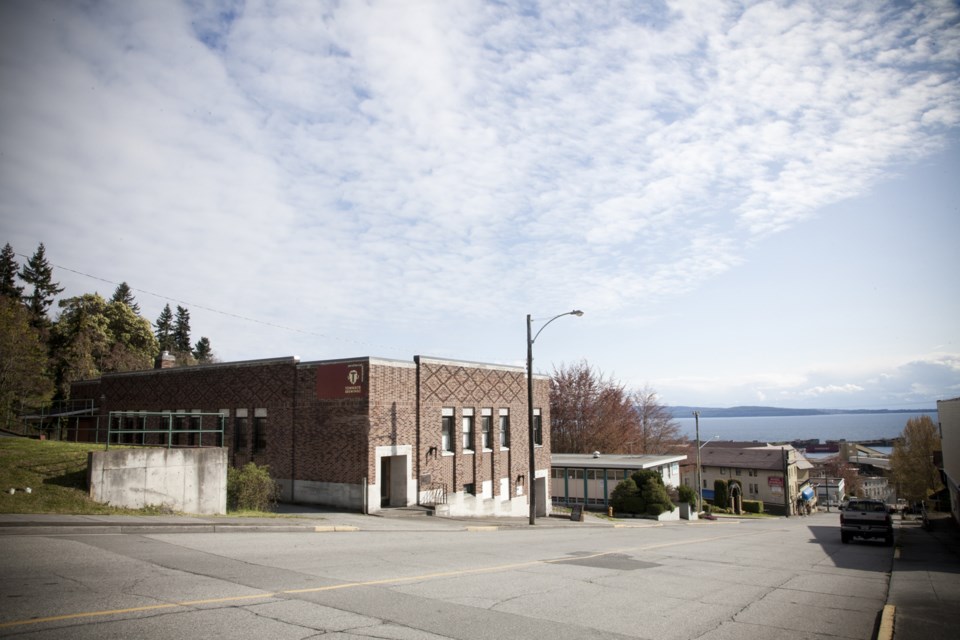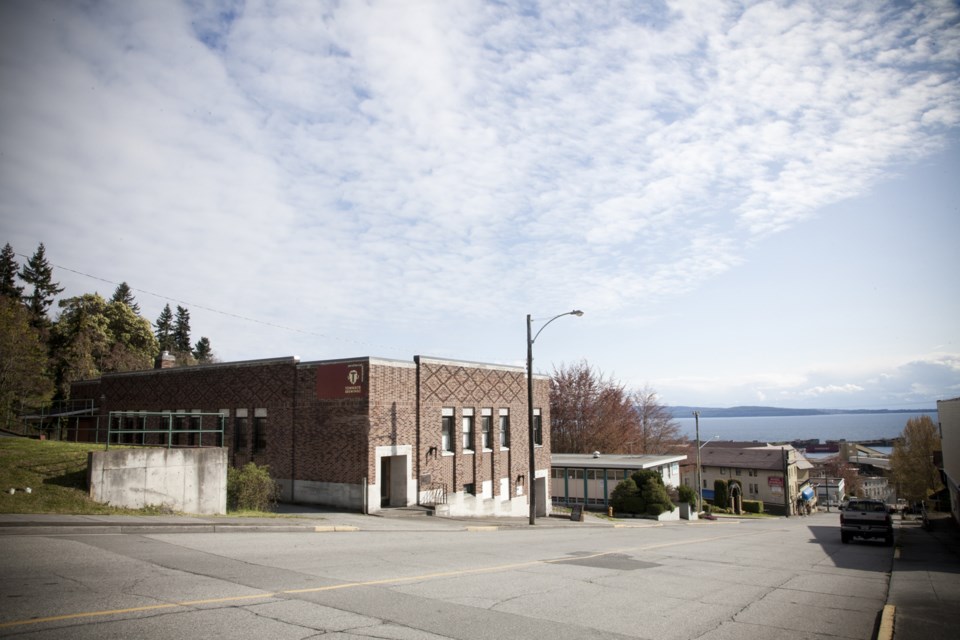 Just going to say it. They have some AMAZING beer, that we first got to sample, and then take a few growlers to our next destination (and I may have got a growler of my own too).
We tried the Suncoaster Pale Ale, ZUNGA Golden Blonde Ale, Tin Hat IPA, and the Powtown Porter. All outstanding beer.
You can try it in Vancouver too! It's sold at a bunch of specialty liquor stores like Legacy, and on tap at some great restaurants around town.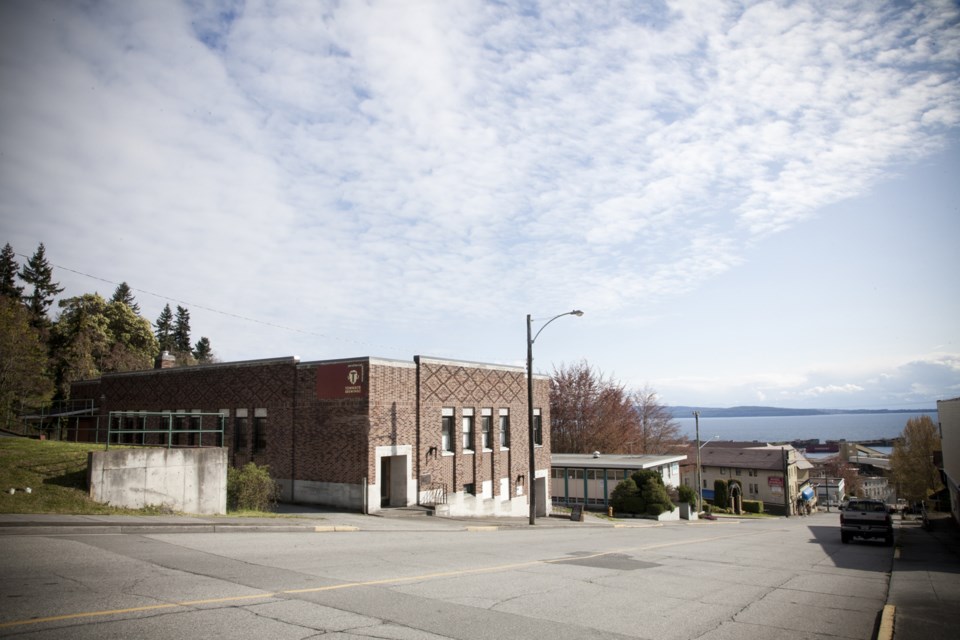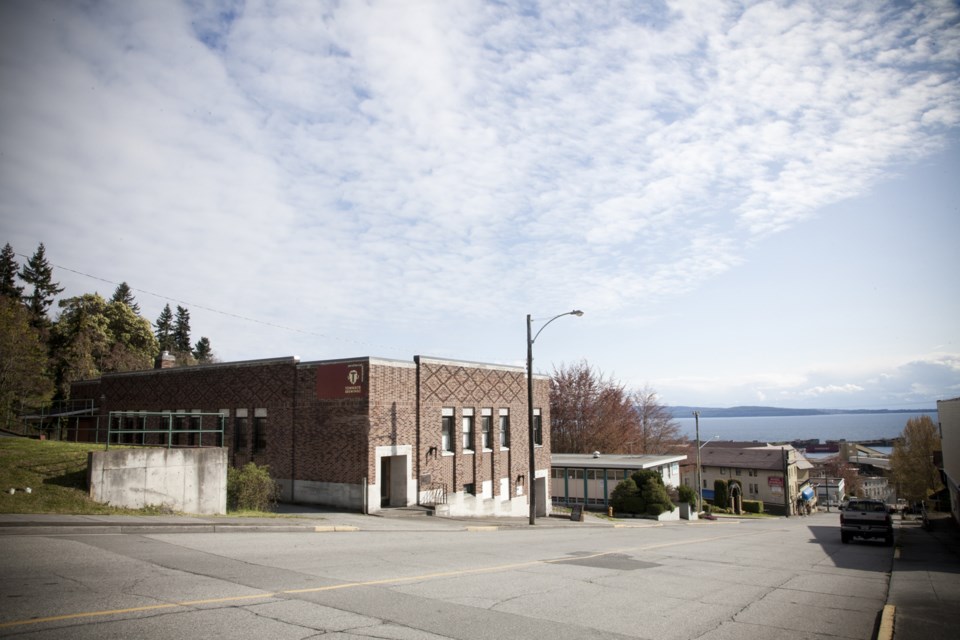 We also got a mini tour of the brewery, which is always fun to see behind the scenes...and to leave smelling like delicious hops.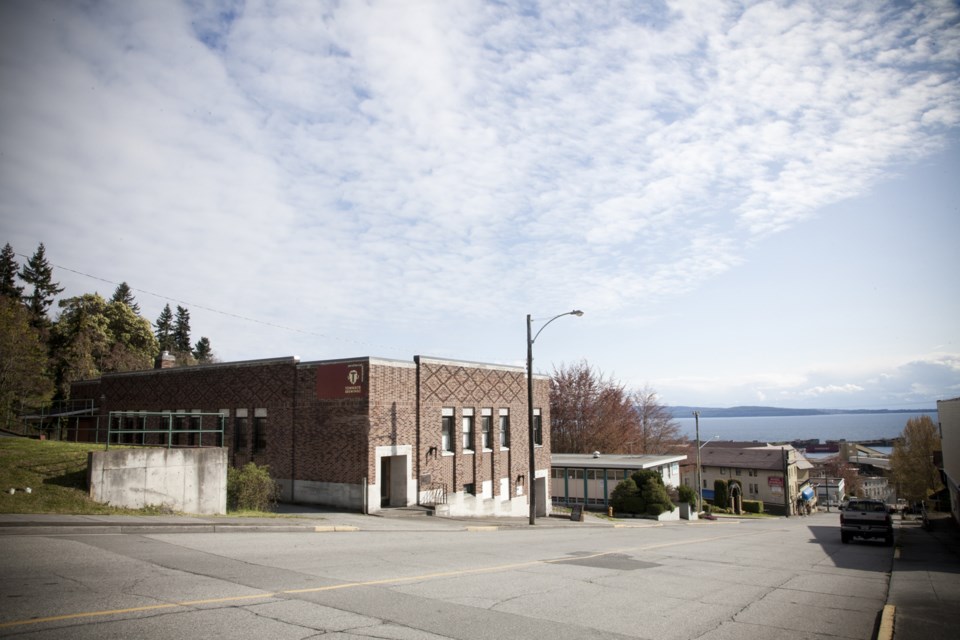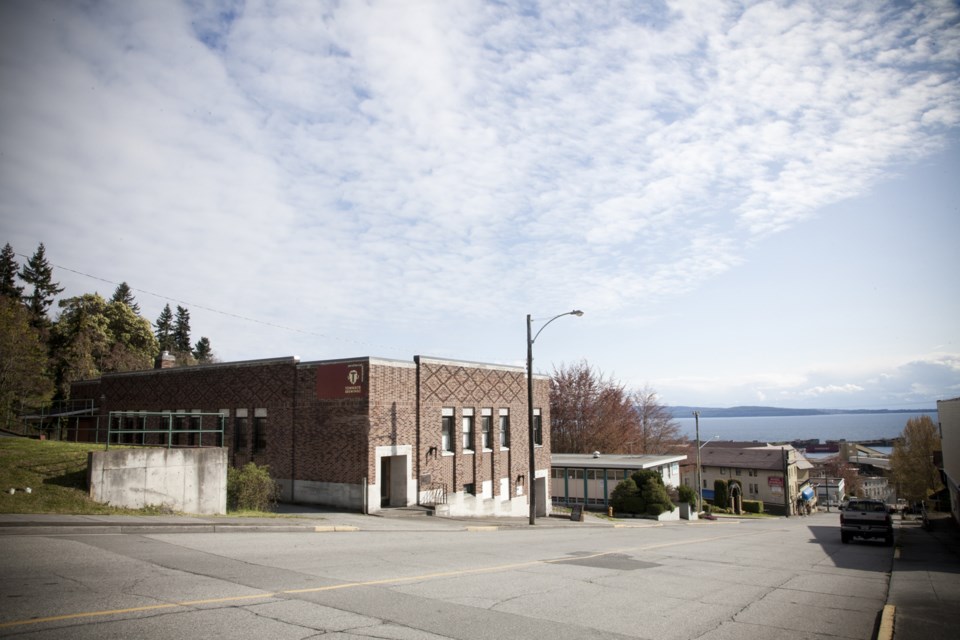 This is Bad Karen. She is the greatest.
Finally we took said growlers to a BBQ put on for us by the parents of Christine from TerraCentric, Nancy and Alex at the Herondell B&B!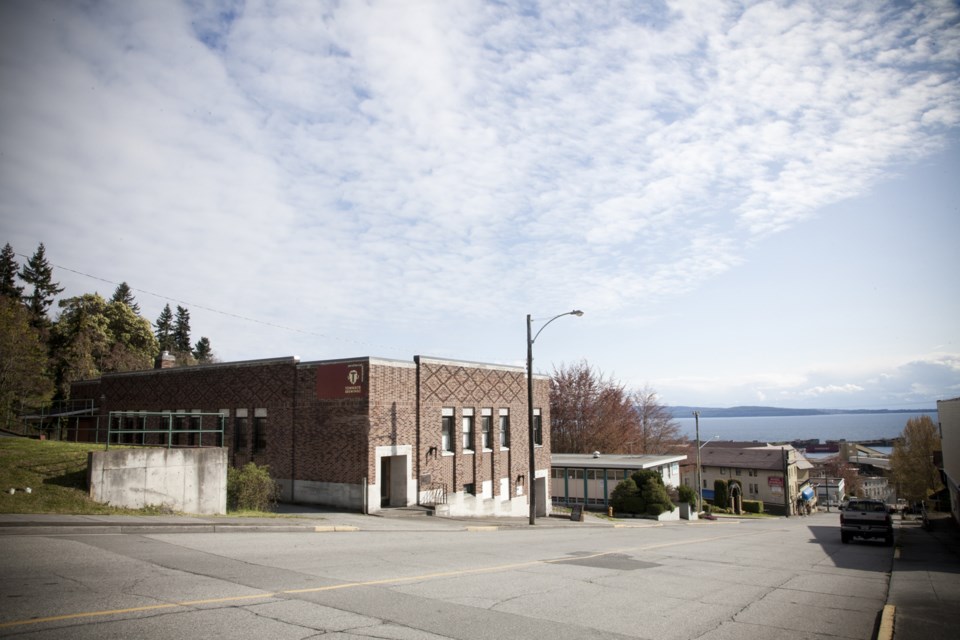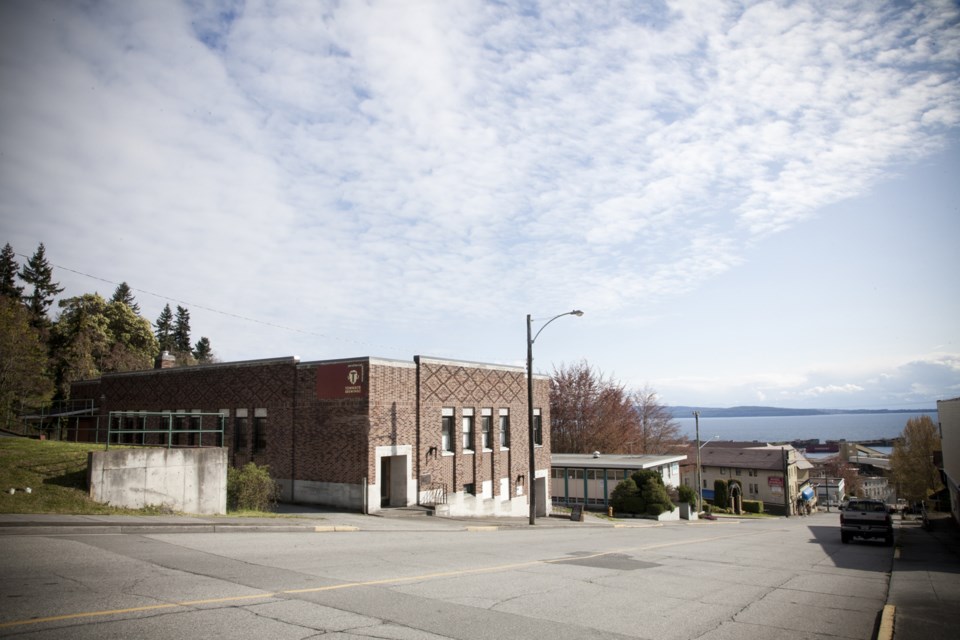 There were a whole bunch of familiar faces from our time on the Sunshine Coast, and we got a little tour of the property and house.
There are some amazing people up there, and it was a great treat to spend an evening chatting with them. Thanks so much to everyone involved!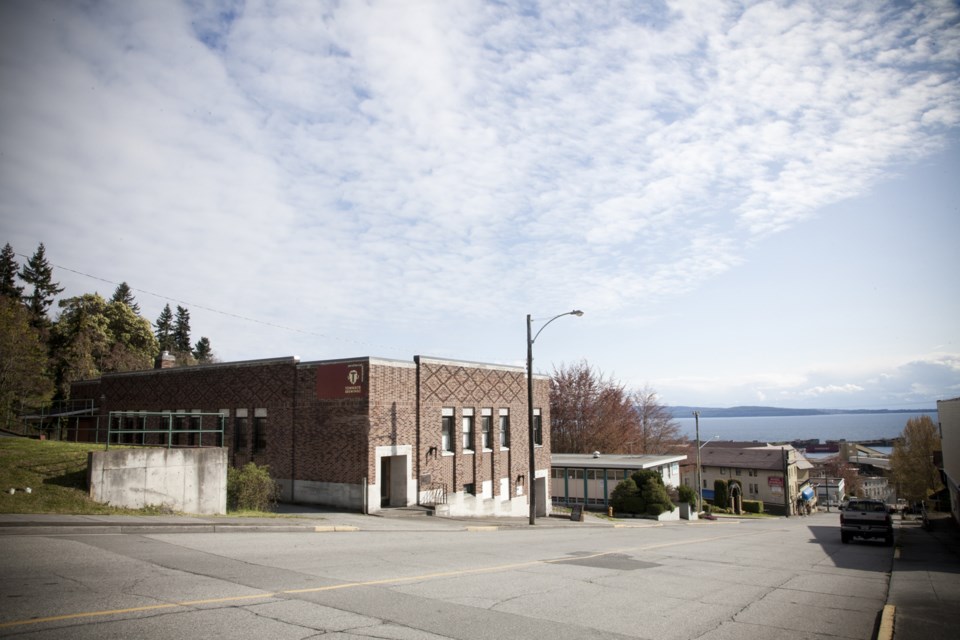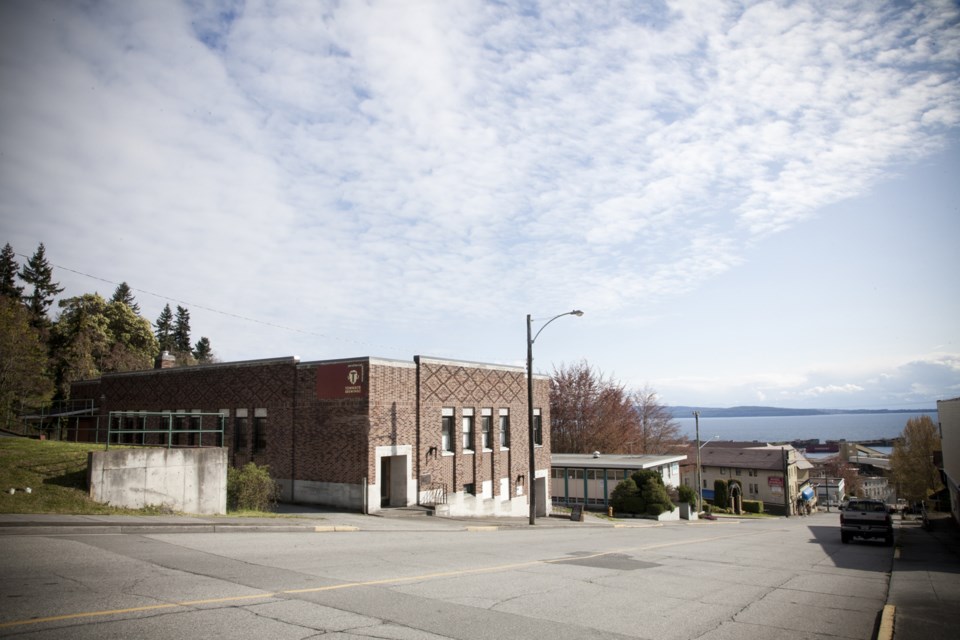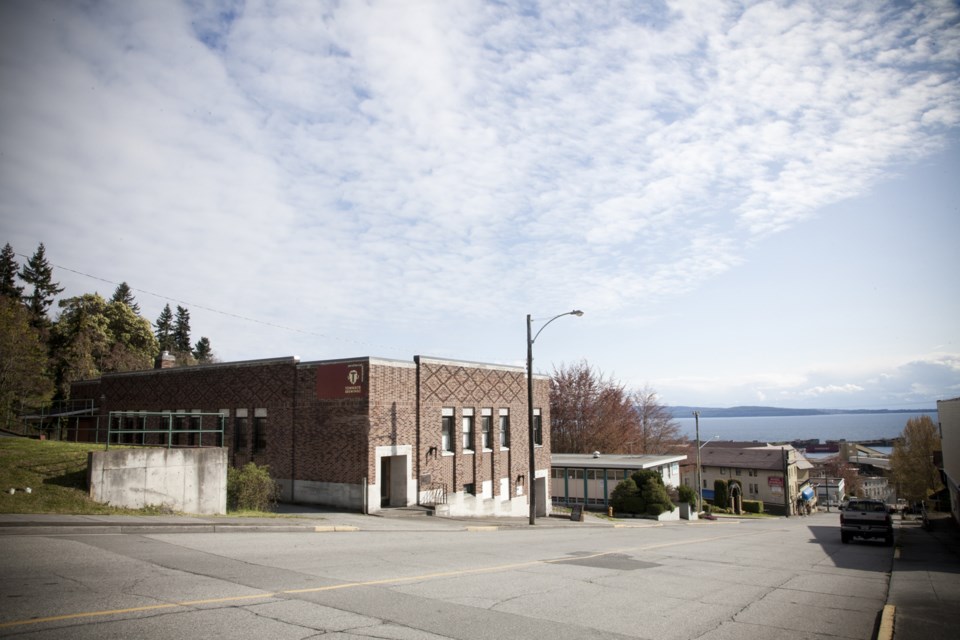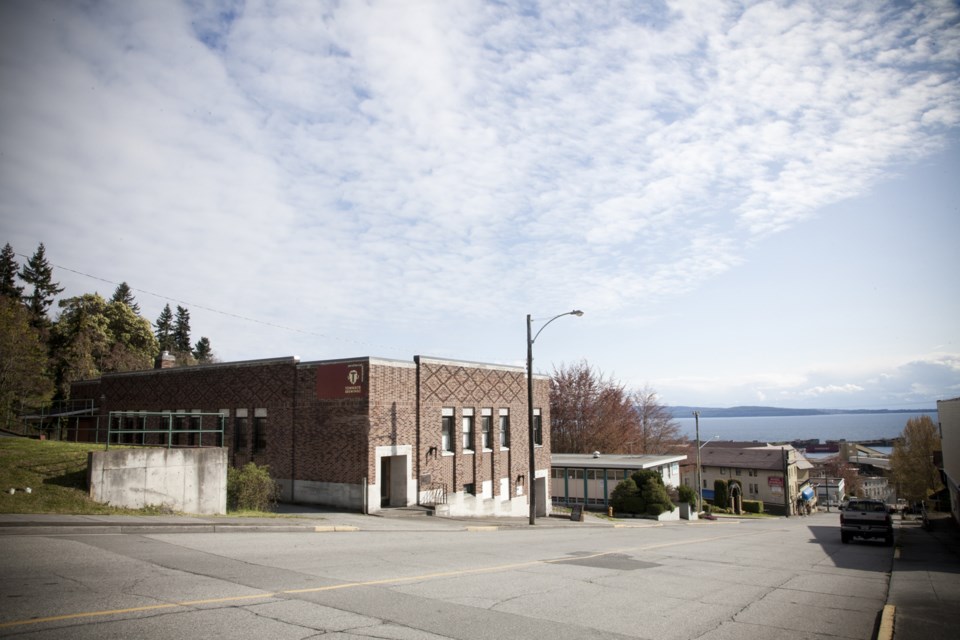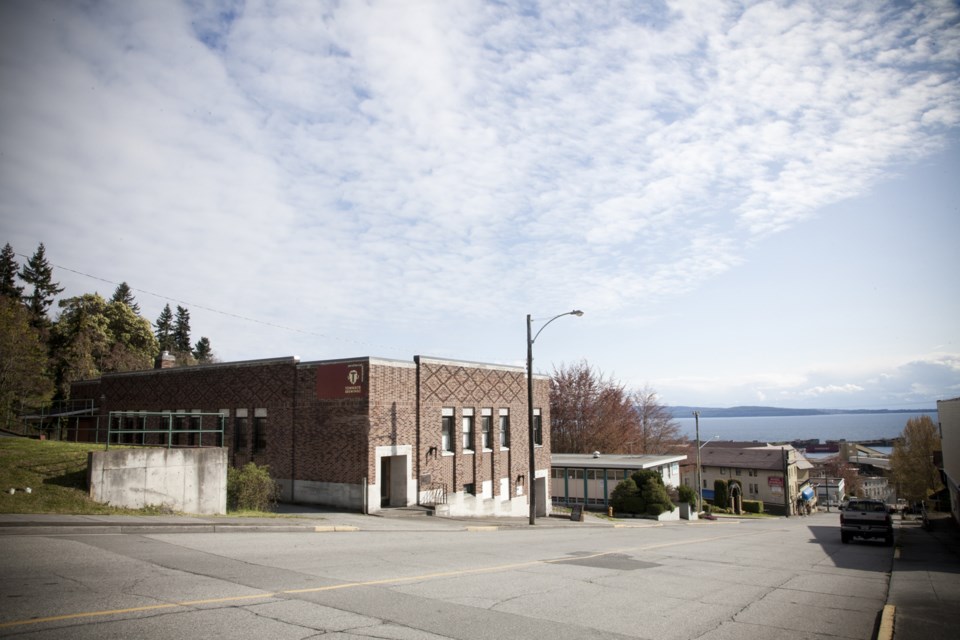 Lastly we got to celebrate Catherine's birthday one more time before we headed home for the night. You can actually read Catherine's summary of the trip here, but there will be spoilers about the trails we did!
Next week get your hiking boots on as I finally get to show you some of the amazing trails on the Sunshine Coast! #HappyTrails!