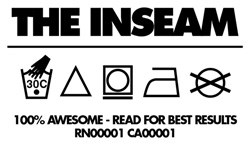 Vancouver is home to a thriving fashion industry made up of individuals committed to its growth and success. Get to know these personalities in The Inseam and discover what makes the Vancouver Fashion scene so awesome.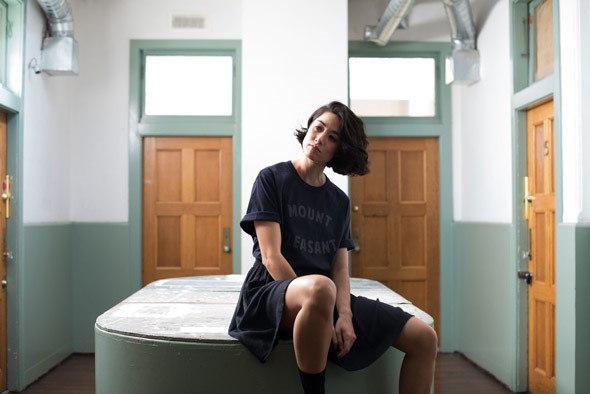 Photos: courtesy Mount Pleasant Athletic Club
Mount Pleasant Athletic Club (MTPAC) is a local label paying homage to the classic sportswear of yesteryear. Think comfortable fleeces and clean graphics with a fashionable appeal. While their roots are firmly planted to its namesake, MTPAC aims to represent all neighbourhoods and communities. Fresh off of its fourth season, MTPAC has recently collaborated with Nouvelle Nouvelle to develop a limited edition hoody.
I get the scoop on MTPAC from Creative Director, Carlo Brito.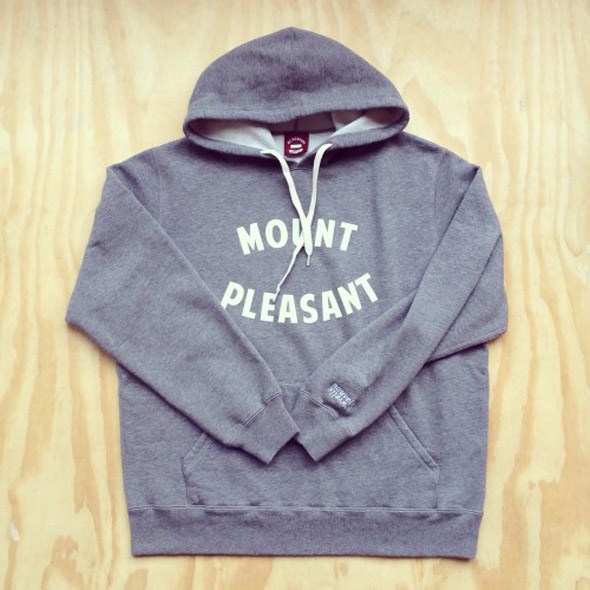 MTPAC X Nouvelle Nouvelle Collaboration Hoody
Valerie Tiu: Can you tell us a little bit about your background?
Carlo Brito: My name is Carlo Brito, co-founder of Mount Pleasant Athletic Club (MTPAC) with Dennis Cruz and Wayne Gonzalez. I'm the brand's designer/creative director.
VT: What is your connection with Mt. Pleasant ?
CB: I grew up in Mt. Pleasant and lived in the neighbourhood most of my life. I went to St. Patrick's for elementary and high school, and I think my biggest connection to Mt. Pleasant was through high school sports. I played some basketball in my younger days and was lucky enough to win a provincial championship back in '95. It was cool to bring a championship banner to Mt. Pleasant. Going up against all the other schools at the provincial tournament helped develop a lot of pride in the school and the neighbourhood I represented.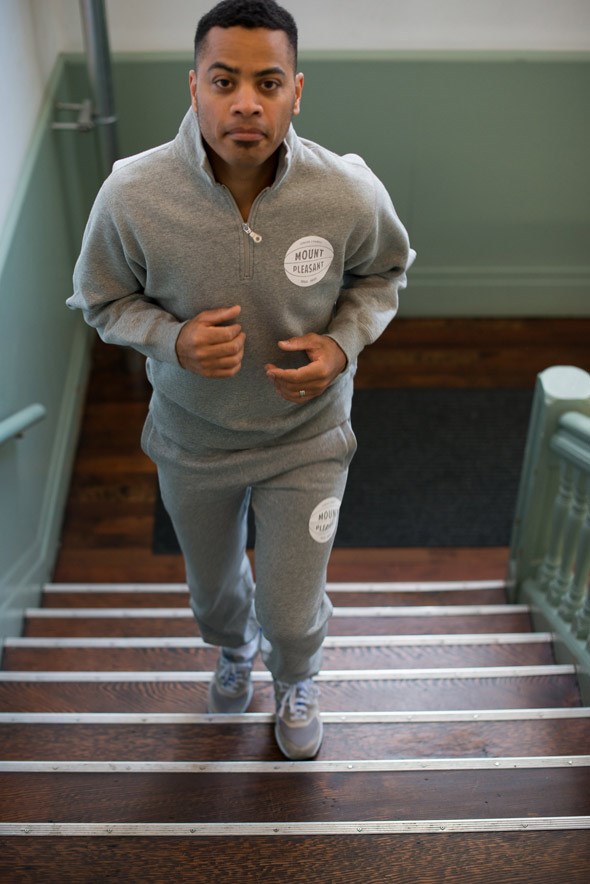 VT: Can you discuss the concept behind MTPAC?
CB: We've always been inspired by collegiate and professional sports heritage, classic and vintage street culture, and by athletes and sports figures that have contributed to their sport and community. Mt. Pleasant represents any neighbourhood, any hometown, home team, or home court -- wherever you're from, whoever you're cheering for. We wanted to create a brand that reflects that pride and culture.
VT: Who wears it?
CB: The collections are geared towards urban city dwellers; those who lead an active lifestyle, feel connected and plugged-in to the world around them, love to be comfortable, consider themselves style conscious, and are proud of where they're from.
VT: Can you talk about your latest collection?
CB: We're pretty happy with this collection and how the final product turned out. I drew a lot of inspiration from some of my old hoop gear from when I was a kid in the mid 80's. Our "Mount Pleasant" sweatshirt in a classic block font comes in two colorways. It's inspired by a couple of college teams I used to follow growing up: the navy and grey of Georgetown and the red of UNLV. The "League Champs 94-95" graphic that we have on our sweat suit is a little homage to the championship banner that hangs in St. Patrick's gym. I also placed it on our ringer tees, which have a really good fit and are extremely comfy. The "Demons Varsity" hood is my favourite piece. "Demons" was the name of the first club team I played for when I was around 10 years old.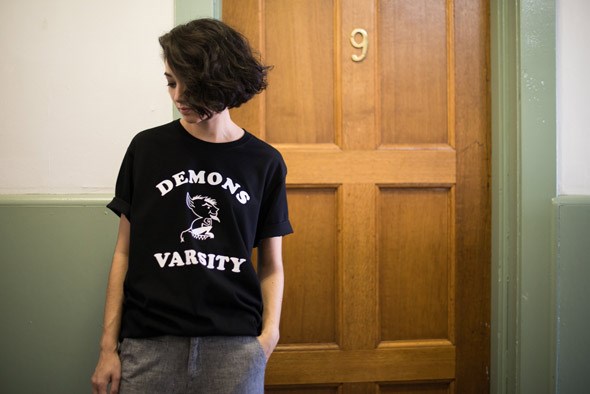 VT: You are now entering your fourth season. How has the line evolved from its first collection?
CB: Our brand values and design aesthetic remain the same in this collection but we've made big leaps in the quality of our pieces. New this season is a jogging suit made of 16oz fleece with flat-lock stitching for increased durability, and consists of a half-zip drop collar sweatshirt and a classic cut sweatpant. All pieces are washed, pre-shrunk and non-pilling. All made in Canada.
VT: Can you take us through your design process?
CB: Less is more. I like to keep it simple when trying to get a message across. I try to create something new while maintaining the traditional look and feel of classic athletic/sportswear. The goal is to put out a collection where all the pieces compliment each other.
VT: What can we expect from MTPAC in the future?
CB: In addition to our regular releases, we've got a couple collabs in the works, which you'll hear about pretty soon. We're also always playing around with one-off ideas. A couple of seasons ago, we made a short run of kids sweatshirts that were really well received. Off of that, we're releasing another infant/toddler piece that we're really excited about.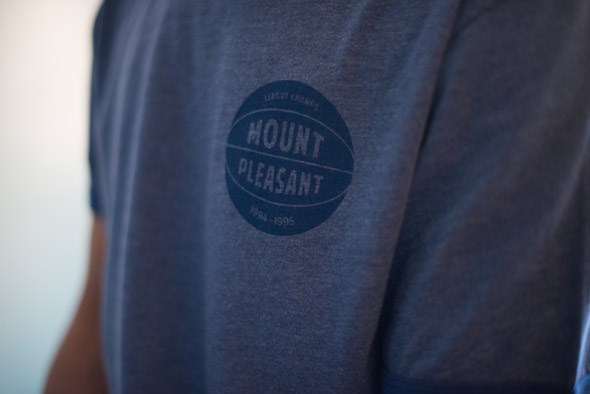 For more on Mount Pleasant Athletic club, visit www.mtpleasant-ac.com and follow @MTPAC on Instagram. MTPAC can be found at Nouvelle Nouvelle and The Corner Store.