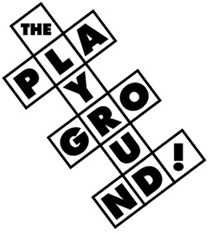 Welcome to The Playground, a place for Vancouver families. I'm always on the lookout for fun stuff to do, so if there's something happening that you think I should know about, don't hesitate to contact me.
The British Columbia Teachers' Federation served notice this week that teachers throughout the Province will strike for three days beginning Monday, March 5th and continuing through Wednesday, March 7th.   Although schools will remain open during the strike action, parents have been advised to keep their children at home.  To add insult to injury, it is forecast to rain those days too.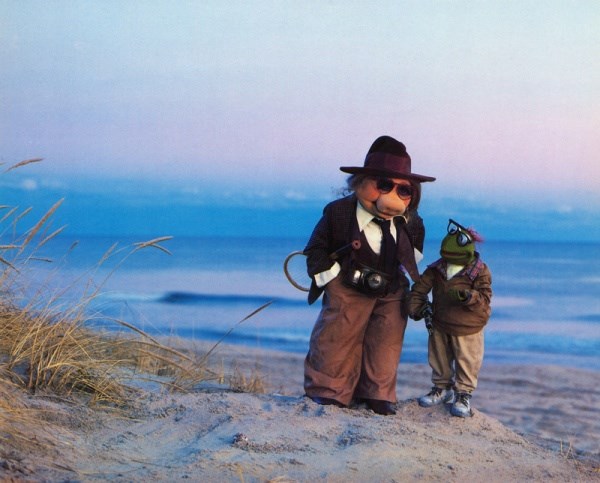 (image)
To keep cabin fever at bay, the good folks at The Rio will be showing two family friendly movies per day (11am + 1pm) on March 5th - 7th.   Cost is $8 for two movies (or for one) plus a small drink and popcorn.
Here's the schedule:
Monday March 5th
11am: The Smurfs
1pm:  Rango
Tuesday March 6th
11am:  Diary of a Wimpy Kid: Rodrick Rules
1pm:  Hugo
Wednesdy March 7th
11am:  The Muppet Movie (1979)
1pm:  Justin Bieber Never Say Never