The Sunday Service is back with another hilarious podcast! In case you missed my introduction to them last month you should read below so you know what you're getting into...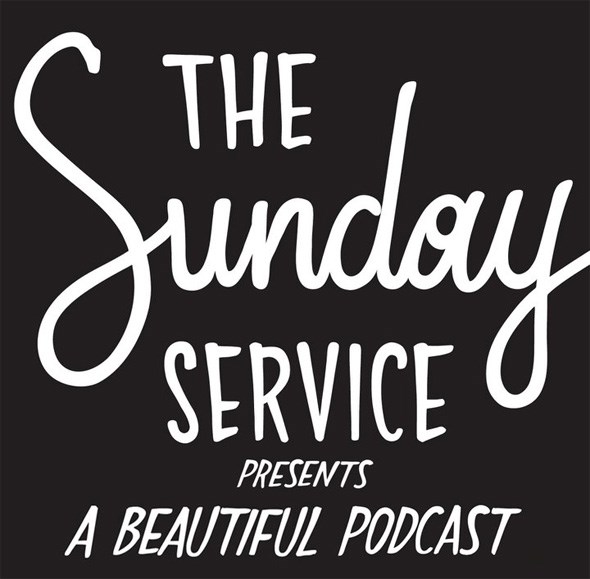 Every Sunday at 9 PM at the Hennessey dining lounge on Broadway, local comedians Emmett Hall, Ryan Beil, Taz VanRassel, Kevin Lee, Aaron Read and Craig Anderson put on a hilarious comedy show. This is not your parents' Sunday Service; dick jokes abound, laughter roars, there is no minister present (okay, maybe the minister of dick jokes shows up sometimes), and if you're easily offended... well... you're going to be offended. It's raw comedy and improv at it's finest and the $5 ticket price is money well spent. If you can do any sort of math you'll realize that these guys are not in this for the money, they're there to entertain you and have a great time.
But the real news I'm delivering, wrapped in this plug for their live show, is that The Sunday Service has gone digital and are giving you a monthly taste of hilarious sketches and improv for free via iTunes! Download it, laugh, cry, then head out to one of their live shows.