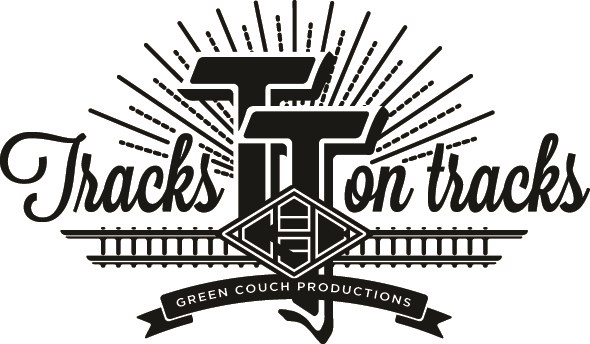 SO! Finally I'm here to talk about the beer on the train...which I said I'd do in these posts (and you can see much of it there!):
See DAY THREE by clicking HERE!
See DAY FOUR by clicking HERE!
See DAY FIVE by clicking HERE!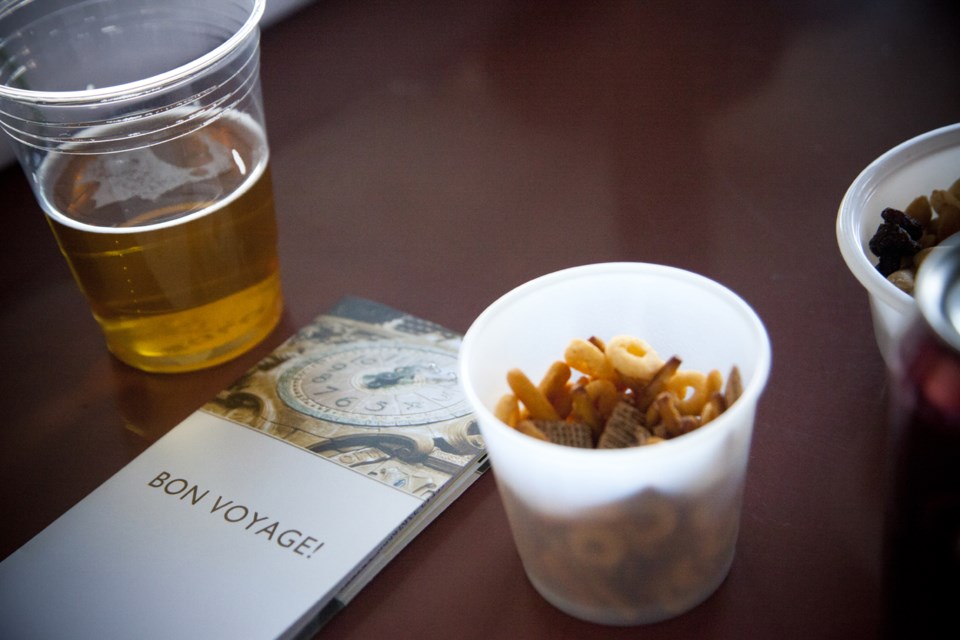 Of course much of our trip and shows were sponsored by MY favourite beer, Steamwhistle...and we LOVE them for that. The launch party before we even left, the goodbye party at the train station in Vancouver, the welcome party in Toronto, and MUCH of the beer on the train came in pretty green bottles.
Back on Day One...I told you the tale of Grant's Great Growler Gaff...where Grant Lawrence smashed a growler I had full of Raspberry Beer from Steamworks...I've borrowed a photo to show you the devastation: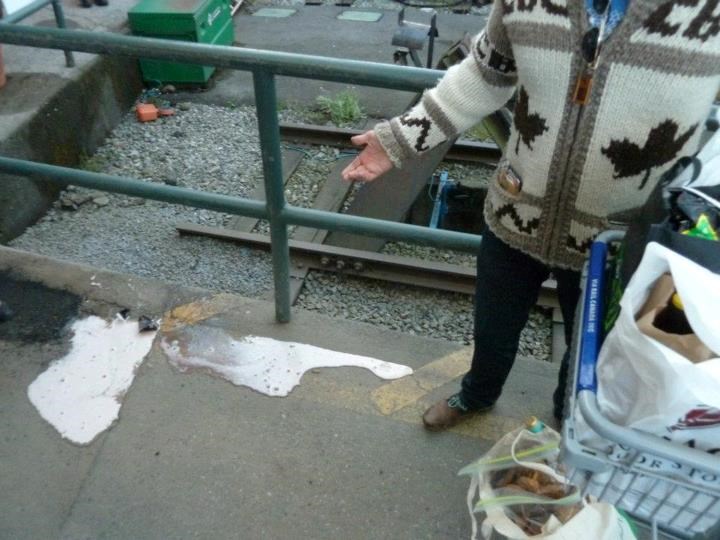 (Thanks Tim for documenting the tragedy!)
Anyways, I was going to drink that delicious beer on the train that night with whomever was around, and then when we reached Jasper, the wonderful Tanya from Jasper Brewing Company was going to fill it up again. Texting her in a panic that I no longer had a growler, I full expected that would be the end of the Choo Choo Brew Crew before it even started...
Well during the filming of Green Couch Sessions live at the Jasper platform, one of my fellow travellers tapped my shoulder while I was shooting photos to say that this was left for me: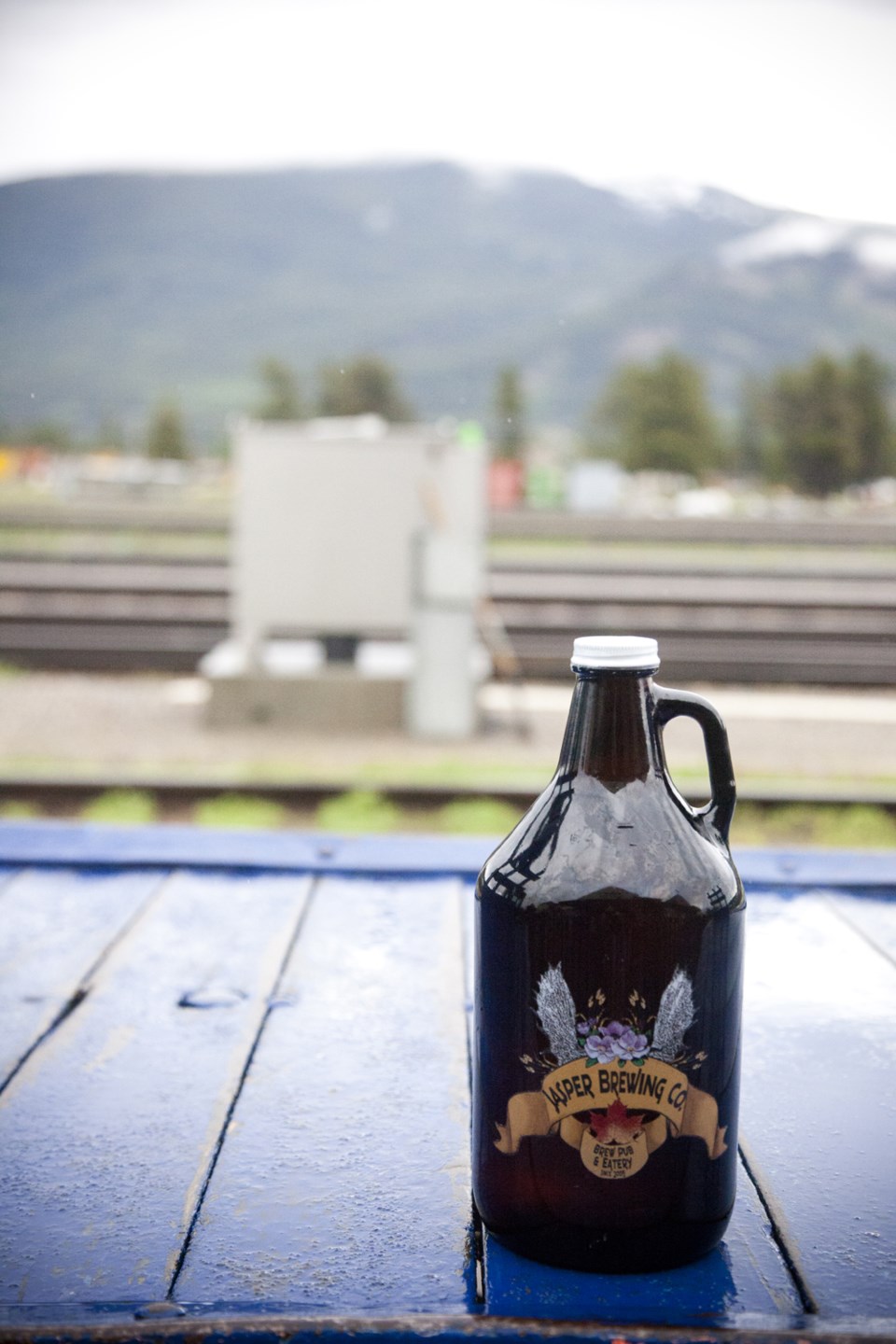 Tanya, you're a gem. Like a beer fairy.
The Choo Choo Brew Crew was back on and was about to sample some Sutter-Hill Pil from the good folks at the Jasper Brewing Company.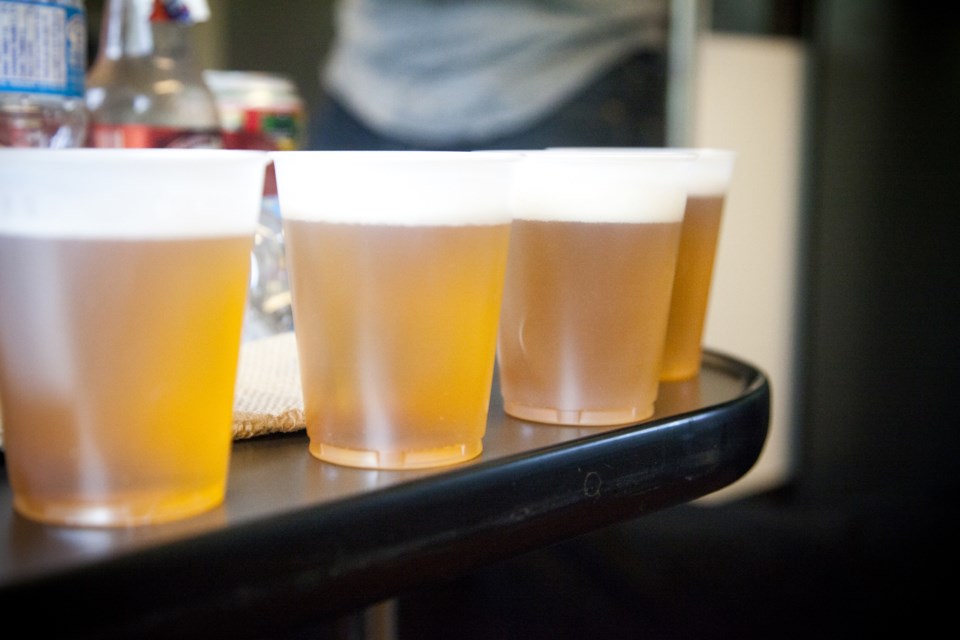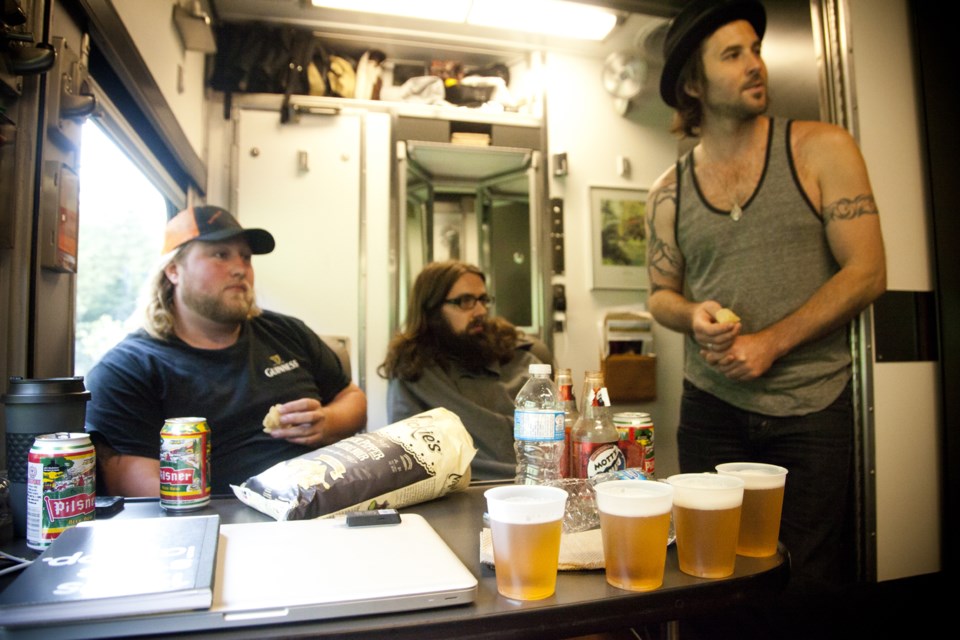 The Matinée boys and Dave from Hootsuite were my main test subjects, with samples given out to whomever strolled by at the time!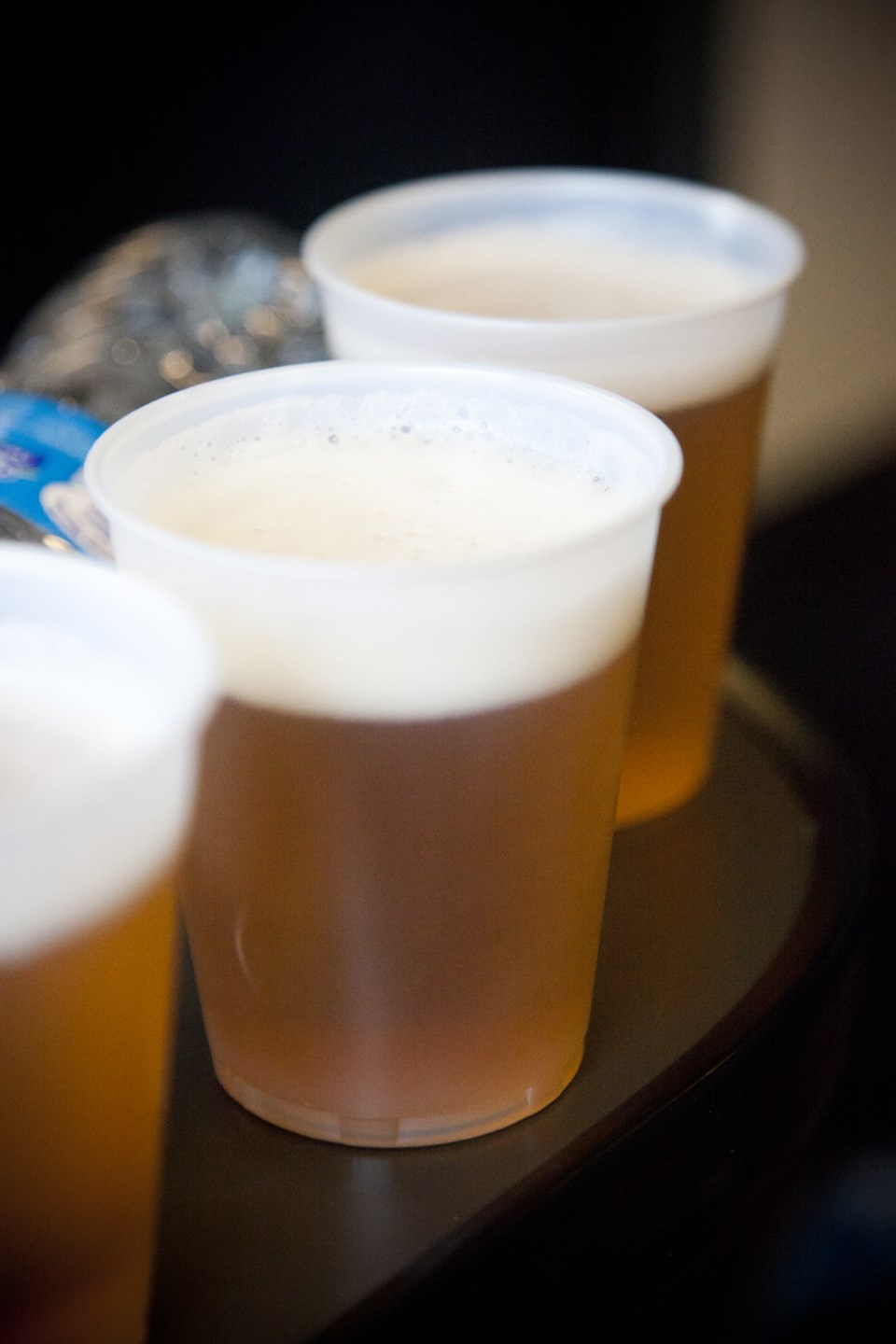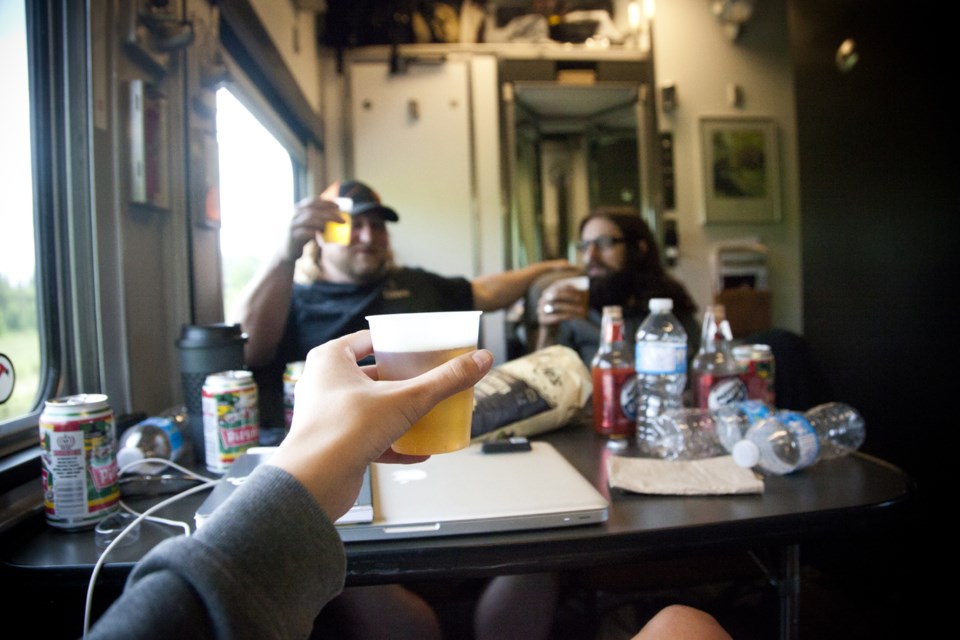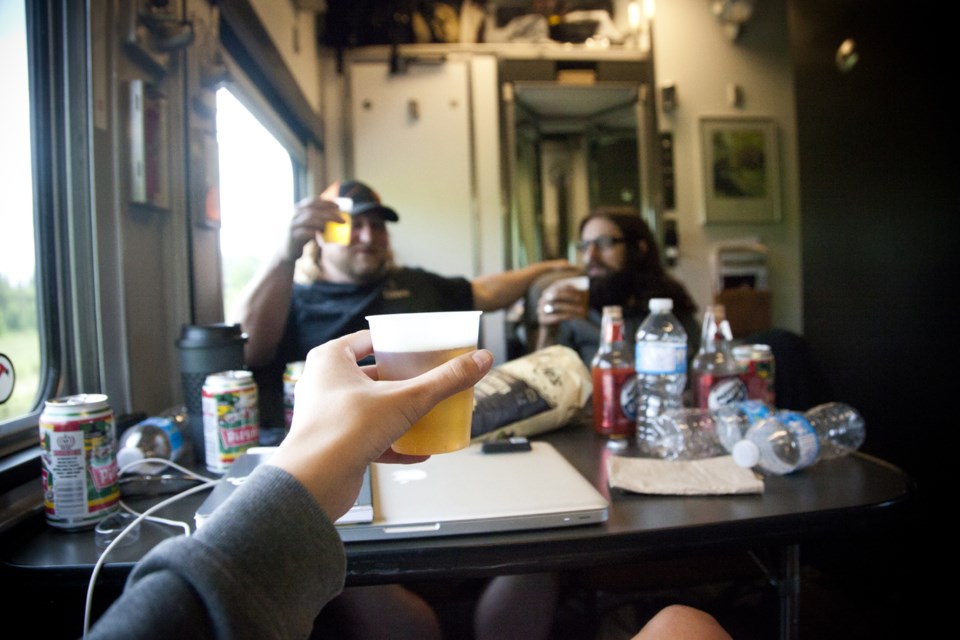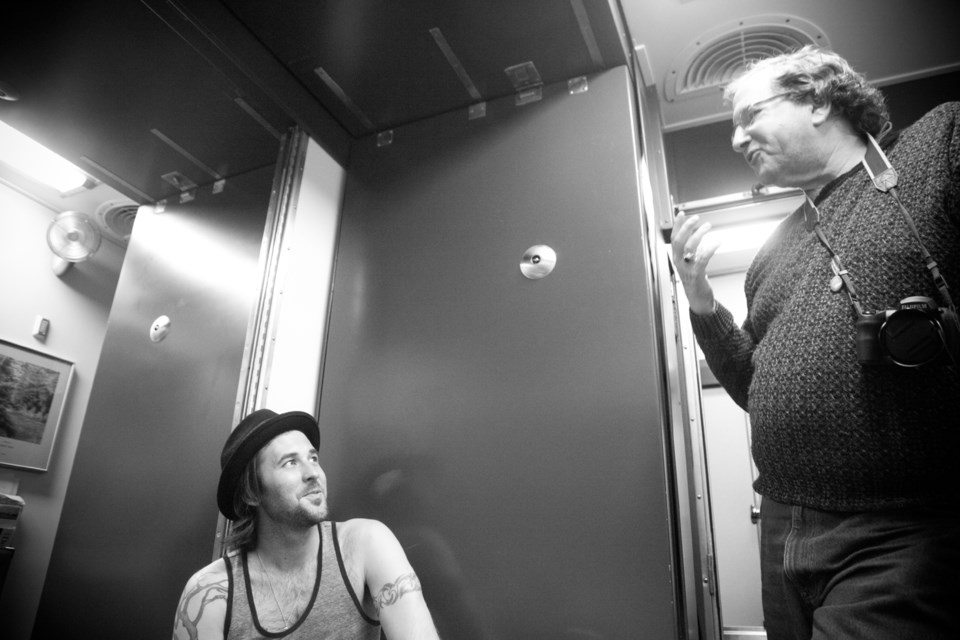 So, thankfully I had that new growler, because at the next stop in Saskatoon, my awesome friend Kathy (THANK YOU) brought this by: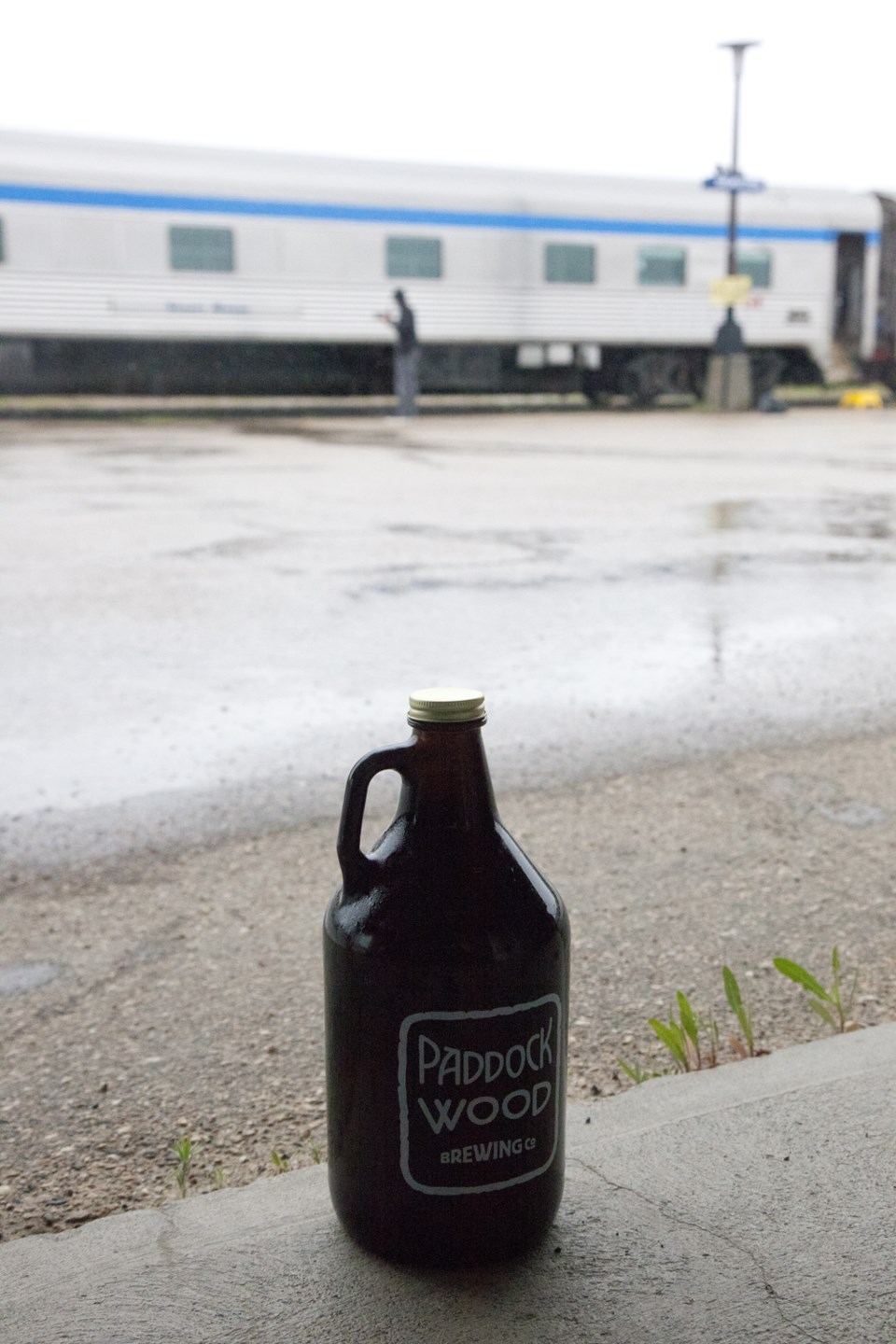 We pulled into the station at the bright and early hour of 8AM, so Kathy, who lives in Saskatoon, volunteered to pick the beer up and bring it to the train so I could transfer it. The pour went perfectly smooth, with no Growler Gaffs. Thanks so much to Steve from Paddock Wood for the 606 India Pale Ale (and to the VIA staff for cooling it so that we didn't have to drink it at 8am!).
The Choo Choo Brew Crew gathered once again, with a few additions, and I took it around to a few people's doors (even Grant, whom I had finally forgiven for smashing my growler). It was a delightful little break before we all pulled into Winnipeg (whose liquor laws don't allow growlers apparently. *sad*).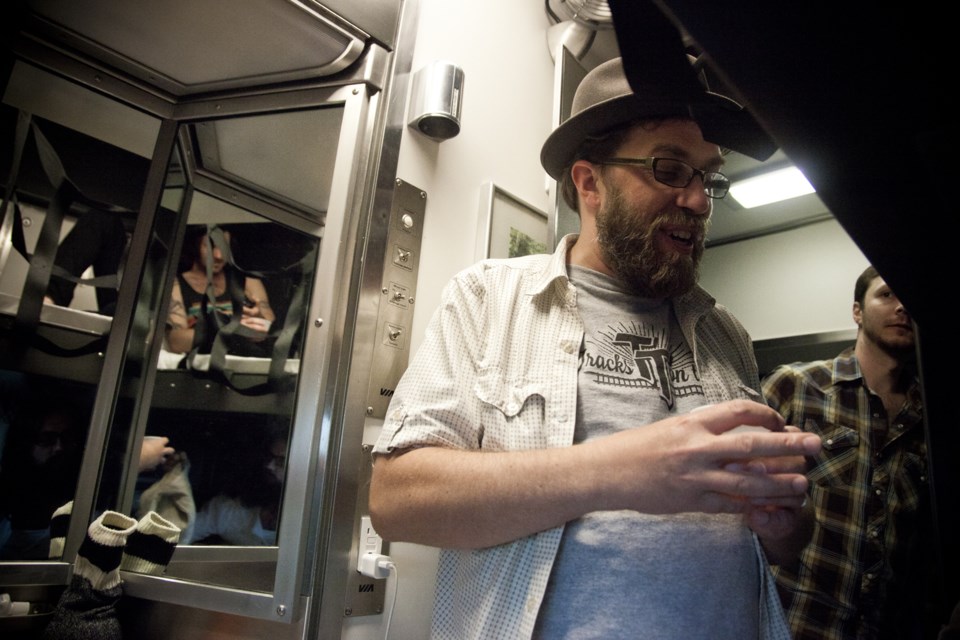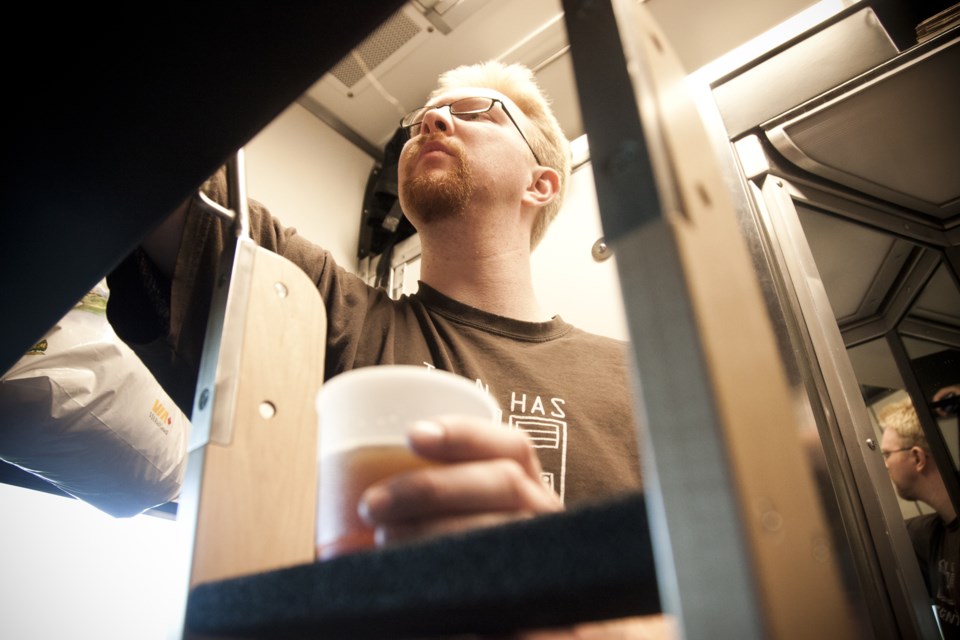 You might remember from Day Five's post that Grant gave out some awards. One of the best was: Best Beer Selection Not From VIA Rail: Dave Olsen (Hootsuite). Dave's cabin not only had the best beer selection ("Nectar of the Gods") but it was also ALWAYS on ice.
For once Grant didn't exaggerate. Dave had some great beers, and great mugs and was definitely a connoisseur of the beverages.
Check out some more shots below of our consumption at various places; from on the train, to Hornpayne, ONT, to the VIA Rail Panorama Lounge...