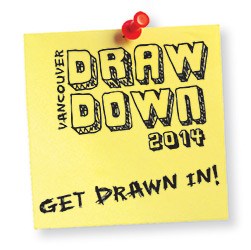 Now in its 5th year, Vancouver Draw Down is a city-wide day of drawing that celebrates creativity and challenges commonplace ideas about what drawing is and what it can do. Reconnect with the power and pleasure of making your mark at over 40 FREE drawing workshops on Saturday, June 14th.
We are happy to profile Steve Weigh as the second illustrator in our Awesome Illustrator Series.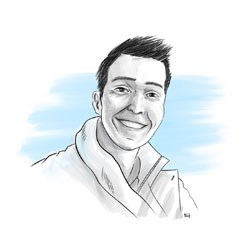 Name: Steve Weigh
Do you remember when you first started drawing?
My earliest memory of drawing was around the 3rd grade when my teacher recommended that I apply for a children's art scholarship. She held onto this application for me for weeks because I'd been away from school with chickenpox, and on my first day back at school, she gave me the application. By then, there wasn't much time left for submissions, so I worked towards meeting my first deadline!
Do you have a favourite drawing or one in particular that you are really proud of?
I'm not sure about proud, but there's some I'm happy with right now. Over time though it changes and I become less happy with them and others take their place. It's only relatively recently that I realize this is normal though.
How often do you draw?
Everyday.
Do you have a favourite spot where you like to draw?
I usually draw best where it's quiet, so at my desk at home or in a hotel room if I'm away.
Do you have a favourite illustrator/ artist?
I'm usually pretty impressed with anyone that creates regardless of the result. Specifically though, I'm obsessed with Hayao Miyazaki, and I love Edward Hopper and Jeffrey Smart. They're all so different but the one thing they have in common is that they all create something remarkable from the mundane.
What have you been drawing lately?
It feels like anything and everything. Food, figures, packaging. In particular, I just finished a book about a $5 bill that was a lot of fun, and I've started collaborating on some fashion prints which is completely new to me, but I love it.
Do you have any advice for someone that doesn't draw, but is thinking of trying it out?
My teacher told me that the only difference between a student and a master is 10,000 bad drawings. I think it was a Walt Stanchfield quote. So just accept that and have fun. Paper is super cheap and you're expressing yourself and no one else, so no matter what you do it's valid and no one can take that away from you. So go crazy!
THANKS STEVE! 
Check out some of Steve's work below.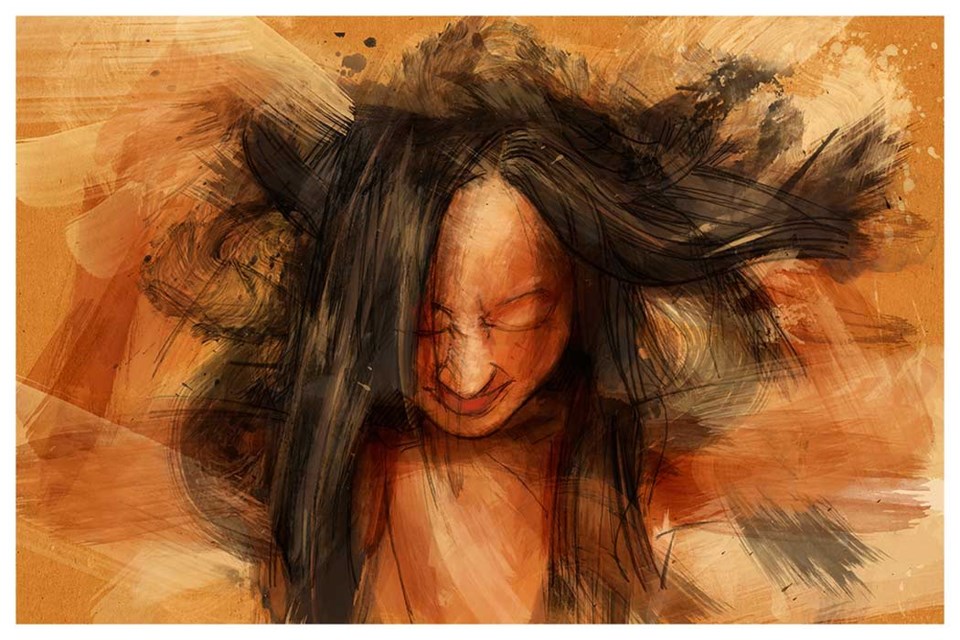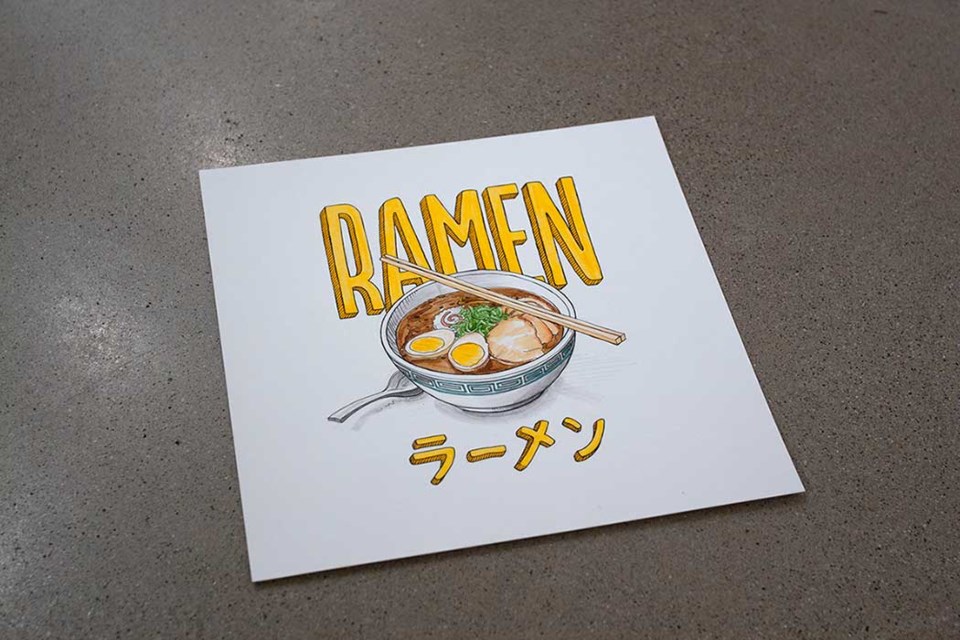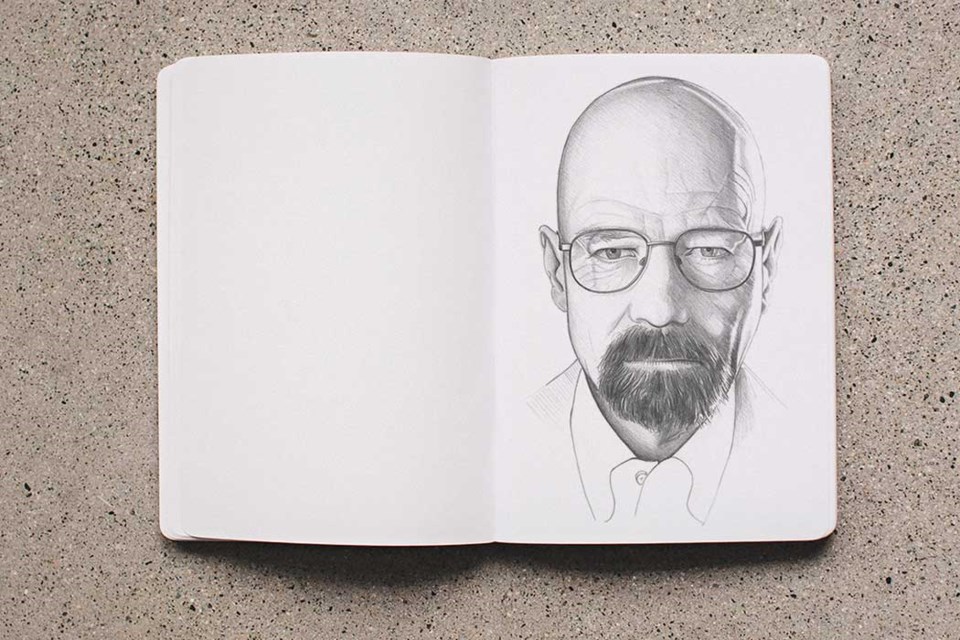 Steve grew up in Australia and traveled the world before settling in Gastown eight years ago with his girlfriend Lucy. Steve has been working in design and advertising since the late 90s and in recent years has been focusing more seriously on illustration. He also wants a dog!  For more of Steve's work visit stevenweigh.com
Check out all the workshops Vancouver Draw Down has to offer here!
Follow Vancouver Draw Down on Facebook, Twitter and Instagram.