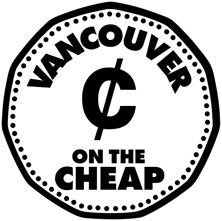 If you were to create a Venn diagram where one circle was labeled "cheap" and the other labeled "awesome", the middle point where they cross over could be labeled "Vancouver on the Cheap". In other words, this is a weekly series on things to do and places to go in Vancouver that fall into that magical category of being both cheap and awesome.
Got a cheap-living tip you'd like to share? Send it in here or tweet it to @andreaxuaxua (#cheapthing)!
Next Music from Tokyo Festival is a truly awesome initiative! It's a non-profit cross-Canada tour that brings some of Japan's best new indie acts to our stages, this is everyone's best opportunity to hear some new sounds. With a price tag of only $10 for four Japanese acts plus local group Sprïng (formerly The SSRI's), this is one of the best and weirdest nights in independent music around. Plus, the organizer has hinted at buying some Japanese food to share with the audience for free!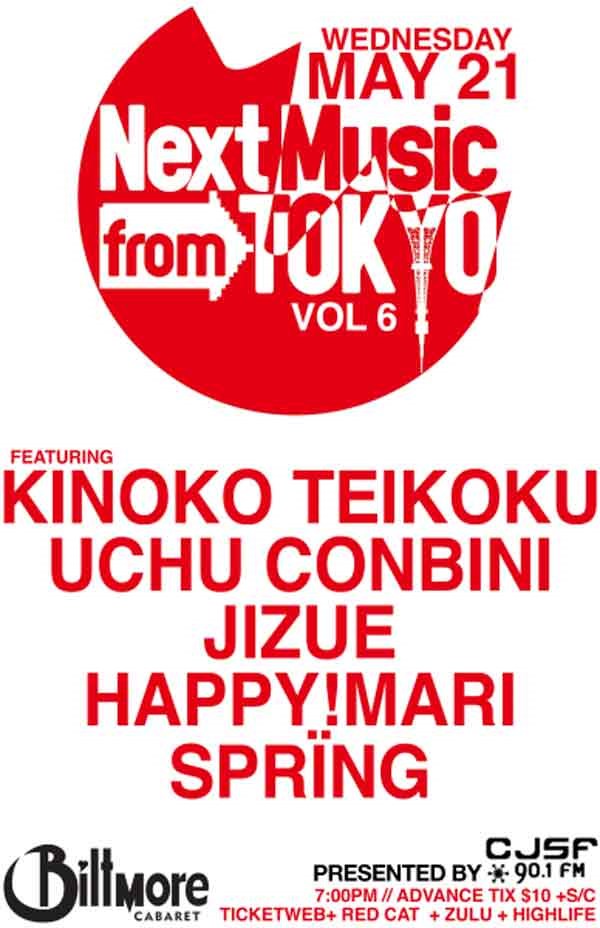 Next Music from Tokyo Festival
The Biltmore Cabaret
May 21 at 7pm