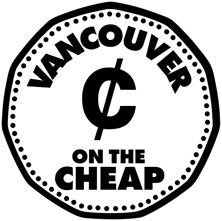 If you were to create a Venn diagram where one circle was labeled "cheap" and the other labeled "awesome", the middle point where they cross over could be labeled "Vancouver on the Cheap". In other words, this is a weekly series on things to do and places to go in Vancouver that fall into that magical category of being both cheap and awesome.
Got a cheap-living tip you'd like to share? Send it in here or tweet it to @andreaxuaxua (#cheapthing)!
Here's a special exclusive, just for VIA readers! Local opera company Opera Mariposa is staging a new musical theatre revue The Butterfly on May 17th to raise funds for BC's first Complex Chronic Diseases Program. Two award-winning sopranos, Jacqueline Ko and Robin Eder-Warren, will sing songs from shows like Frozen, Wicked and Les Misérables, put together to tell their stories. Tickets for this event are normally $22, but with the promo code "VIA" you can get $15 - that's cheaper than the student price!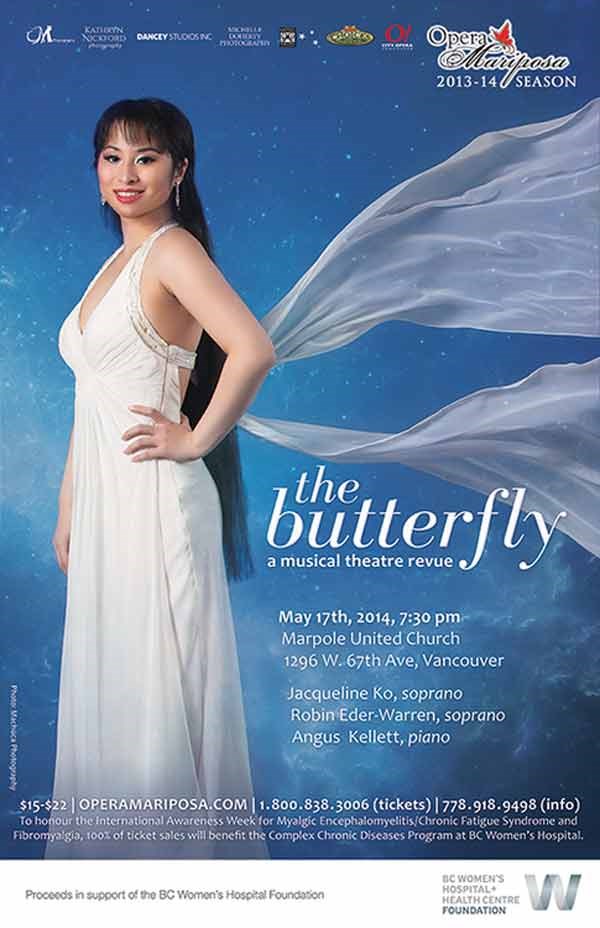 The Butterfly - A New Musical Revue
Saturday, May 17th, 2014, 7:30 pm
Marpole United Church, 1296 West 67th Avenue
$15 tickets available with promo code "VIA"
Buy online here