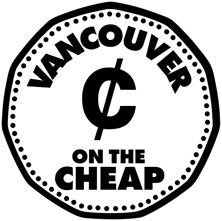 If you were to create a Venn diagram where one circle was labeled "cheap" and the other labeled "awesome", the middle point where they cross over could be labeled "Vancouver on the Cheap". In other words, this is a weekly series on things to do and places to go in Vancouver that fall into that magical category of being both cheap and awesome.
Got a cheap-living tip you'd like to share? Send it in!
There are a bunch of cheap theatre options coming up this summer! Without my usual pre-amble, here they are:
[un]box[ed] - July 4-9 at The Railway Club
CHEAP DEAL: 2-for-1 preview Tuesday, July 3rd brings the ticket price down to $10
This is a series of four short plays written and performed by the playwrights. Very cool concept of do-it-yourself theatre creation by four incredibly talented ladies. The subject matter of the plays runs the gamut from the do's and don'ts of the women's washroom to a Mamet-esque dark mystery. Produced by Scarlet Satin Productions, ticket and show info available on their website.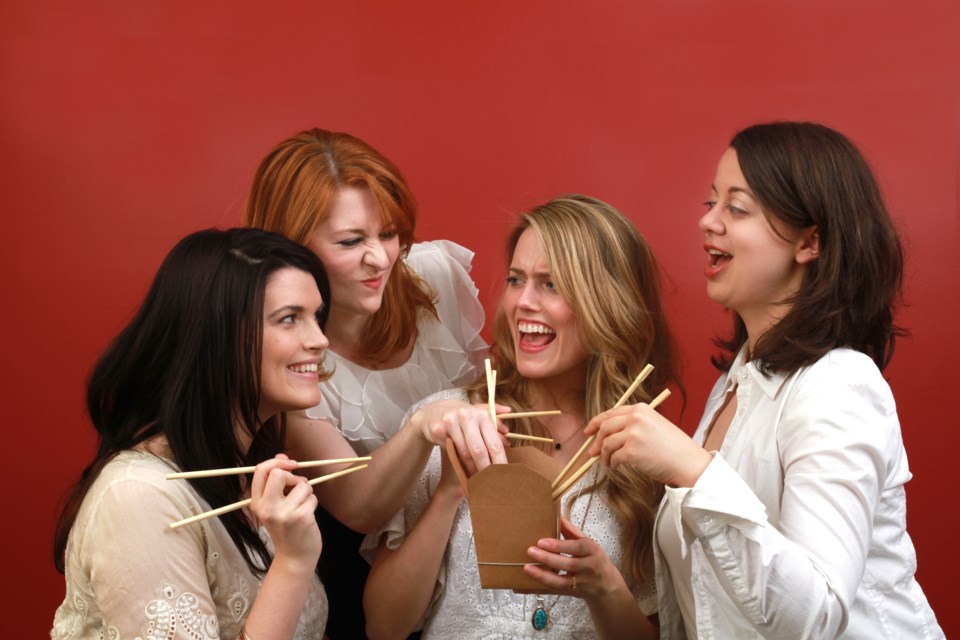 Press photo for [un]box[ed]
Armed - July 18-21 at Pacific Theatre
CHEAP DEAL: Pay-What-You-Can preview Tuesday, July 17th, and all tickets are $10 in advance
When Joe loses everything that made him a Real Man, there is only one thing left to do: compensate. Unfortunately, he can't afford a luxury car. There is, however, one thing that might do the trick. One thing that will give him indisputable strength and power. One thing that will never grow flaccid, wither, or die. That thing is a cannon arm. Yeah, you heard right: Joe's getting a cannon arm. An over-the-top comedy of epic proportions produced by Xua Xua Productions, tickets are available through Eventbrite.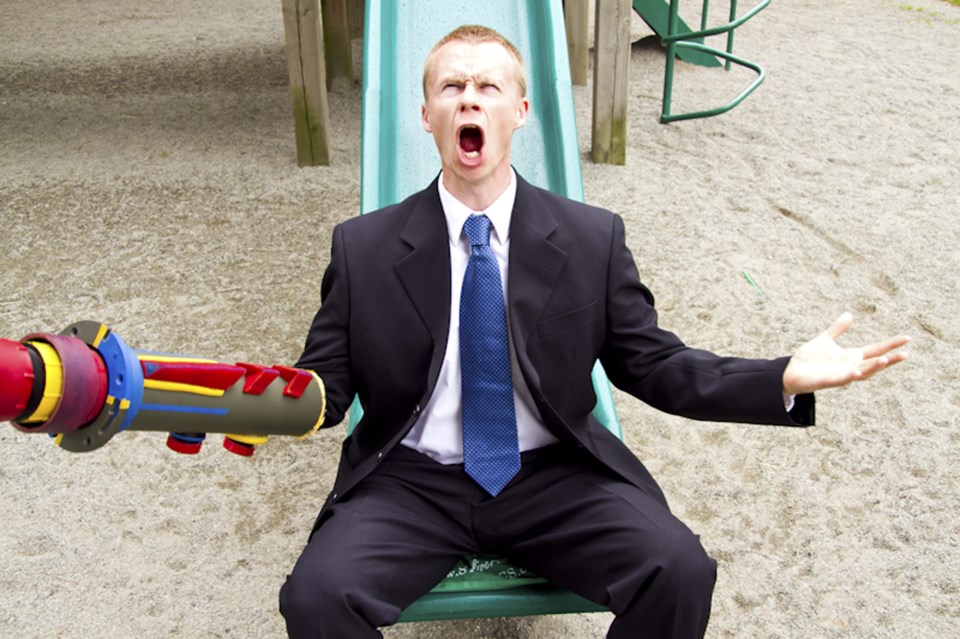 Darren Boquist in Armed. Photo by Jesse Caswell.
The Neanderthal Festival - July 19-29 at The Cultch
CHEAP DEAL: Sunday, July 22nd features pay-what-you-can performances
An entire festival of new works by some of the coolest emerging companies in Vancouver. This is actually the festival where Armed was born last year! Check out their website for more info.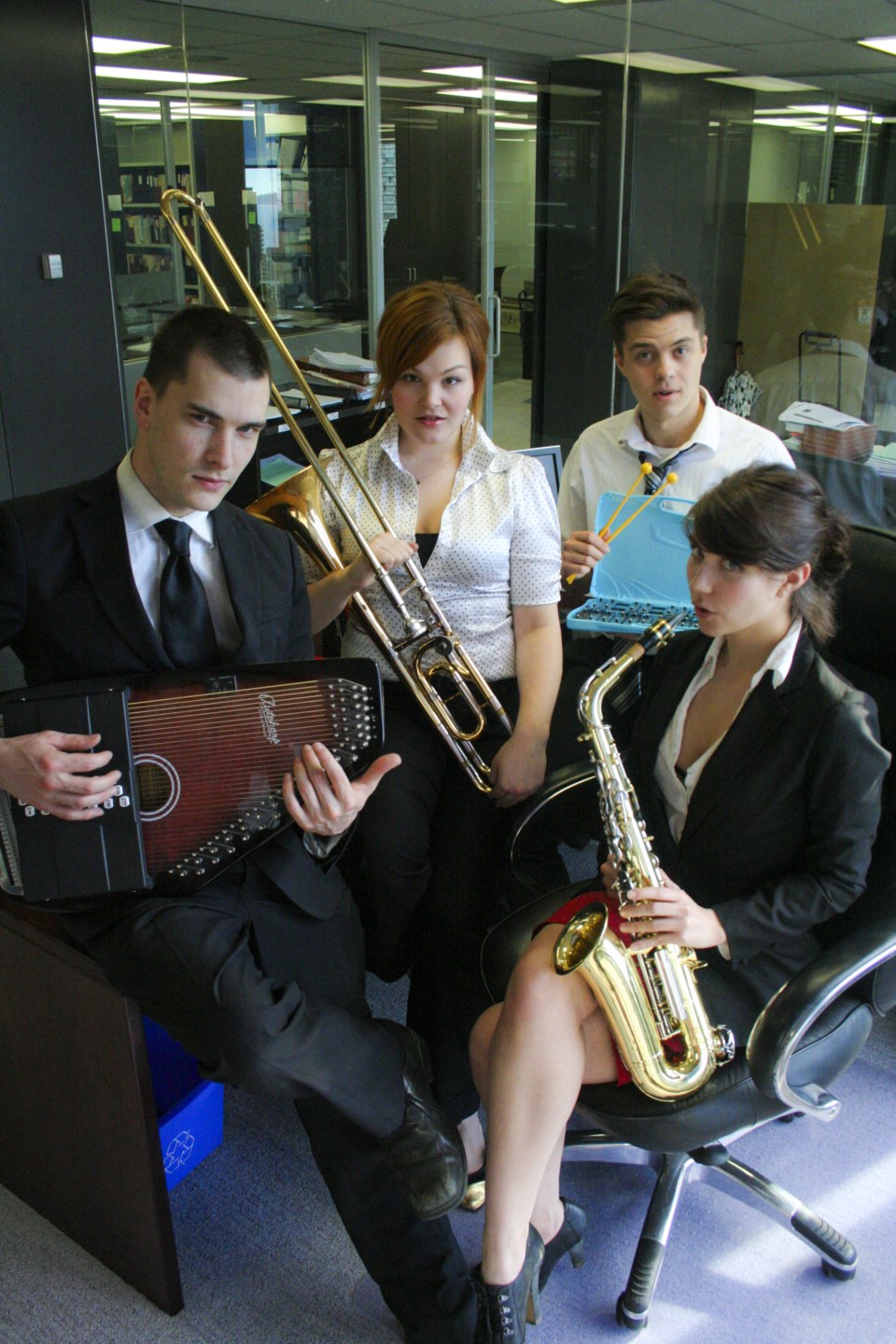 The press shot for Stationary, playing at The Neanderthal Festival