The Vancouver Book Club's Spring Selection is Rob Taylor's poetry collection The Other Side of Ourselves and to get you into the right frame of mind we're running a photo contest in the weeks leading up to the April 29th event.
Scroll down to the bottom of the post to read this week's poem and find out how you can enter.
Last week's poem was "The Party" and it gave us some interesting photos.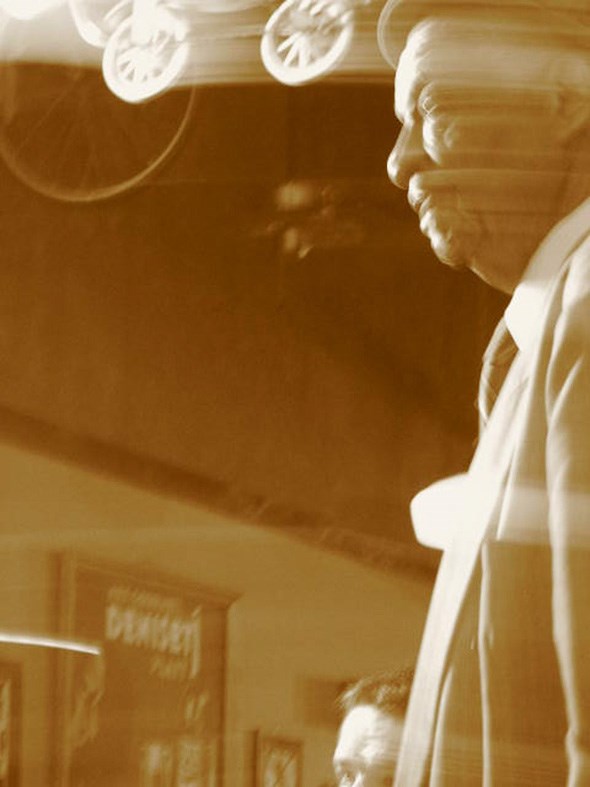 "was a good party" by Robin Susanto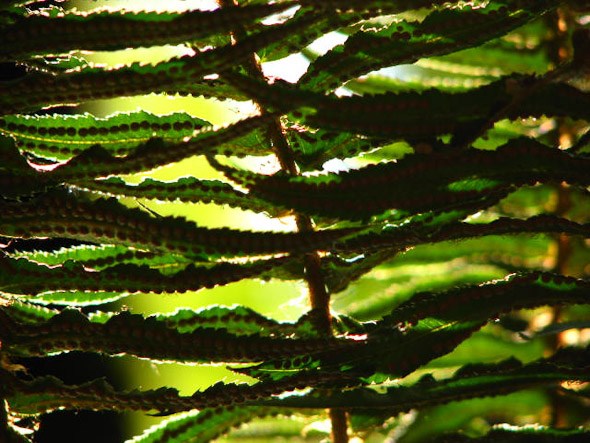 "hidden eggs of easters past" by Robin Susanto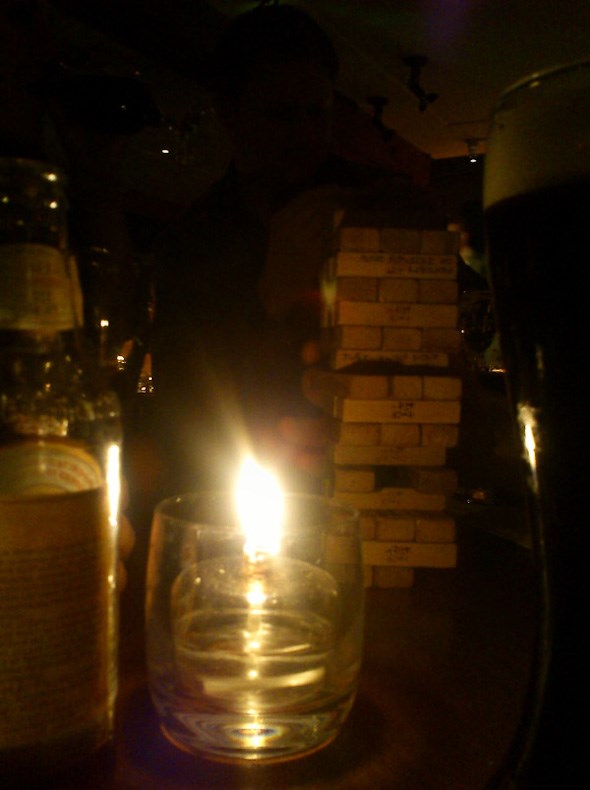 "He vaguely recalled the party" by Liam Ford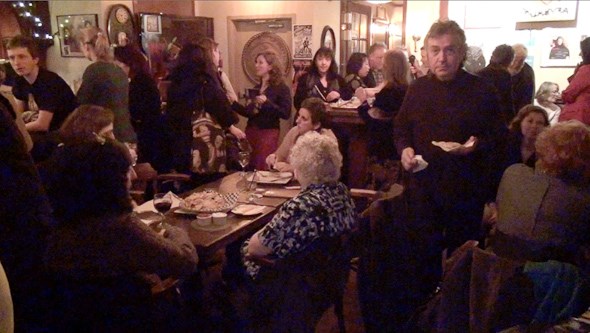 "Glad Rob was at the party, but he did not remember my joke." Daniela Elza submitted this photo taken by Frank Lee at the party celebrating the launch of her book the weight of dew [Ed.: Rob Taylor is in the top left corner.]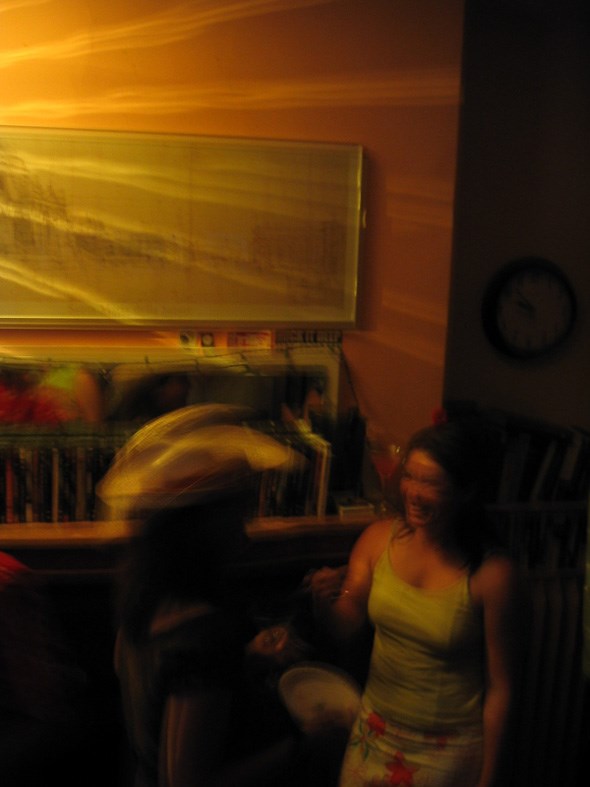 "Forgotten joke" by David Jez.
All photos submitted will be entered into a prize draw at the April 29 event.
Week 3
Early Rain
At some point tonight this early rain
will swell and slip its ribbons
underneath our tent – it will pool,
pull the polyurethane fly
against the nylon shell
which will fall upon our bodies
and make of us one
slithering skin we'll shed
in the morning, split
then stuff into the hollow
wells of backpacks – the splash,
squelch of each footfall
from camp to lunch, a gray lick
under bloated oatmeal clouds
where we will argue over our mess
and the things we carry through it,
and will be no drier. But for now,
we lie silently beneath the beautiful
rhythm the sky is tapping
on the other side of ourselves.
- – - – -
To enter:
1) email the photo to us at books@vancouverisawesome.com. Put "TOSOO Photo Week 2? in the subject line.
OR
2) post the photo on the web and send us a tweet @VIA_Reads with the link and #TOSOO
Please make sure photos are at least 600 pixels wide.
The deadline to enter photos for this week's poem is next Wednesday, March 21, 2012. We'll post the photos, and the next poem, on Friday.