Un, deux, trois: It's location number three now for Faubourg, a Parisian-inspired French bakery-café operating for over a decade in Vancouver.
Faubourg has been working to transform the space at 302 Davie St in Yaletown for several months now; the location was previously an outpost of another Vancouver-based café company, Caffe Artigiano.
Now an opening date has been set for Saturday, Aug. 13.
"We cannot wait for you to see what we have been putting together," shared the patisserie this week on social media.
Faubourg's third location is expected to offer guests the full array of pastries, bread, macarons, and café eats and drinks the brand has long been known for.
Faubourg began in 2010 when owners Franck and Linda Point sought to bring Vancouver a Parisian-style bakery and patisserie experience. The business currently operates in downtown Vancouver (on Hornby, across from the Art Gallery) and in Kerrisdale. The brand briefly operated a café location in West Vancouver's Park Royal, which has since become a second shop for Yaletown bakery Angus T.
"A new opening is always an exciting time for Faubourg and our team. It is the result of a lot of work and dedication," Franck Point explains in a media release. "We are grateful to have had a great number of loyal customers who stuck by us these past two years, and we are thrilled about the opportunity to become part of the growing neighbourhood of Yaletown."
You can follow Faubourg on Instagram at @faubourgbakery.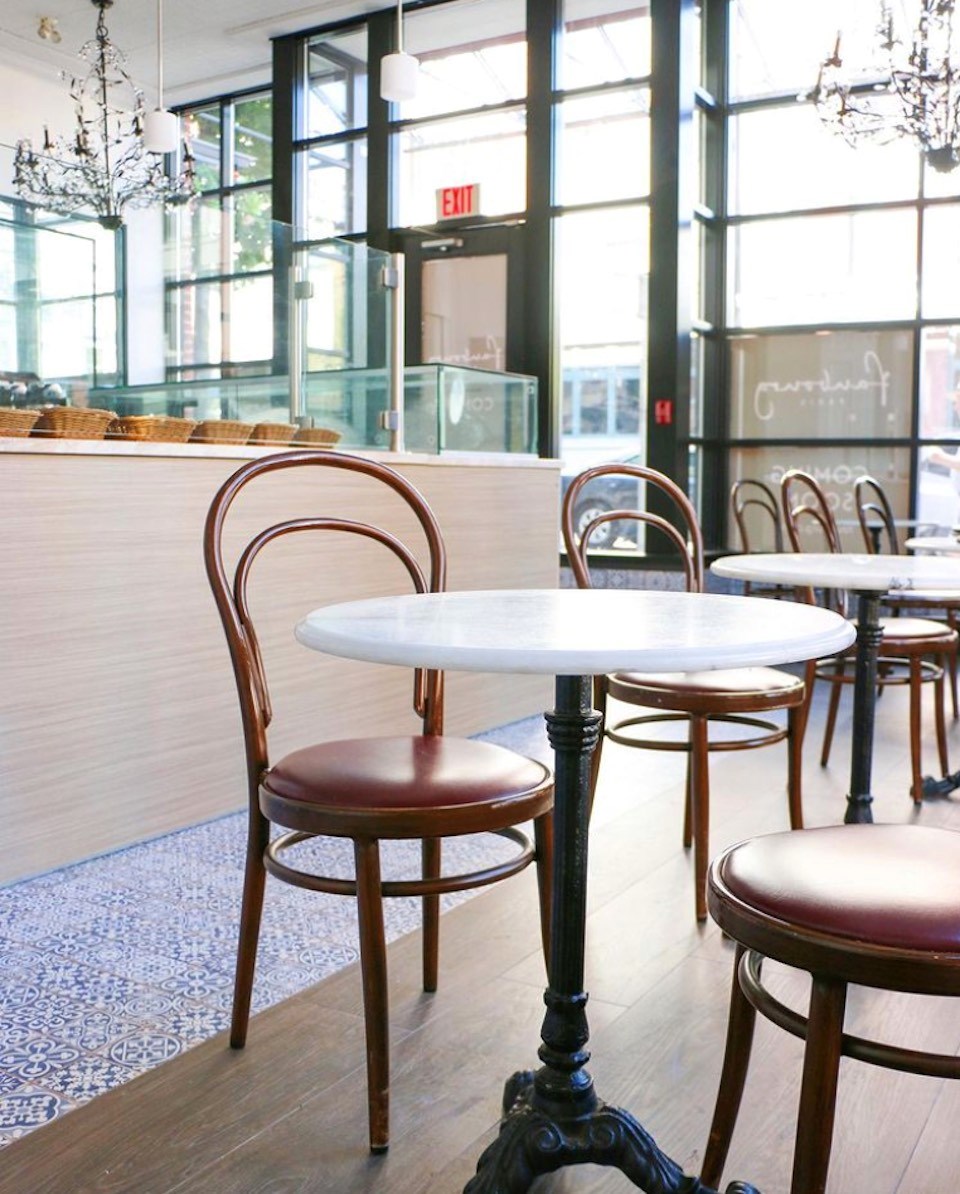 This article was originally published on May 30, 2022, and has since been updated