It can be hard to keep up with all the new restaurants opening up or expanding in and around Vancouver, however so often when a new venture gets underway it means another business has already closed down. In Vancouver's restaurant scene, closings are abundant - sometimes more times than others - so we've rounded up a few recent Vancouver restaurant closures you may or may not have heard about.
We've also included a few places that are temporarily closed, or shuttered "until further notice," as well as one beloved Vancouver restaurant that is winding down its three-year run before the end of the year.
Smak - all three locations
The innovative local restaurant business focused on giving Vancouver office-dwellers healthy and sustainable on-the-go fare shuttered all three of its locations, citing numerous reasons tied to the coronavirus pandemic and inaction by local leaders to address pressing issues in the city's core. Smak, which operated three branches of its "healthy fast food" outposts — on Granville, Pender, and Howe streets — in the downtown area, ceased operations entirely on Friday, Oct. 8.
Read the full interview with Smak owner Brendan Ladner HERE.
Japanese restaurant Kamei Baru wrapped up its run at 990 Smithe St in early October. Shortly after, the Kamei Group - which also operates Ebisu in Vancouver and Richmond - shifted Kamei Baru's operations to its sibling restaurant, Kamei Royale at 1066 W Hastings St. Kamei Royale is a veteran Vancouver Japanese spot, having launched back in 1976.
The Uncommon Café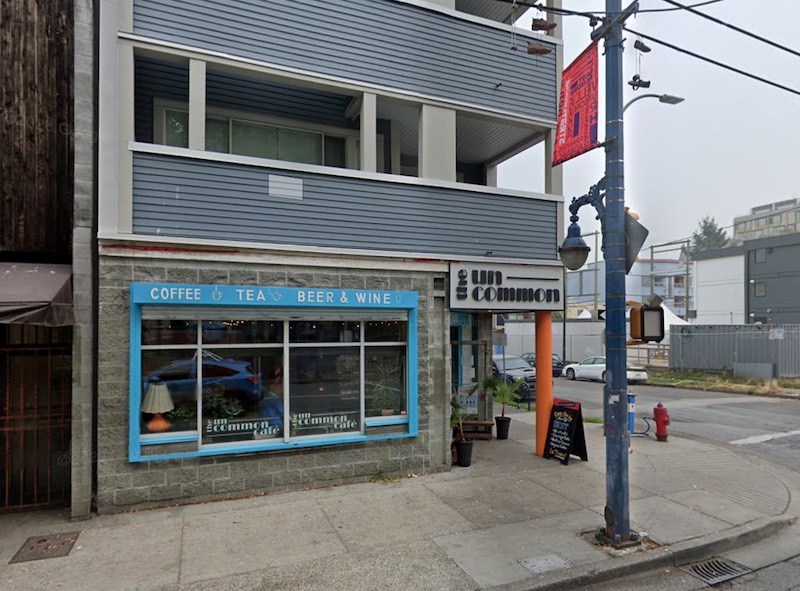 This summer, the owners of the Uncommon Café revealed they had sold the business to new owners. The quirky spot at 477 Powell St had been serving cafe fare, coffee, and more to the community for six years.
A long-time fixture in the downtown core, the local restaurant mini-chain known for its upscale pub fare and drinks shuttered one of its three locations this fall. Rogue Kitchen & Wetbar closed the doors to its Convention Centre location at 200 Burrard in the Waterfront Building. "We would like to take a moment and thank you for your continued support over the past eight years," shared the business on its Instagram account, calling its move to shut the doors there a "difficult decision." Rogue operates two other locations in Vancouver, one nearby at Waterfront Station (600 West Cordova) and one at 602 West Broadway.
Country Roads had a brief tenure in a key corner space in Gastown that had previously been longtime local BBQ spot Peckinpah (which itself is re-opening up in Squamish). After just a few months, Country Roads at 2 Water St is no more, and already a new concept has taken its place, a Swiss restaurant called Röosh.
The Vancouver outpost of an Italian restaurant known for its heaping portions of all kinds of pasta and sauces has ended its nearly three-year run in the West End. The Italian Tomato, the veteran Richmond restaurant, announced Oct. 12 its location at 1047 Davie St was closed for good.
Those tempting mini donuts you find at sporting events and shows were on offer every day at 327 E Broadway, however Cin City Mini Donuts recently announced the brick-and-mortar shop was permanently closed. They had opened up in August 2020.
Closing soon: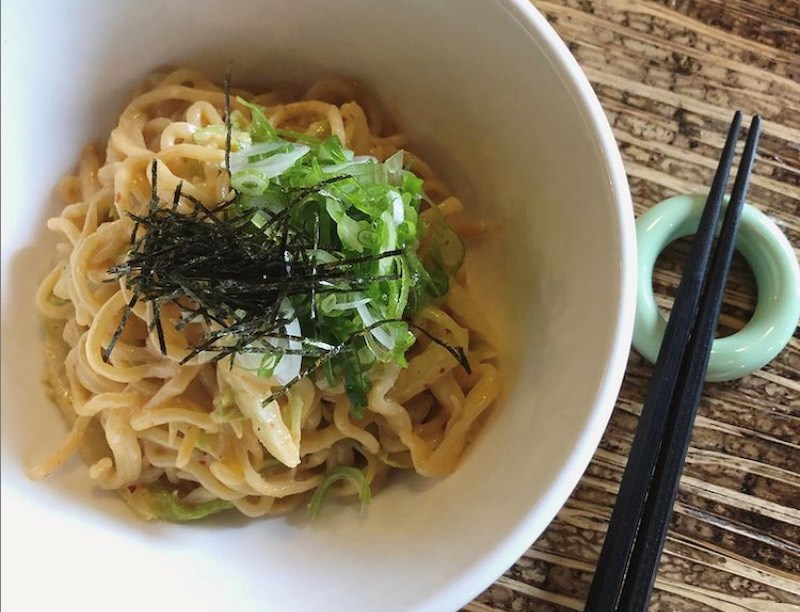 This three-year-old Japanese-focused spot, which specializes in simple, seasonal, heart-warming food, has enjoyed a lot of love, but now the journey is coming to an end. In early October, Ugly Dumpling - often referred to in recent months as just "Ugly" - announced the restaurant will be closing permanently at the end of the year.
Temporarily closed:
Not too long after the much-anticipated North Vancouver home for brioche doughnuts fried chicken got up and running, the restaurant announced it was closing temporarily due to a staffing shortage. Follow @creampony on Instagram for any news about plans to re-open.
This Burnaby Mediterranean spot opened up during the pandemic at 4624 Hastings St, but now has said it's "closed until further notice." Our colleagues at the Burnaby NOW have a bit more info.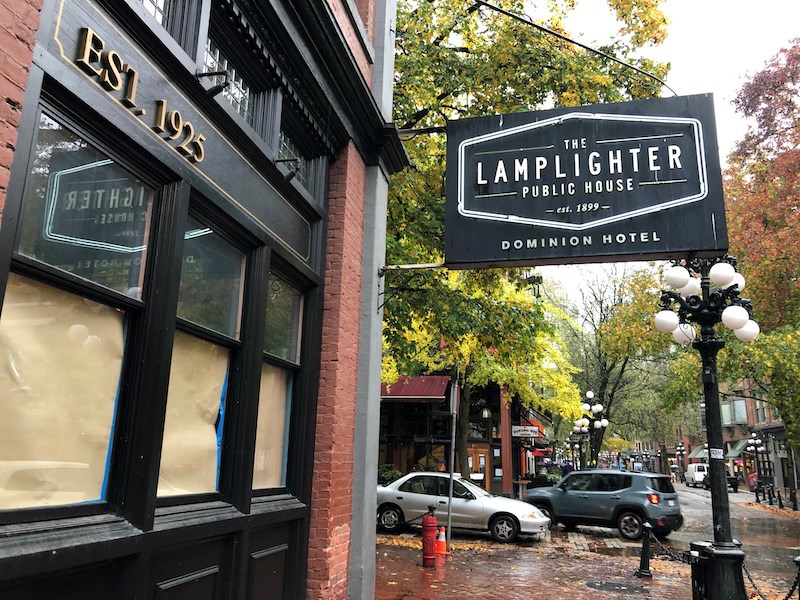 Donnelly's Lamplighter has been closed down since the end of 2020, but the longstanding pub's website indicates the venue is re-opening soon. The windows are still papered up, so it remains to be seen what changes we can expect at the location.
One of four locations for the popular sandwich and salad shop, Railtown's outpost at 1691 Main St has been "closed until further notice" according to the company's website.