Vancouver can be considered a celebrity-status Canadian city, alongside Toronto.
The metropolis attracts many stars, singers, and actors for work and play, and lands high on global rankings (such as being named 4th best city in the world for Millennials and Gen-Z) with its unique charm and beautiful cityscape.
Numerous celebrities have made trips to Vancouver over the past year and we've rounded up some of the best moments and encounters.
Best celebrity moments in Vancouver of 2022
The Vancouver Black Library has garnered attention from local media as well as international celebrities, including Lizzo and Latto during the duo's stop in Vancouver on Lizzo's Special Tour.
Alicia Keys had a different, rather shocking, experience while visiting Vancouver when a fan gave her a smooch during her concert.
Lizzo, Latto, and Keys were just a few of the popular singers who toured in Vancouver this year, in addition to Machine Gun Kelly and Avril Lavigne among many others.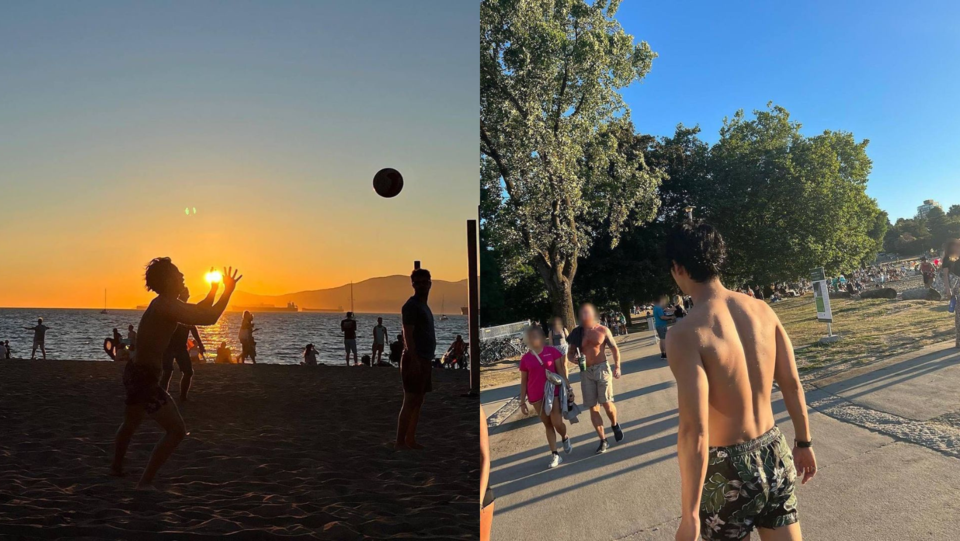 Also, let's not forget about the time a K-pop star was spotted shirtless at the beach in Vancouver and fans lost their minds. The band was in town on tour as well.
It's hard to not explore the beautiful city while stopping by. Vancouver is a picturesque travel destination, and one that even fellow Canadian and Ontario native Shawn Mendes couldn't resist. The singer spent Canada Day in town and exploring B.C. with his friends.
If it isn't for leisurely sightseeing, Vancouver also makes for a charming wedding destination. Wedding bells were exactly what locals were wondering about when they spotted John Cena with his Vancouverite wife Shay Shariatzadeh.
For some, Vancouver has a positive vibrational impact, like for Jaden Smith who looked "happy and just balanced," according to Will Smith. The actor adds that Jaden's skin also "looked good" while he was in Vancouver.
Film sets aren't uncommon in a city dubbed Hollywood North, and locals have had many encounters with actors, from spotting Riverdale's KJ Apa to The Flash's Barry Allen to Superman & Lois' Tyler Hoechilin to casts of Resident Alien and Kung Fu.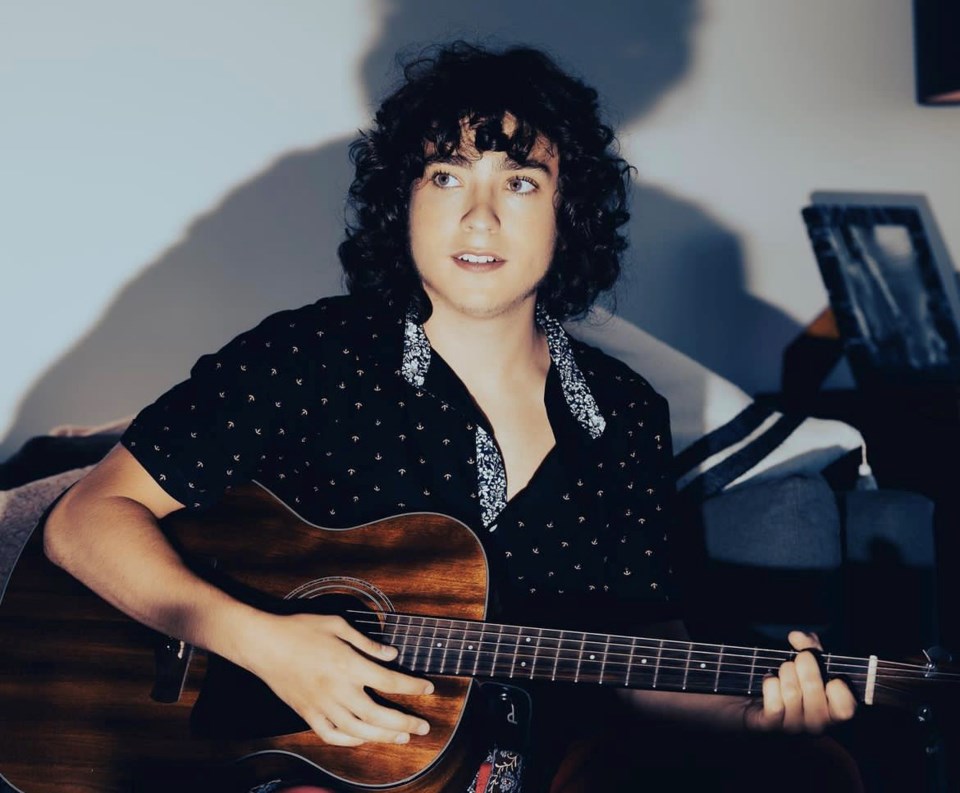 Vancouver even had a special performance from Superman & Lois actor Alex Garfin, who plays Jordan Kent, when he performed his first solo gig at a local pub.
Local Vampire Diaries fans were in for a surprise visit this year when actor Ian Somerhalder stopped by a couple of liquor stores in town to meet fans and sign bottles of his and co-star Paul Wesley's liquor brand Brother's Bond Bourbon.
A weekly Vancouver improv show was also paid a surprise visit by three comedy legends; actors Bob Odenkirk (Better Call Saul), Cedric Yarbrough (Bojack Horseman, Speechless, and The Goldbergs), and Nancy Robertson (Corner Gas).
Trekkies from across Metro Vancouver had the opportunity to get up-close-and-personal with one of Star Trek's most popular stars William Shatner, who played Captain James T. Kirk. The actor made an appearance at Fan Expo at the Vancouver Convention Centre.
When actor Michael Rapaport, known for his roles in True Romance, Deep Blue Sea, and Friends, asked his followers where he can dine at the best sushi restaurant in Vancouver, locals were quick to help out.
Vancouver transit got a special shout out on The Tonight Show with Jimmy Fallon too. In an interview with Gabriel LaBelle, who stars alongside Seth Rogen in The Fablemans, the actor discussed how much of an impact Rogen's brief stint voicing the SkyTrain announcements was.
Mid-October marked municipal election day for Vancouver and Seth Rogen, one of the city's beloved local celebrities, shared an encouraging message to voters.